As promised, in follow-up to yesterday's Loubie flats are my pick of the current heels for SS15. I'd love to know what your current fave Louboutins are, so pop me a comment if you want me to feature your faves in a future post.
So anyway, without any further ado, here are my top four! (Yes, I couldn't narrow it down to three)
Grusanda
- Invest in shoes that will see you from season to season, like Christian Louboutin's "Grusanda" satin sling-backs. Delicate for evening but comfortable enough around the clock, this simple black pair is kept feminine with a bow front and elegant straps.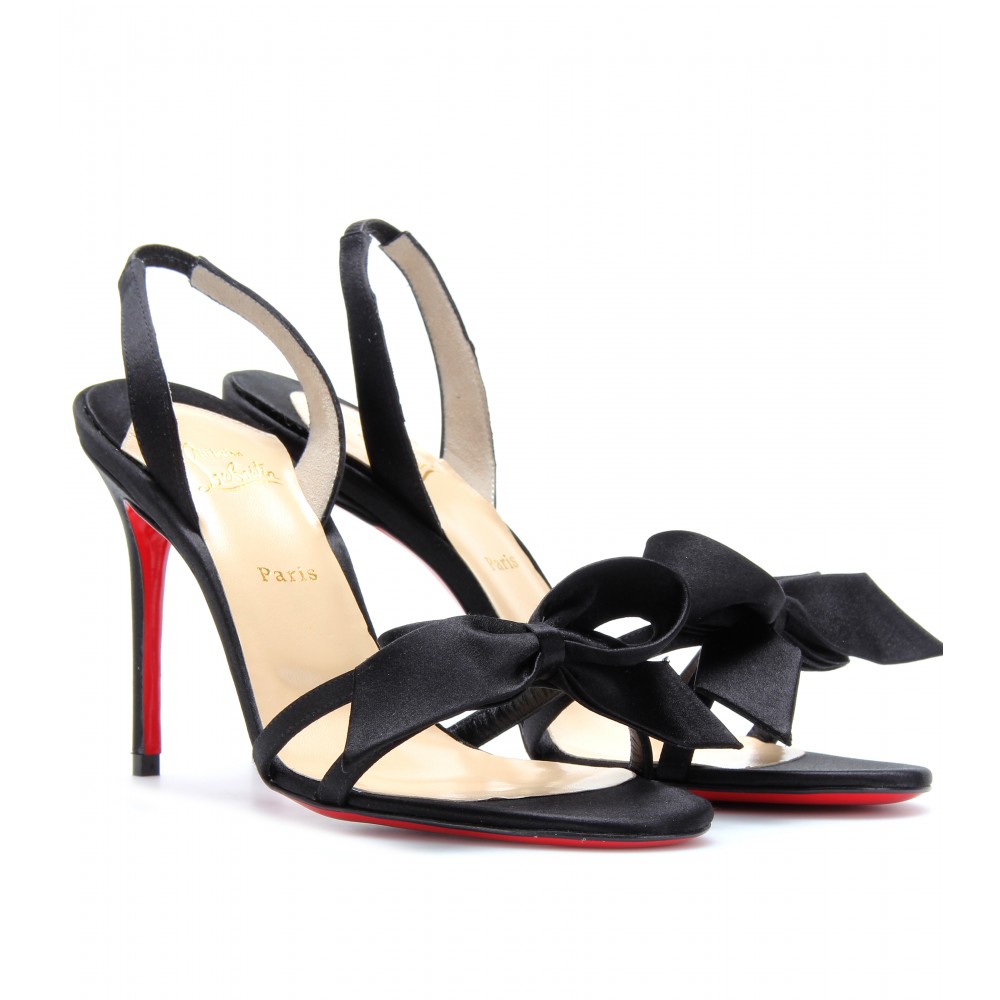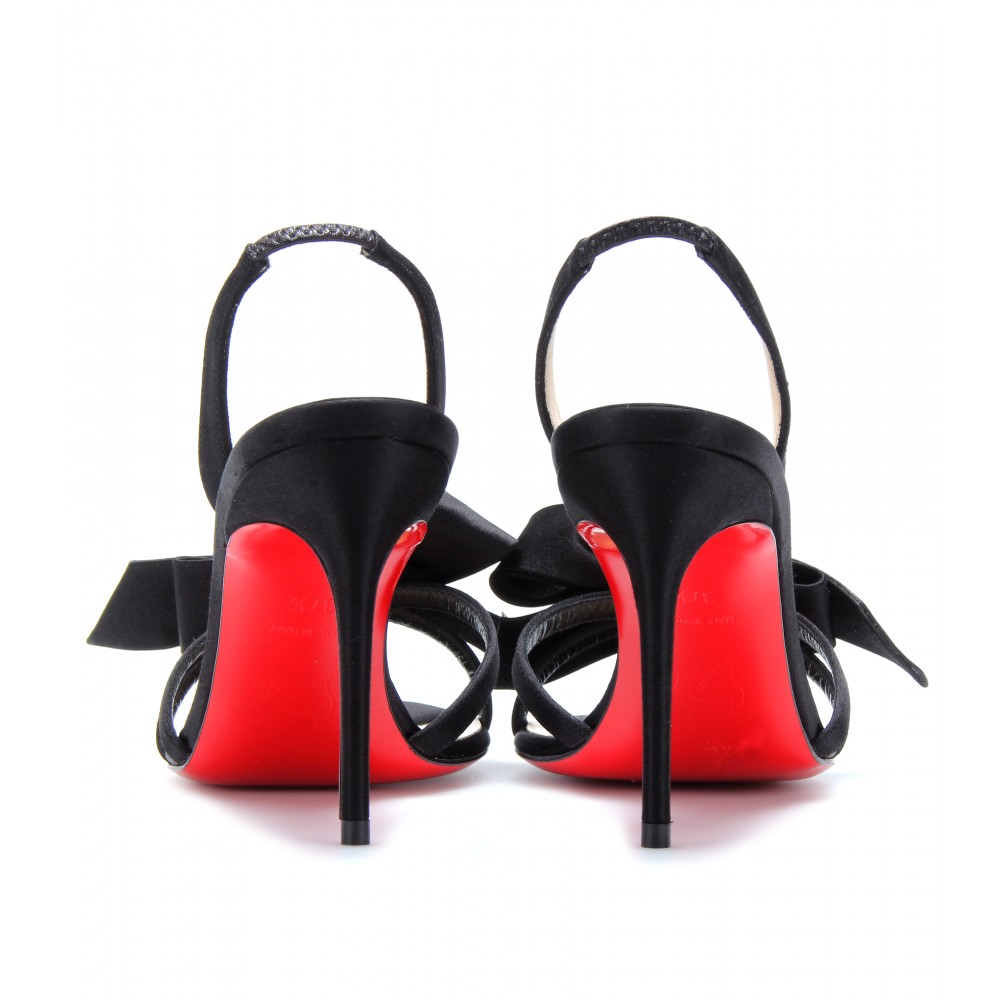 OmbrÉ
- Gold OmbrÉ Crystal Leather Pumps. These sophisticated leather pumps are dusted with a twinkling, ombréarray of swarovski crystals for radiantly elegant results. Self-covered heel, 4.75" (120mm)swarovski crystal-studded leather upper.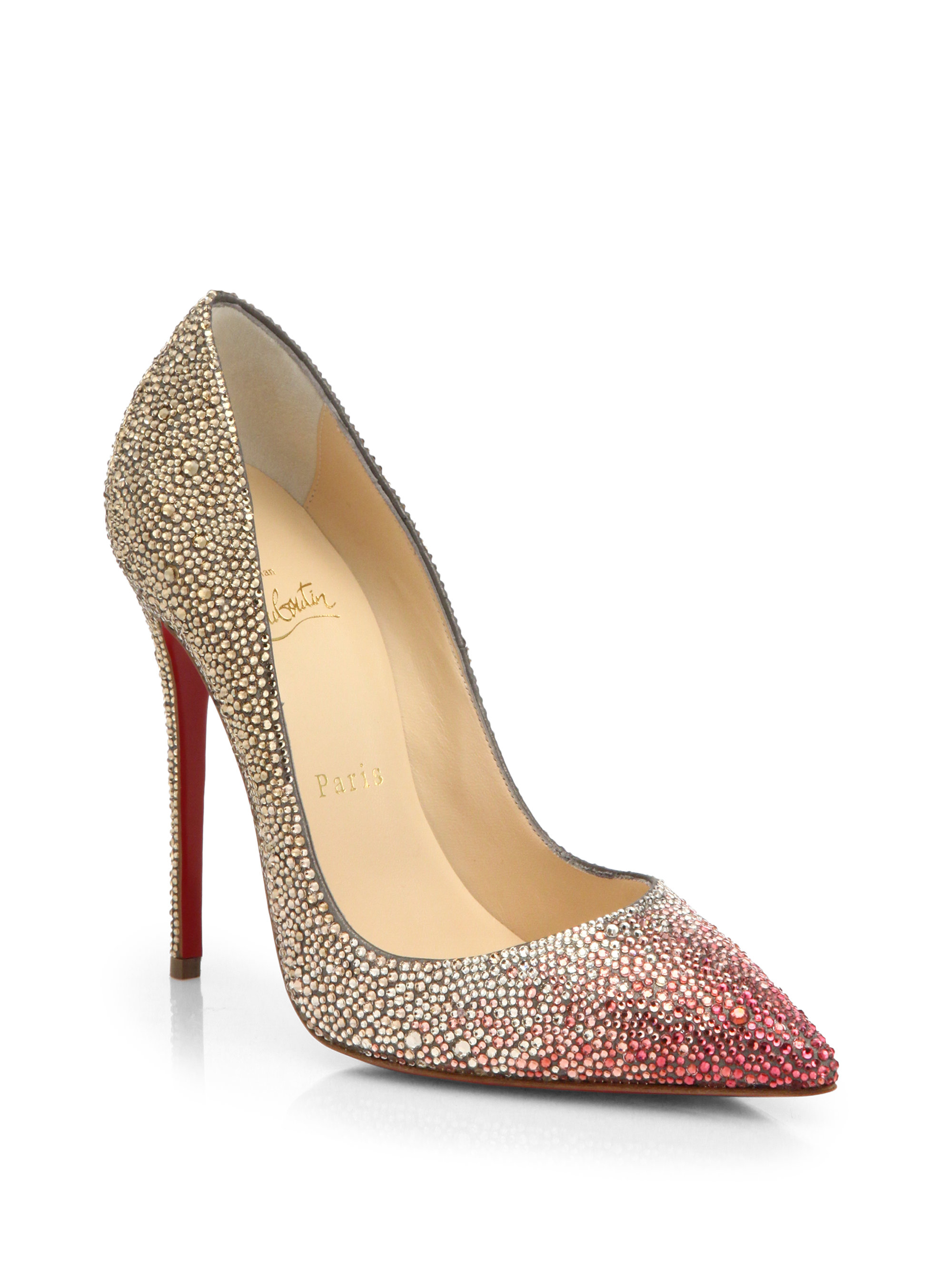 Pensamoi
- Pensamoi" is a delightfully feminine and flirty style for evening. Her exquisite dorcet shape is adorned with a gorgeous eveque satin flower encrusted with crystals. This 100mm splendor will be the new gem of your red sole collection this season
Tip
- Add a feminine touch with "Tip". This 100mm peep-toe pvc pump features a sexy apostrophe heel and a signature louboutin bow detail.