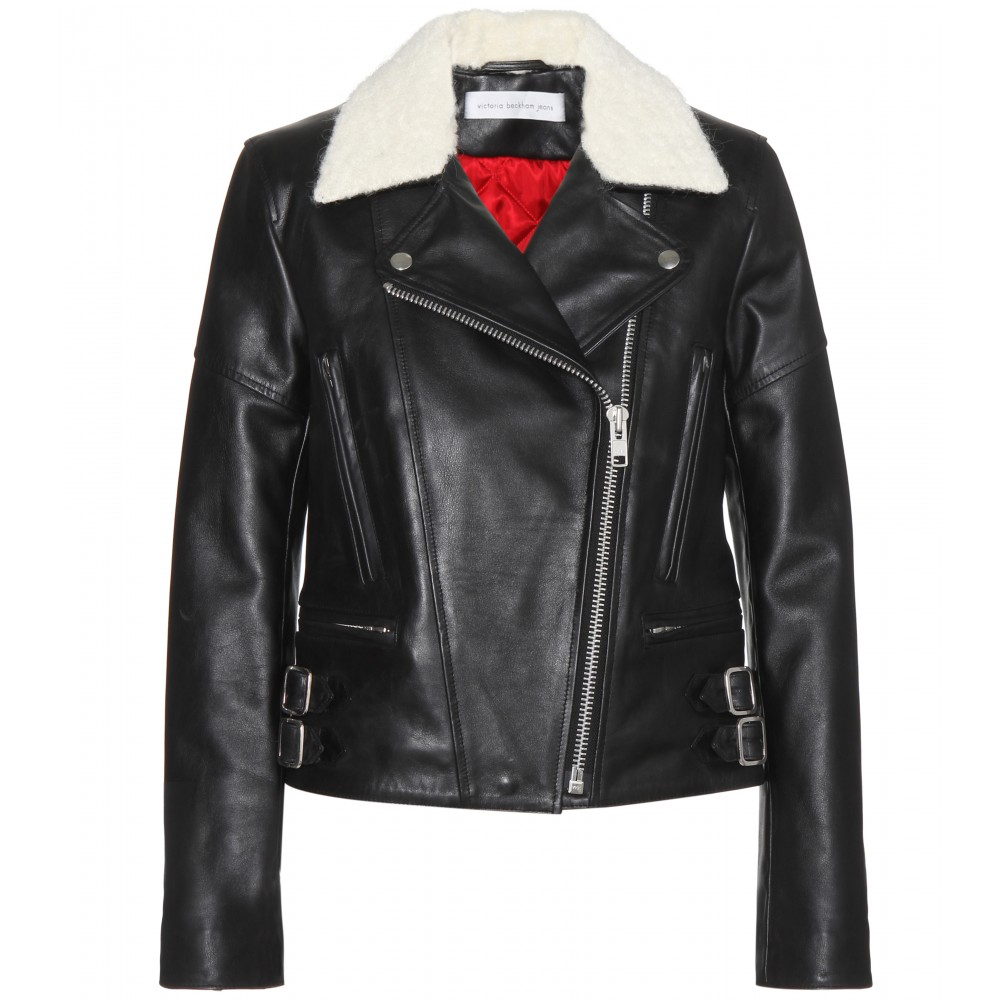 Victoria Beckham
Black Joan Leather Biker Jacket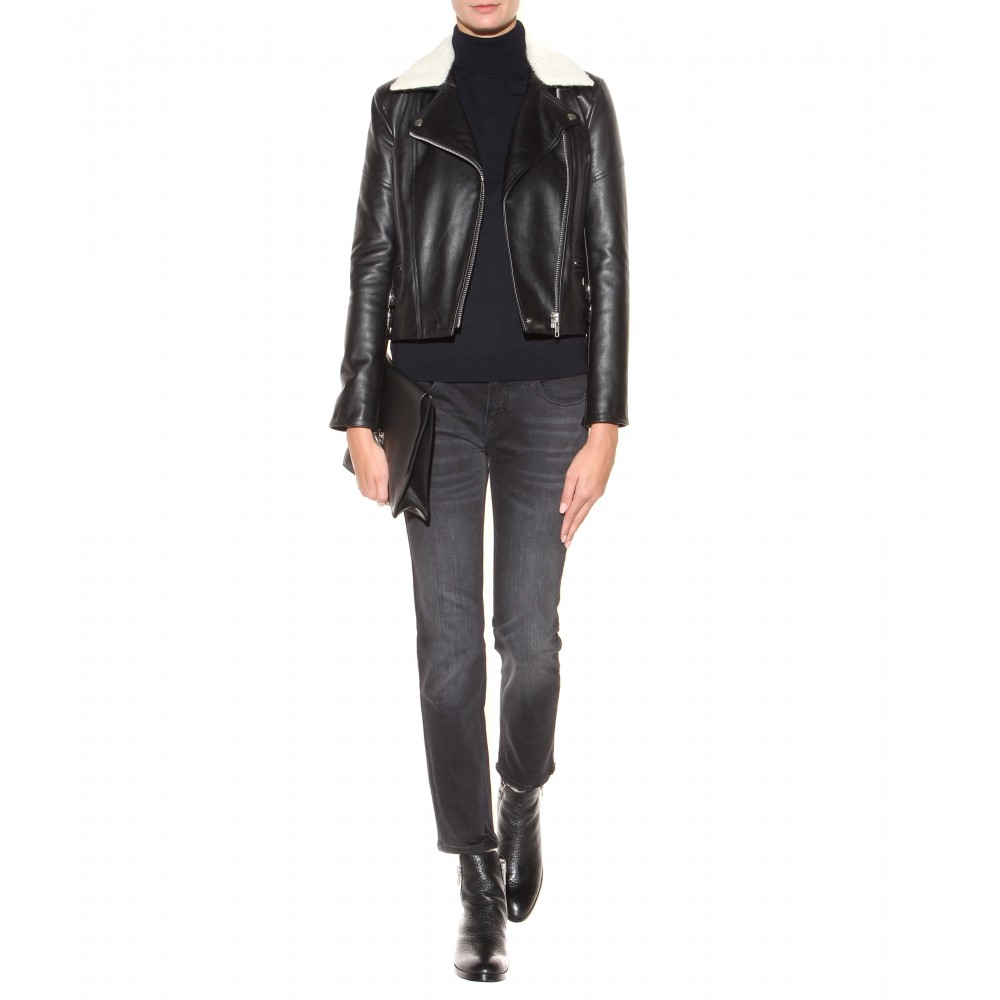 Apologies for the unscheduled mini-hiatus at the end of last week. Things got a little hectic work-wise and I had to let the posts slip! So to make up for the gap in regular posts, what better way to return than with some high quality leather from none other than Victoria Beckham Denim.
A hard-working piece that will only improve with age, the Joan leather biker jacket truly is an investment. Timeless in black with a wool collar for aviator-chic, the close fit and belted tabs keep it modern. Make it your own, pairing with everything from razor-sharp stilettos to distressed ankle boots.
Then why not pair it with these utterly amazing leather leggings?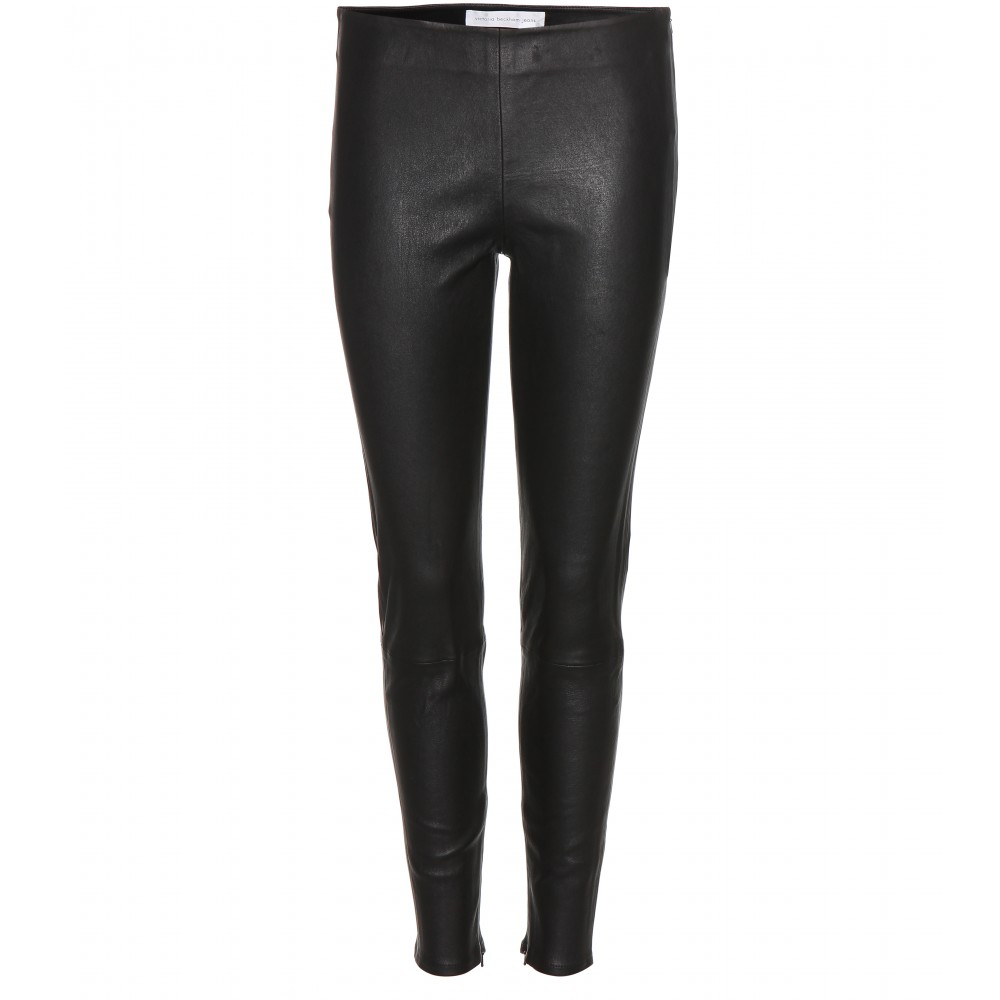 Victoria Beckham
Black Leather Leggings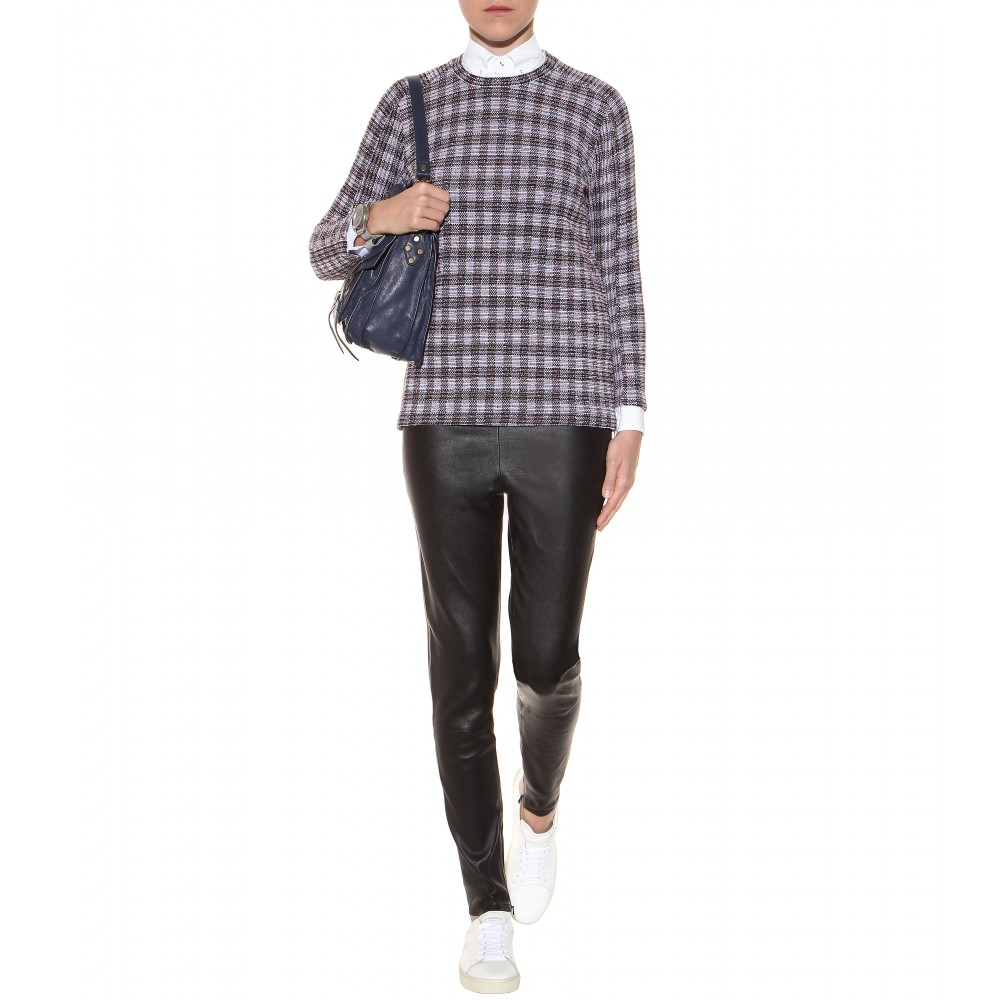 Victoria Beckham Denim offers a cool alternative to the skinny black jean. Skin-tight and super sleek, these leather leggings are are great off-duty option. We love the zipped ankles - a resolutely urban detail. Style with a casual knit and bright white sneakers. They were made for wedge trainers and a badass attitude.
This is a look that I adore and would happily wear any day of the week.