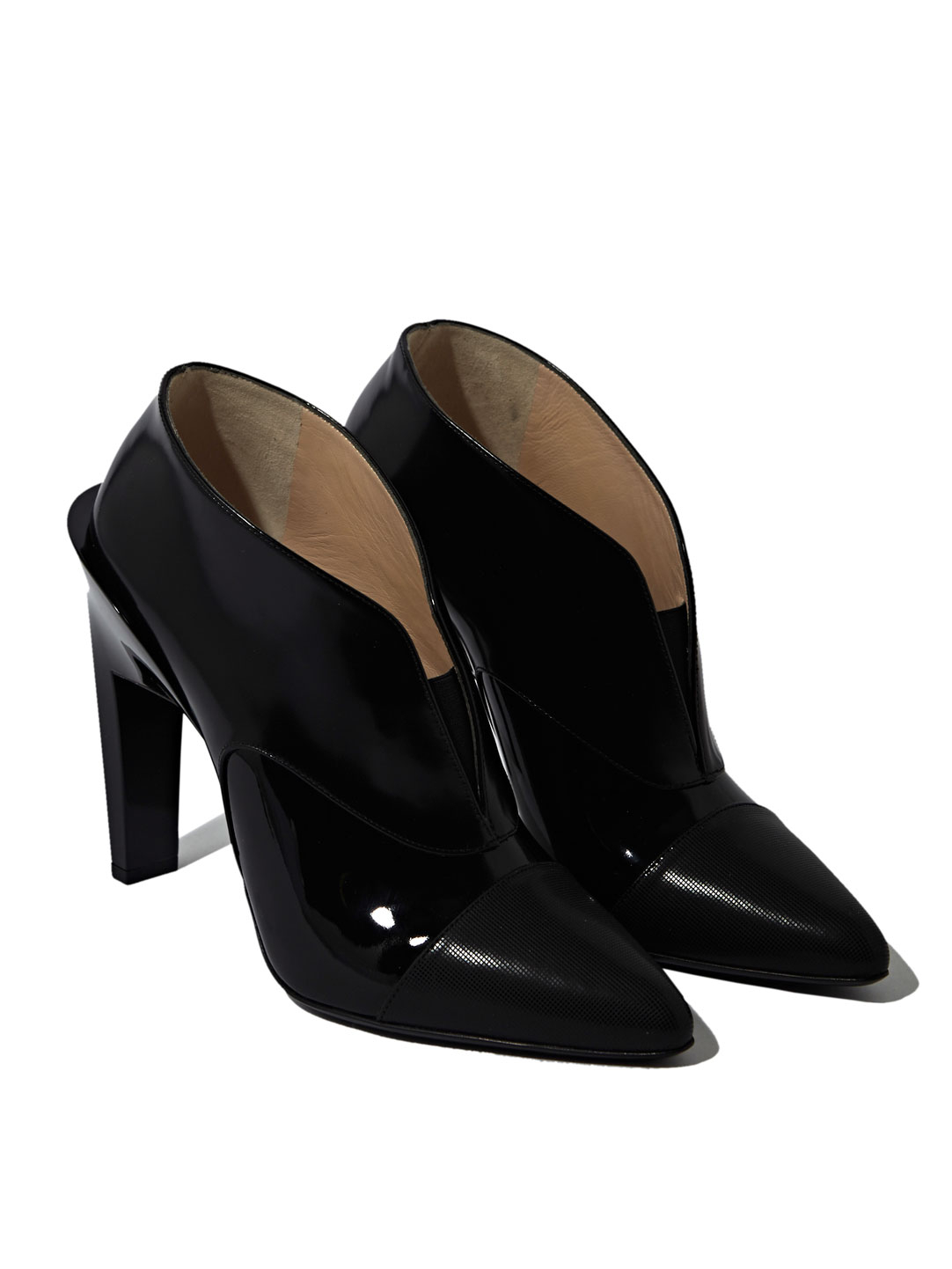 Well, these are a surprise! In particular I'm rather fond of the side profile. Gloriously over the top style with an unabashed luxury finish, these heels are genuinely one of the most beautiful pairs of ankle skimmers that I've seen in some time.
Please, someone buy them for me?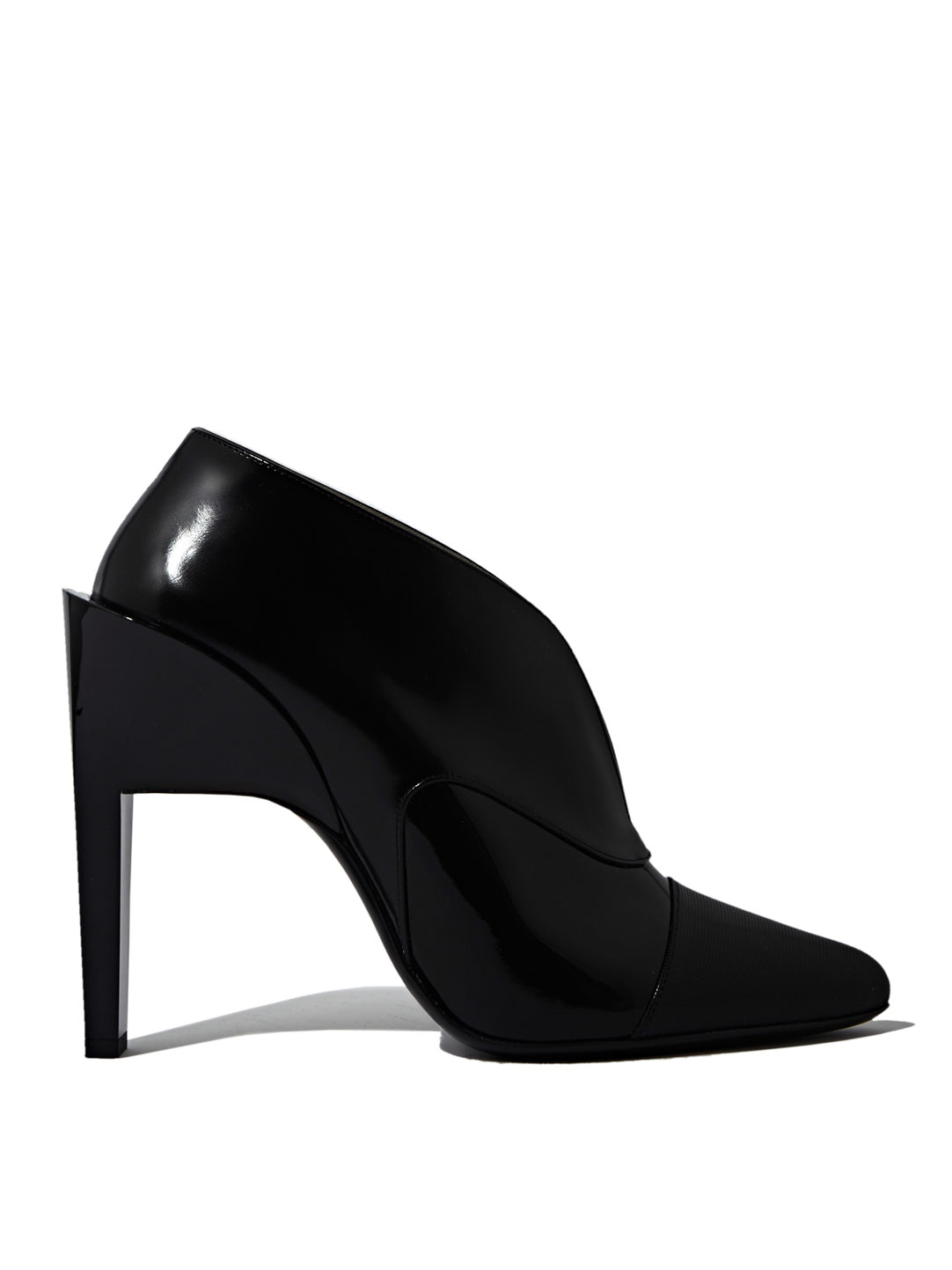 They deserve to be worn alongside beautiful simple pieces and glorious natural materials. I've added splashed of wool, leather and fuchsia silk to incorporate them into a fantastically fashionable and utterly wearable outfit for AW14.
Shop the look below...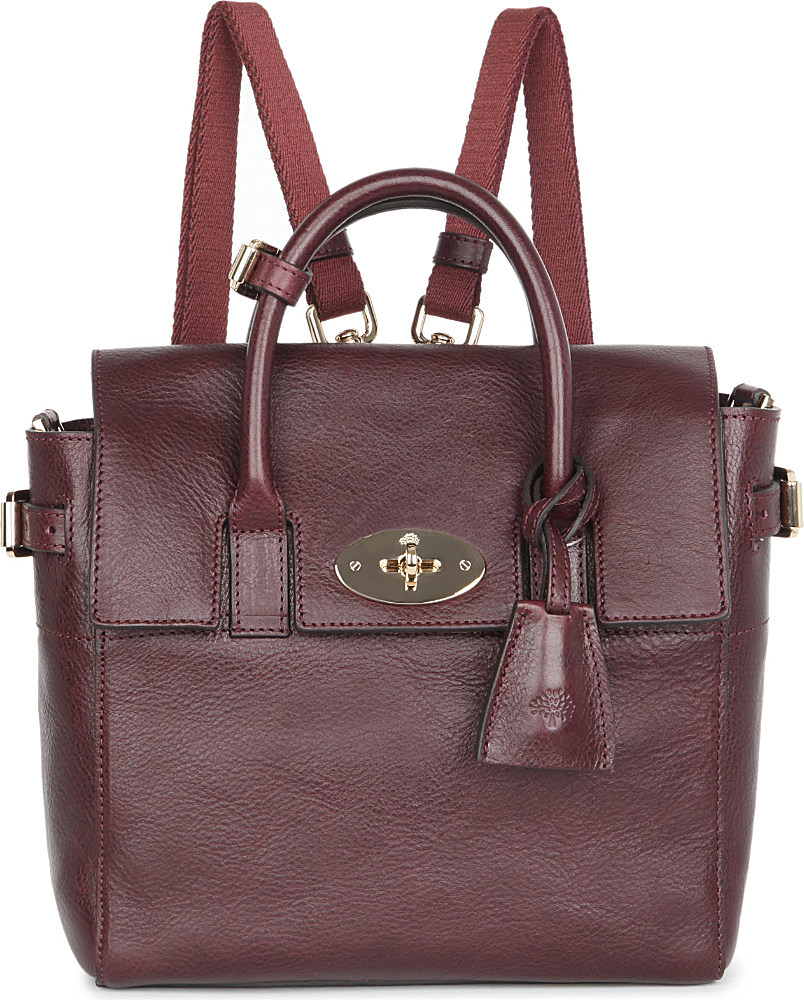 Mulberry
Mini Cara Natural-leather Backpack Oxblood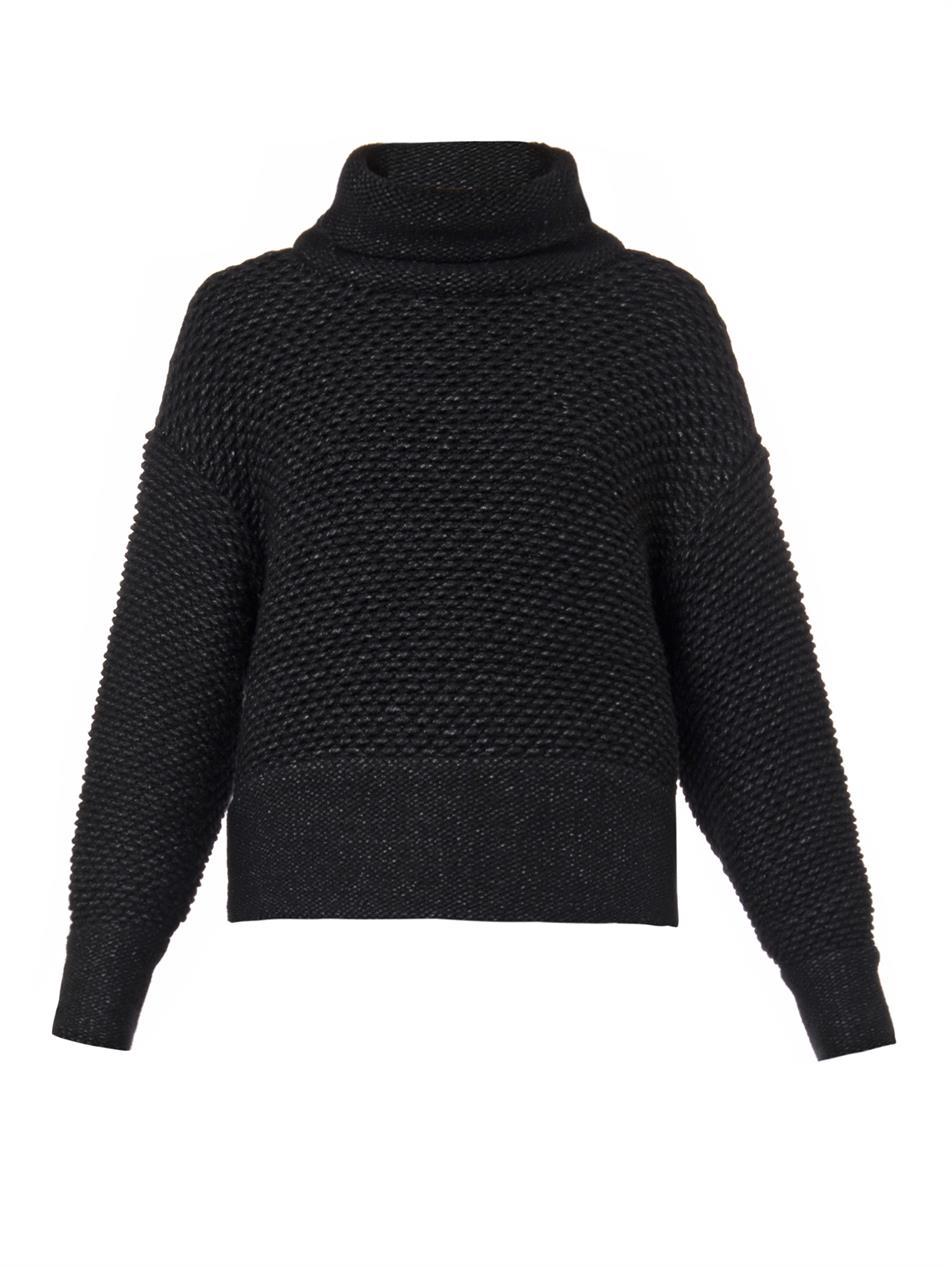 Helmut Lang
Black Opacity Chunky-knit Sweater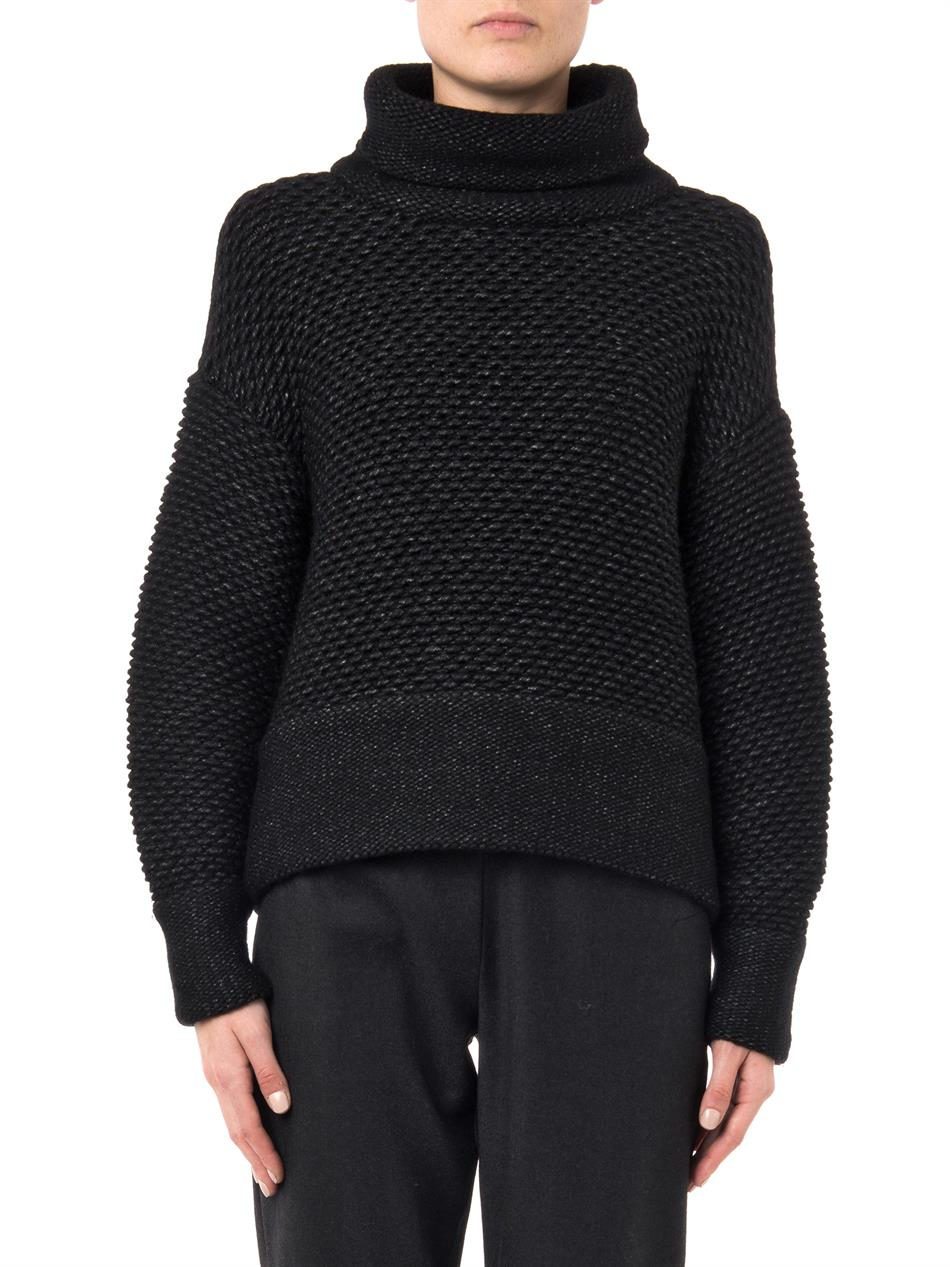 This is an amazing jumper, probably the best I've found for the winter time so far this year.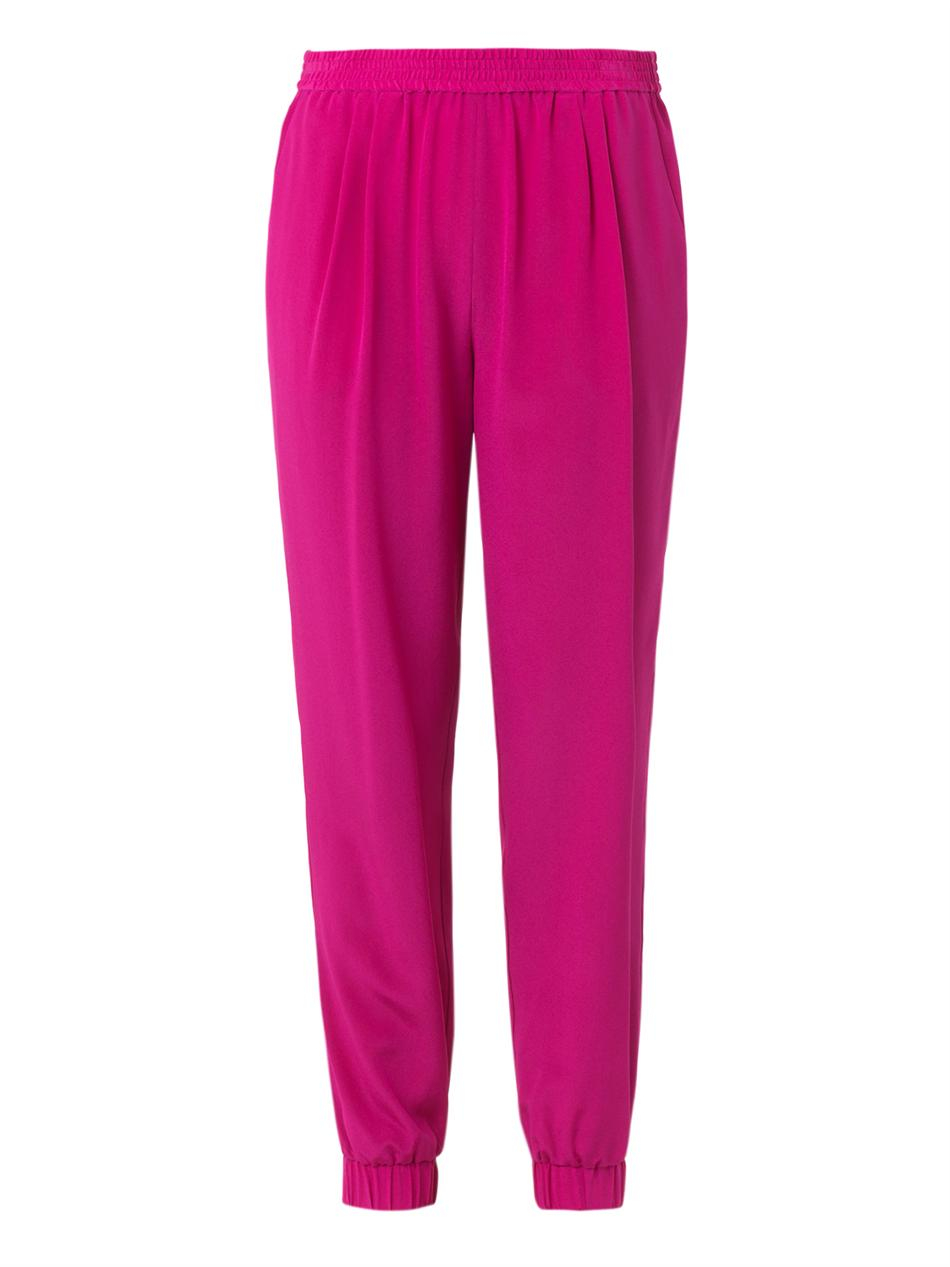 Diane Von Furstenberg
Janeta Tapered Silk Trousers Lotus Berry