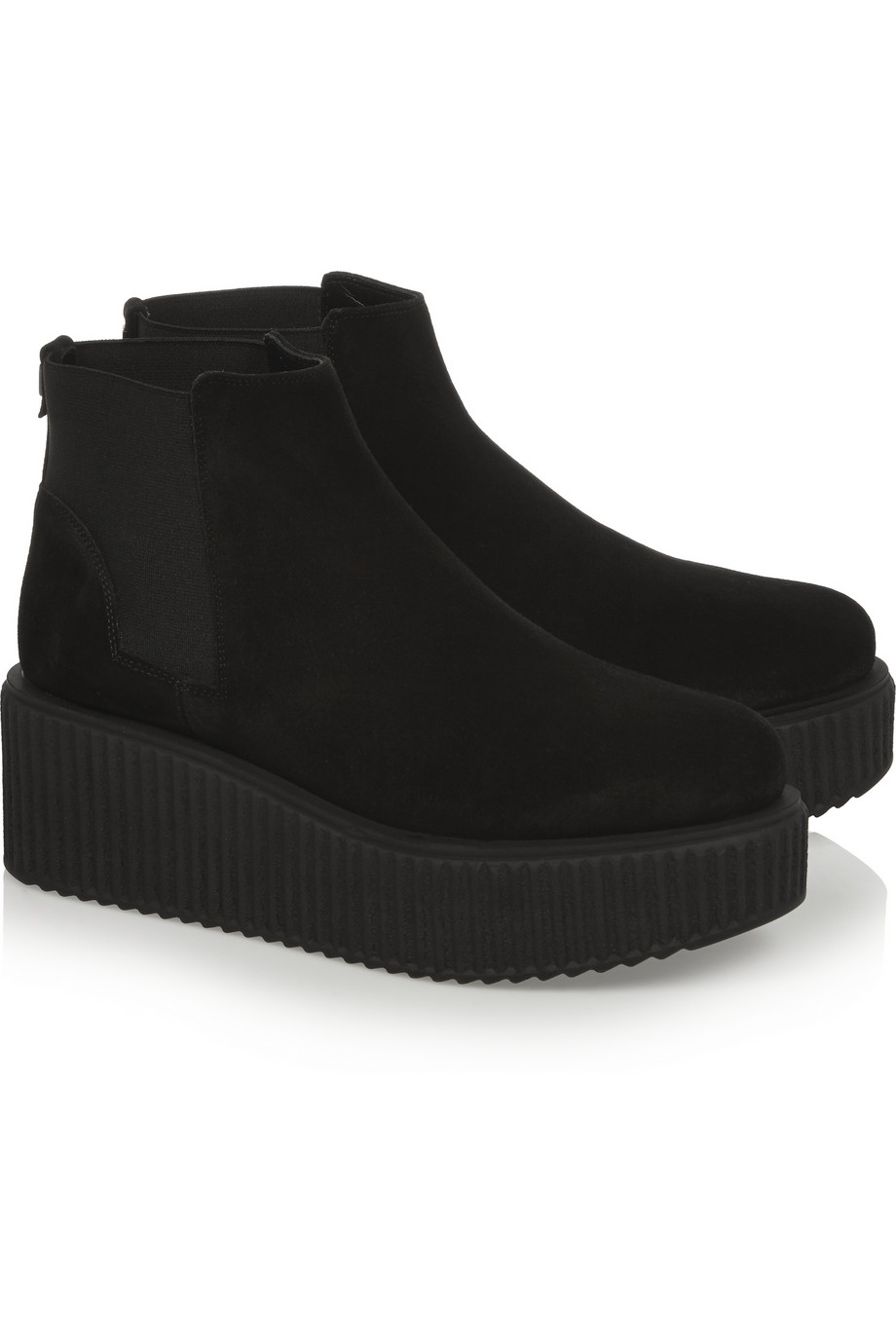 I found the Karl Lagerfeld 'Kreepers' in the discount haven that is The Outnet this morning, and because I have long harboured a secret crush on the style, felt it was only right that I created an easy to wear Monday outfit post based around them. For when your feet well and truly need a break from towering heels and sky high wedges, these are the perfect style antidote to flat UGG boots and trainers. I am utterly devoted to this style, having had a huge style crush on a suite of 80's and 90's 'yoof' TV mavens. They tick my inner punk girl button. They make me want to go cosplay as Tank Girl.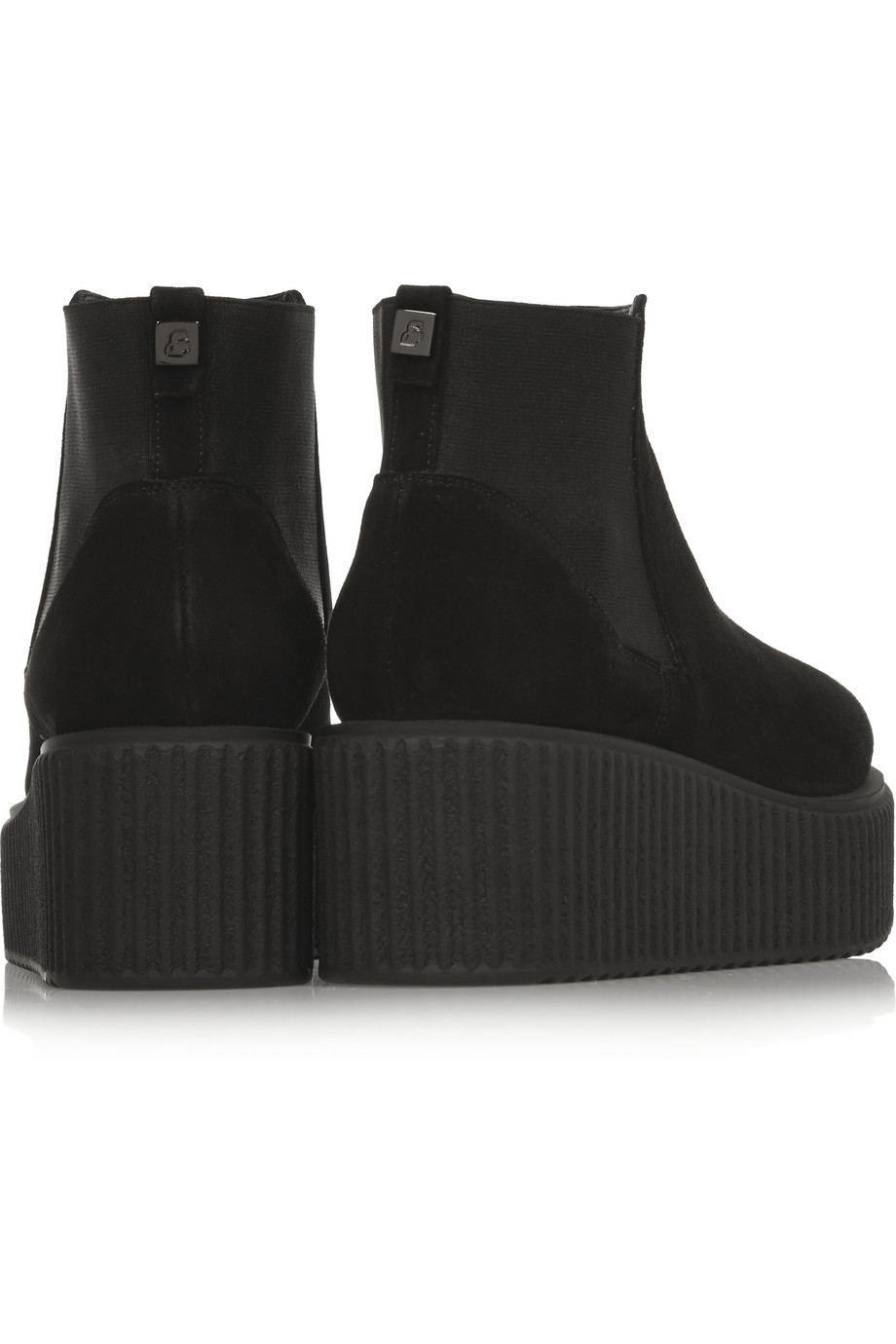 How can something to simple be so very sexy?
Here's how I'd dress these beauties to make them scream AW14...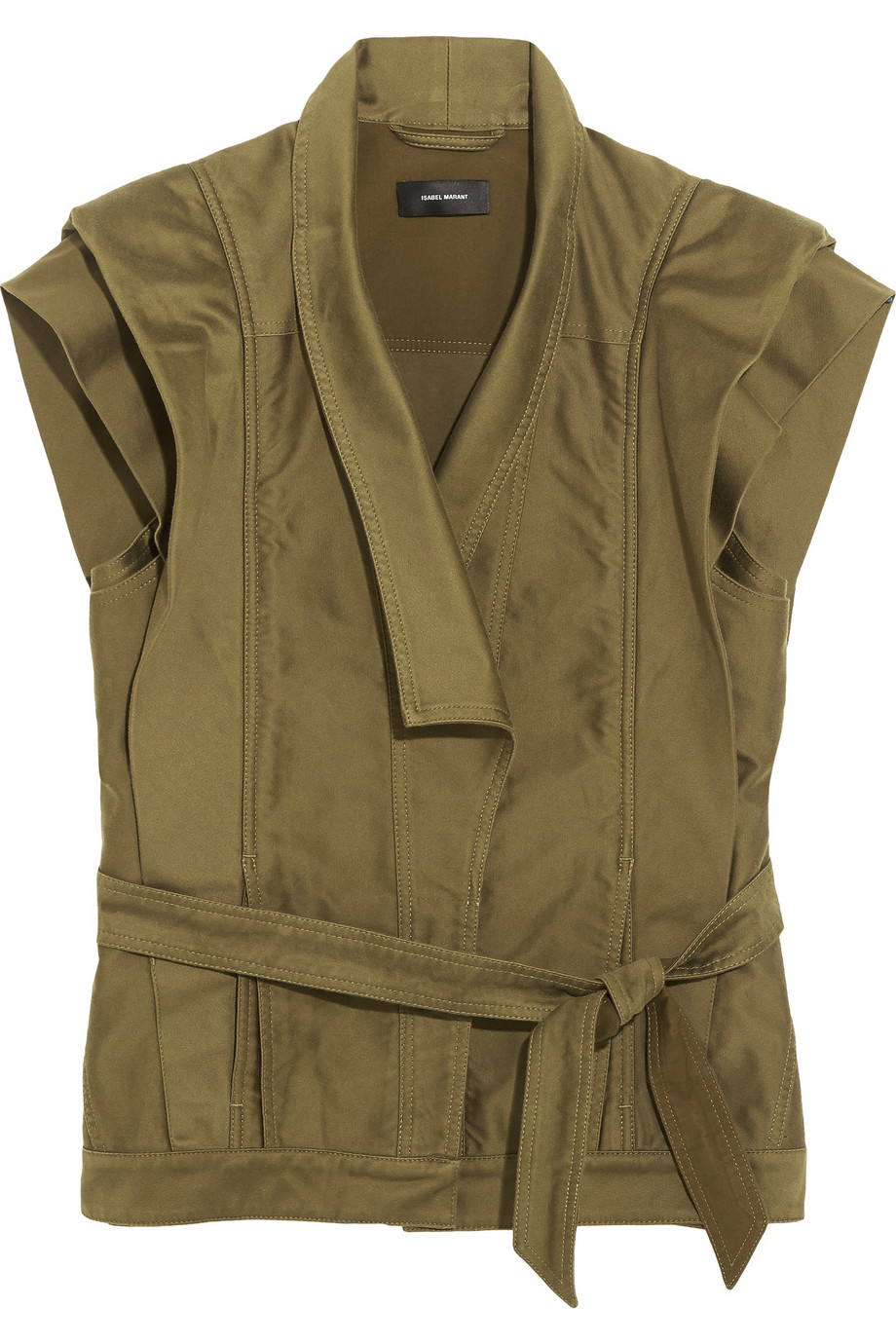 Isabel Marant
Green Jeff Cotton-sateen Vest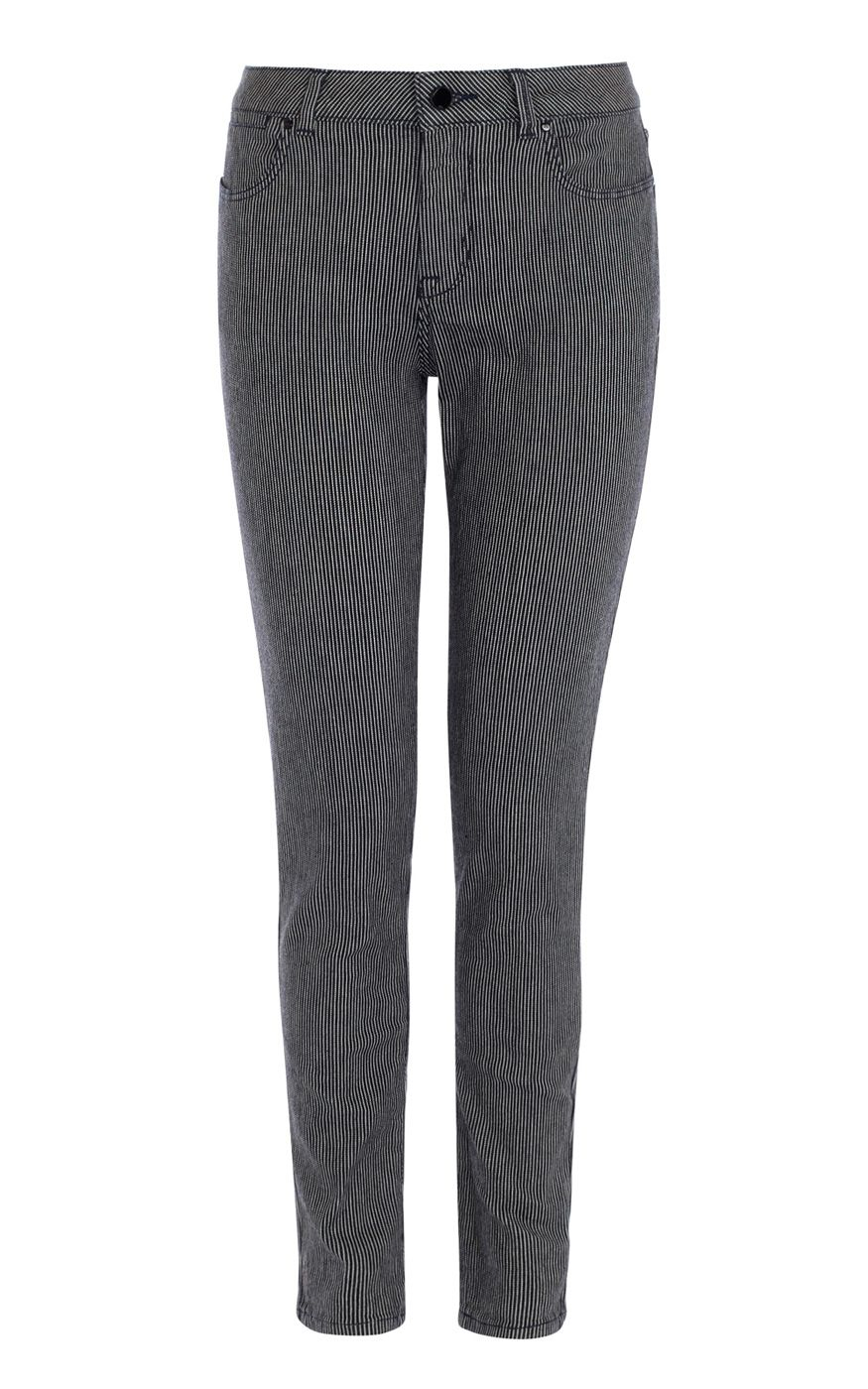 Karen Millen
Blue Fine Stripe Denim Collection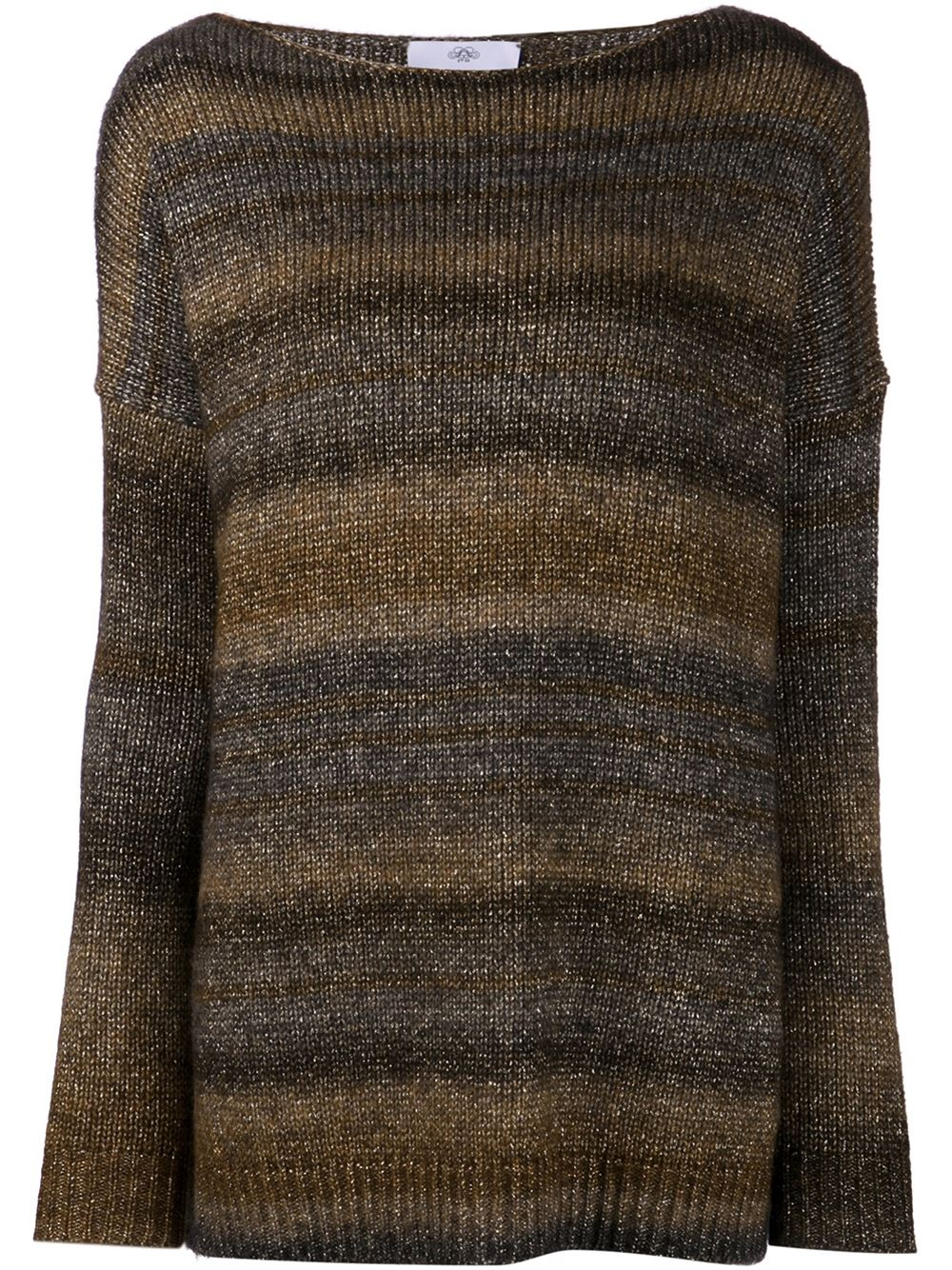 Allude
Brown Striped Sweater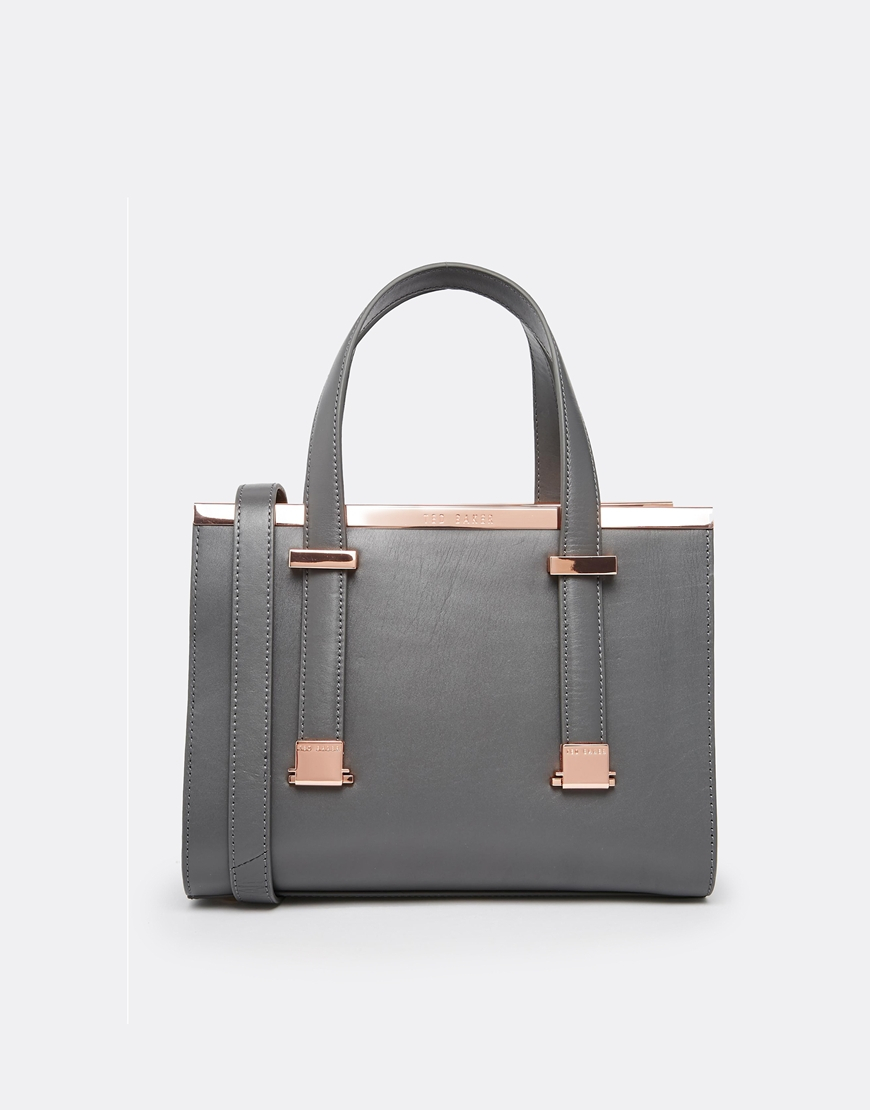 Ted Baker
Grey Metal Bar Mini Shopper Bag