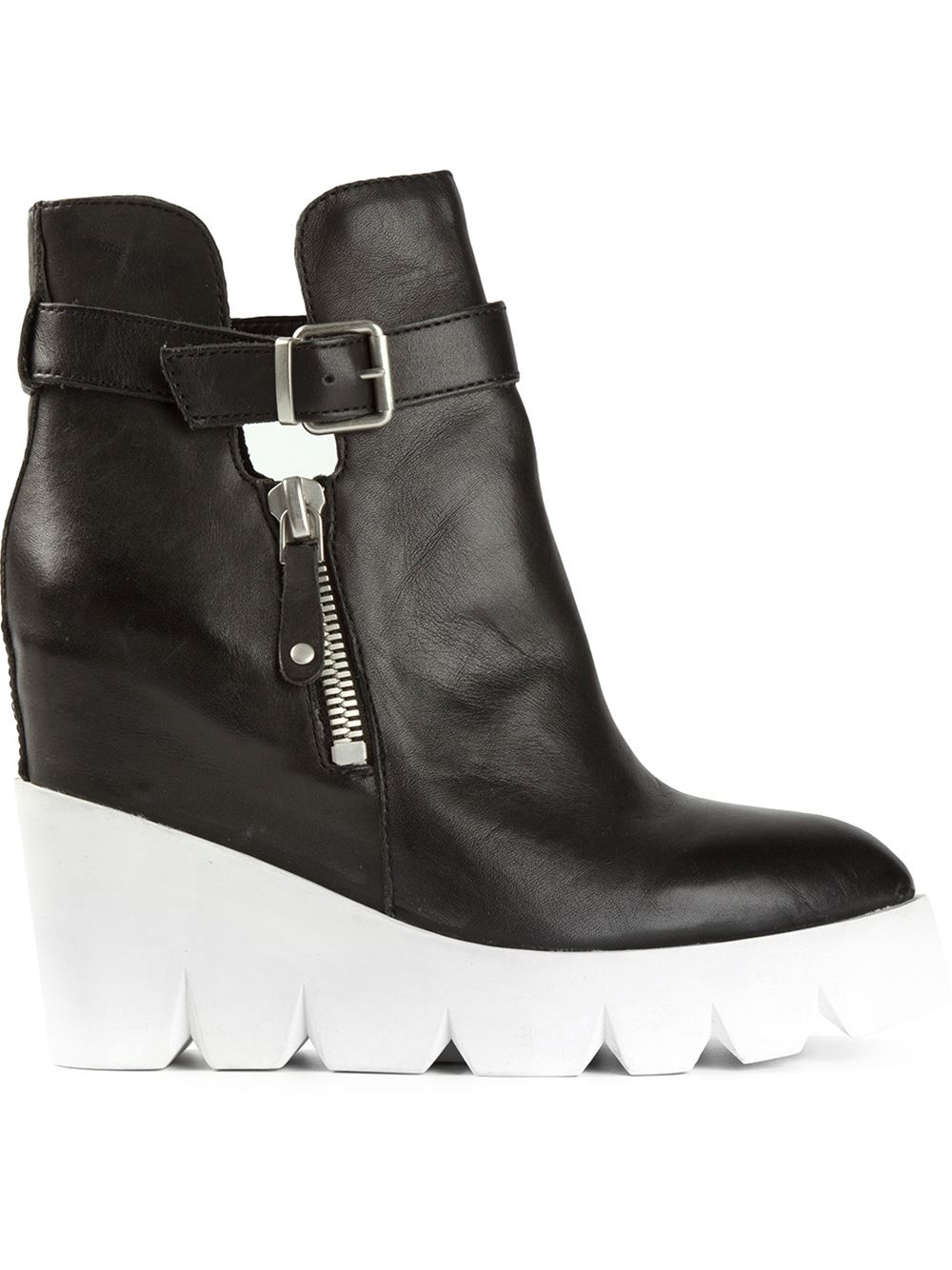 You may well remember my post about
the divine ASH Roxane boots from back in September
, and how much I have been marvelling about the stunning cleated wedge. The Ricky style takes this a step further, with not only a black wedge version, but a chunky white wedge too. Think Nike Blazer meets Stella McCartney and you'll be on the right track. Fierceness for days!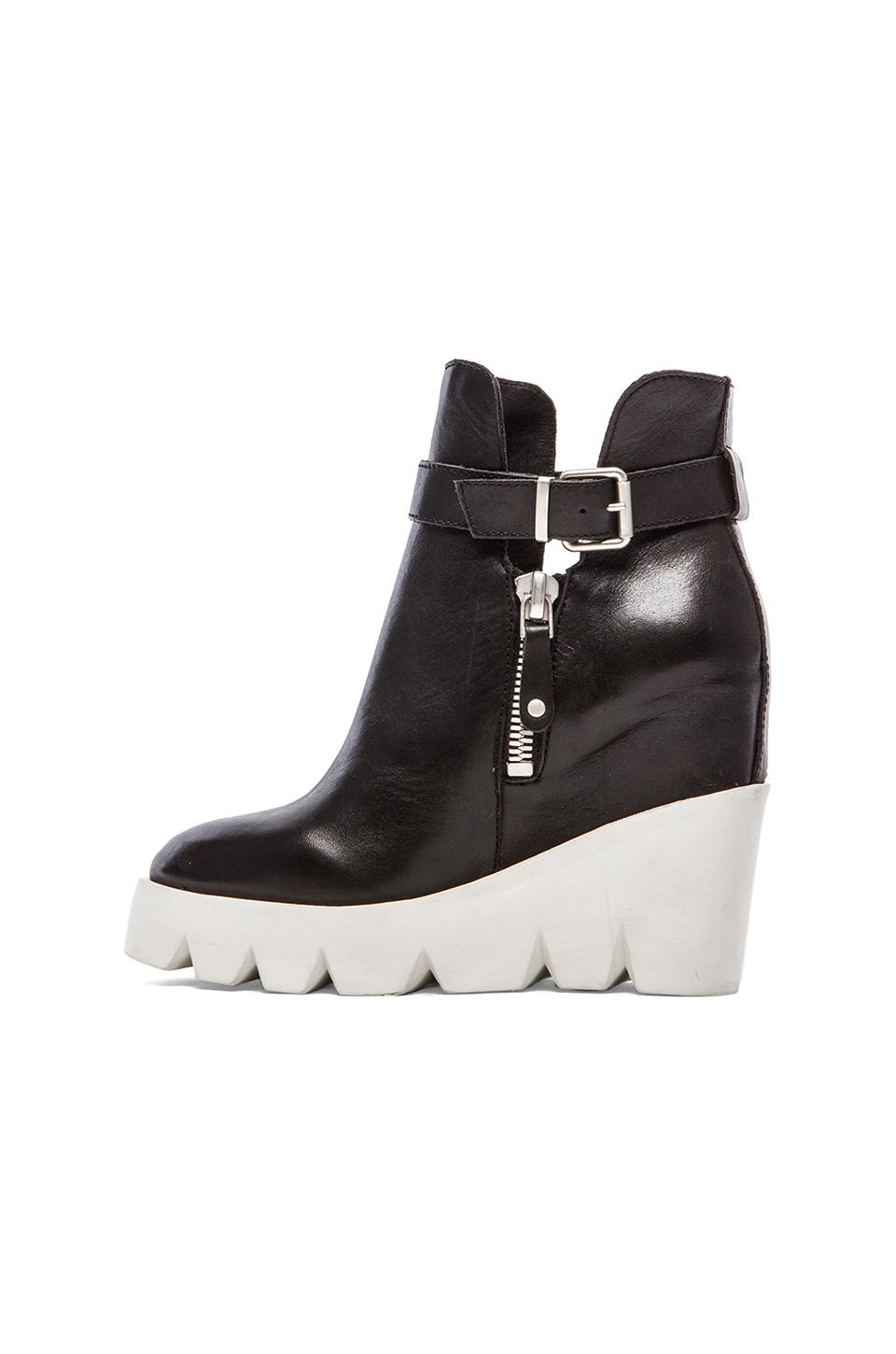 The wedge looks even better in white albeit granted a little bit like LEGO. I do love it though, and also the cut-out featuring on the ankle and the buckle. Who wouldn't want to take these babies out to splash in some puddles? They'd look amazing with anything from leather skirts to tea dresses, and coated leggings to boyfriend jeans.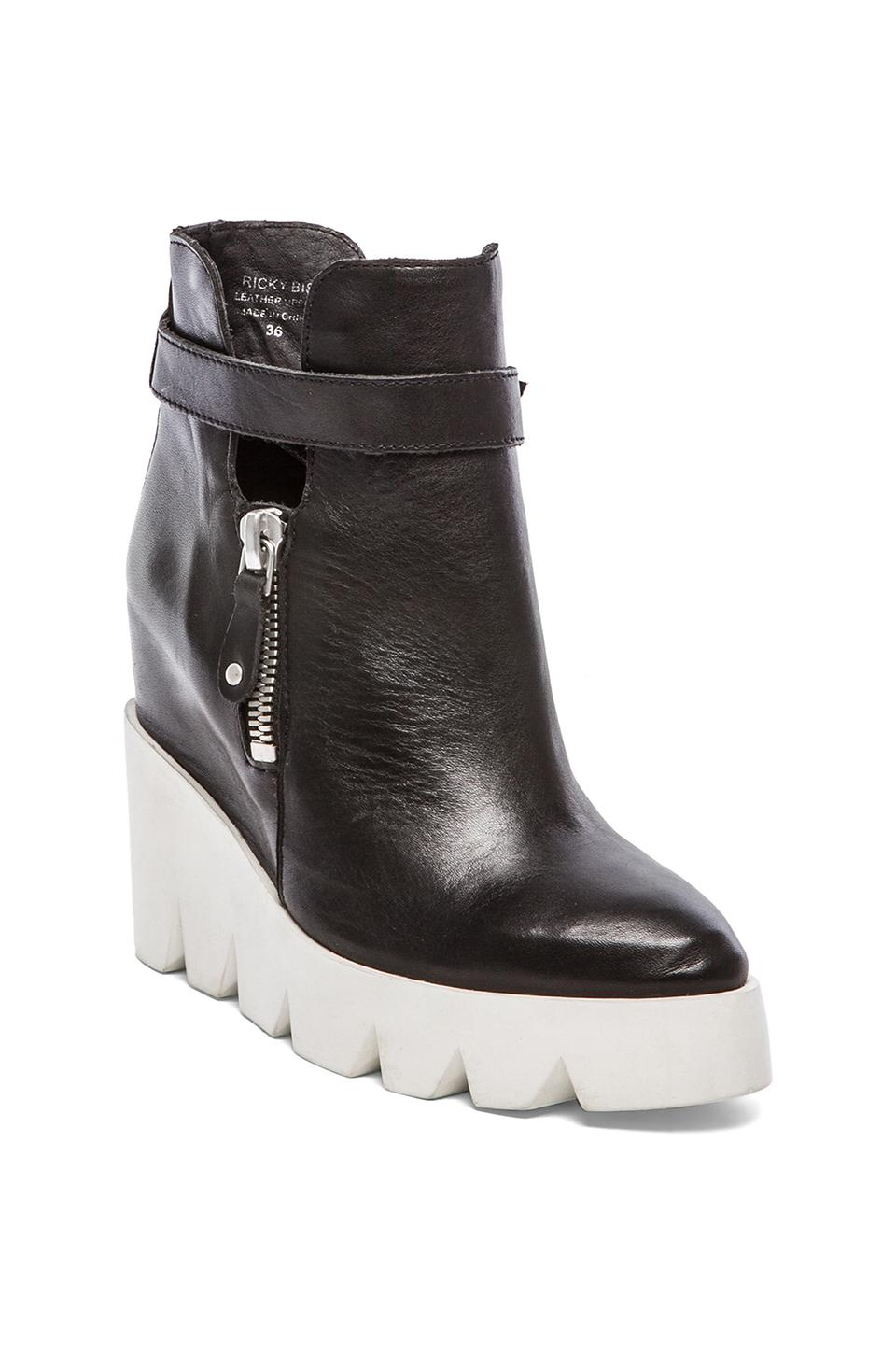 If you do want to add them to your shoe collection then be quick, these are surely destined to become something of a celebrity fan favourite.