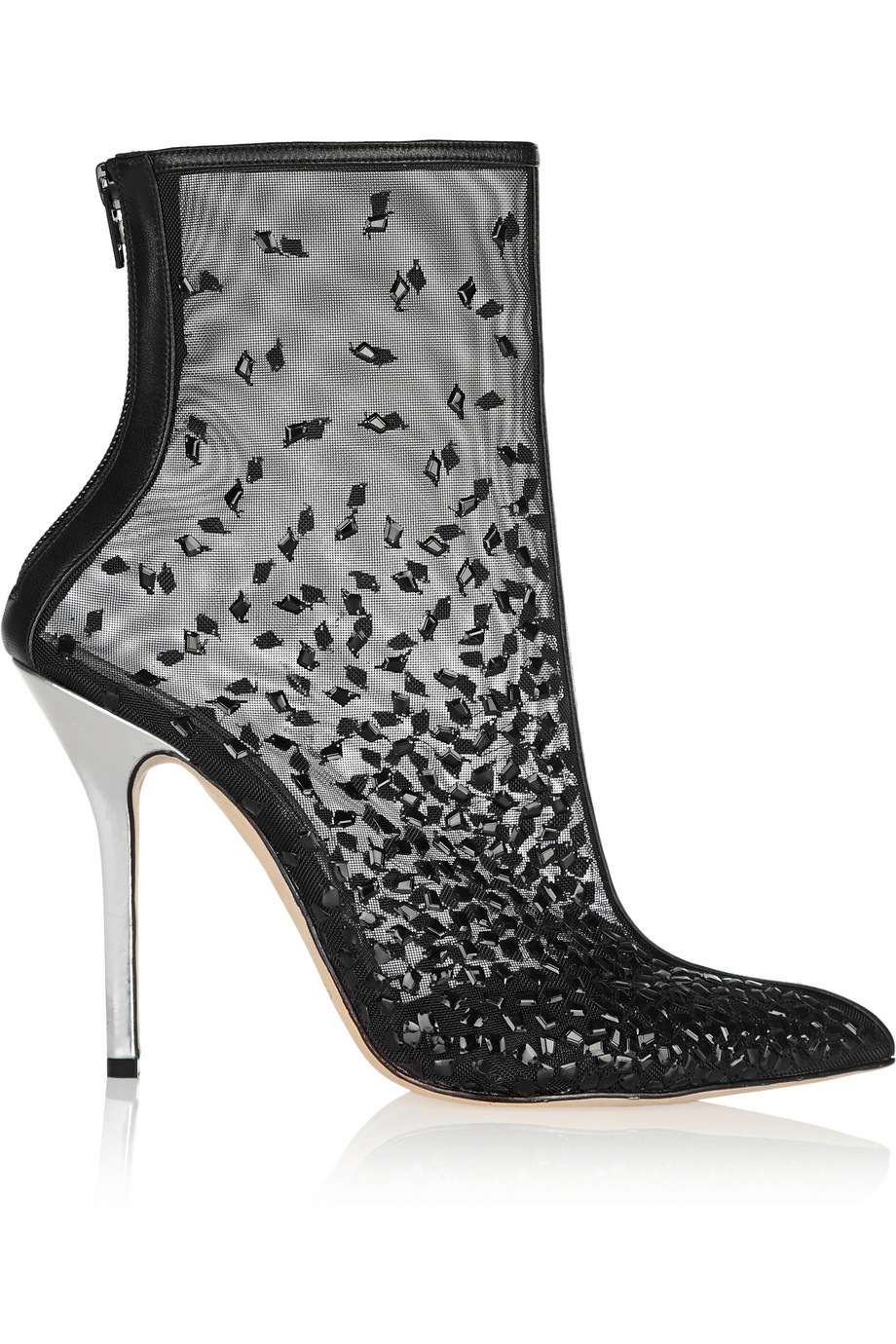 Oscar de la Renta
Camille Embellished Mesh Ankle Boots - BUY THEM NOW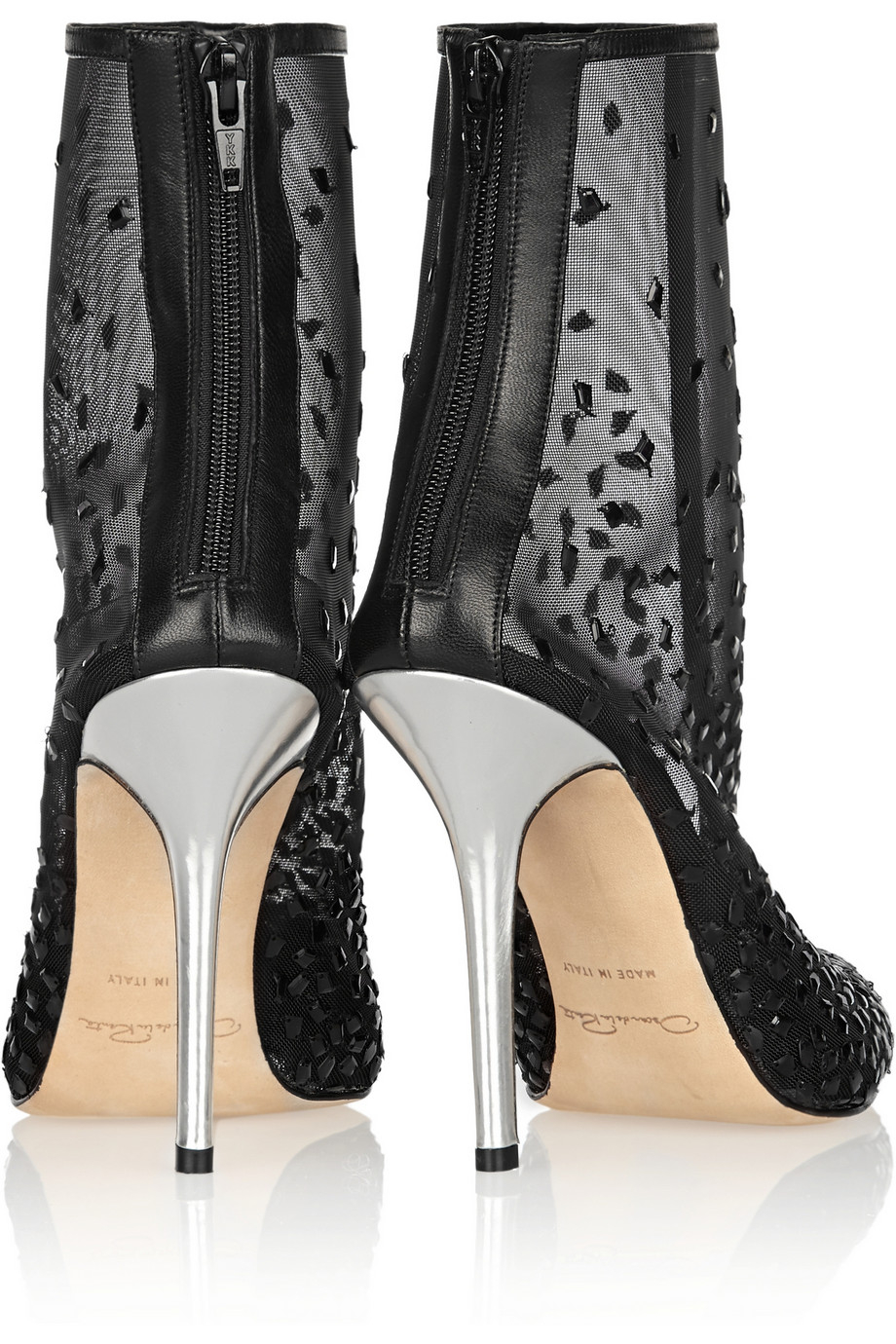 Obviously it's not escaped my attention that these particular little booties from Oscar De La Renta are not exactly casual daywear. I realise they will be useless in a hailstorm, and that you'd need to be thoroughly adept at dodging puddles while wearing them. They almost don't really constitute anything we've grown up thinking boots as even being. And do you know what? I really do not care. They are amaing. Take a look at them on the runway to see what I mean.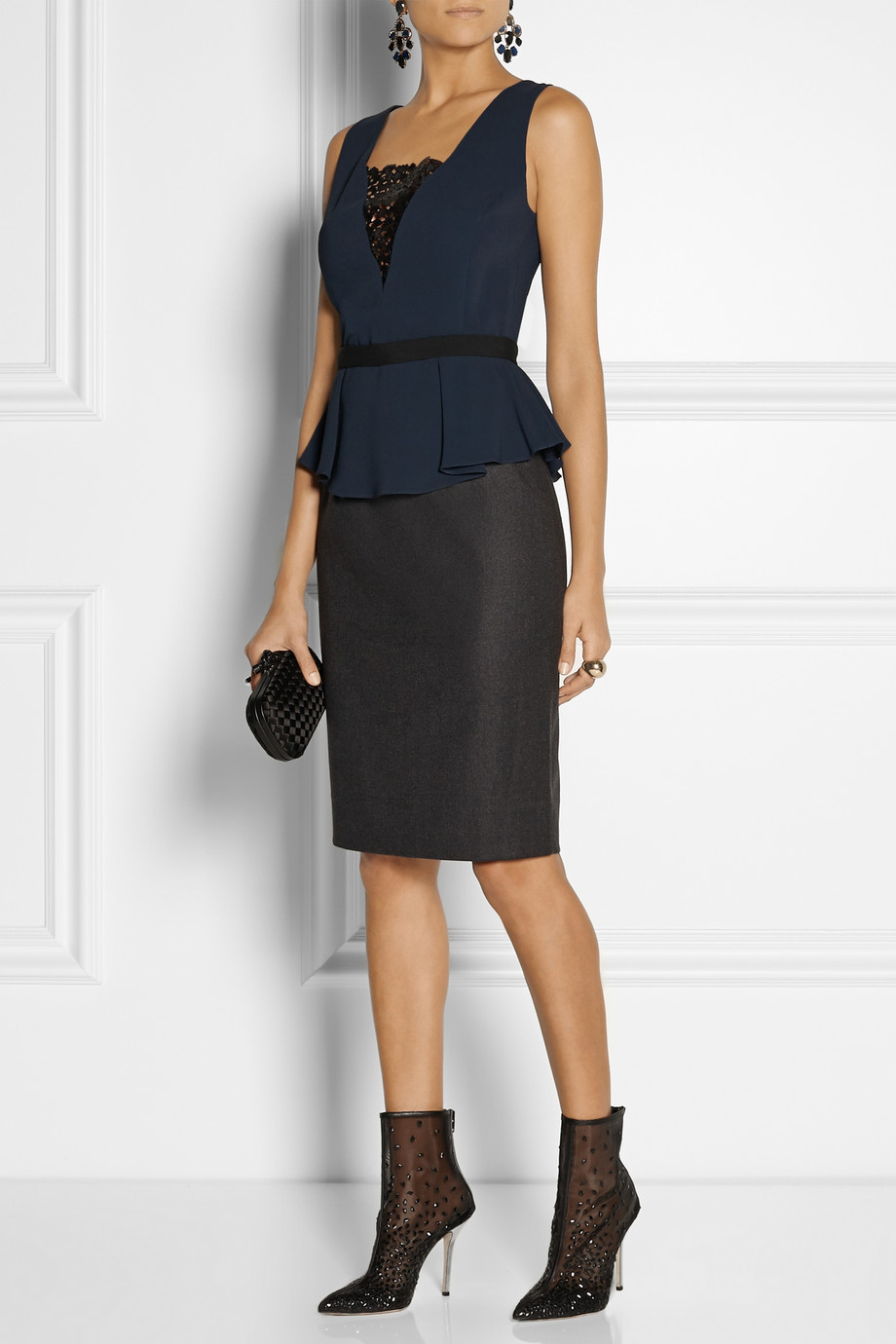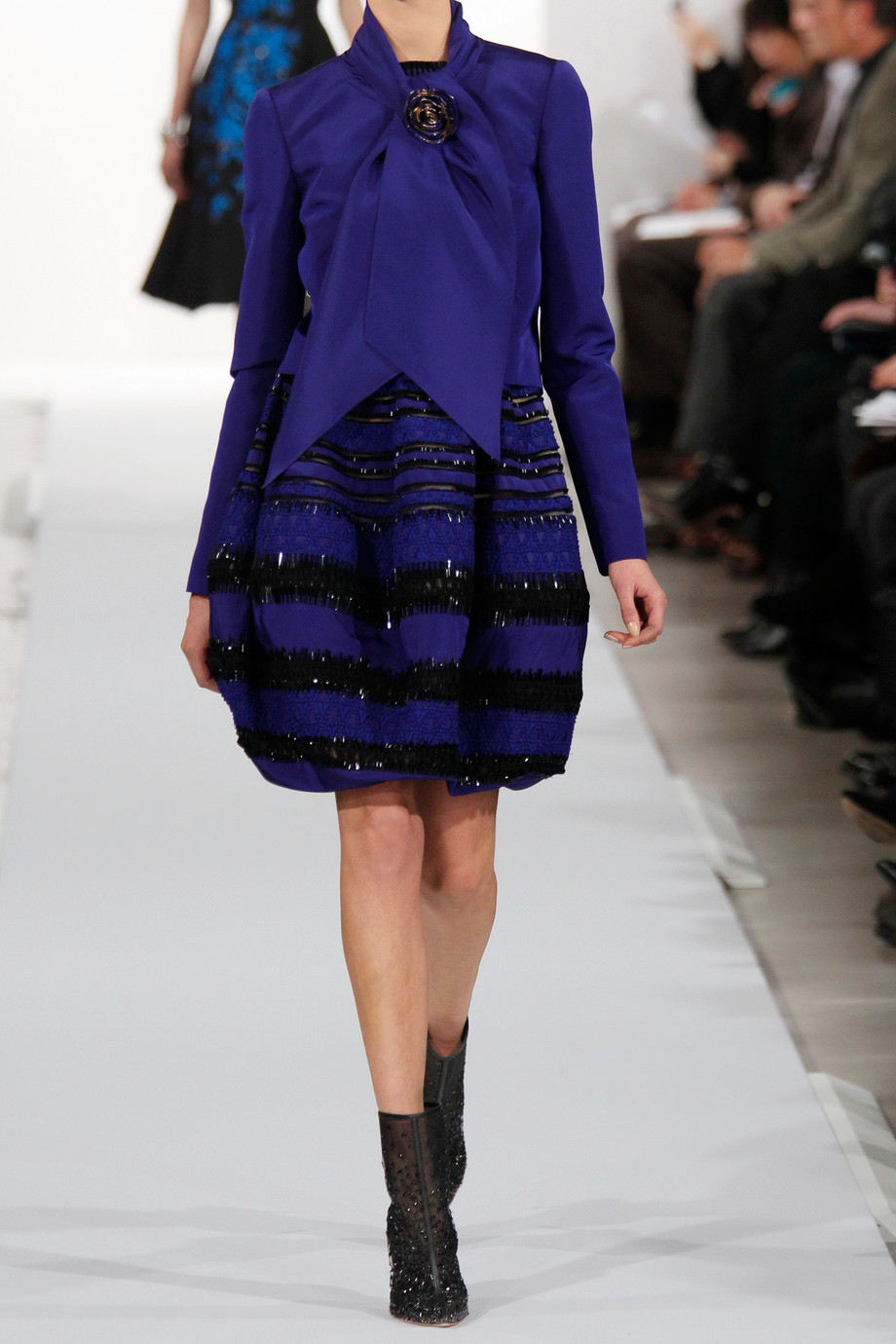 They make a refreshing change to 'just another pair of evening pumps', and I wish they could be mine. I have no reason to own them and nowhere to wear them. But when they look like that, does that really matter?