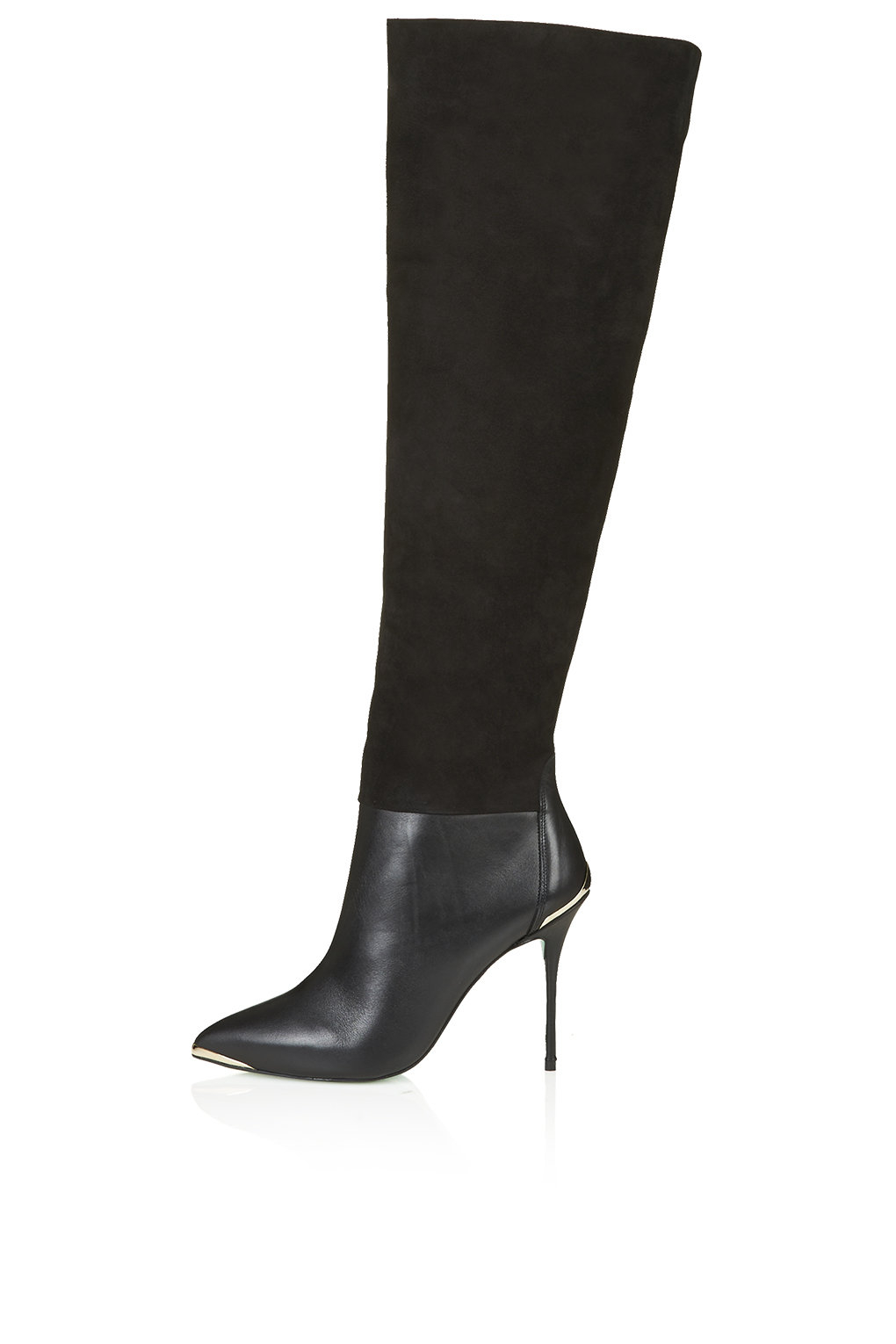 Chloe Jade Green is on a bit of a roll with her latest styles for TopShop for AW14, but these gorgeous knee high boots are the pick of the bunch. Just check out the gorgeous turquoise sole!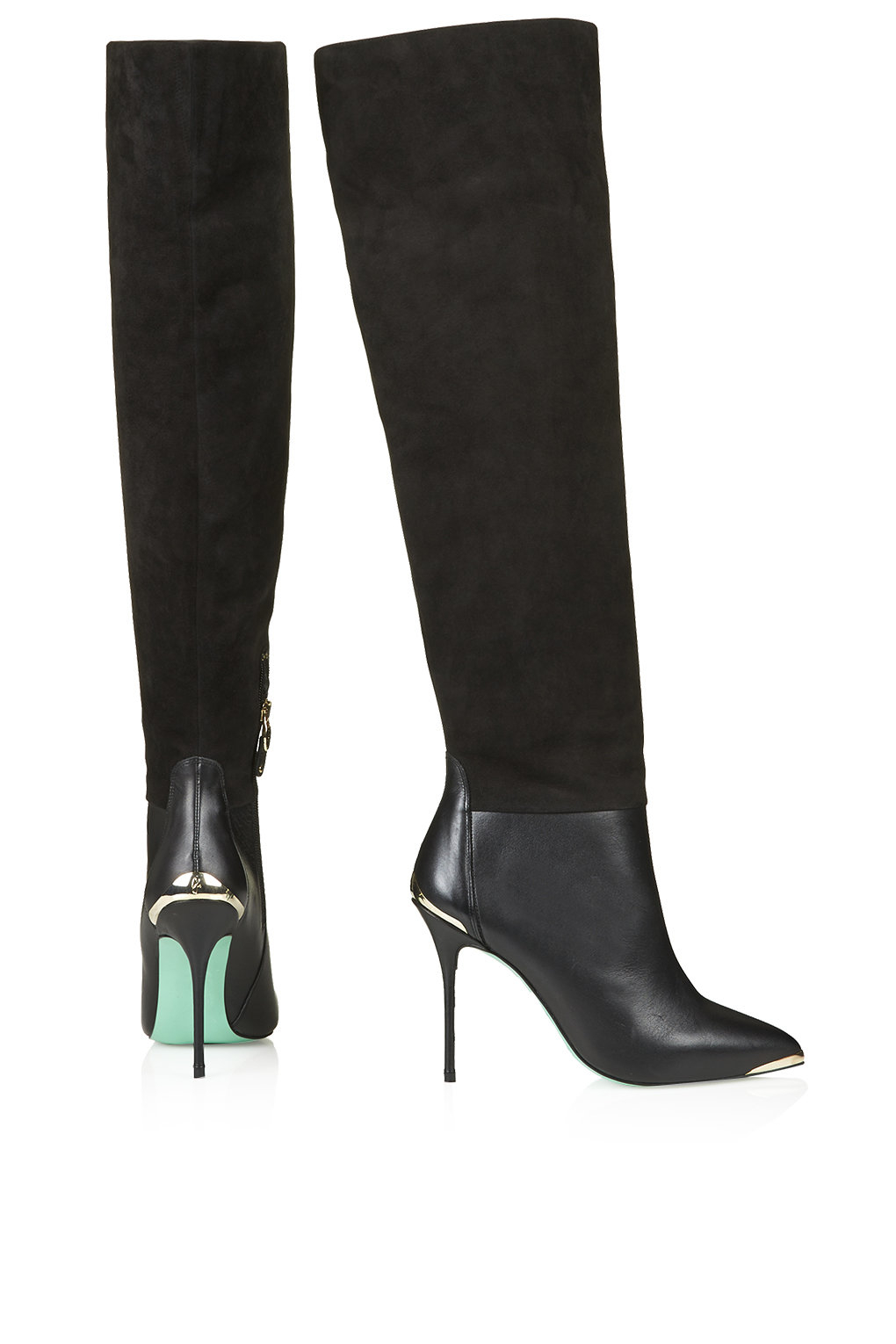 They look incredible when worn too...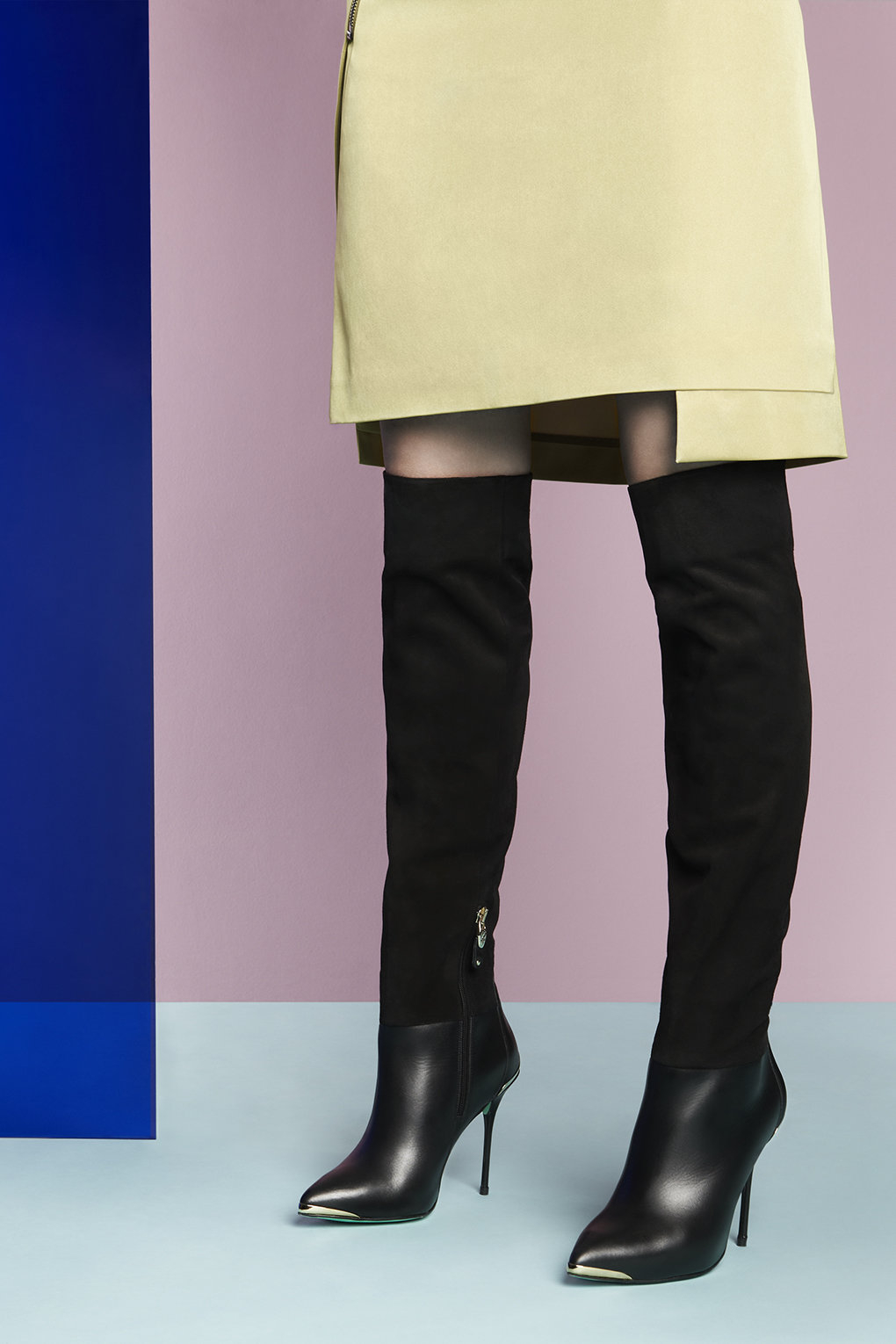 But there is more to see too...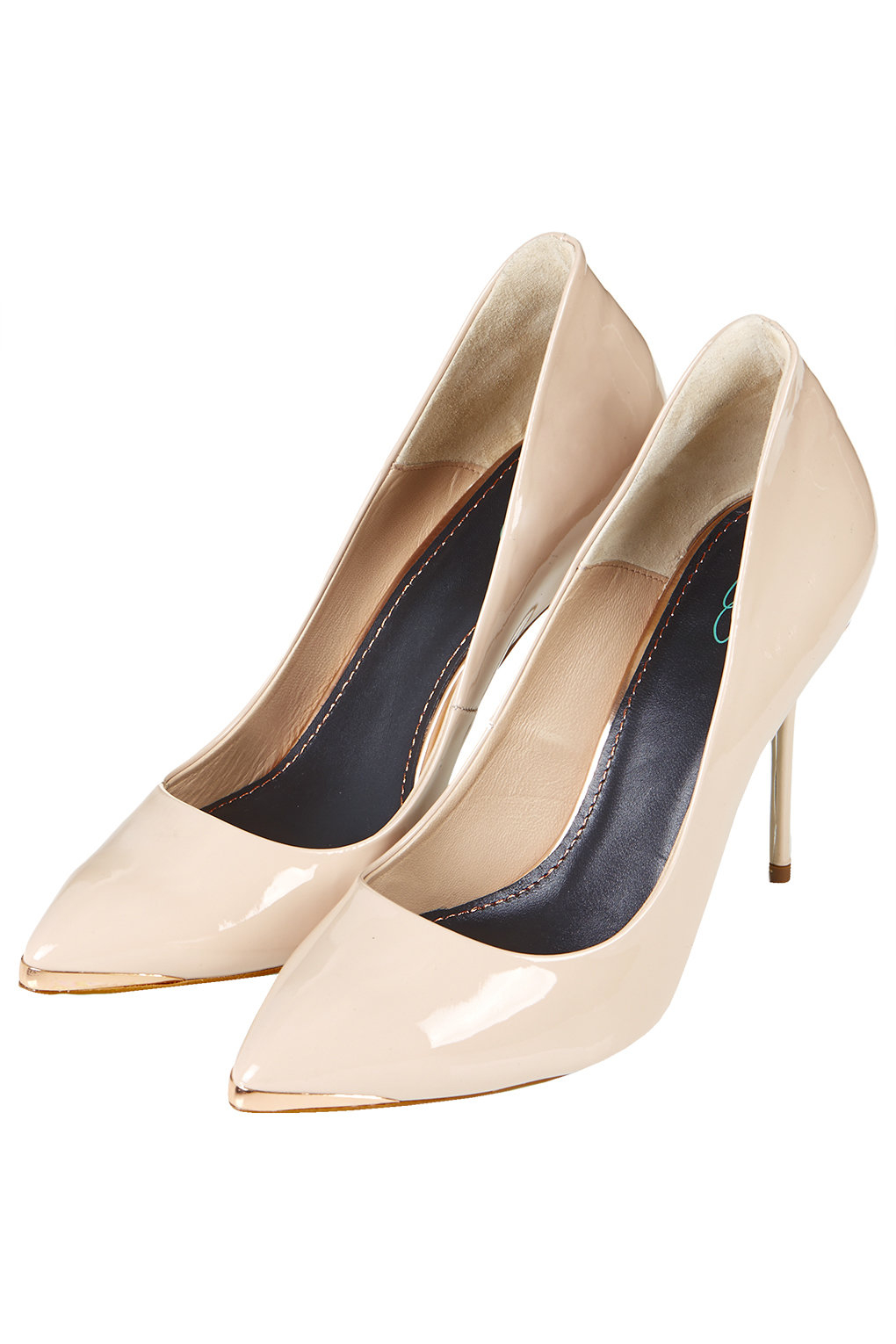 Beige Womens High Pitch Pointed Heels by Cjg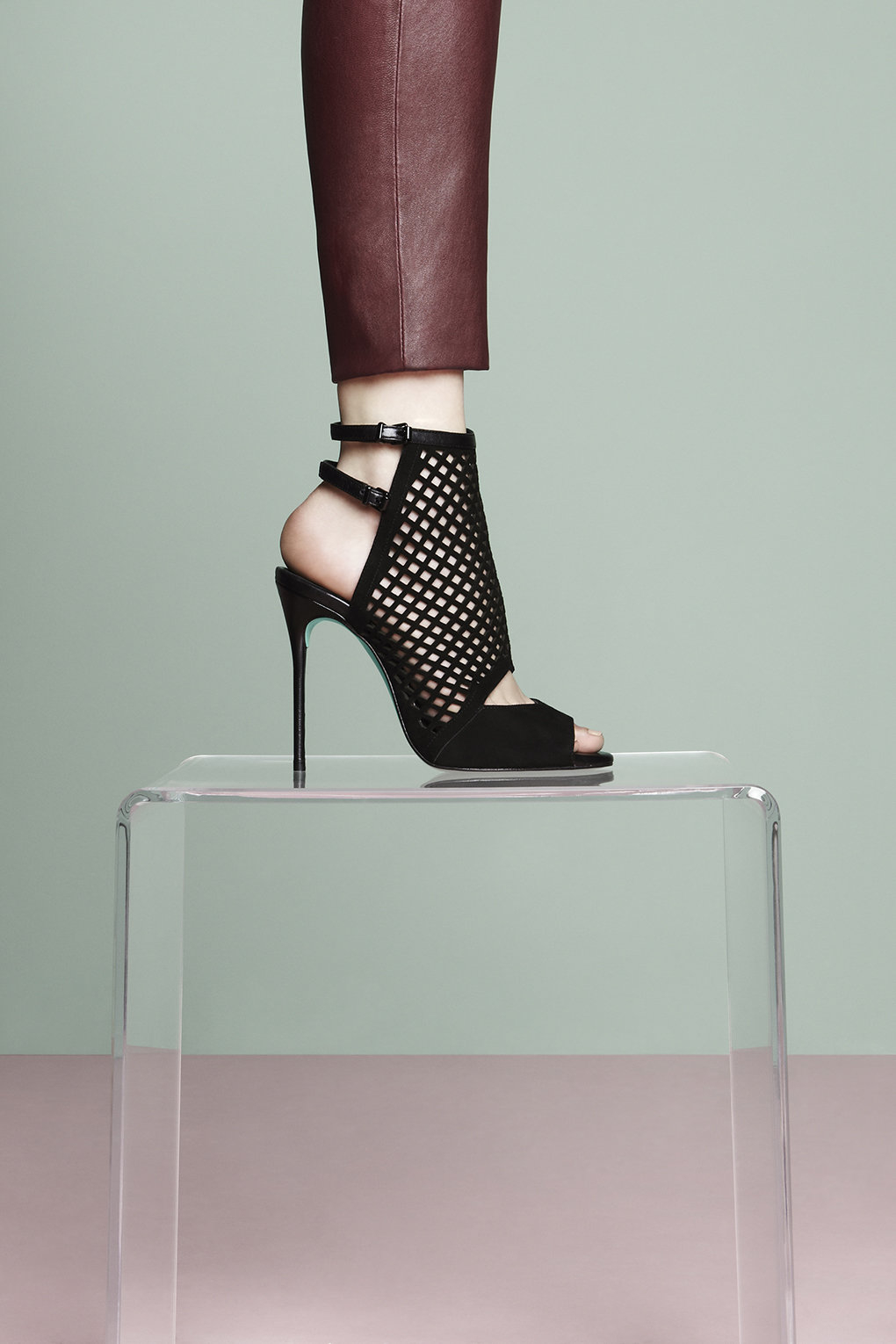 Womens Amped Up Sandals by Cjg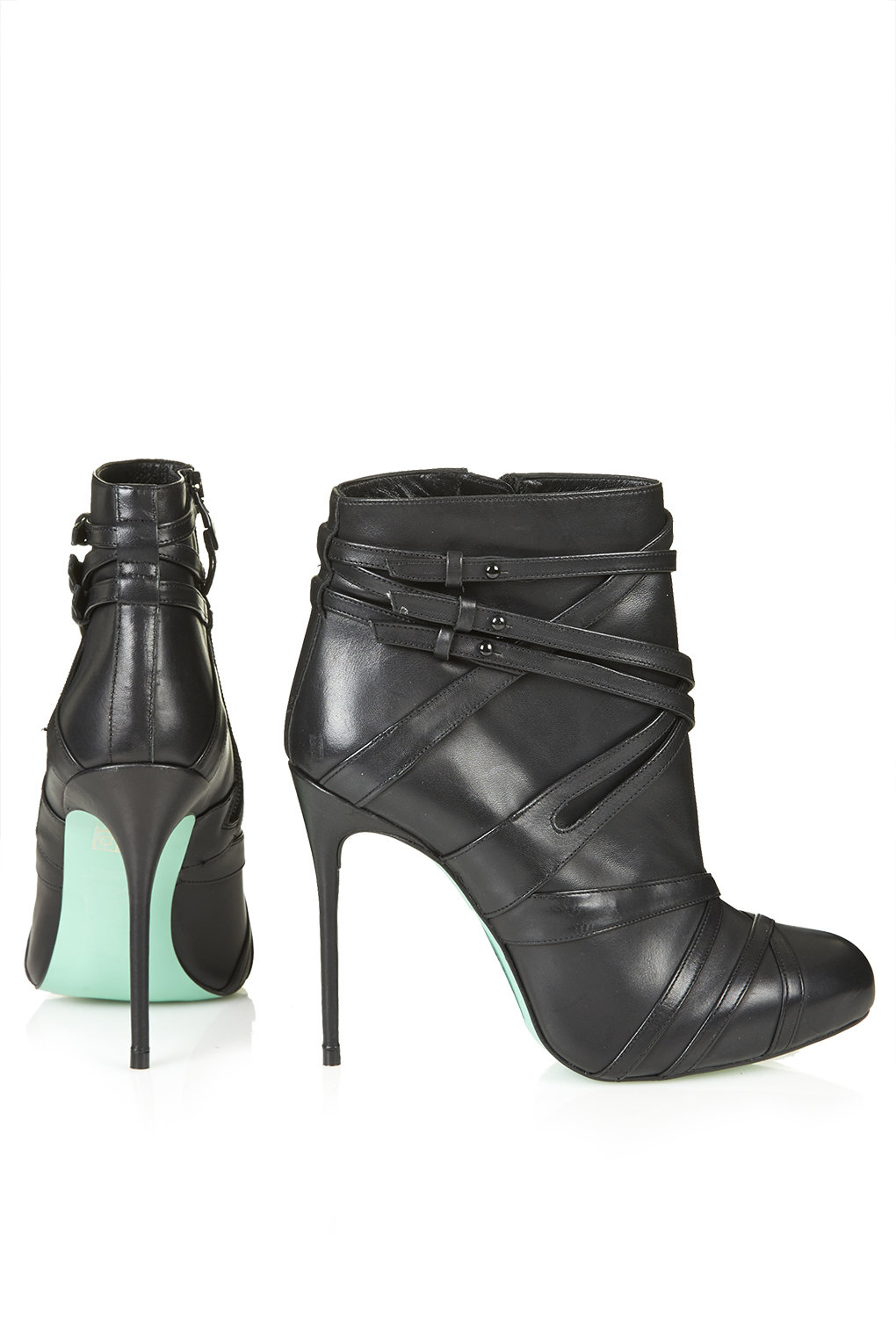 Womens Max Volume Ankle Boots by Cjg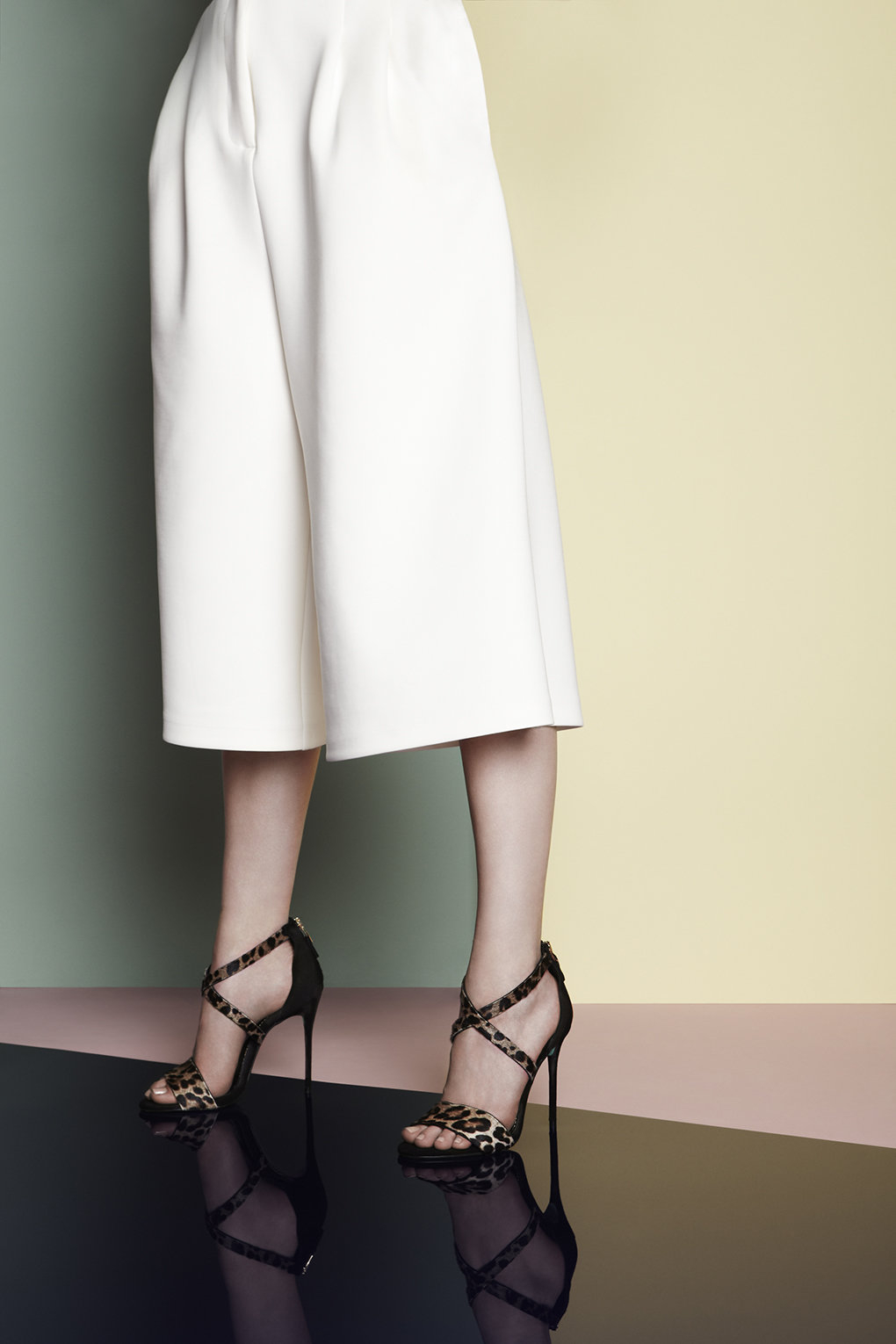 Womens Sound Bite Sandals by Cjg**
Yes that's really be featuring a pair of leopard print shoes. I still believe that it's just about the tackiest print there is but you have to admit - it works on these.