This post is of course tragically self explanatory. These are my very top picks for the winter time which is just around the corner, and I hope you agree that they are all extremely beautiful and covetable. Click on any of the images for more pictures about that particular product. Also leave me a comment if you've found something that you think I simply must see. I might even feature it in a future post!
Top picture is an
Alexander McQueen Grey Herringbone Wool Blend Coat
- you can buy this at Harvey Nicks. See below for more gorgeous item...
Rag & Bone Grey Long Sleeve Nicole Slit Black Top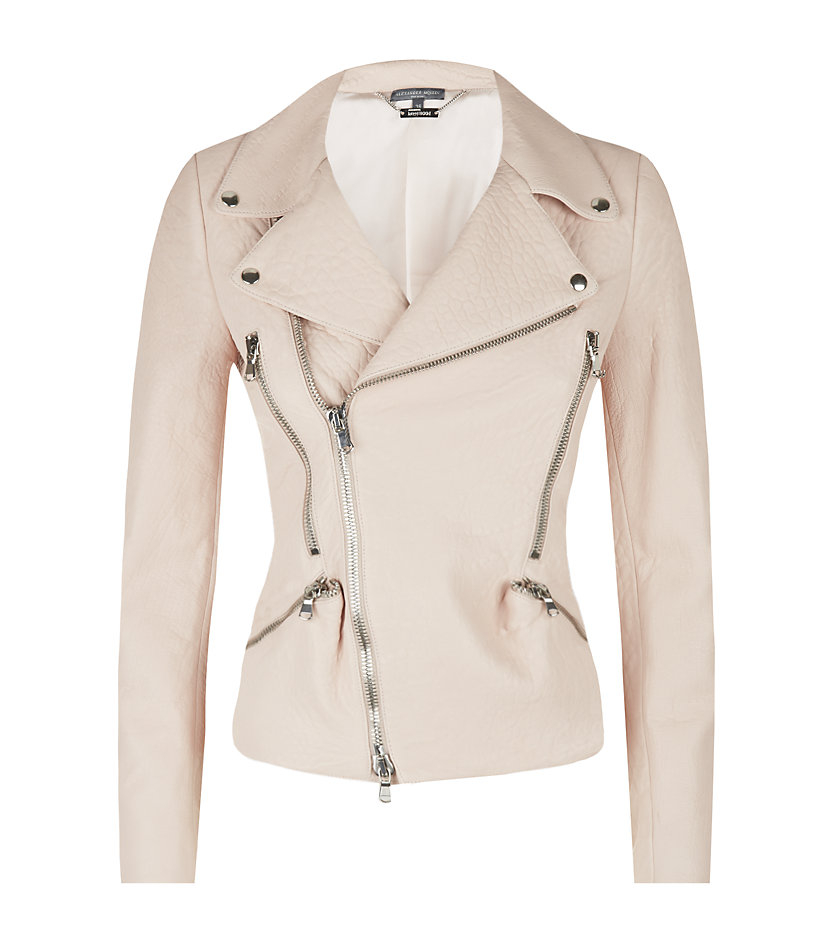 Alexander McQueen Beige Grainy Leather Biker Jacket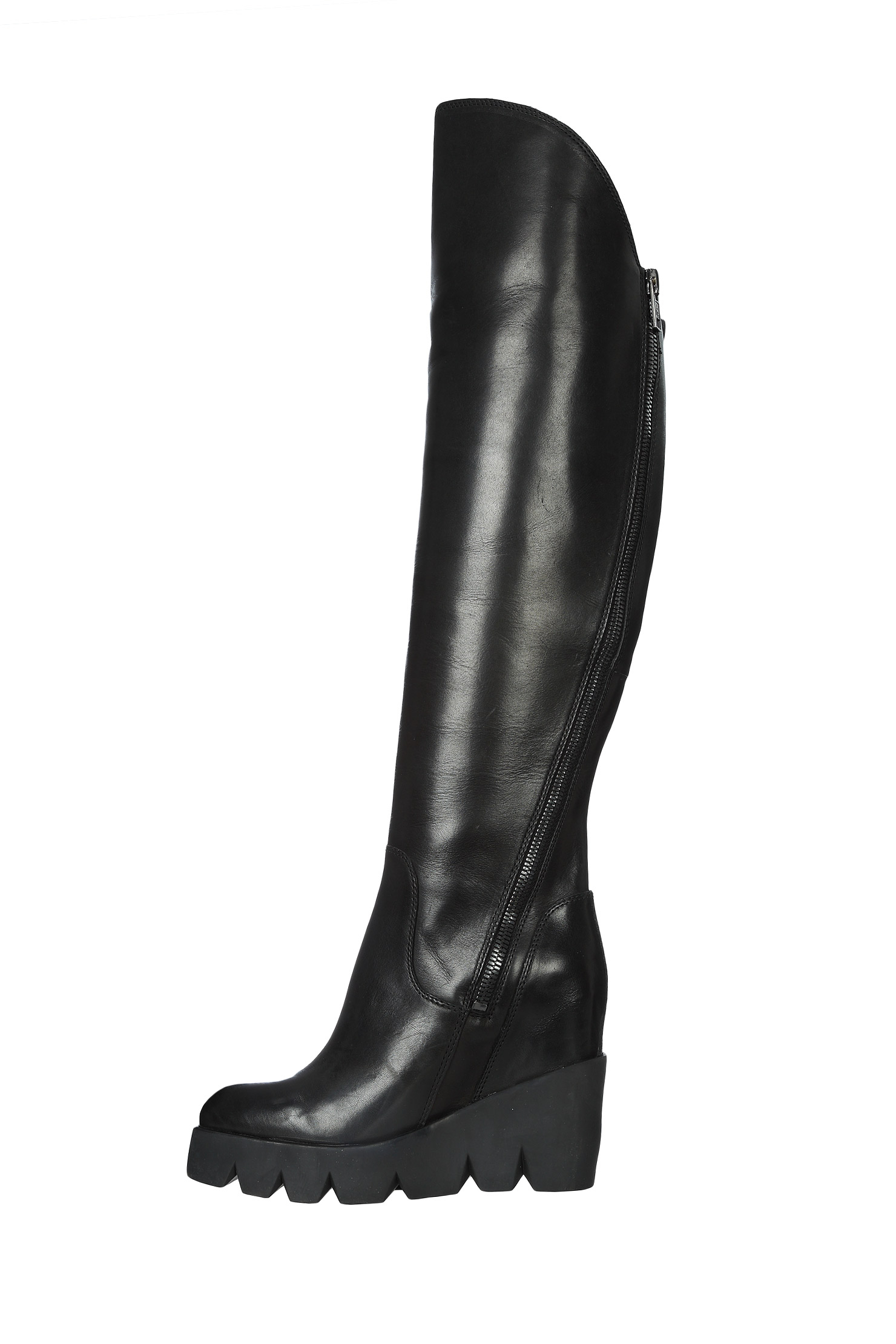 Ash Black Boots Respect Box Calf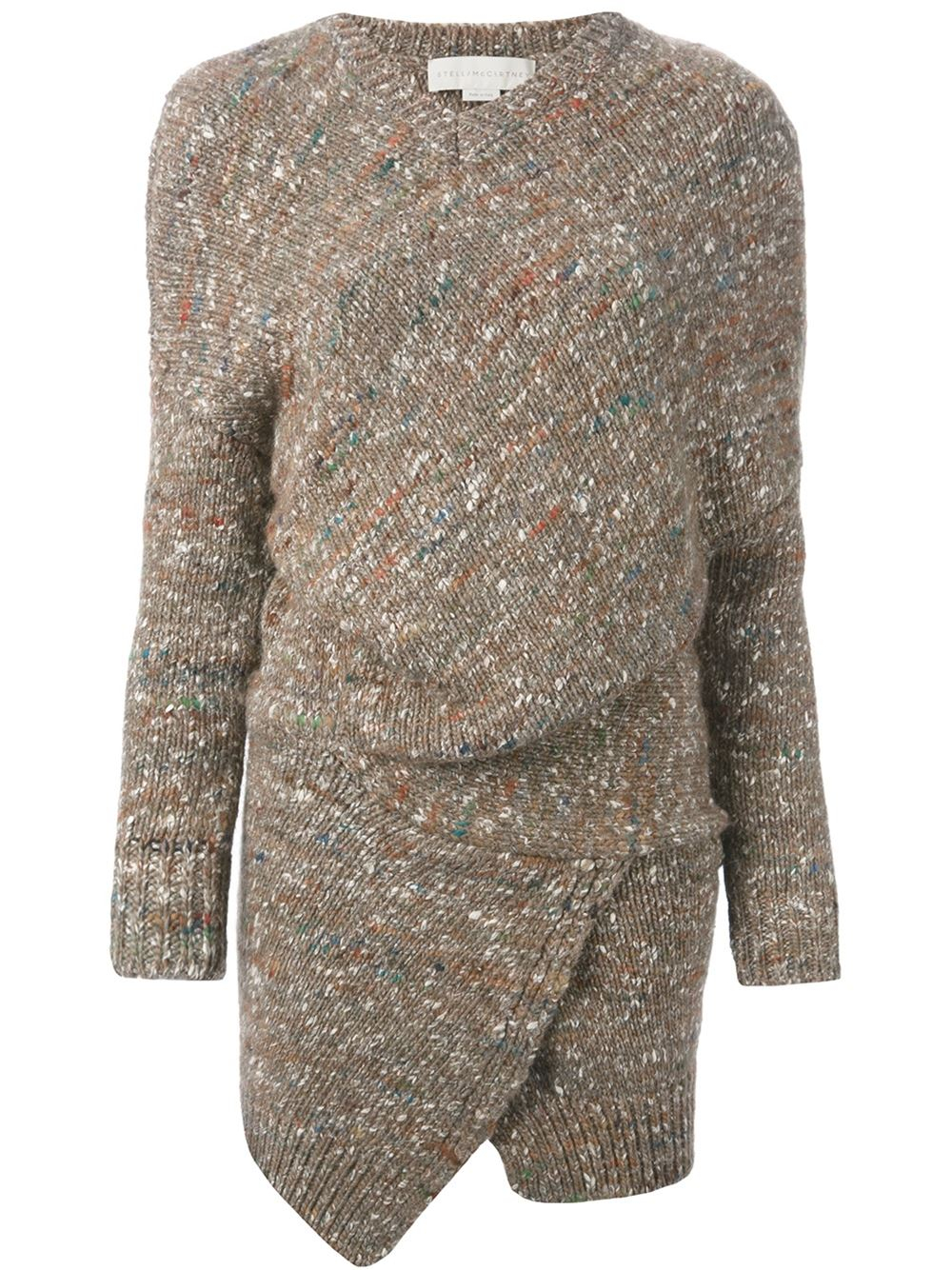 Stella McCartney Brown Knit Dress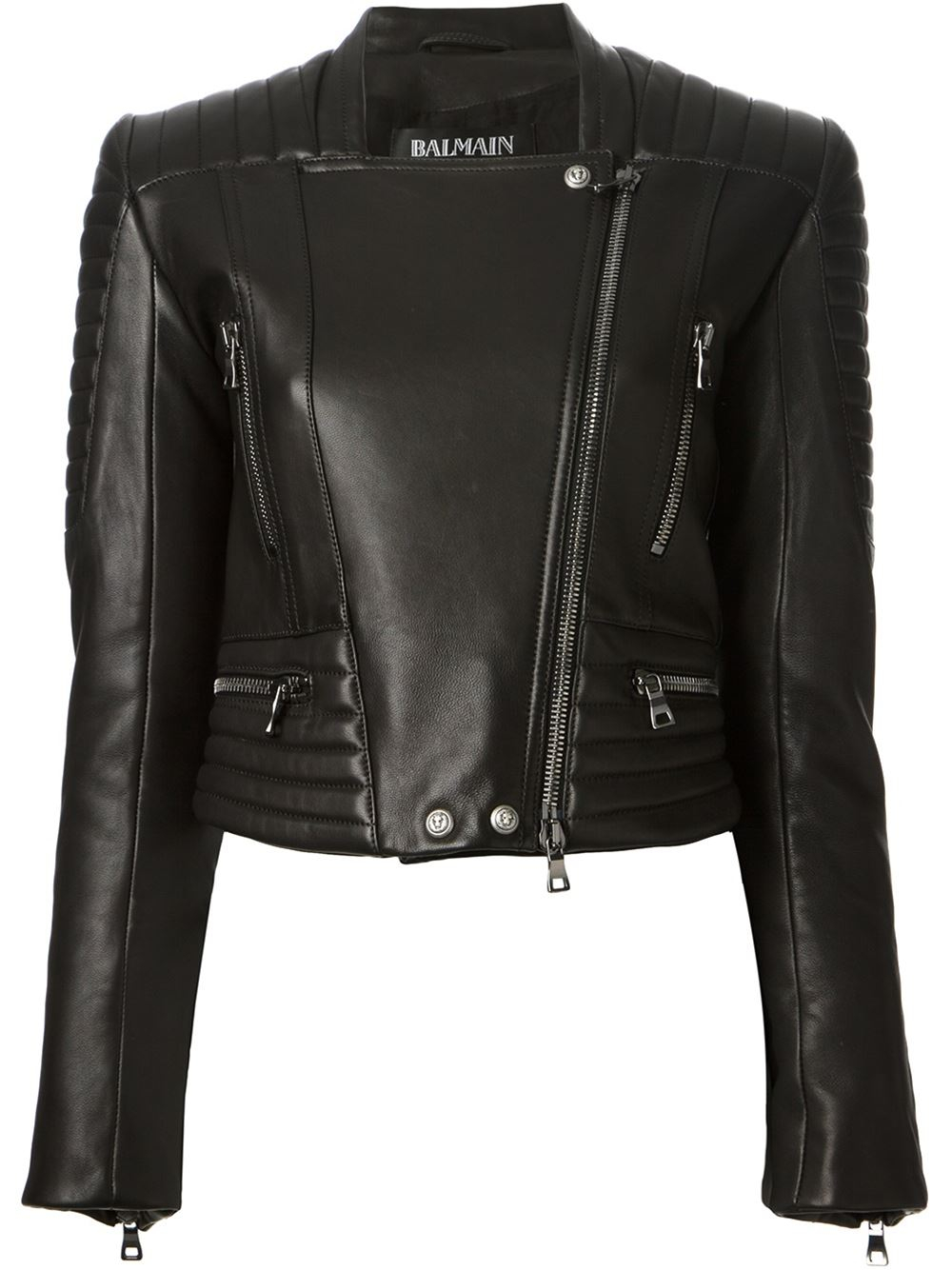 Balmain Black Biker Jacket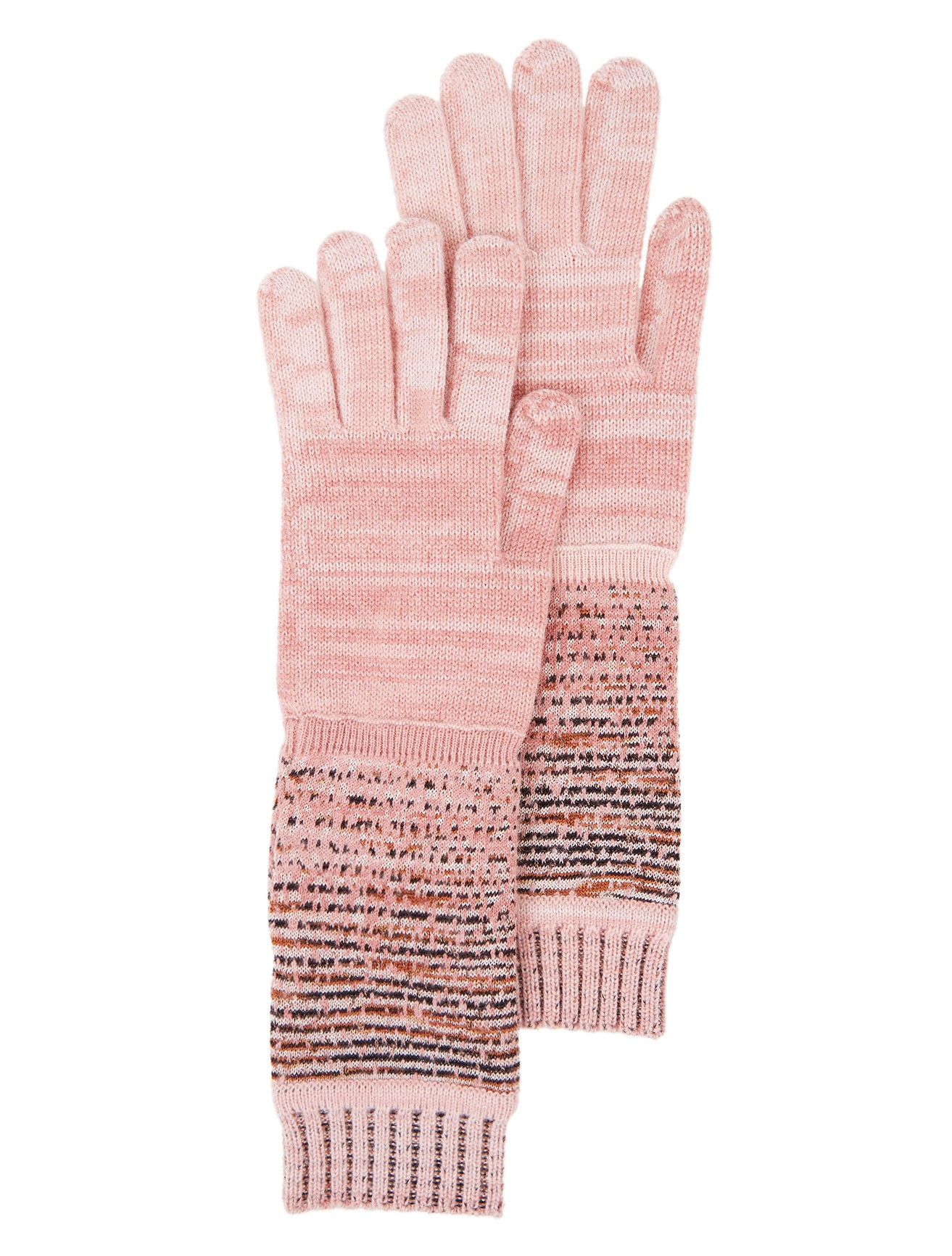 Missoni Pink Mid-length Striped Gloves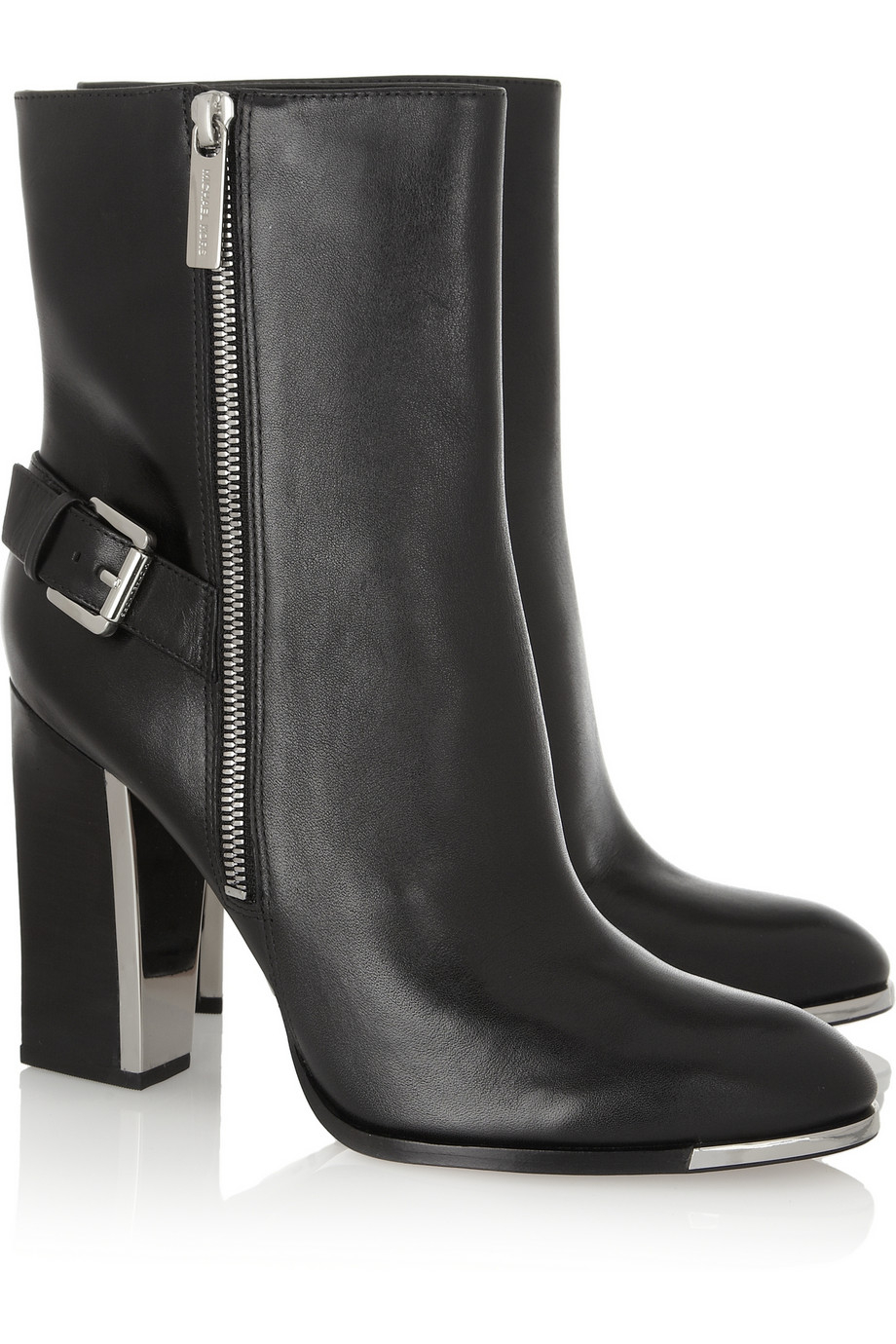 Michael Kors Black Janell Leather Ankle Boots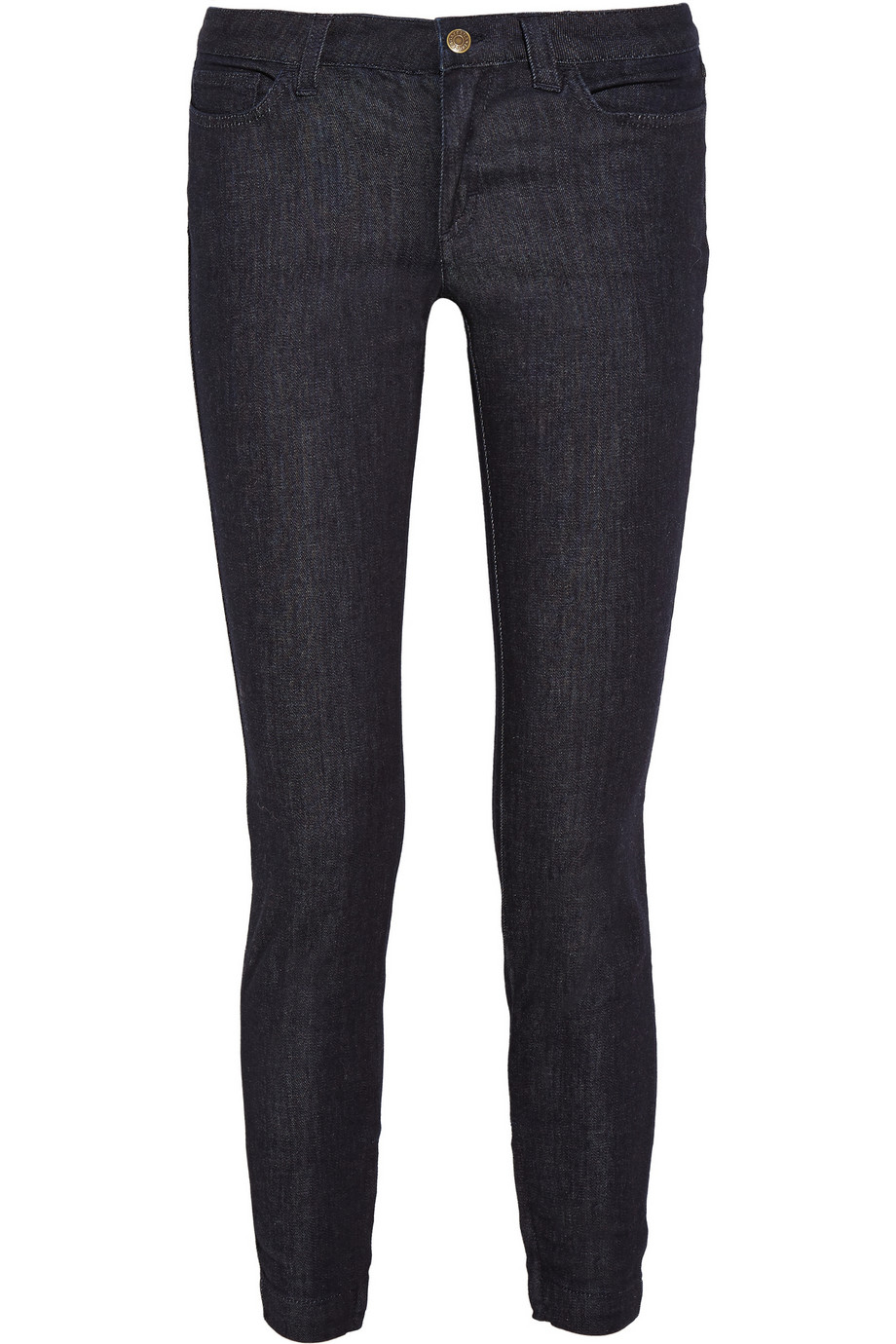 Dolce & Gabbana Blue Lowrise Slim Leg Jeans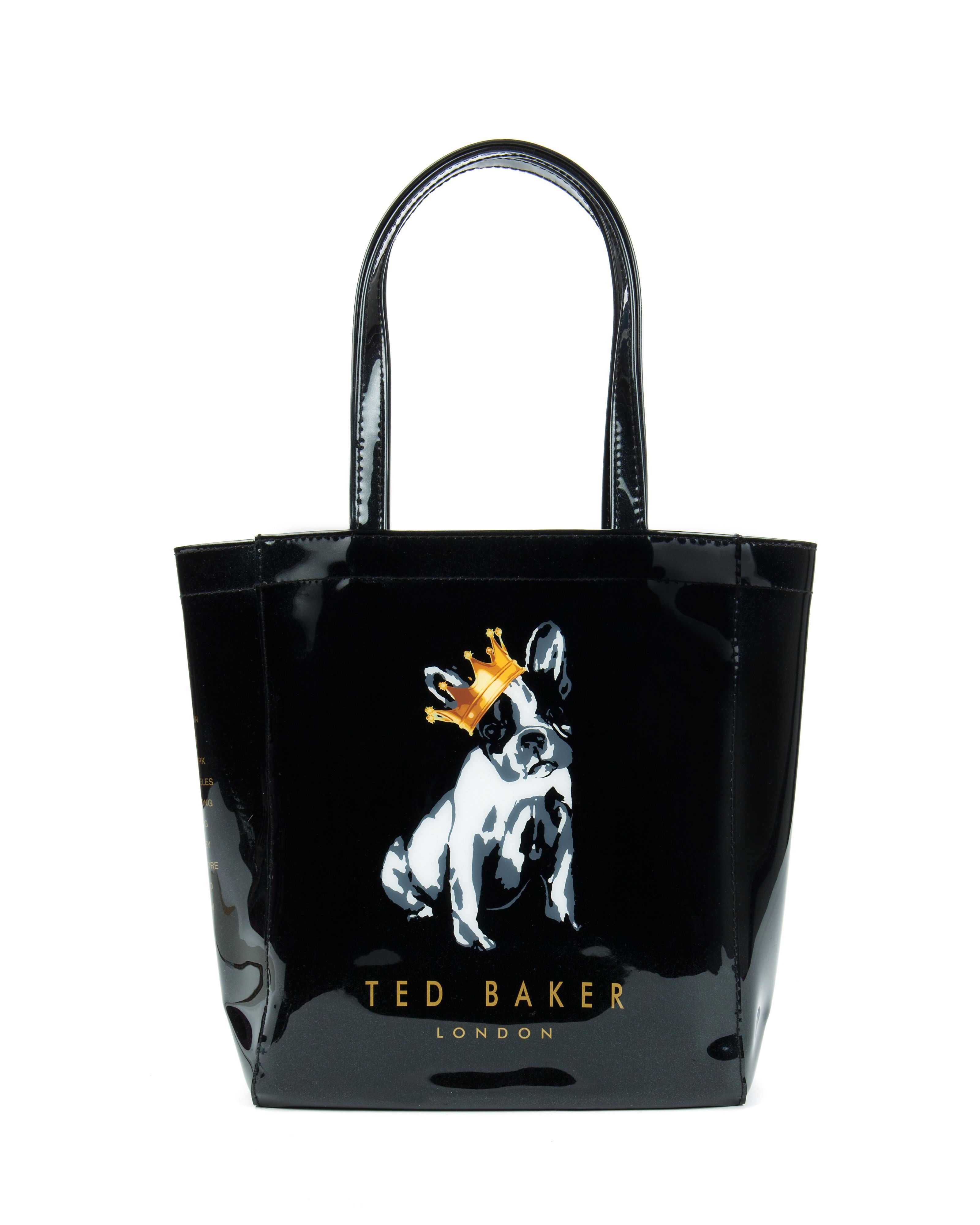 Ted Baker Black Kincon Cotton Dog Small Shopper