Just occasionally when browsing online, you come across a standalone piece of clothing or jewellery that simply stops you in your tracks. You stop clicking or swiping your way through the items on offer, gasp just a little, and your heart skips a beat or two. This is precisely what happened when I first saw this beautiful McQueen skull chain bracelet. I don't wear much by way of jewellery day to day apart from a DKNY silver watch and a Pandora bracelet, but I would have to say this would look beautiful worn with either...
Just take a look at the details up close.
The little skulls have crystal eyes. It might just be my favourite McQueen jewellery pieces ever. And we all know how deeply in love I am with the razor blade bracelets and cuffs.
But if you don't have a couple of hundred pounds spare to go out and buy this little gem, why not take a look at my skull emblazoned picks below - there's a little something for every budget!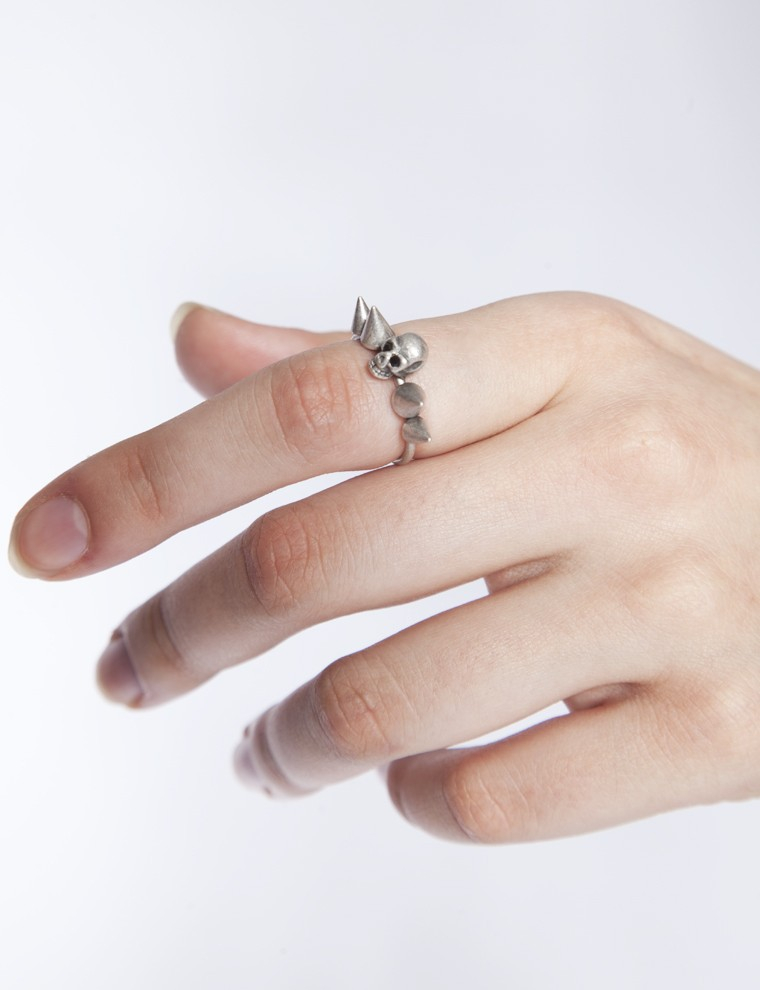 Pixie Market
Silver Spike Crown and Skull Ring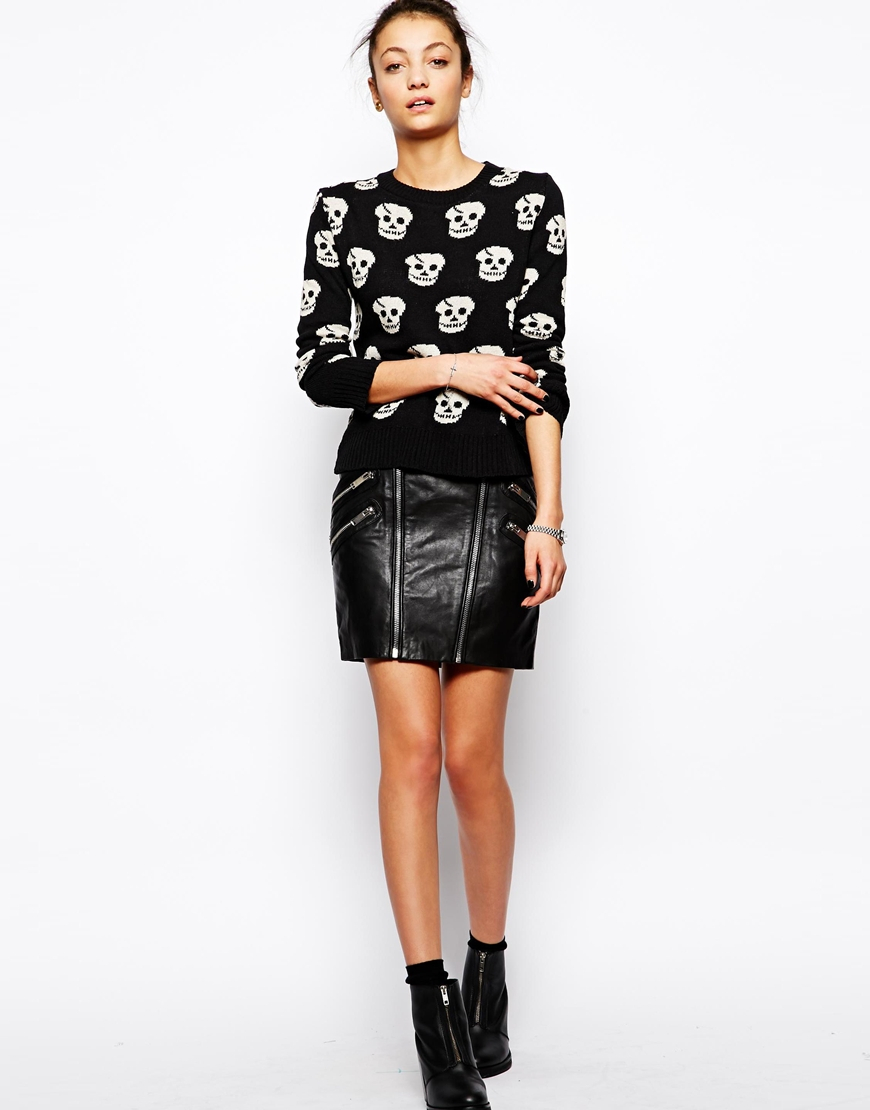 Glamorous
Black Skull Print Jumper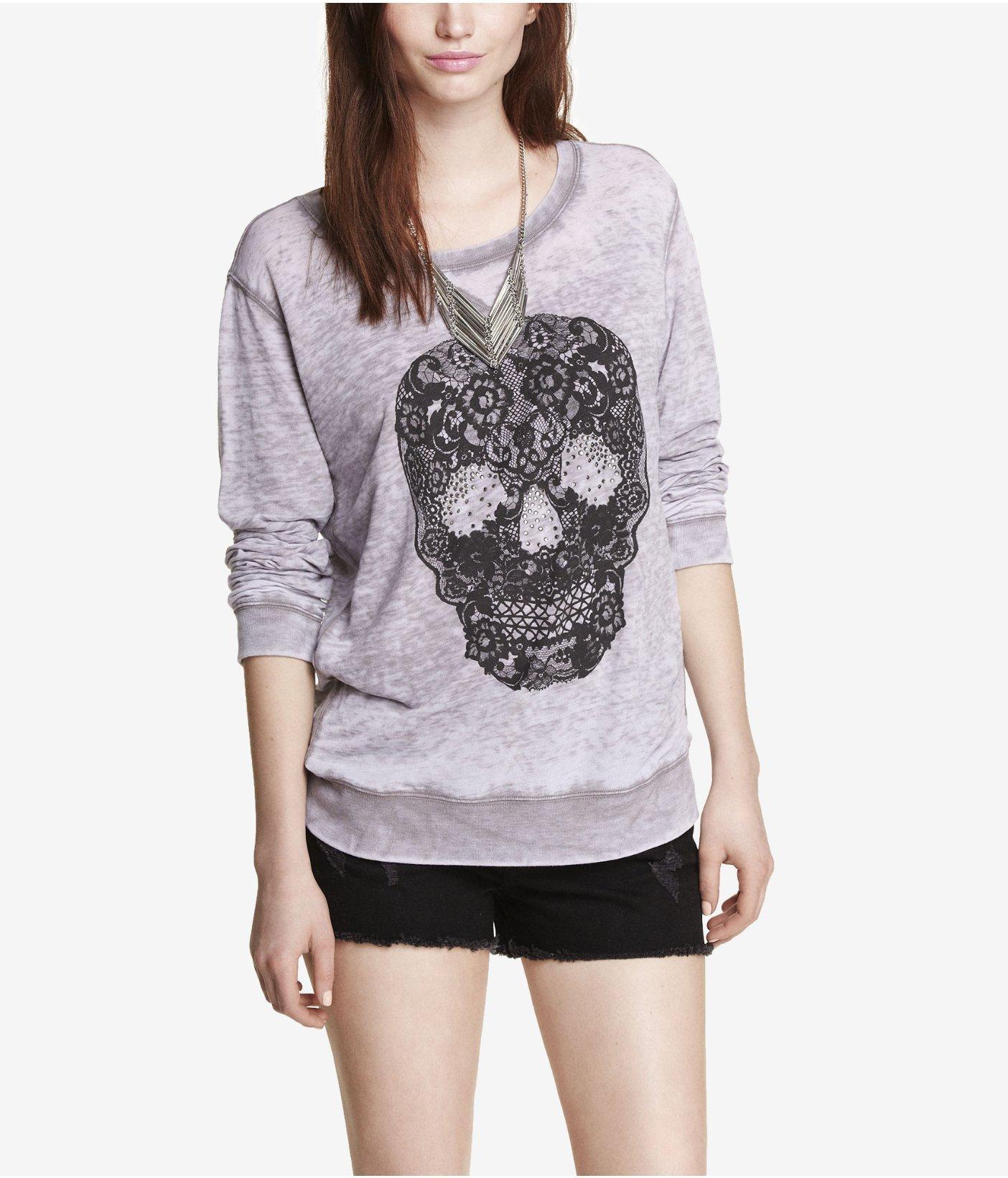 Express
Graphic Burnout Sweatshirt Lace Skull
Helen Ficalora
Silver Skull Charm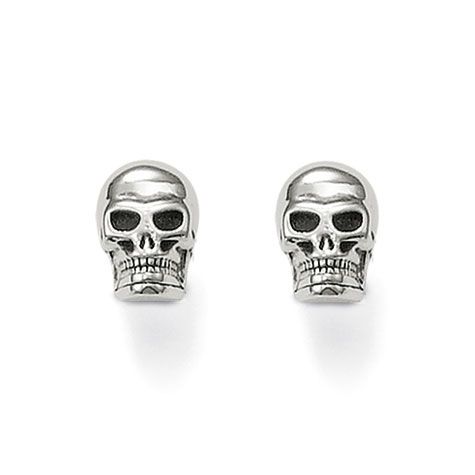 Thomas Sabo
Rebel At Heart Silver Skull Ear Studs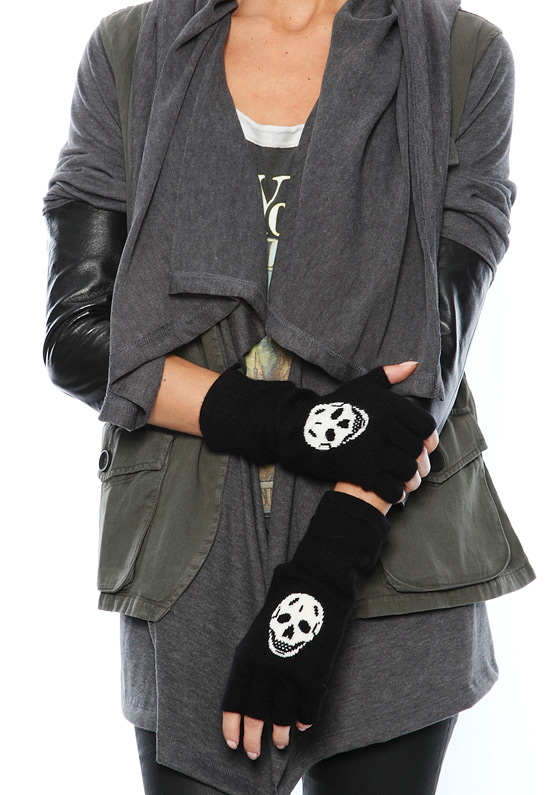 Skull Cashmere
Black Luther Fingerless Glove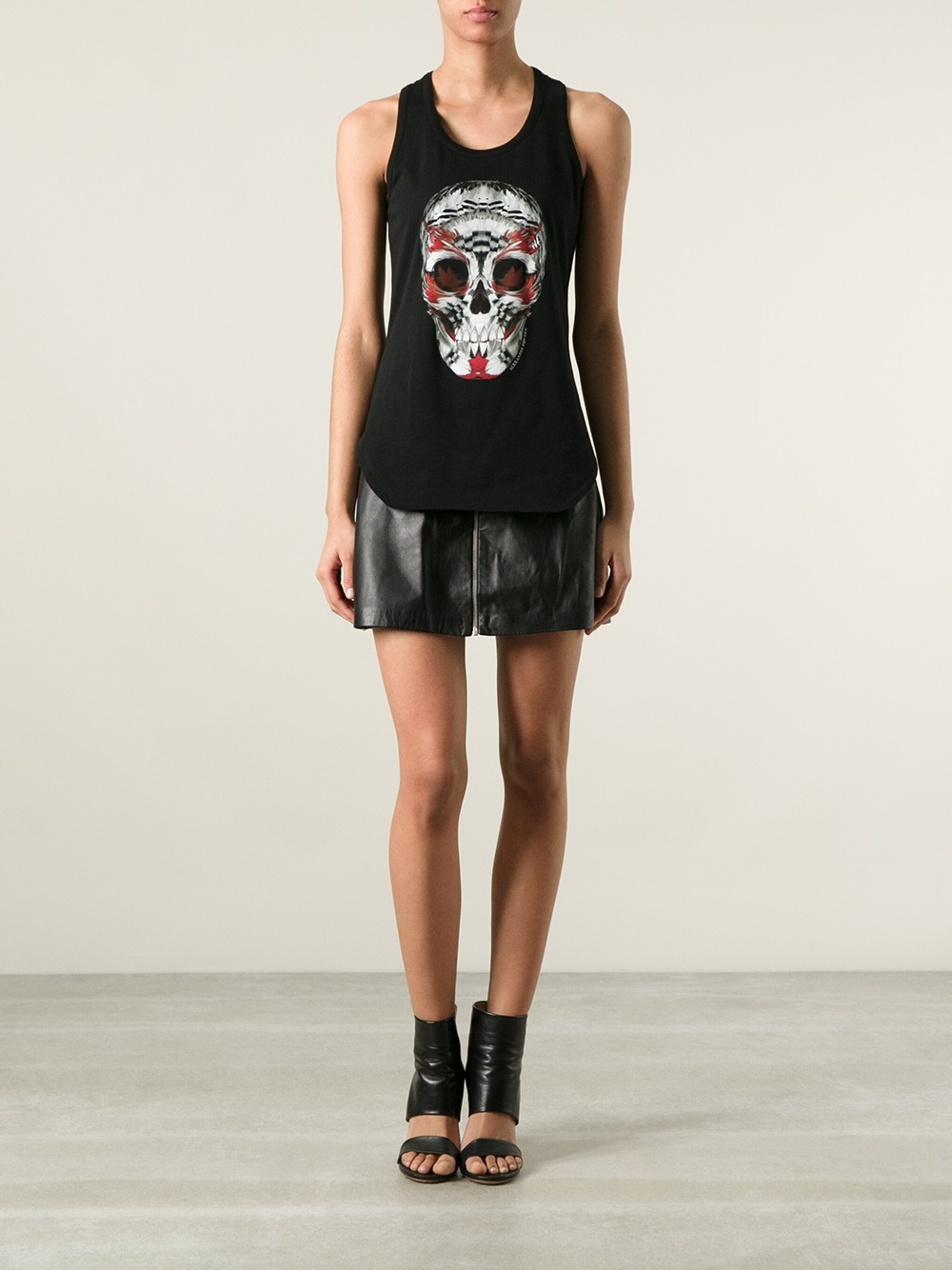 Alexander McQueen
Black Skull Print Vest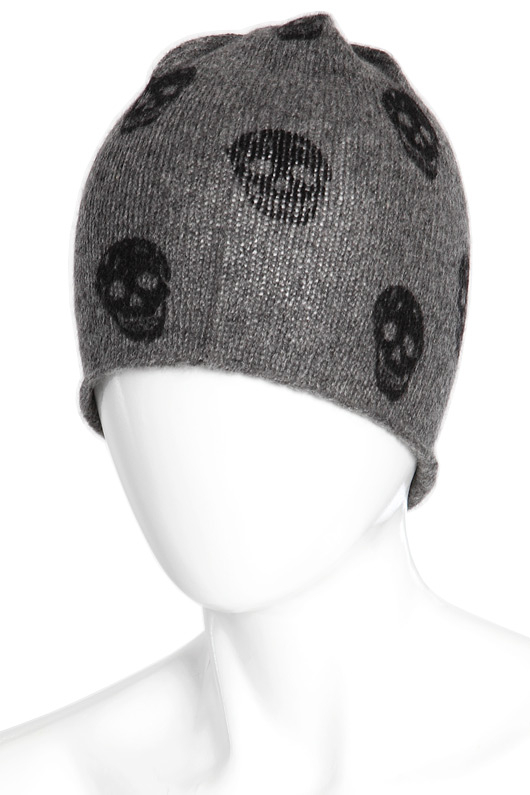 Skull Cashmere
Grey Luther Beanie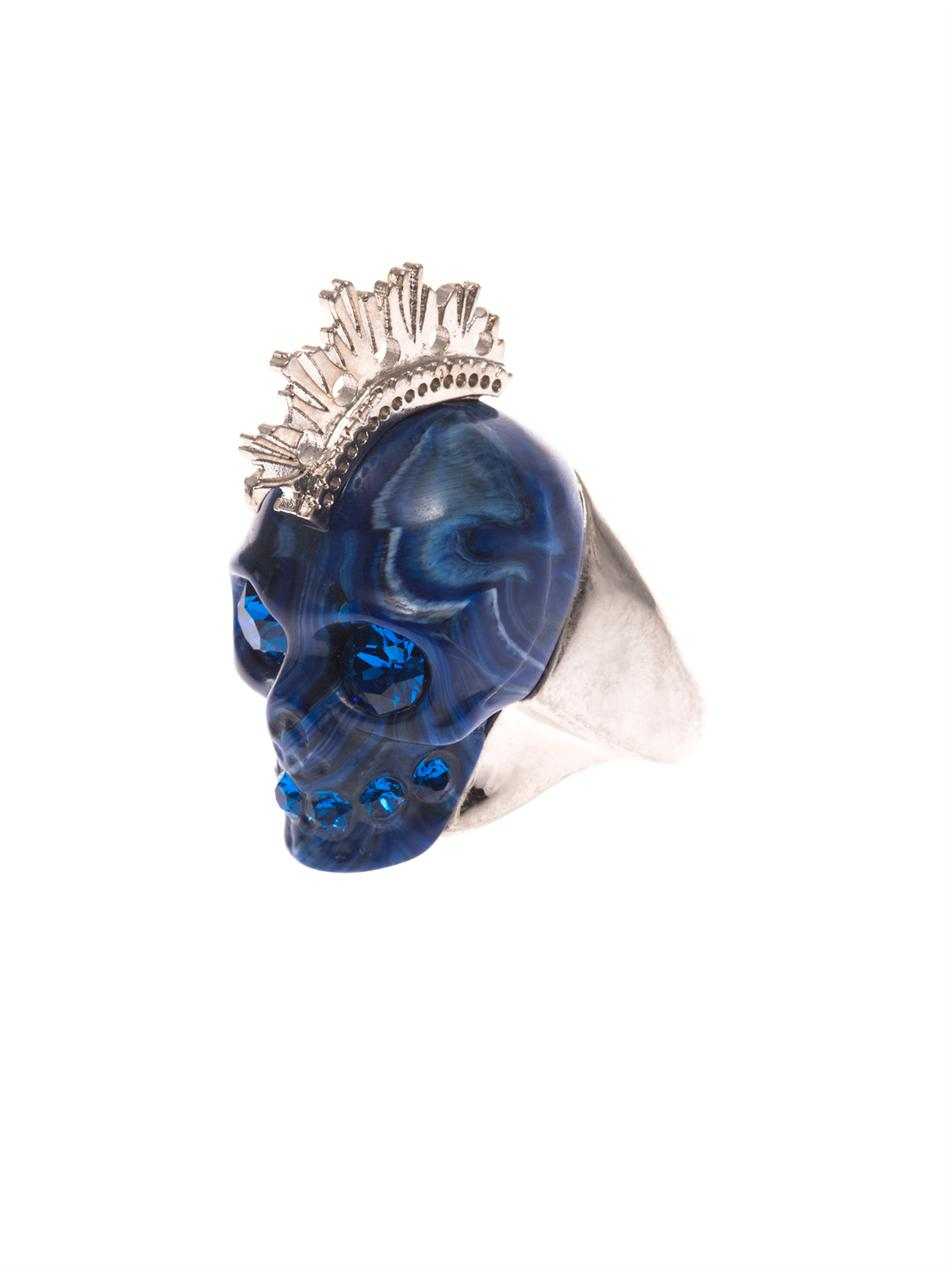 Alexander McQueen
Blue Punk Skull Ring