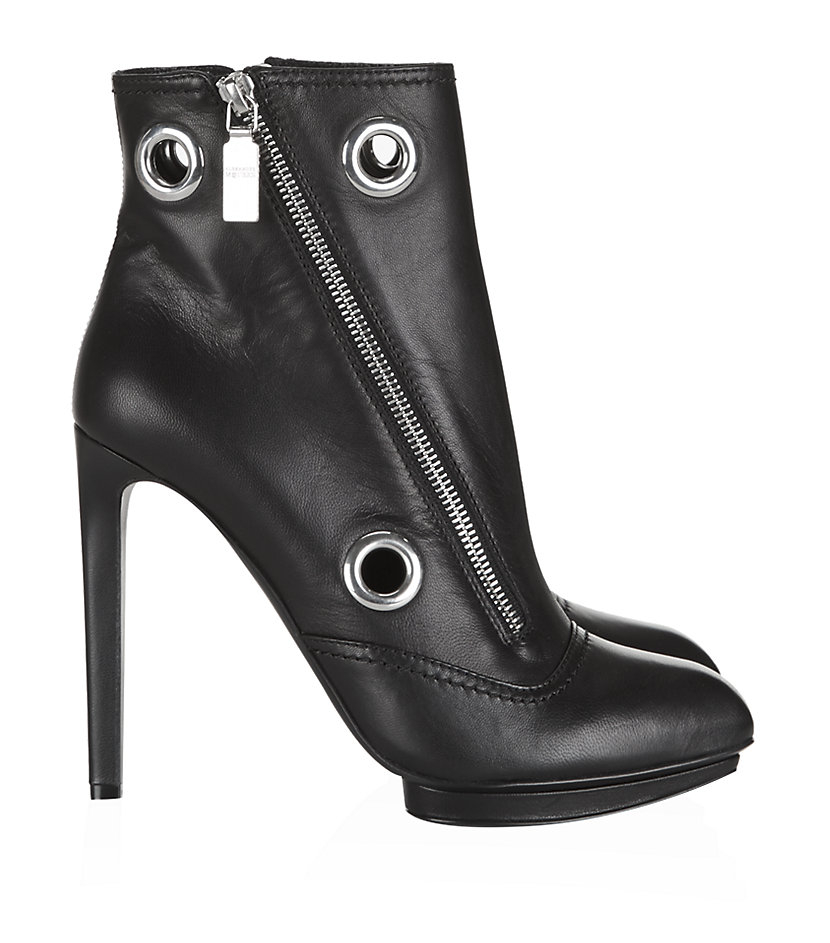 Black Eyelet Biker Bootie
This post is a very simple lookbook of the gorgeous new season McQueen pieces that are topping my personal wishlist. The eyelet boots are, well, simply amazing - right? But there's more to admire, especially the powder pink large wallet bag below. I'd love to own everything here though.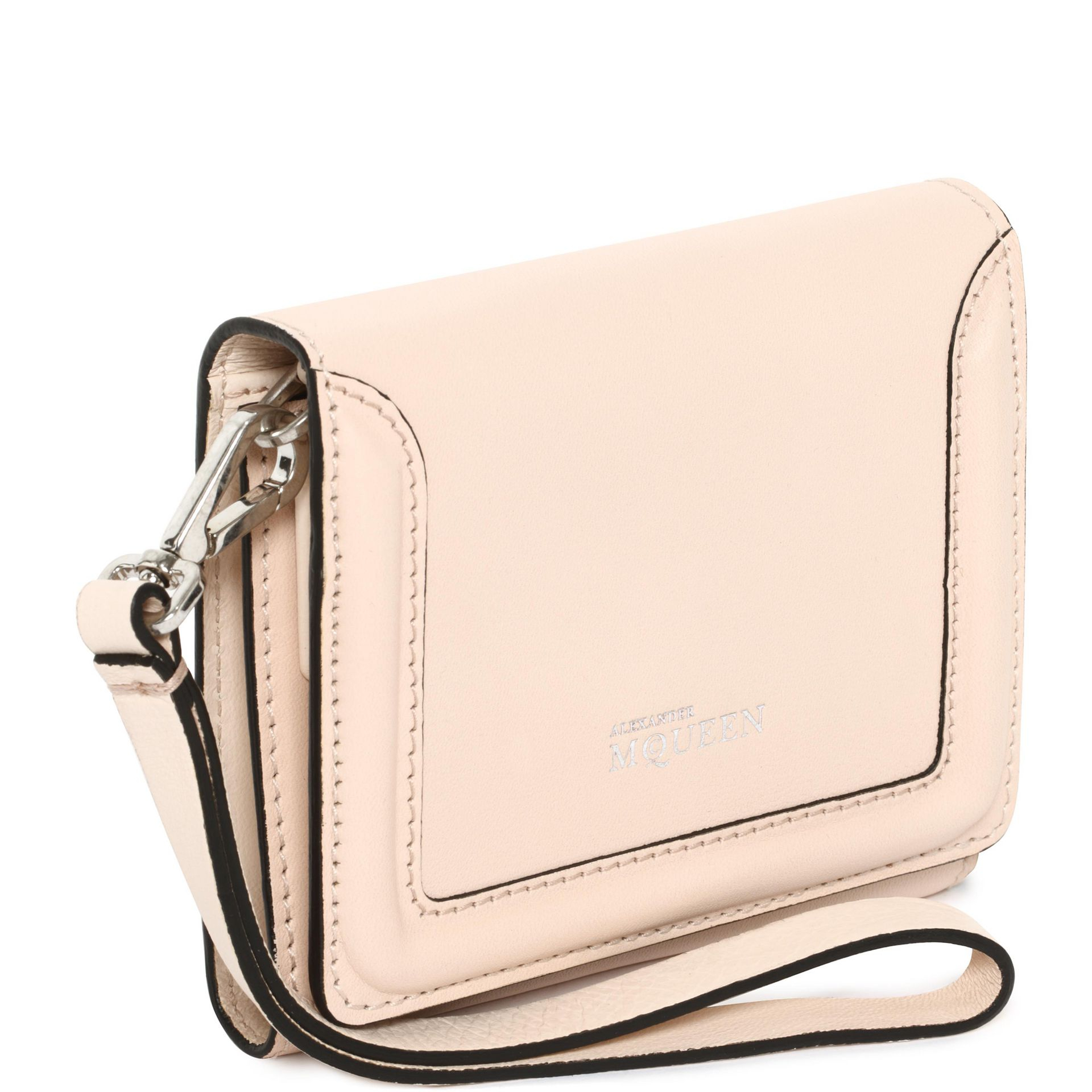 Pink Heroine Short Wallet
This bag is so delicate and girly. It's almost the antithesis of everything I normally look for in a McQueen item, yet it's deliciously irresistible. I want to own it. Now. And then pair it with my shiniest leathers and grungy messy hair.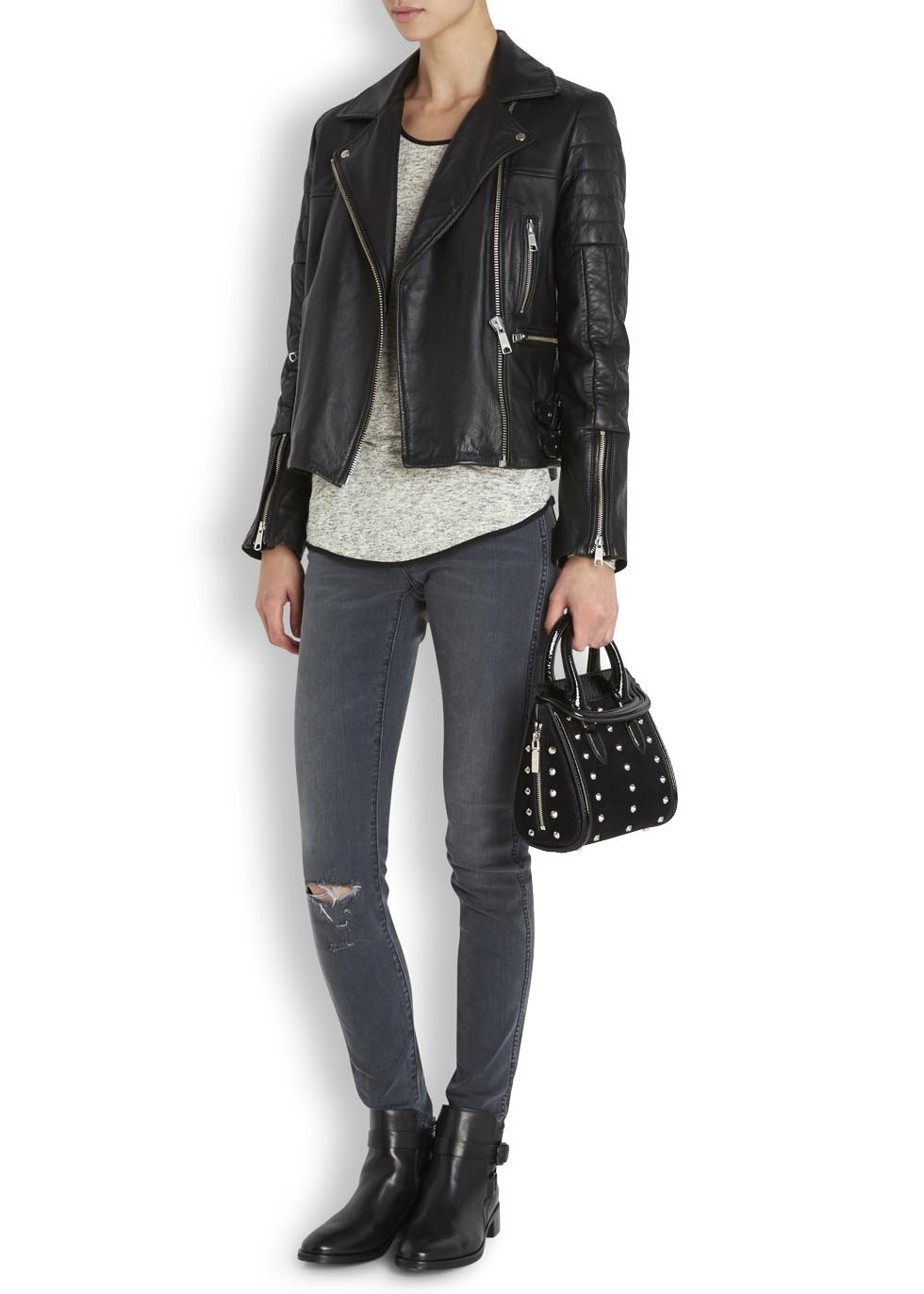 Mini Heroine Black Spiked Cross-body Bag
Talking of leathers, the spikes make this an ideal daytime handbag for me. Plus it's sexy as hell worn with two of my most favourite things - a leather biker jacket and ripped charcoal denim. There's only love for this bag and the item in general.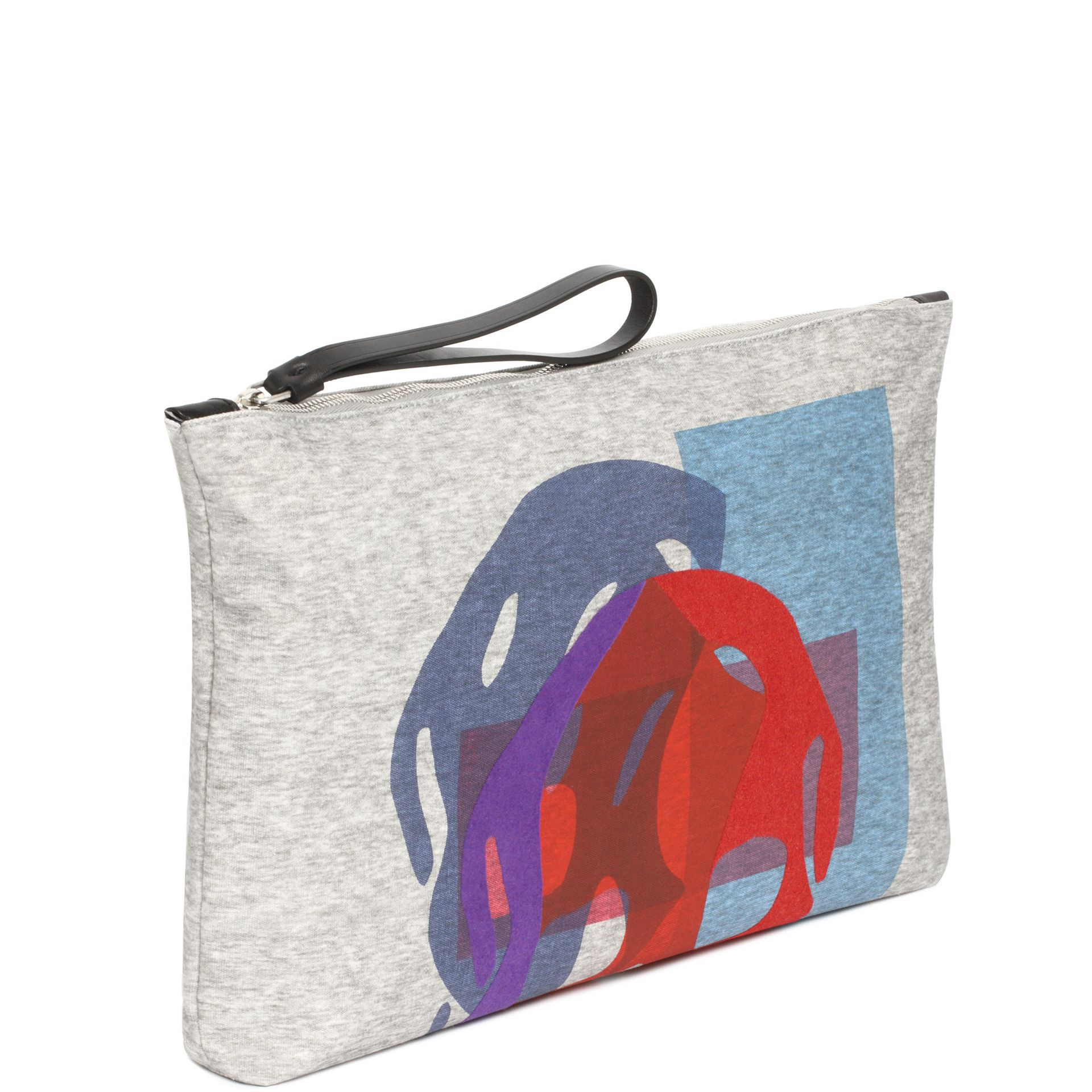 Flocked Skull Canvas Zipped Pouch
Big enough to store a tablet and carry your notes, this makes a stylish and colourful alternative to a boring attache case for business. This stylish little pouch is far and away better than any briefcase in the world, ever.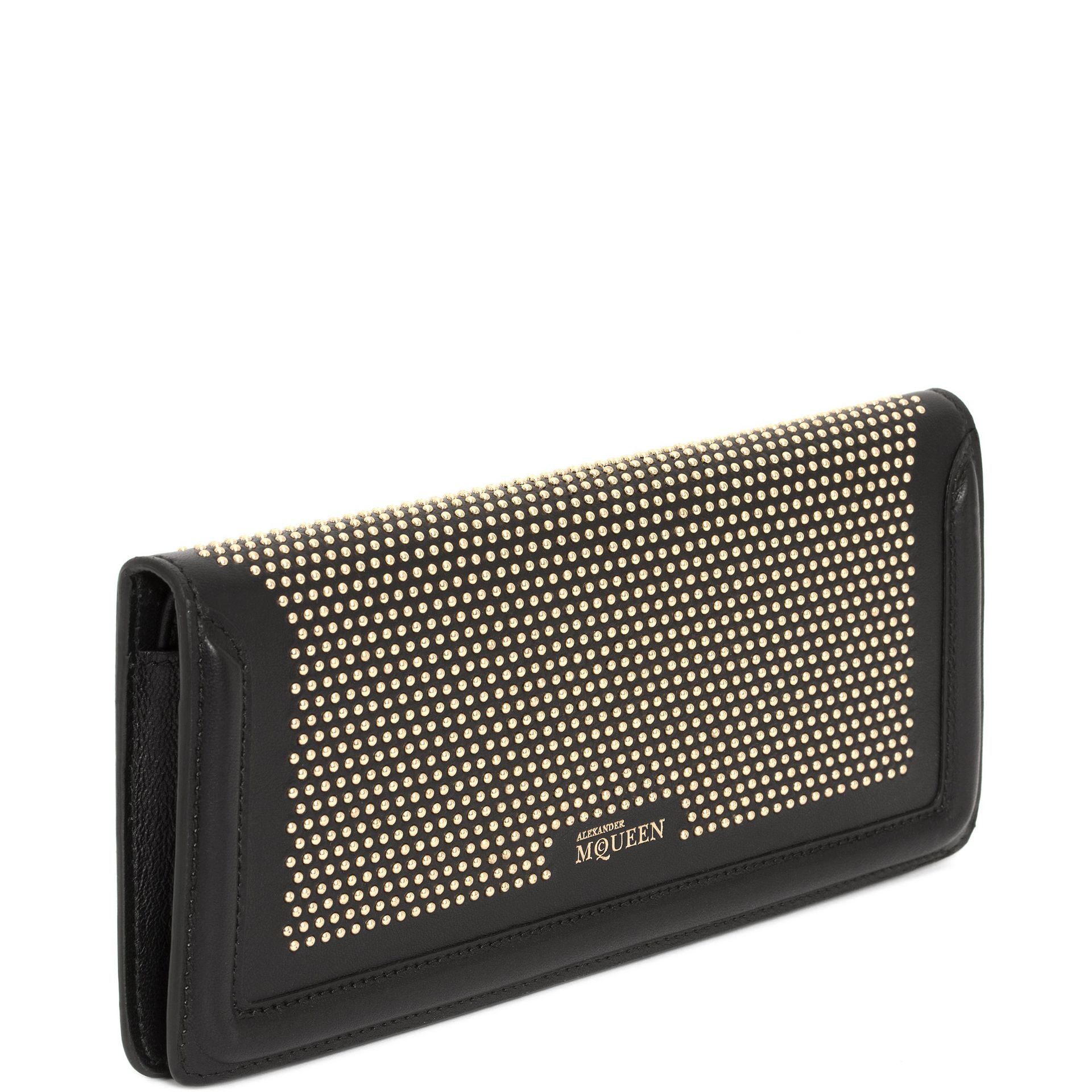 Mini Stud Heroine Travel Wallet
Travel in style with this beautiful large form wallet. It screams McQueen. Much love.