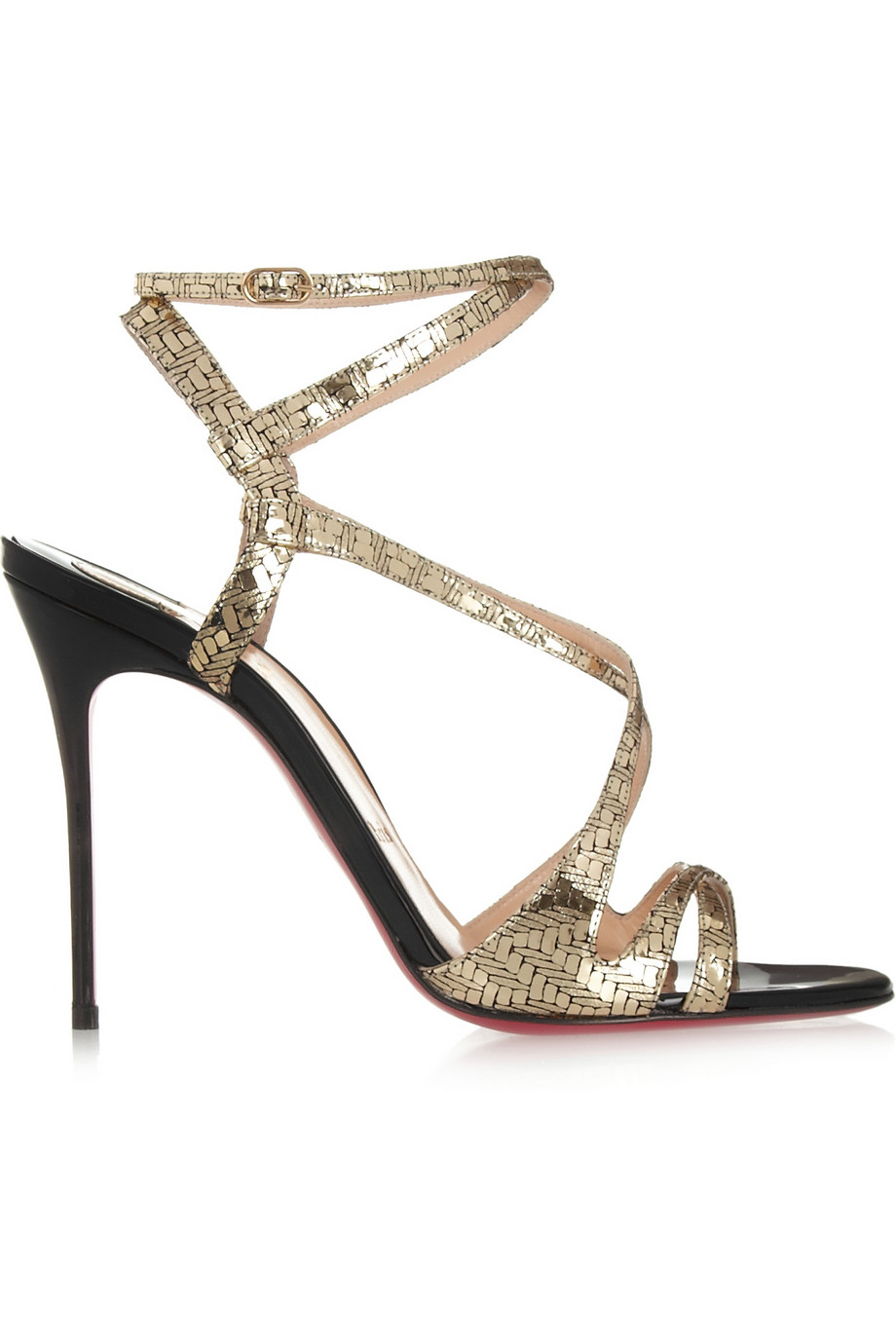 Audrey is a Christian Louboutin style that has somehow flown under the radar for me. I am in love with the style but perhaps bot entirely enamoured with the colour of these heels. The champagne gold isn't really for me, but the straps are really cute, right? Not to worry, they come in a gorgeous black glitter too (as worn by Kate Moss)! Scroll down for those, but for those of you who grew up coveting Kylie's endless supply of Jimmy Choo gold strappy heels, then these are just for you (they look amazing from the back).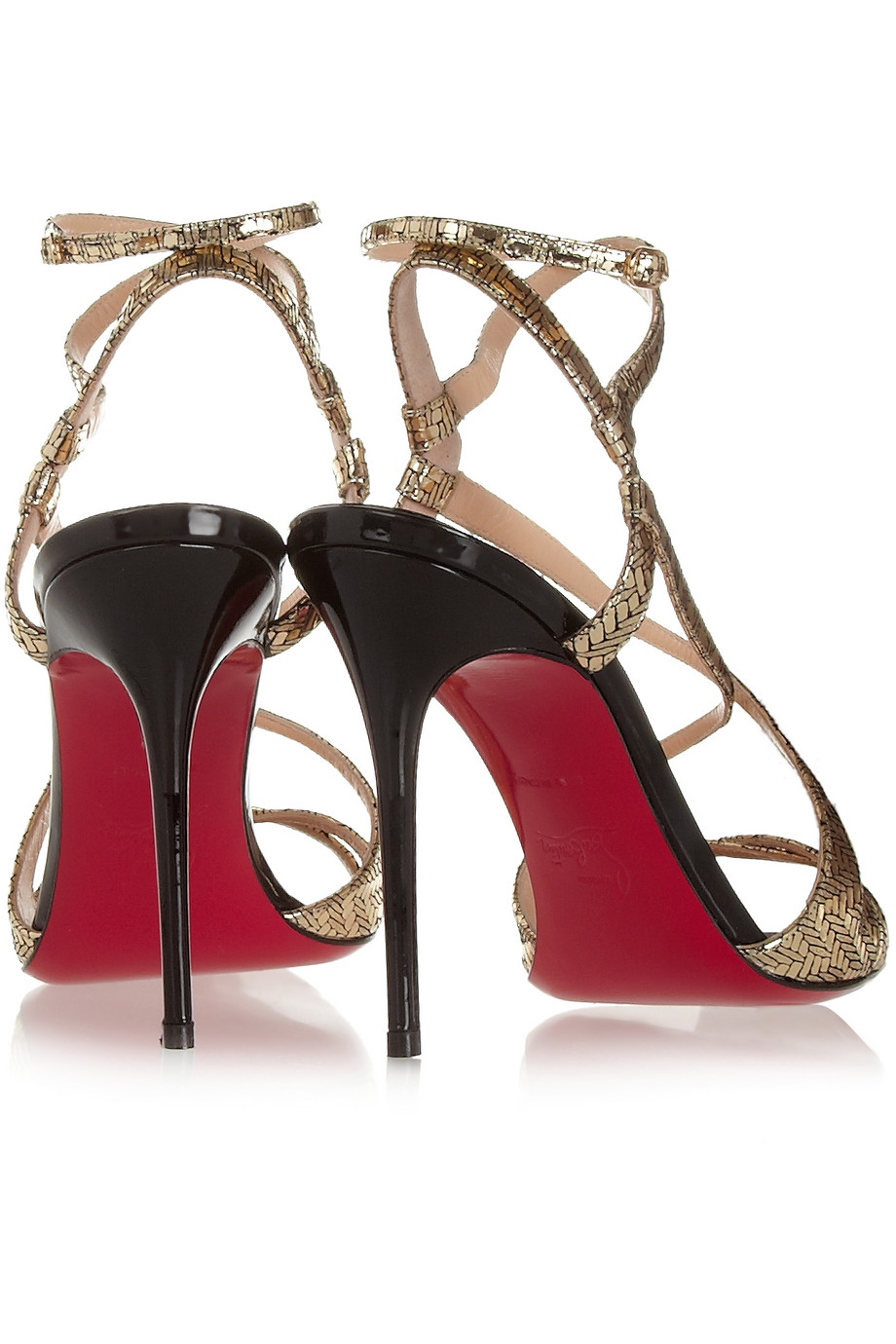 The black glitter is much more me. Although it took me a very long time to get my head around the notion of black for sandals (and sometimes it still feels a bit wrong) I must admit that it's perfect for this particular style. The only thing I would have loved even more would be a deep park gunmetal pewter.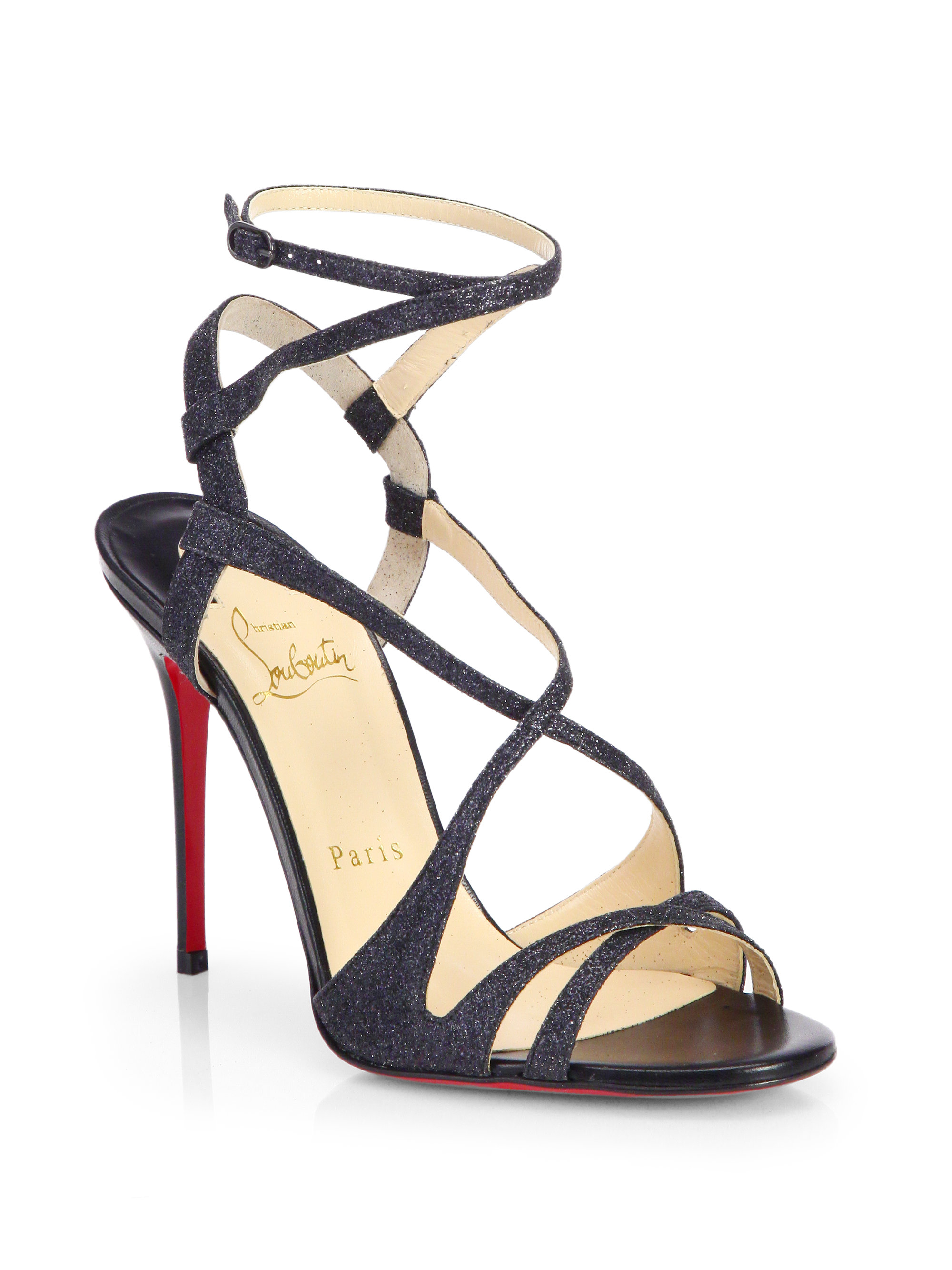 Which takes your heart - the gold or the black?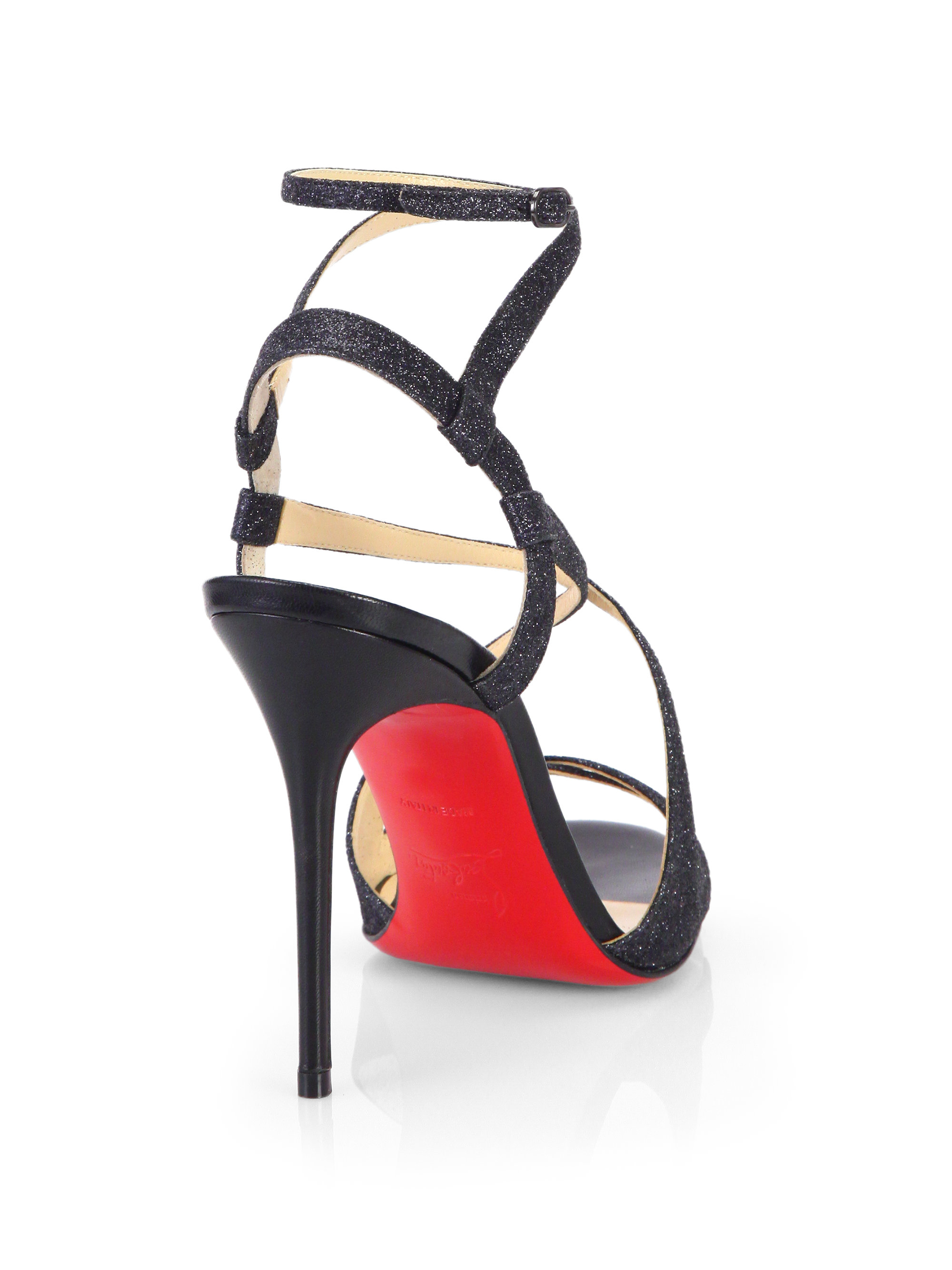 Click on either colour to view more info, pricing and even more pictures. If the black is good enough for this gorgeous lady, then they are good enough for me...