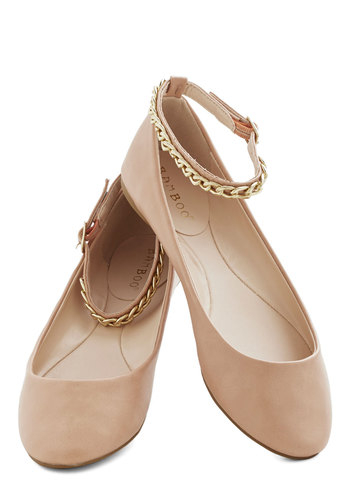 Autumn (or Fall if you are stateside) is always somewhat of an issue for me shoes-wise. I can change from day to day between Summer dresses and having to hide underneath a huge cosy cardigan depending on how the weather feels that day. This means that it's too hot for boots, but also sometimes too chilly or wet for sandals and open shoes. The solution? A cute and trusty pair of flats. These cost just £18 which makes them practically disposable.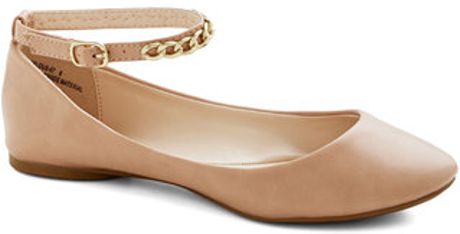 Cuter than Converse and less chunky than trainers, this is transitional weather footwear at it's finest. You always look for a subtle sparkle, which is how these flats caught your eye! Their basic ballerina shape is given some glitter via a golden chain-accented ankle strap. Pair them with a lovely lace dress and grey tights for a look that's understated yet unique!
My styling tips for these are as follows: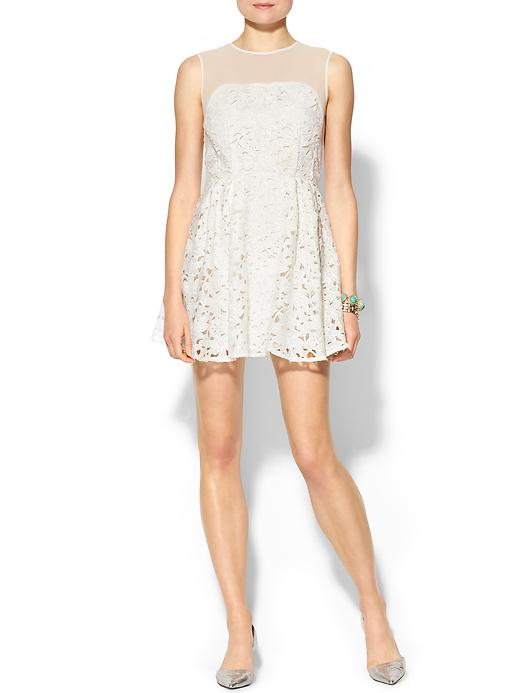 Keepsake
White Reach For The Sun Mini Dress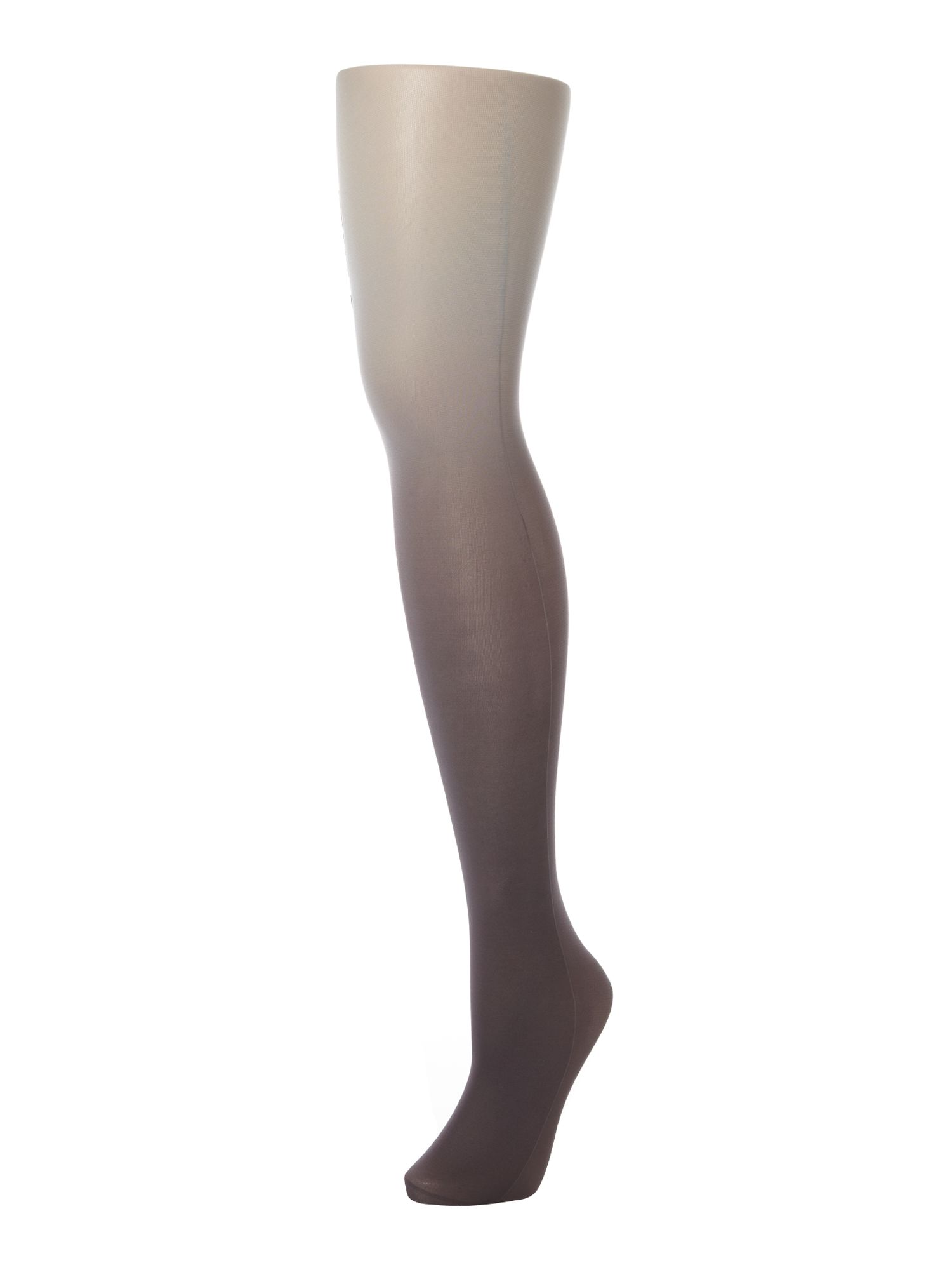 Jonathan Aston
Beige Vignette Tights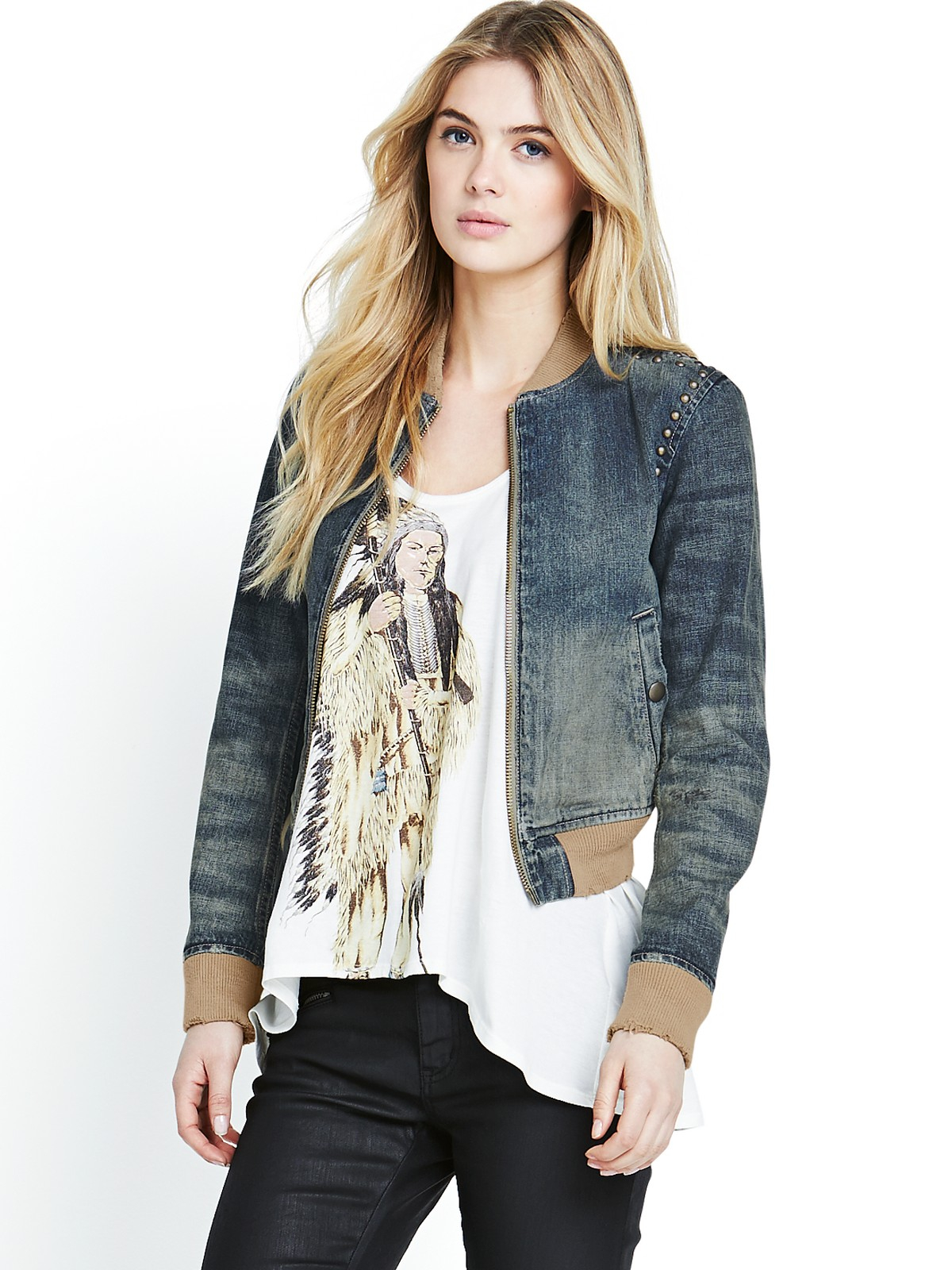 Denim & Supply Ralph Lauren
Blue Bomber Jacket
What do you like to wear during Autumn?