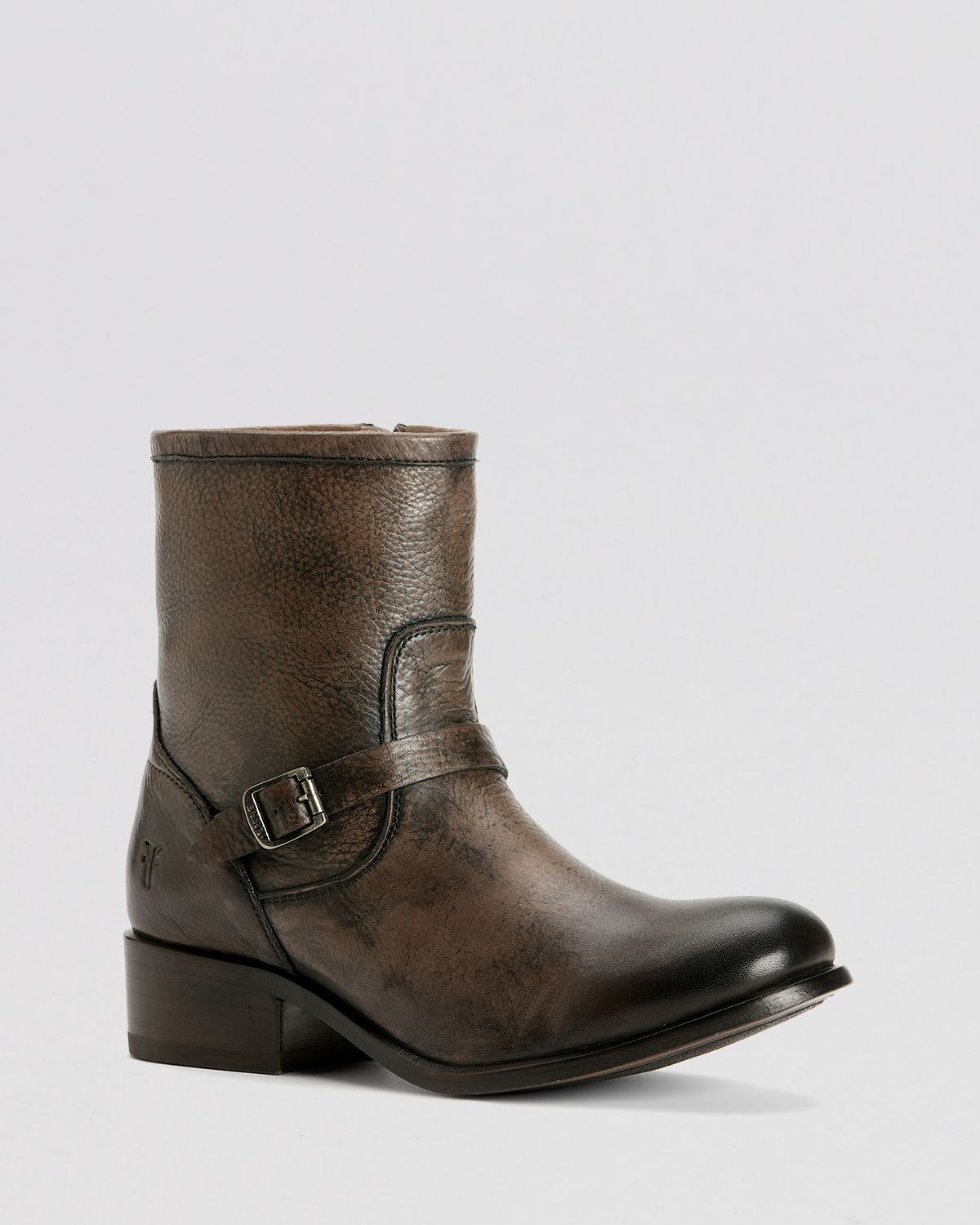 Frye
Lynn Short Boots
Colour: Soft Antique Grey
This post is a little (ok read A LOT) self indulgent in that it covers my current three 'most wanted' items for Autumn. The Frye boots are classic and the finish is beautiful. Then add a Balmain leather quilted jacket and some deep charcoal skinny jeans to finish off the look. If I owned all three I'd spend much of the upcoming seasons just living in them. Such effortless perfection.
Balmain
Black Quilted Biker Jacket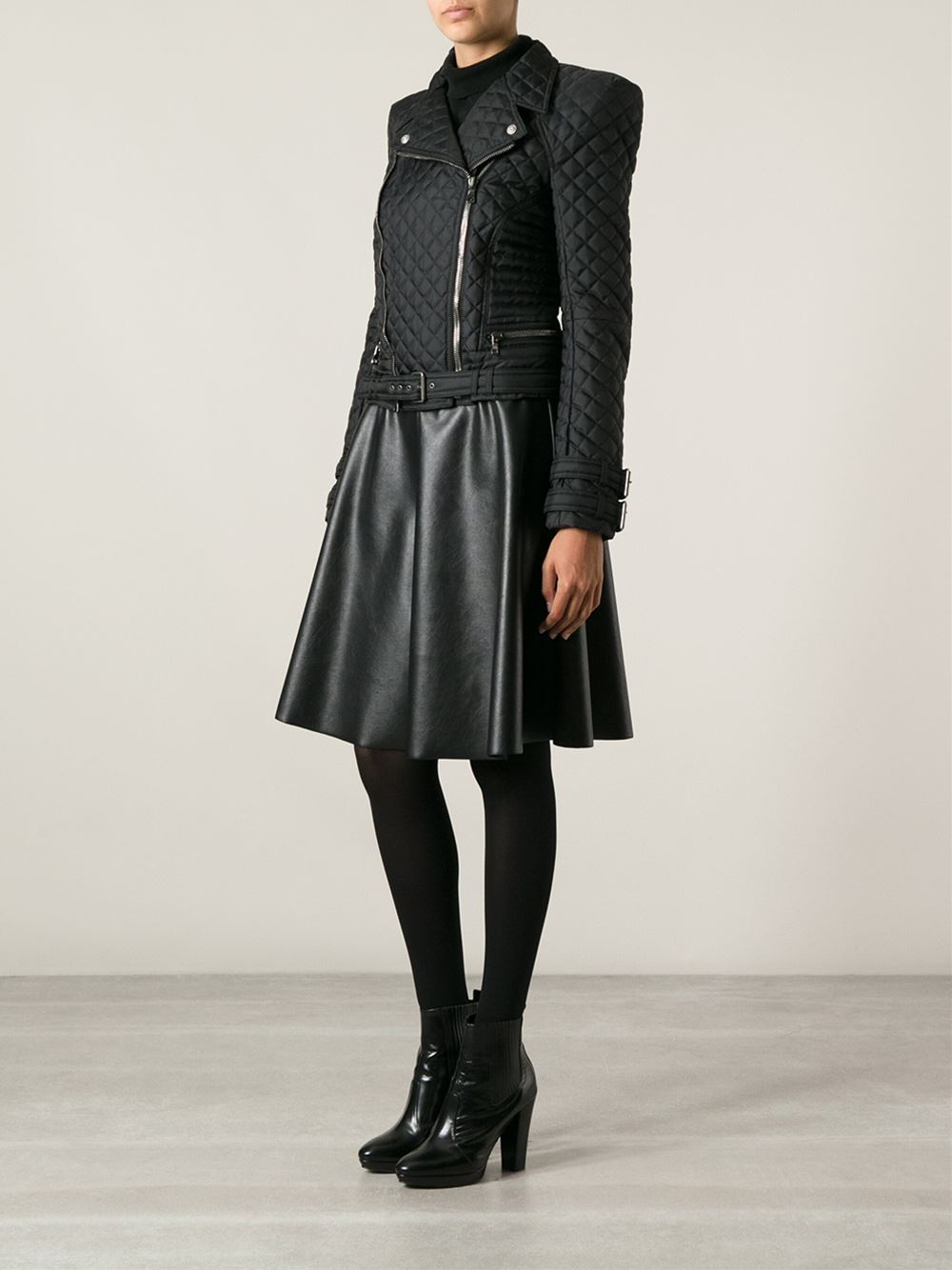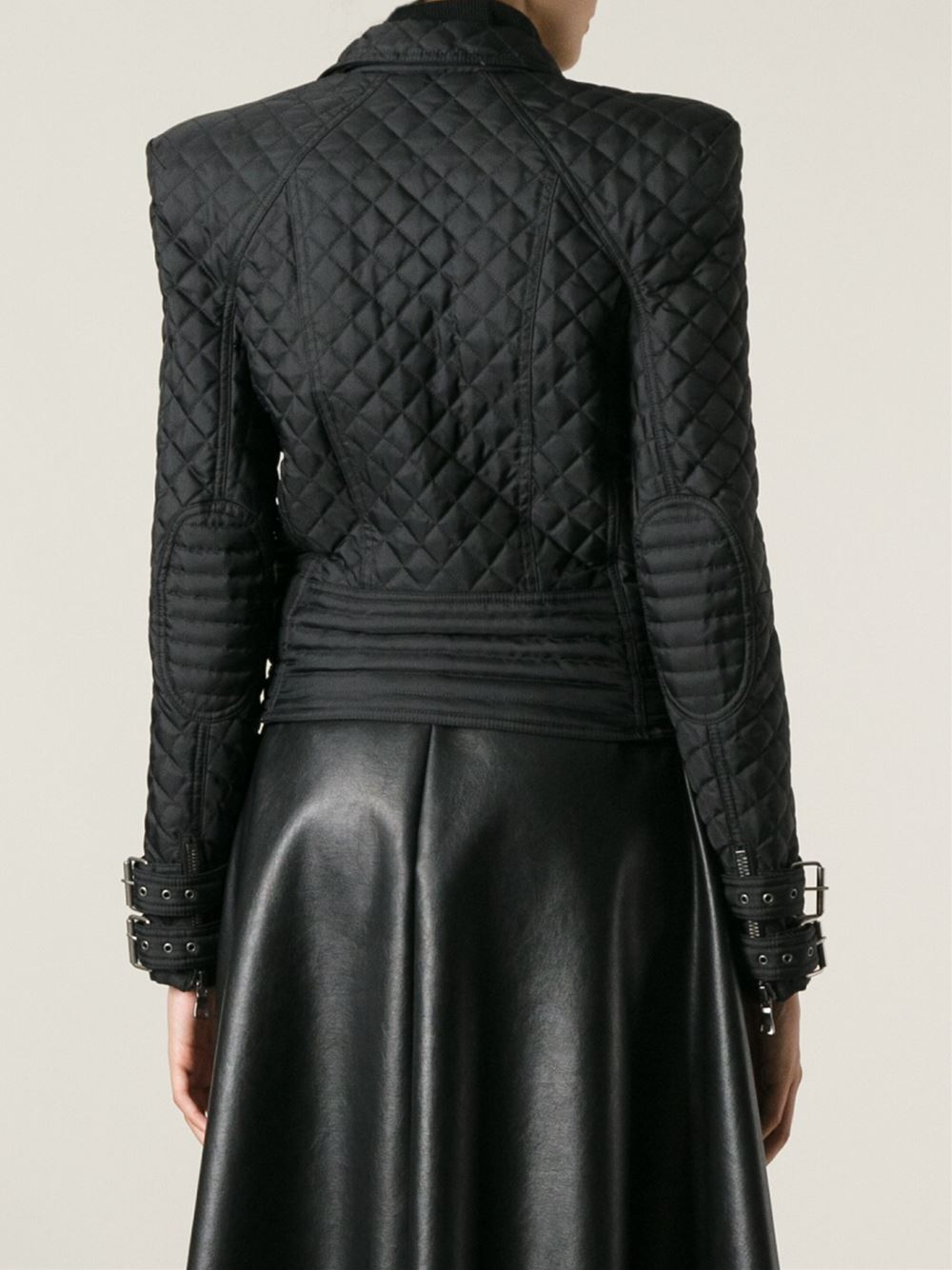 The jacket is successfully both androgynous and feminine (check out those padded shoulders) while the jeans below are a bargain buy too - you can pick them up for just over £50.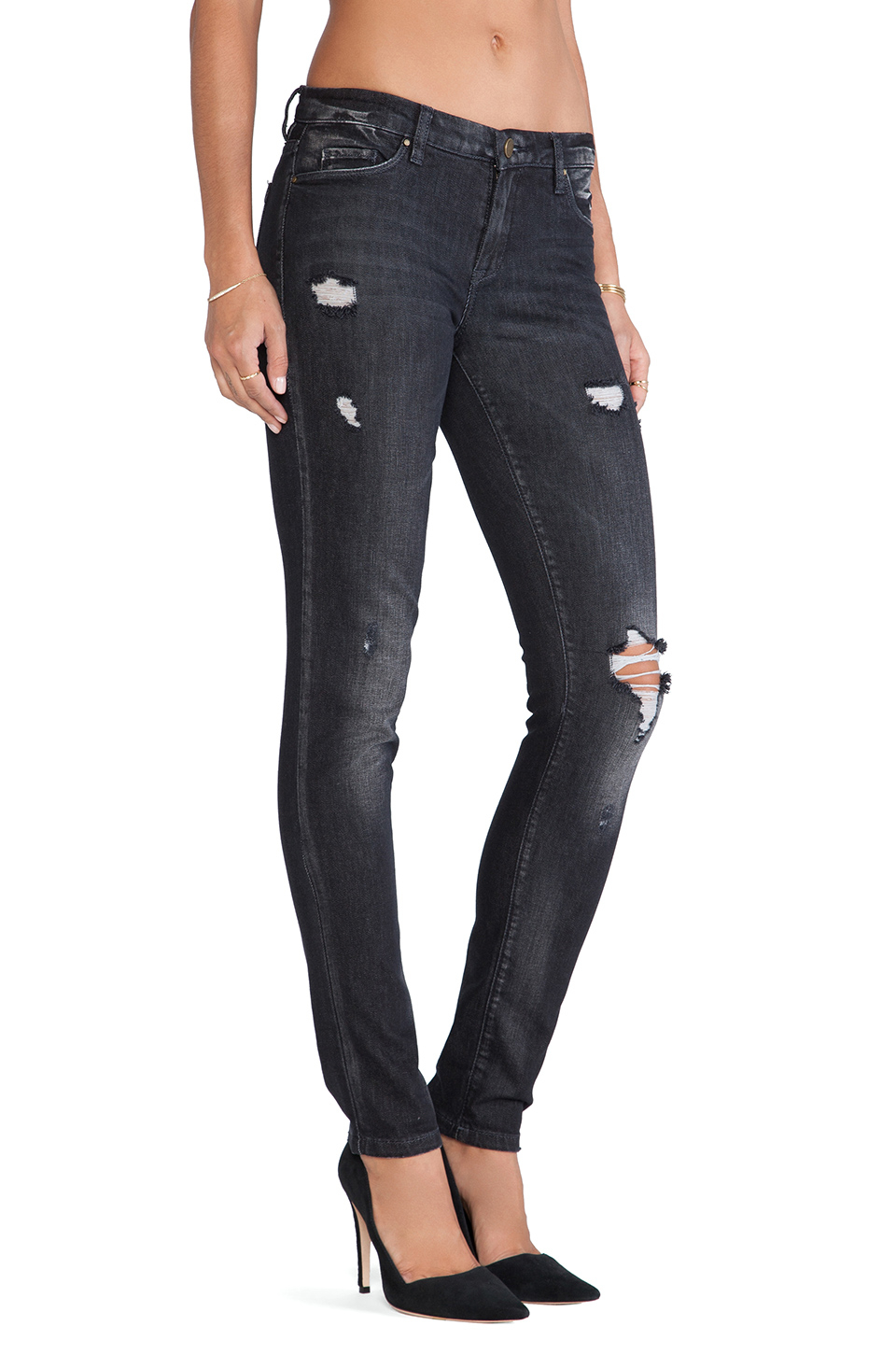 Blanknyc
Grey Skinny Jeans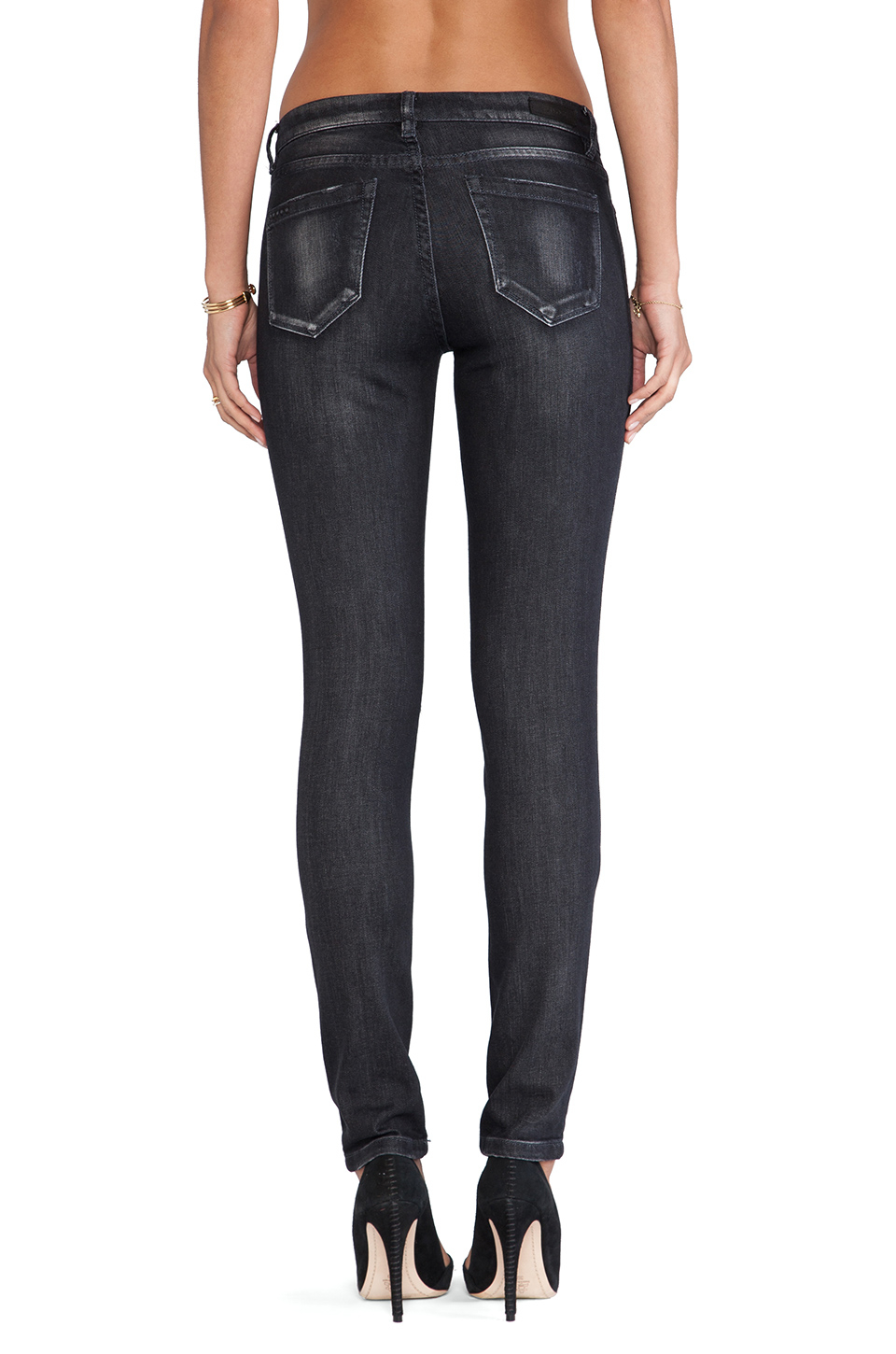 What's top of your wishlist this Autumn / Winter?