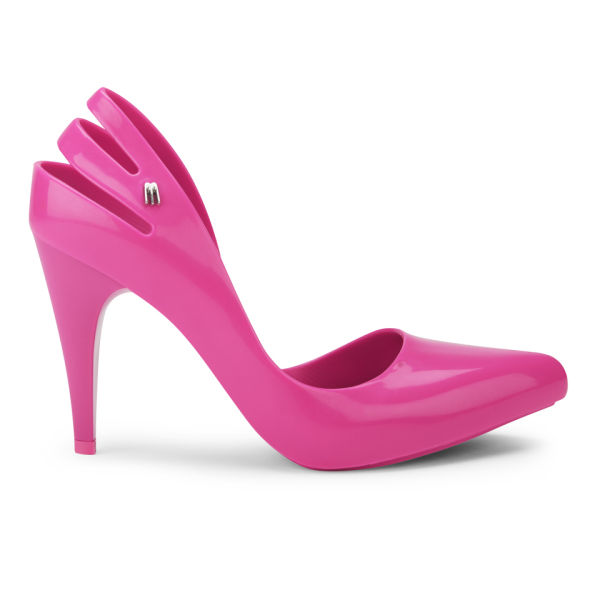 I know, they're plastic. They looks like Barbie shoes. They only have a 3 inch heel. But despite all of this, these heels from Melissa are flipping FANTASTIC!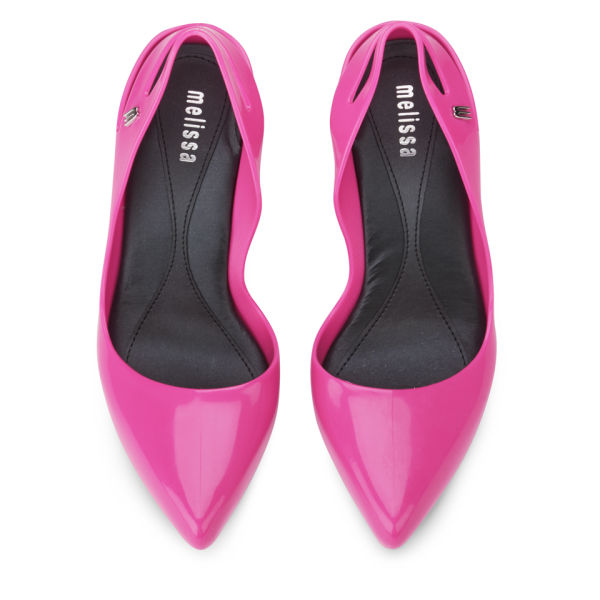 Made from soft but durable Melflex PVC plastic, the Melissa Women's Gloss Classic Court Shoes in an eye-catching pop pink feature a pointed toe and comfortable mid height heel. Accentuated with cut out detail to the heel, the shoes exude classic style with a low cut vamp and slightly padded footbed. A small 'M' logo pin to the back and a gloss effect finish the design.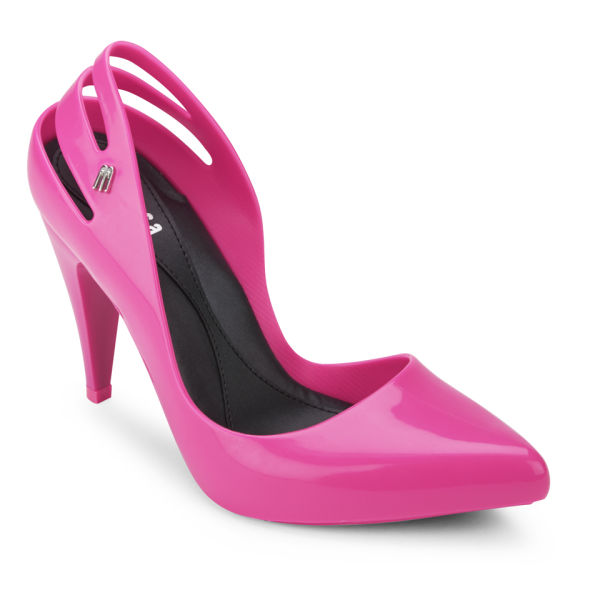 They might be my favourite ever Melissa heels. This includes the Lady Dragon heels. And yes I do realise that's quite the statement.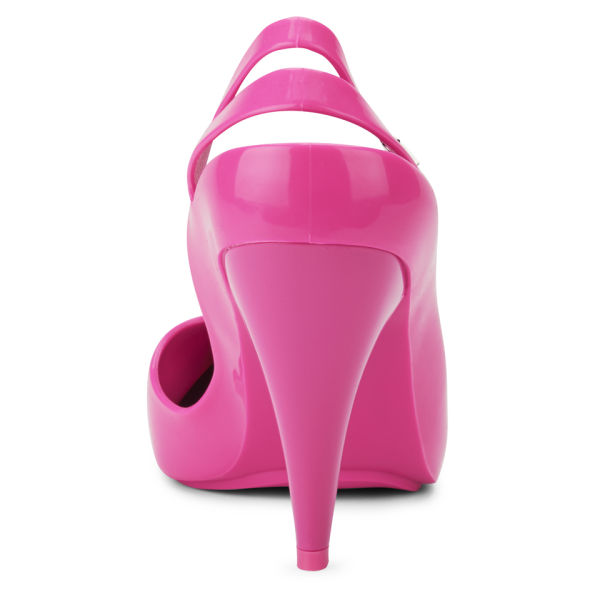 The resemblance to Barbie shoes that we all played with as children is startling... remember these?
And now you can have your own! What do you think? Super amazing kitsch find, or just too sugary sweet for you to wear?
Would you wear these Barbie inspired pop pink courts?