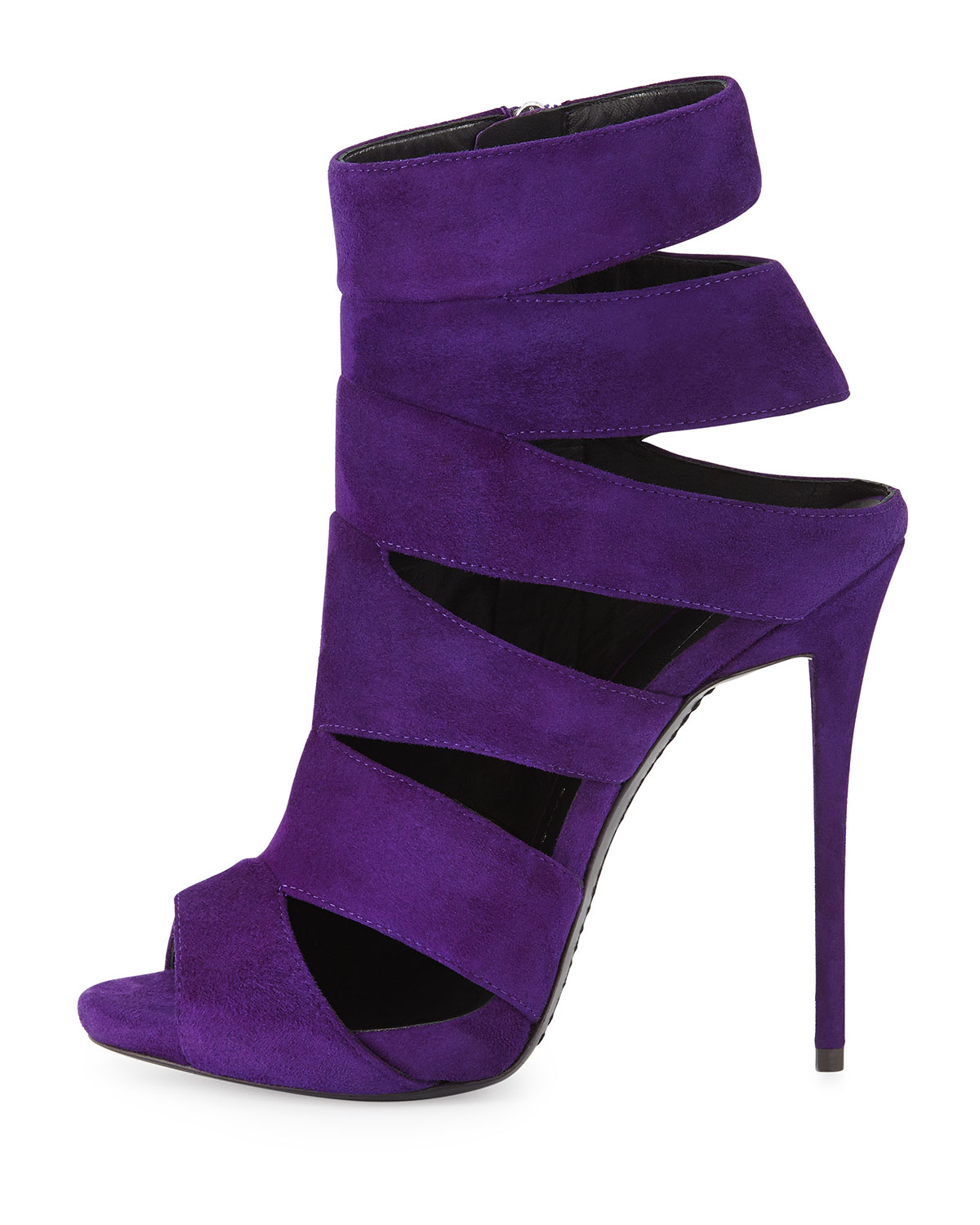 GIUSEPPE ZANOTTI
Purple Coline Suede Cutout Peeptoe Bootie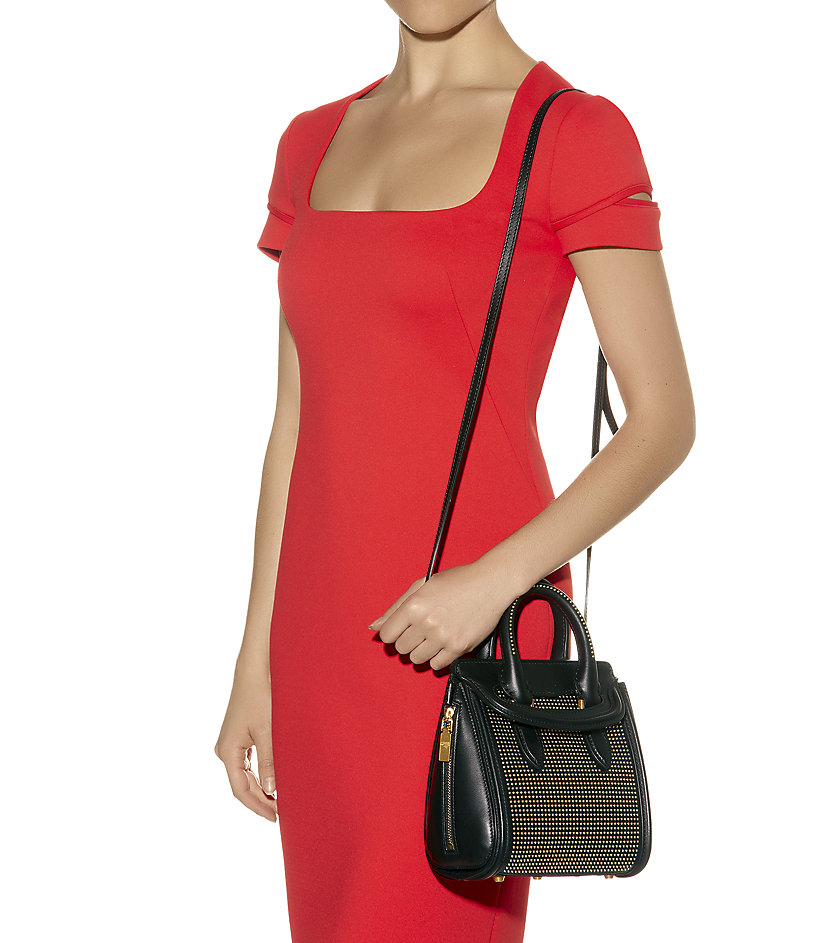 ALEXANDER MCQUEEN
Gold Studded Mini Heroine Bag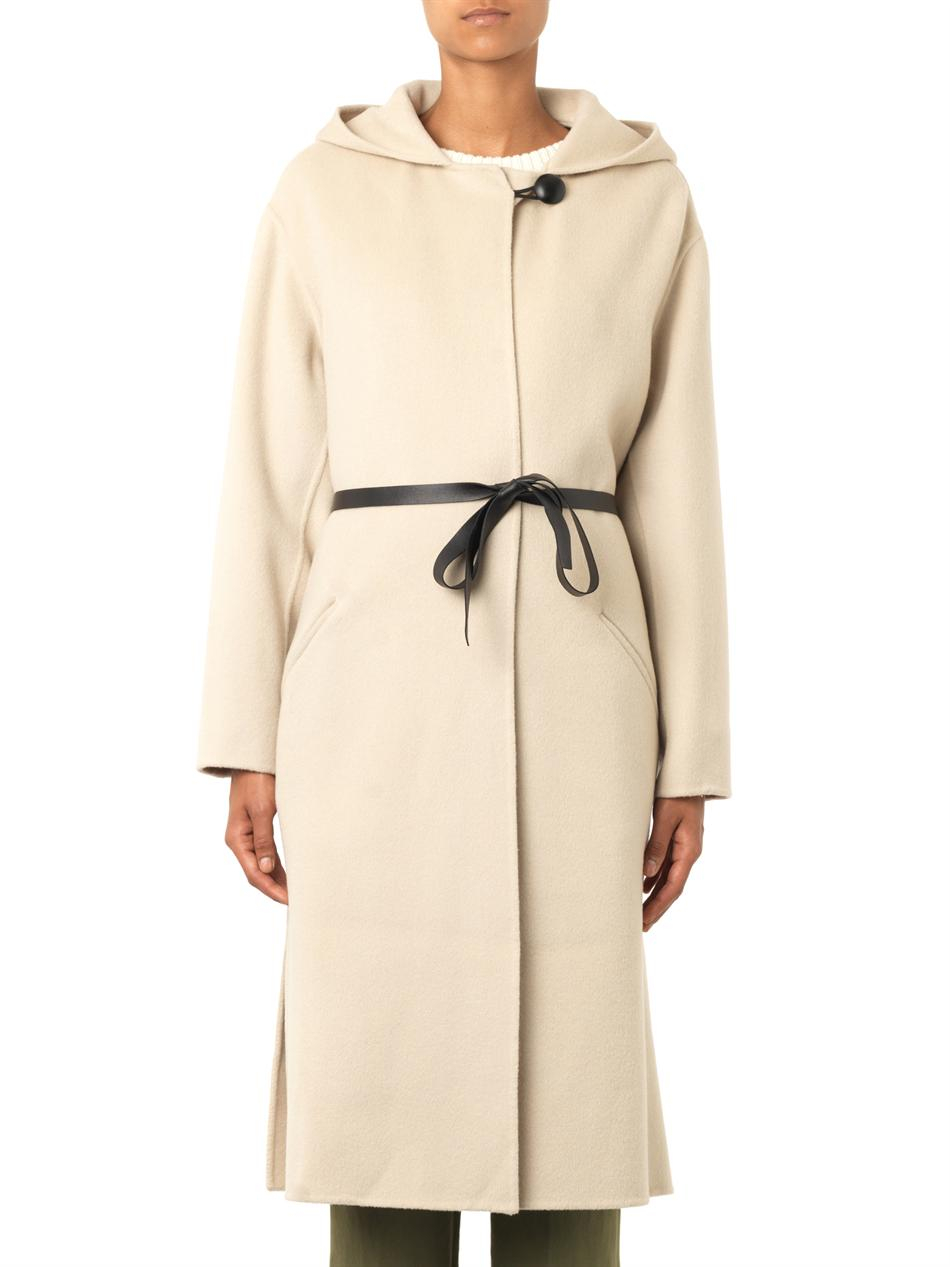 ISABEL MARANT
Beige Hacene Belted Coat
One of the things that I love to do is shop off season. Whether it's buying bikinis in January or buying fur boots in the summer sales, it's something that I've always done. So whilst it's been absolutely scorchingly hot the past few weeks here in the UK (and trust me I am not complaining), I do love to look ahead and plan for what I need to add to my wardrobe. So with a new job starting next week, the past few weeks have been spent buying knitwear basics (thank you AllSaints!) and workwear for the winter. And then I saw this coat...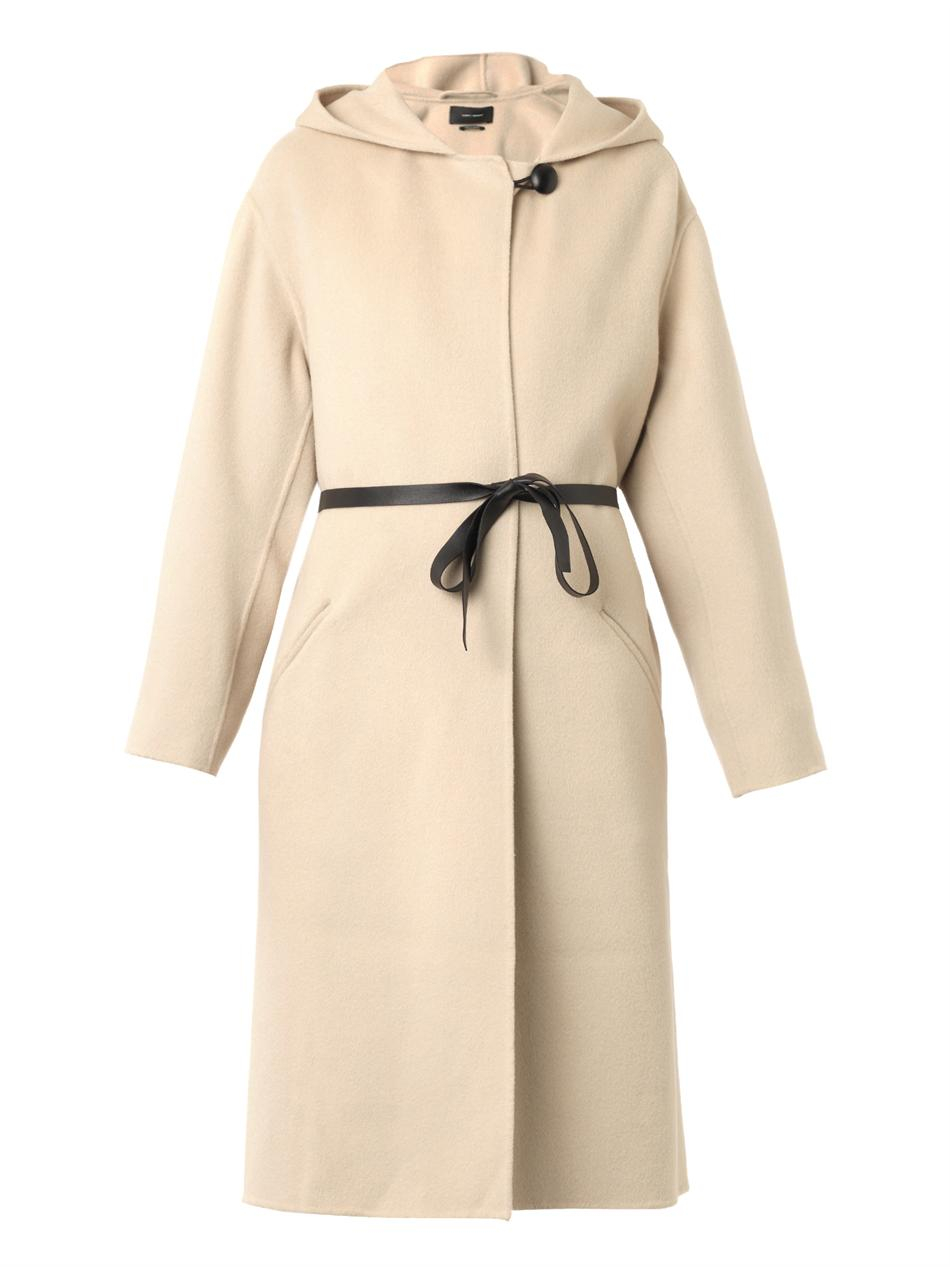 It's a beauty, right? Like a super soft stylish duvet that you can keep wearing on the train. It might just be the perfect commuting coat, and I am utterly in love with it.
The purse is McQueen...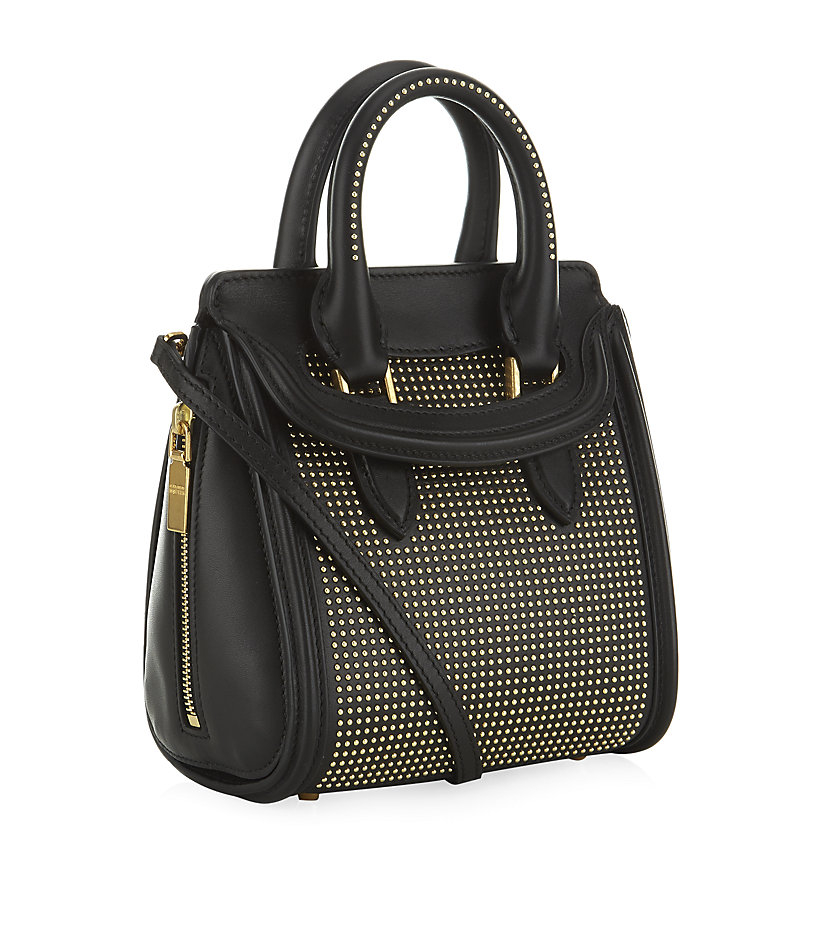 Please please can someone gift it to me? It's just so PRETTY! Plus it would also be perfect for work.
The shoes of course are not nearly so practical, and unusually for me, are purple. You know it takes Giuseppe Zanotti to make me covet a pair of indigo suede shoes.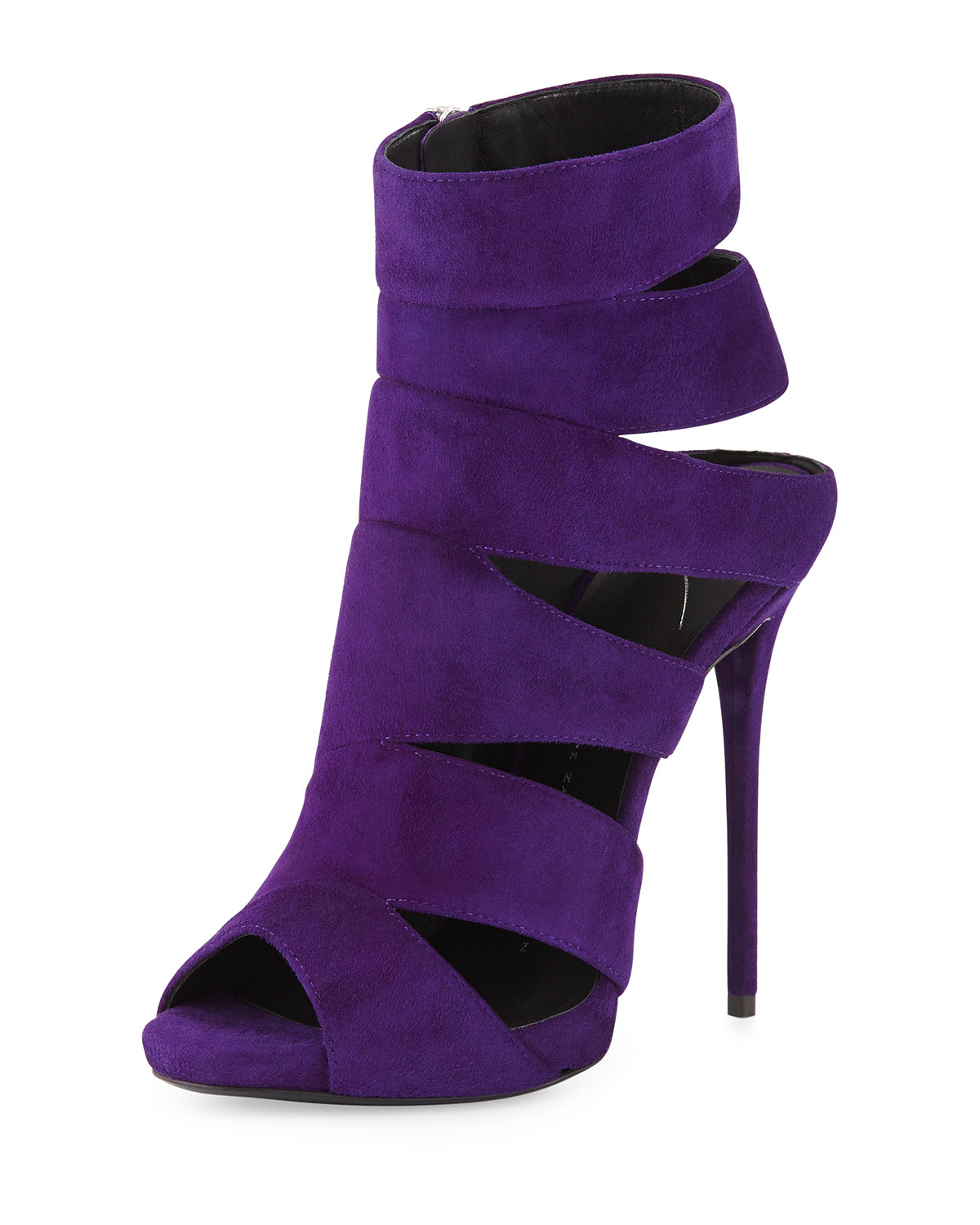 This of course has nothing to do with practicality, workwear or commuting. I don't want to wear them when it rains, on a train, or actually even for walking more than a few metres at a time. I just WANT them, you know?
What pieces are you after this fall?