You will have to forgive me. I need a moment. These sandals left me practically breathless.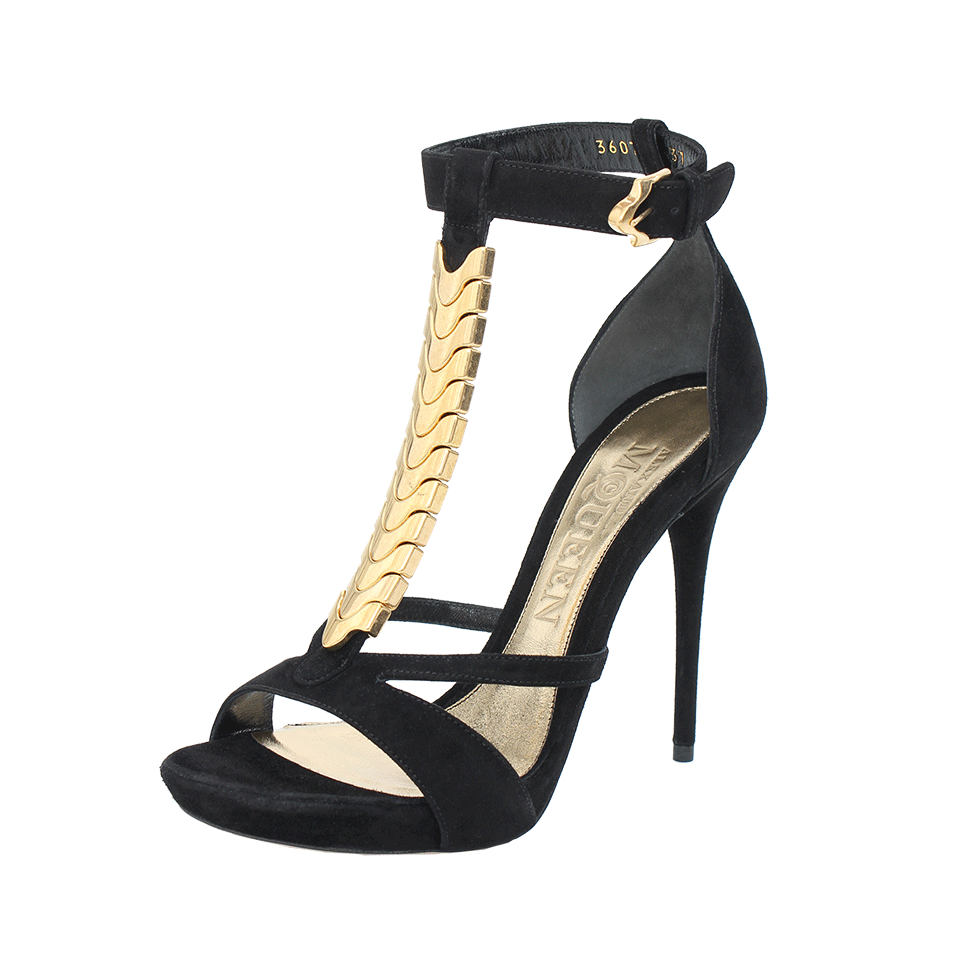 I want to write every shoe cliché in the book. I want to band on about them being 'amazingly fierce' etc etc and you know what? It just won't cut it. What they are however is a prime example of why I love heels and footwear in the way that I do. There are great cheap examples of course as well, but when you see a pair of designer heels created with such love then I can but look on with love and slightly teary admiration.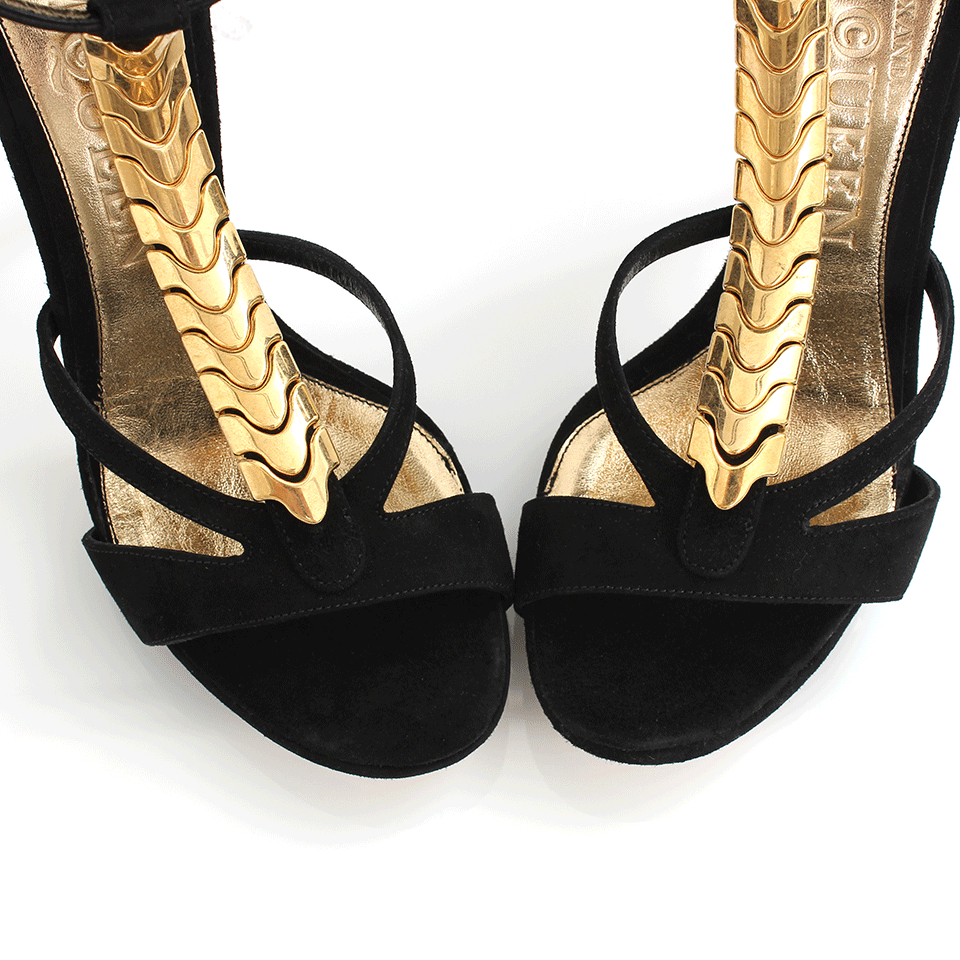 They are beautiful. if you can add these to your shoe collection then just know that you are indeed a most lucky lady.