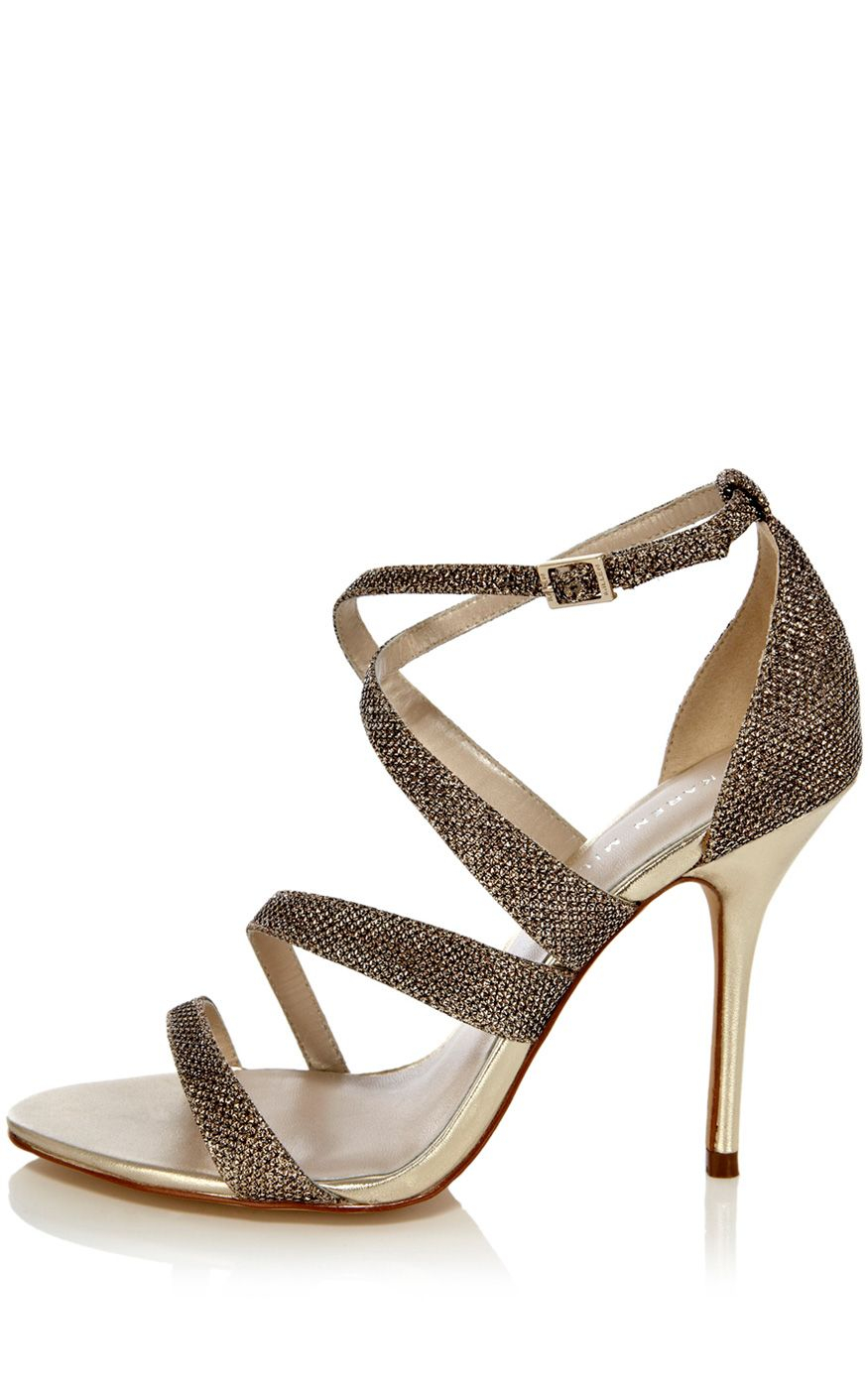 Let me be completely honest here. When I am out and about shopping for shoes, or even just on a browse to look at pretty things, I never think to visit Karen Millen. Then occasionally whilst sourcing styles to feature on Shoeniverse I chance upon something like these stunning chain sandals and wonder if I'm missing a trick.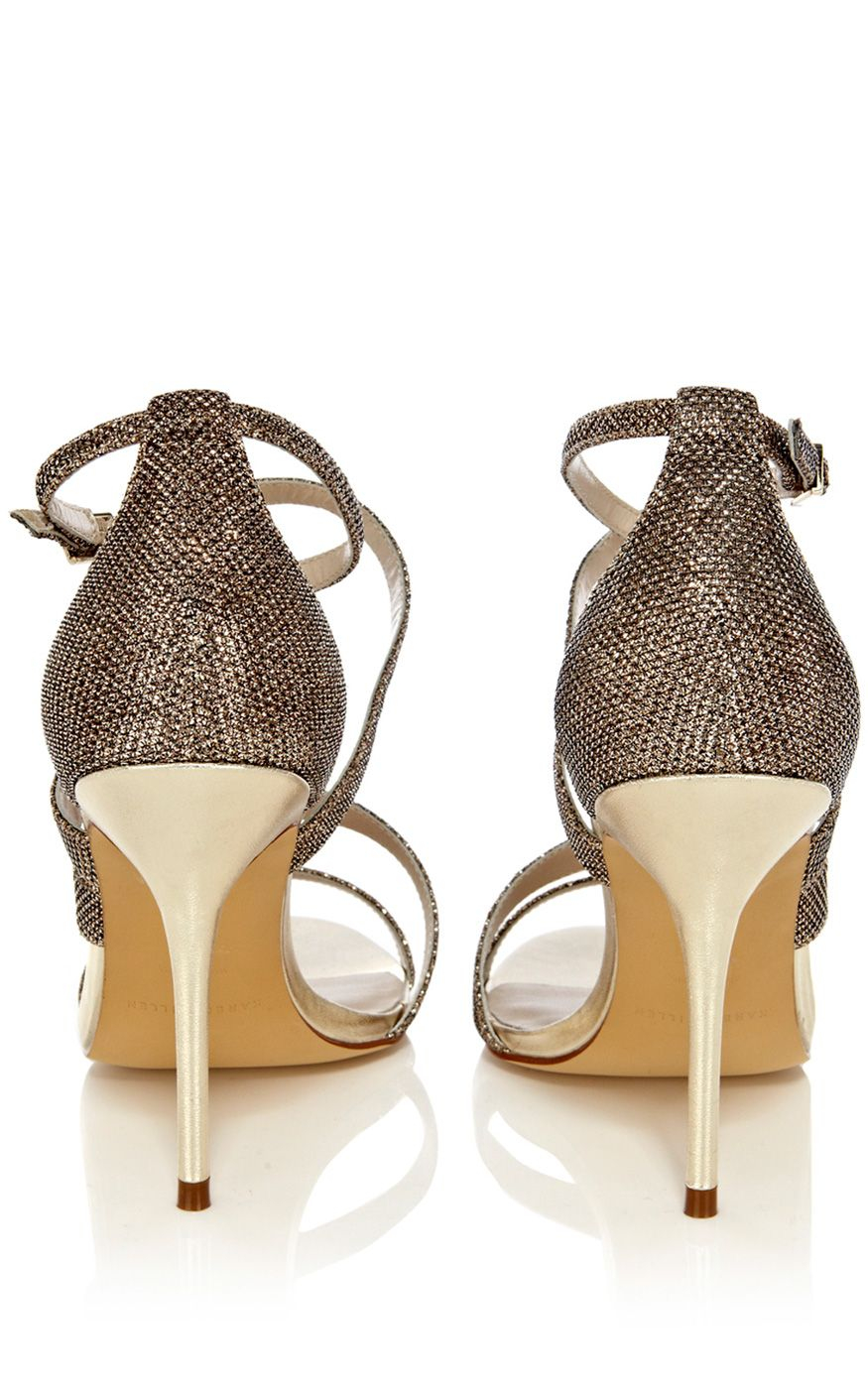 For a pair of high street heels that retail at just a smidge over £100, these are breathtakingly elegant and well made. Everything about the styling and features is well considered and of excellent quality. They are a very grown up and accomplished heel, and to be honest I don't expect to see this on the high street, or at least not at this price point. If you are looking for a classy heel that you can take care of and wear time and again you may just have found your shoe kryptonite.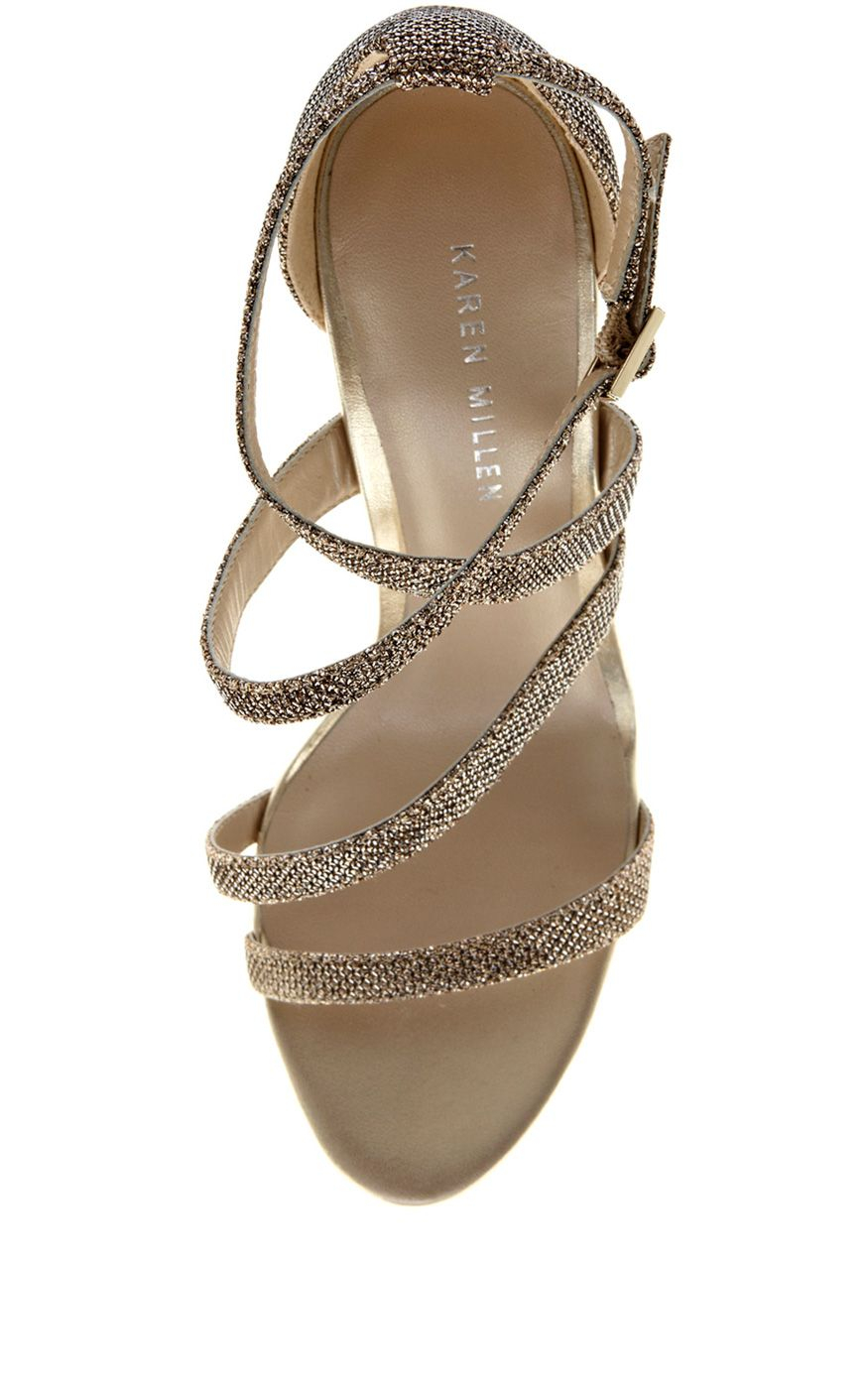 Get them now if you want them as they are certain to sell out and some sizes are limited already as I write this.