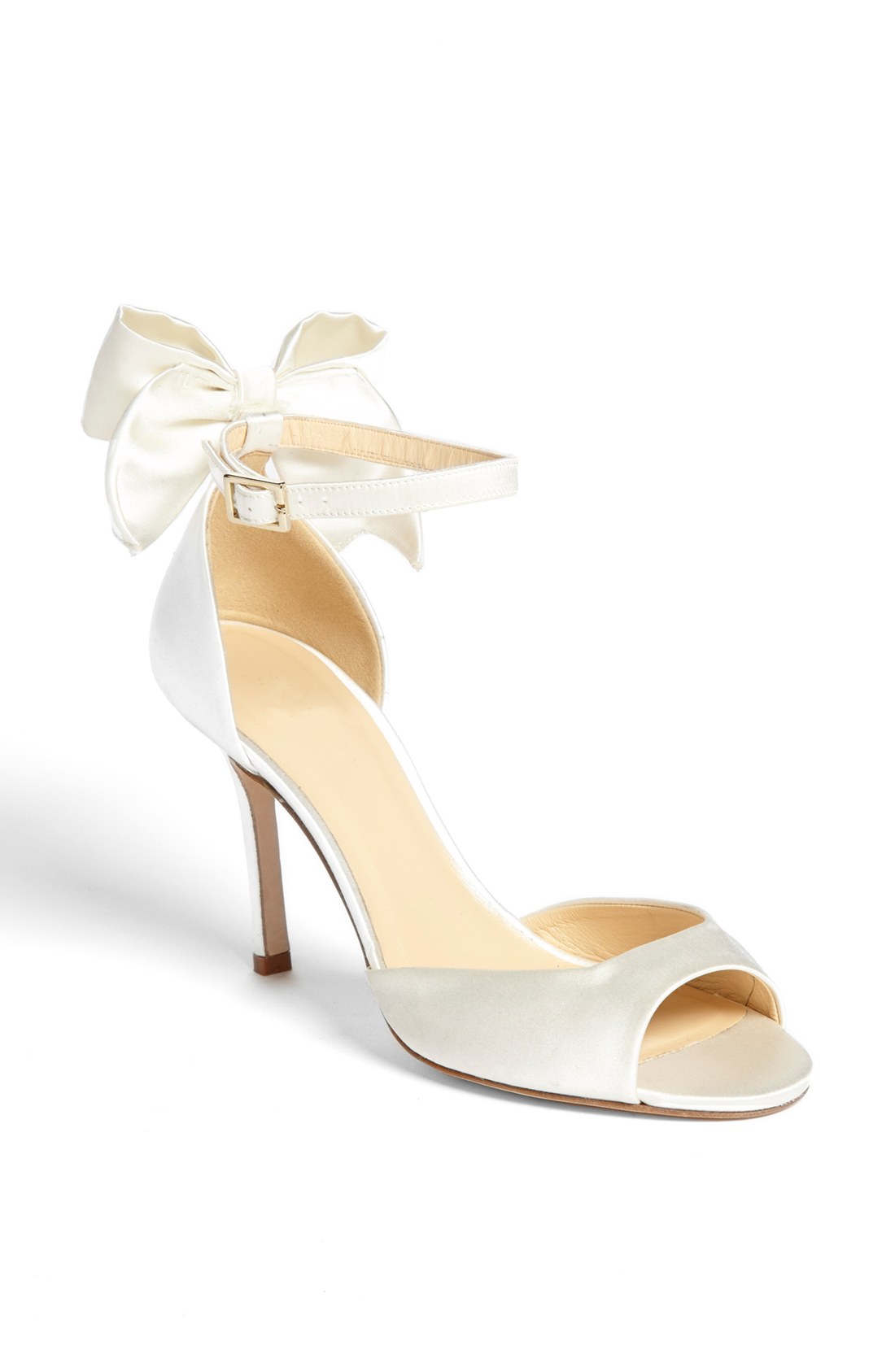 Whether you are the bride, bridesmaid or a guest, you need to consider these amazing little heels from Kate Spade if you have a wedding to attend this summer. A sweet bow feature at the back adds ladylike flair to a flirty d'orsay pump styled with a peep toe and slender heel.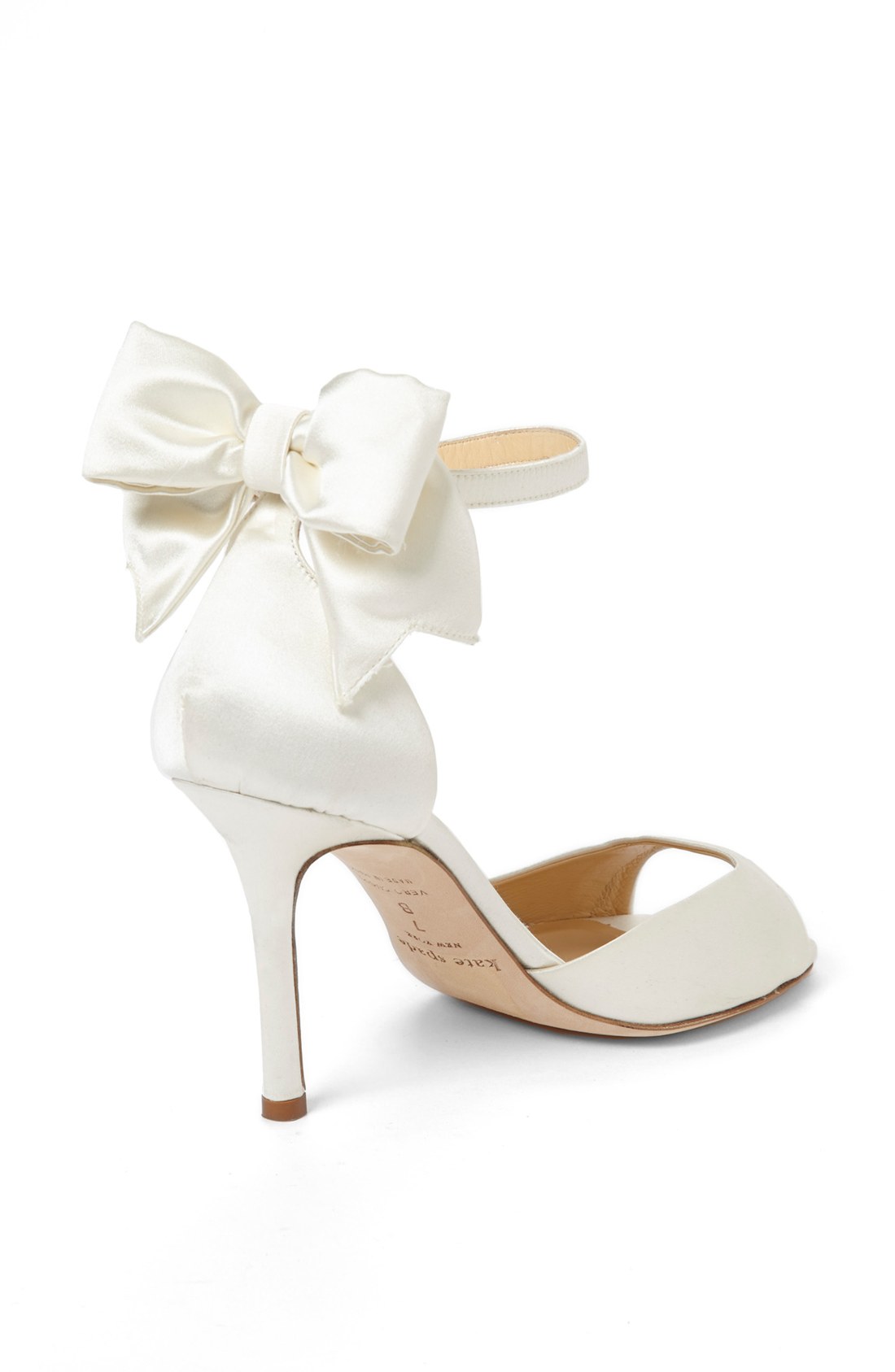 I think they would make an incredible wedding shoe with the right vintage style gown, but they are not the only bow ankle straps on the horizon. Also worth a look are these from Ann Taylor. Perfect if you like your bows on the side and slightly more oversized.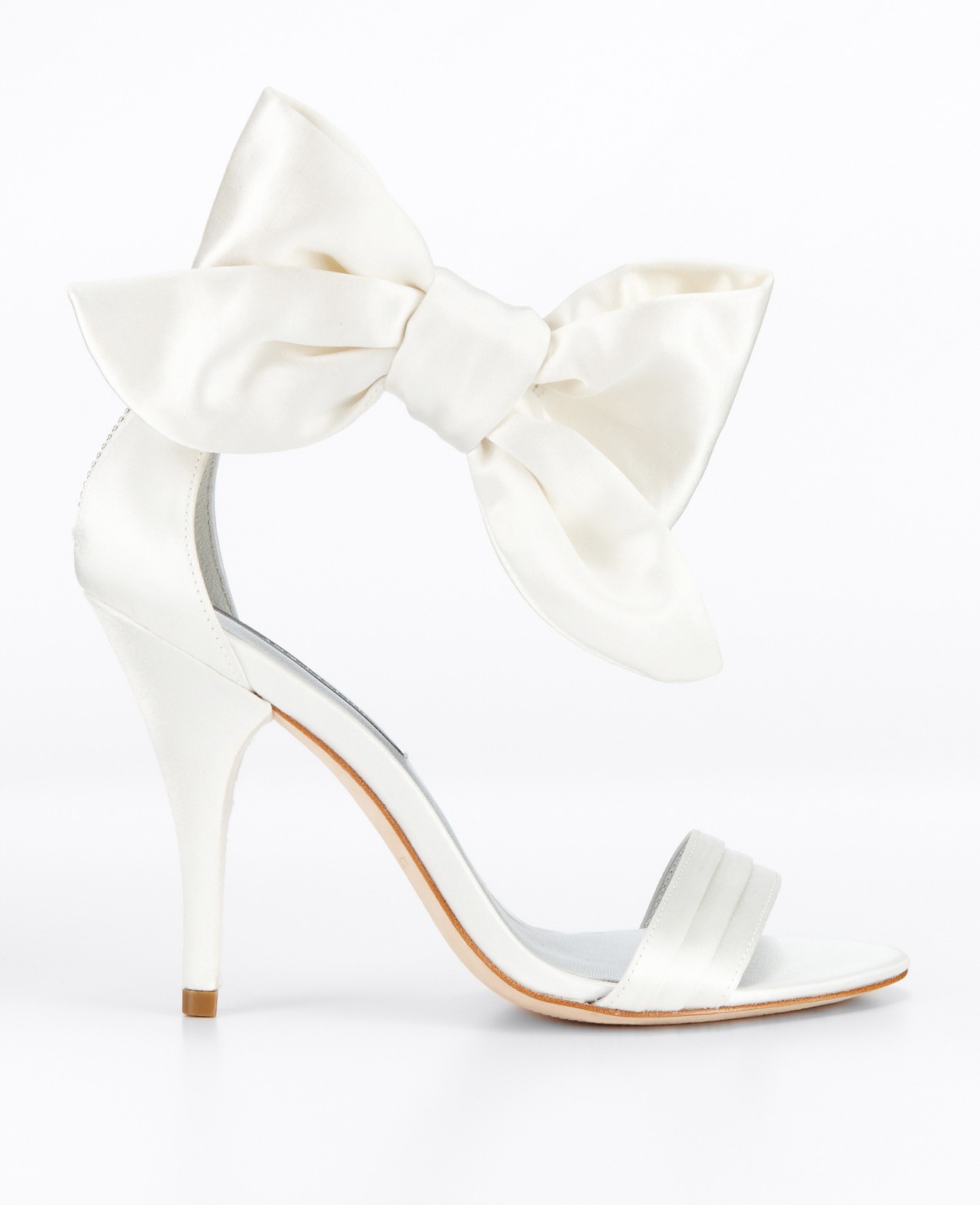 They are also in the sale and available for £146 rather than £223 for the Kate Spade version.
I adore simple wedding dresses, and this Balenciaga vintage gown is the epitome of effortless and simplistic style and construction.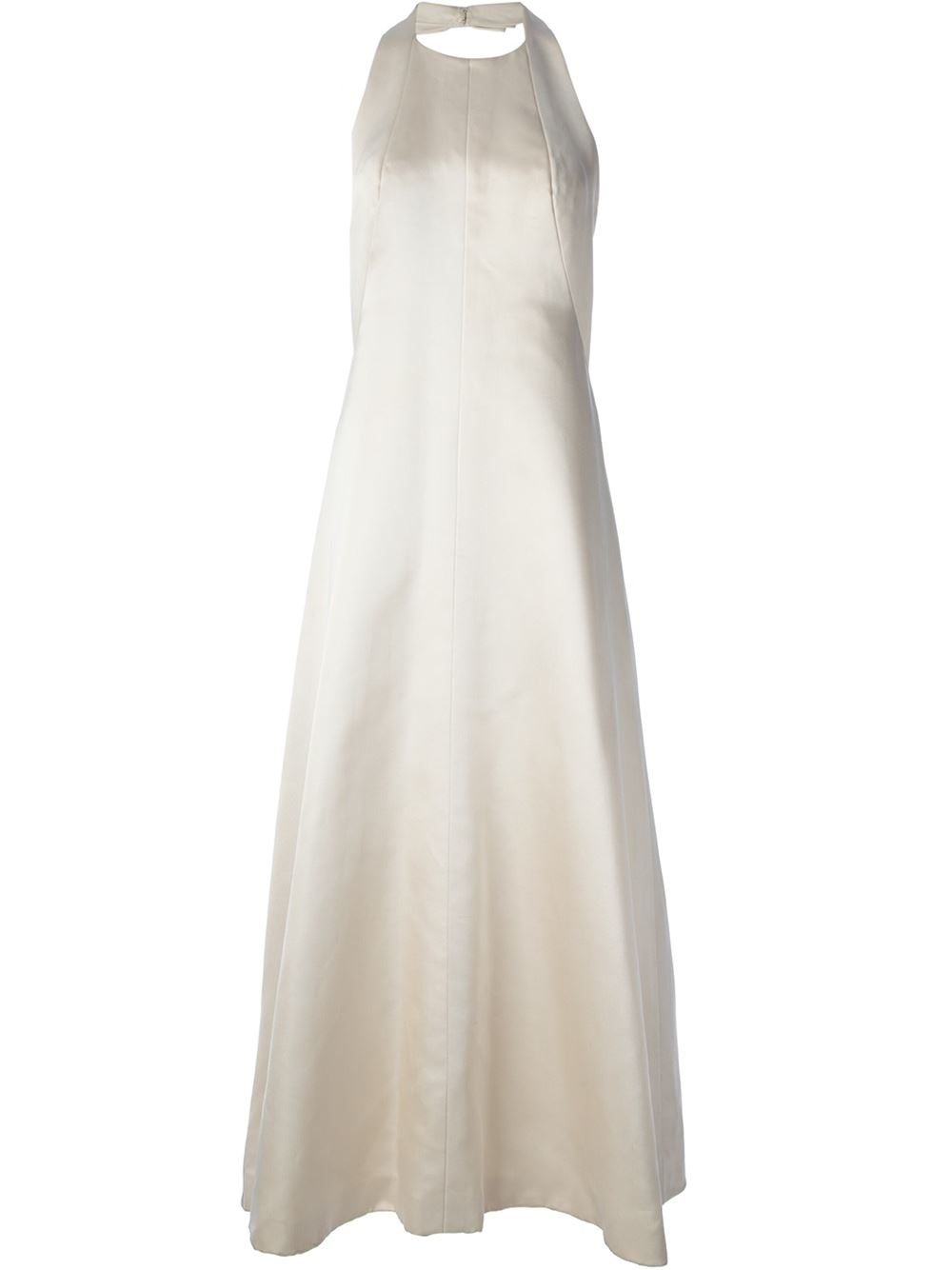 It looks just as beautiful when worn also: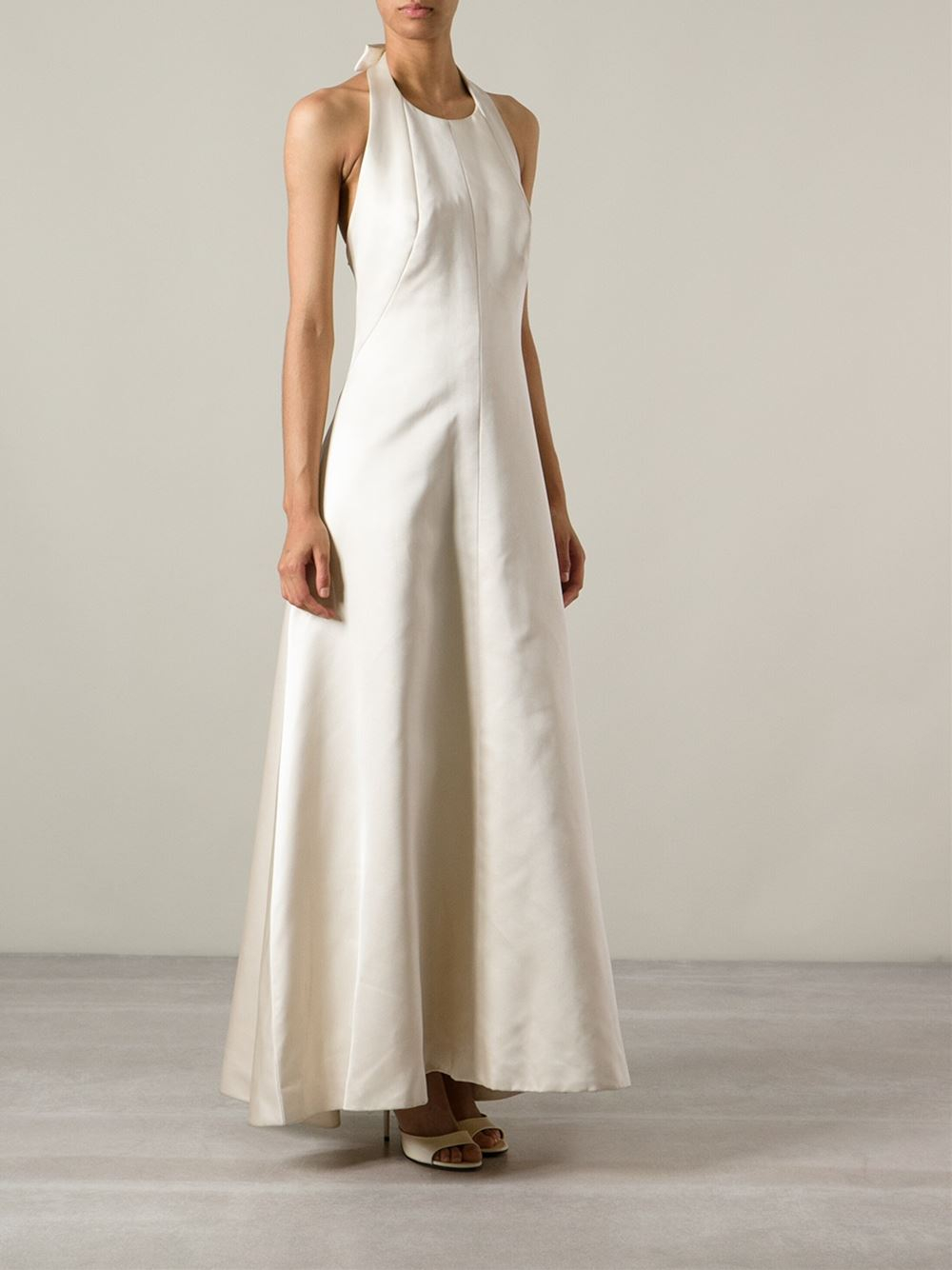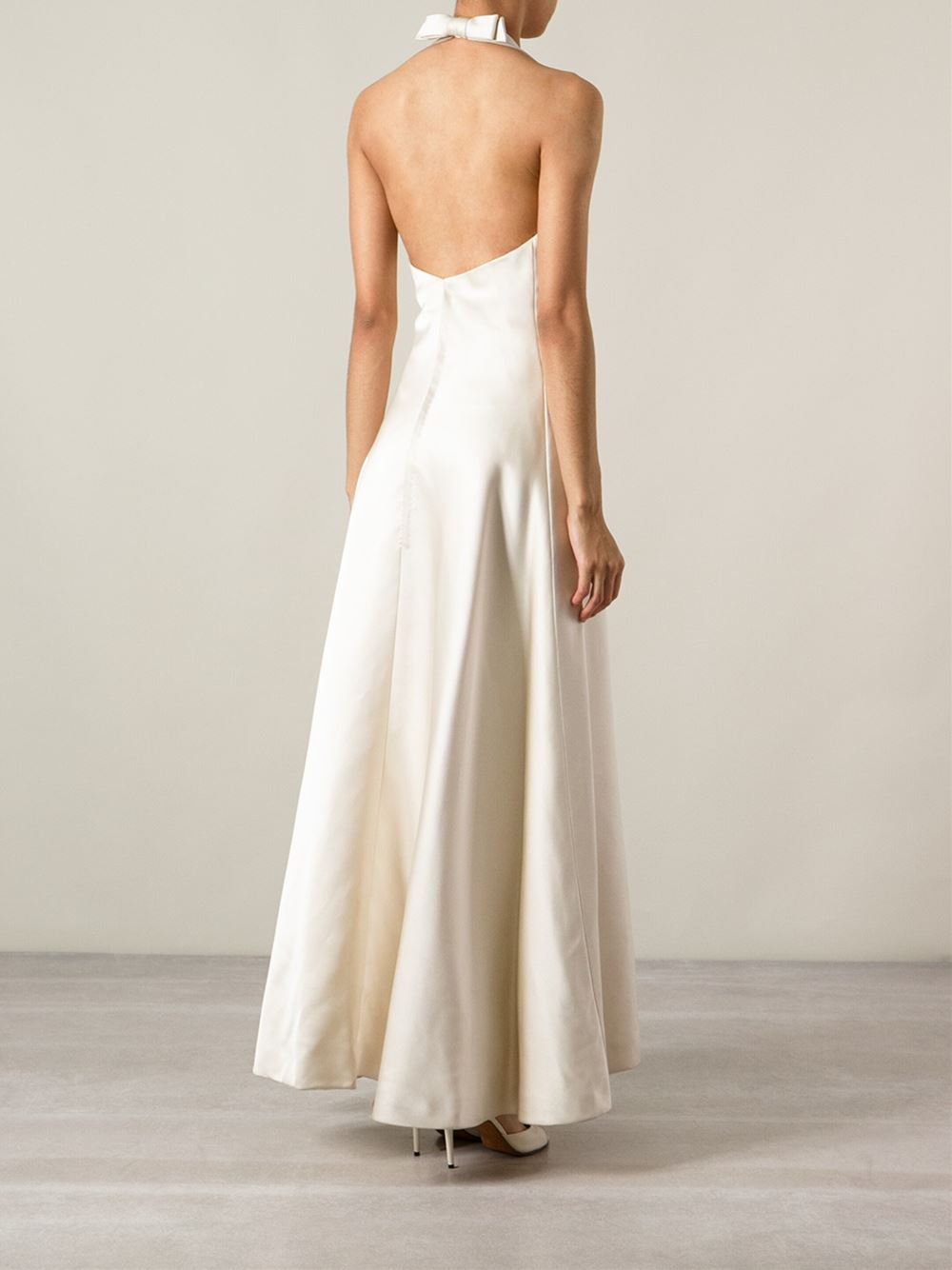 Remember we are still looking for brides and wedding parties to feature on Shoeniverse - if you'd love us to feature your style then don't forget to let us know in the comments and we will be in touch!