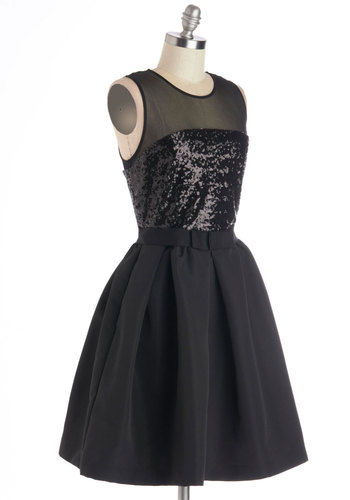 As soon as I saw this I figured that it was time for another graduation / prom dress post. It's from Modcloth, you'll get change out of £70, and best of all it sparkles. The neckline is even suitable for all bust shapes and sizes and you can't fall out of it even if you do get a little bit tipsy. I love this dress. Of course, I'd also wear it with Vans for daytime, but that's just me!
But for a formal event here's the Shoeniverse countdown of the pick of the heels to wear it with.
VALENTINO
Grey Rockstud Leather Kitten-heel Pumps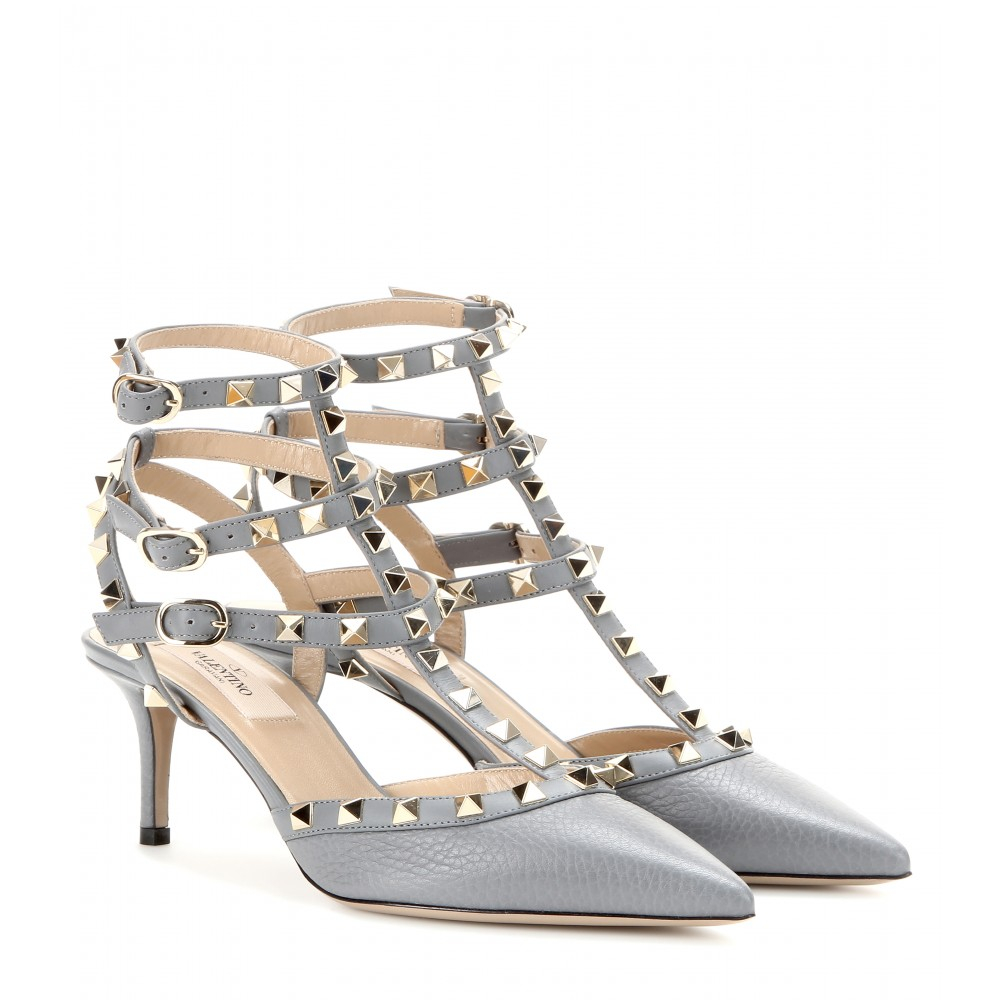 Grey patent and studs provide an unexpected footwear choice for evening, whilst managing to look immensely sexy even with a mid height heel.
MOSCHINO
Animal 105mm Cow Print Nappa Leather Pumps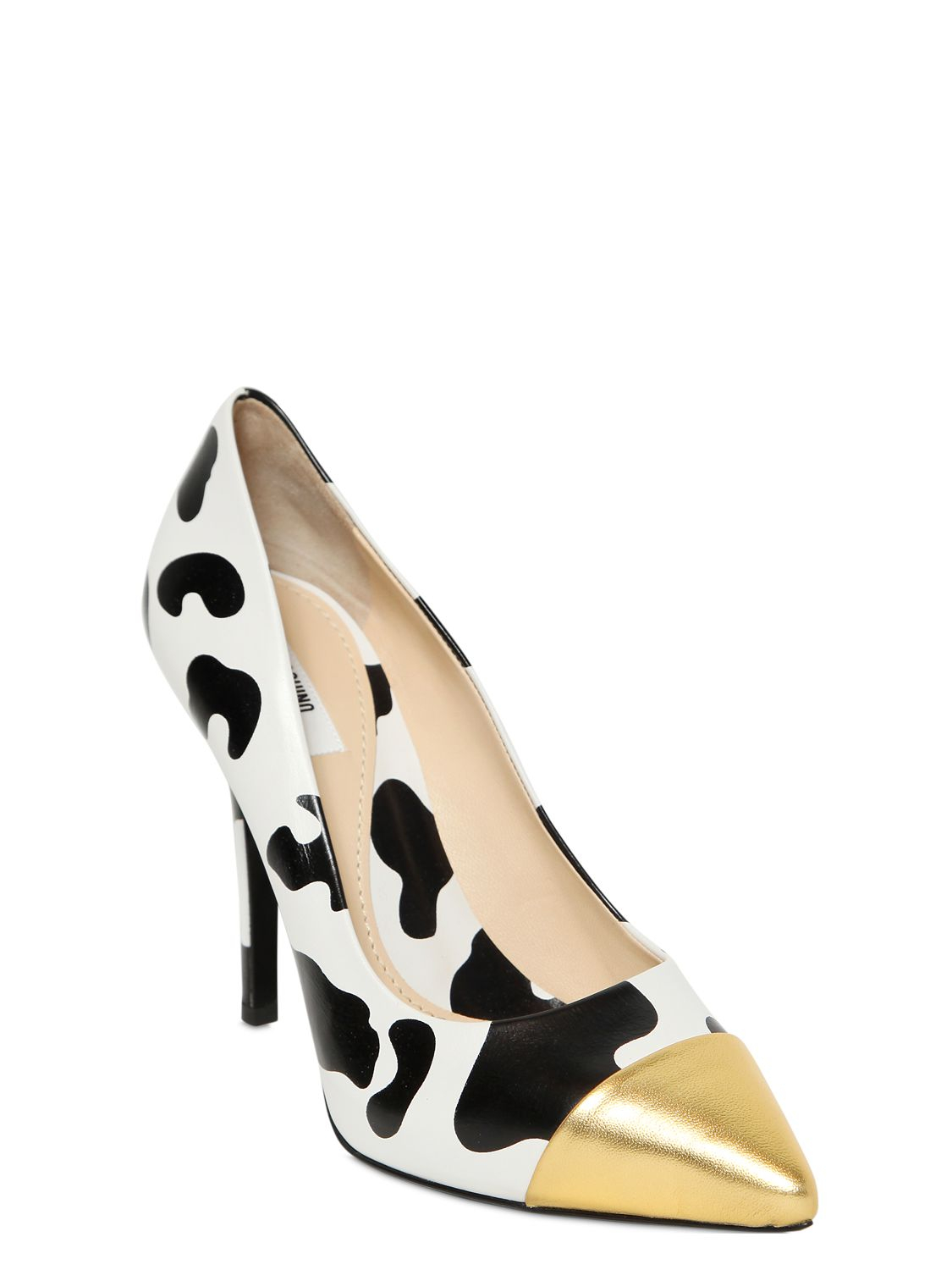 Quirky girls will enjoy the attention grabbing features of these classic pointed pumps which sport a bold monochrome cow print and a metallic golden toe cap.
MISS L-FIRE
Finesse Is More Heel in Red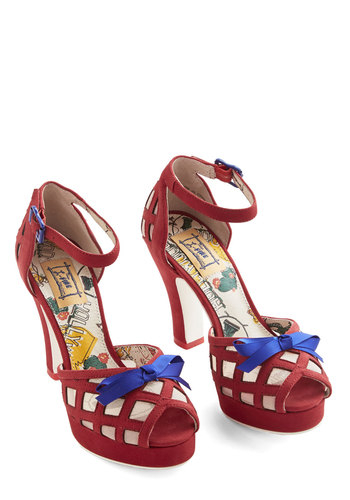 Another colourful and quirky choice which provide the ideal offset to the dark opulence of the dress. Perfect for vintage locing alternative chicks who want something a little bit different.
OPPO ORIGINAL CORP.
Pink It Malt Be Love Wedge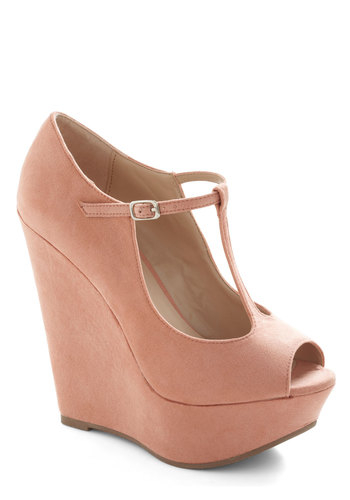 A sweet pink nude leg lengthening wedge is never a bad choice - you will look like you have supermodel proportions and for petite girls gain some extra inches of height.
ASOS
Practiced High Heels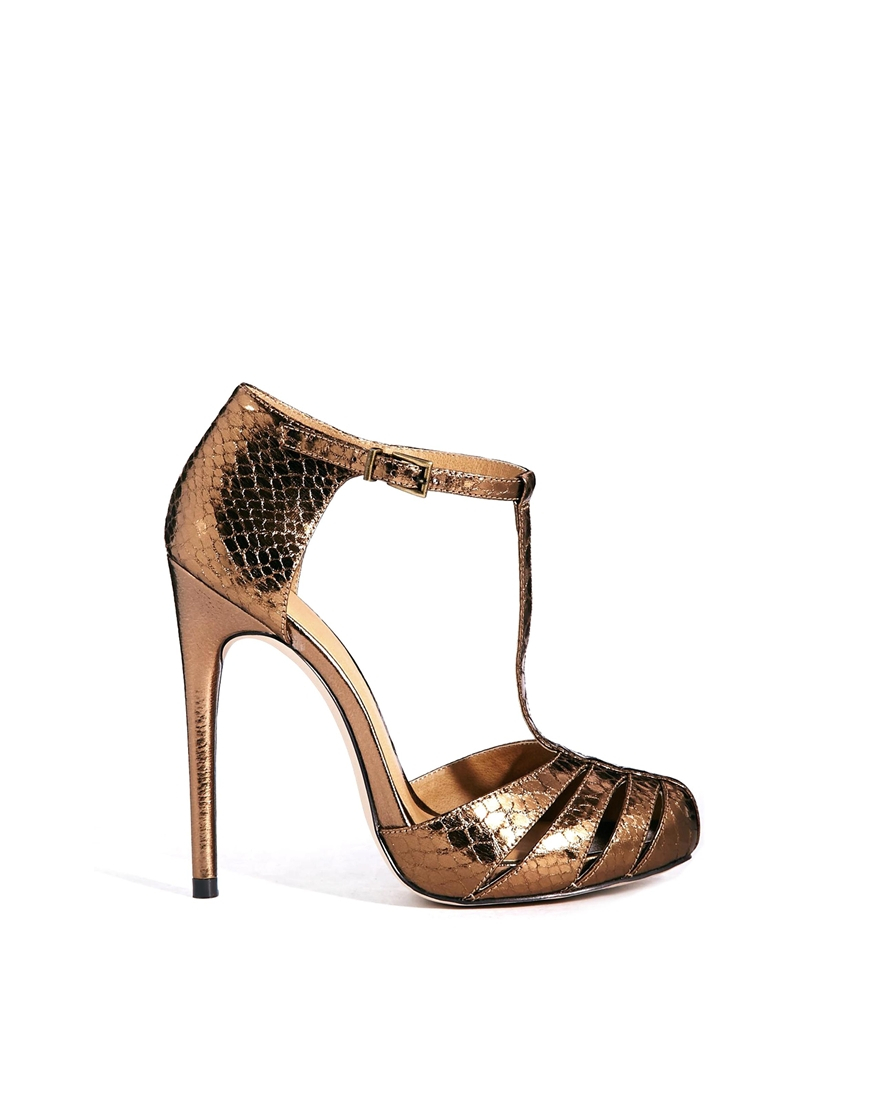 Classic t-bar metallic shoes, much reminiscent of ballroom dancing sandals, perfect for dancing the night away and looking like a perfect dive as you do!