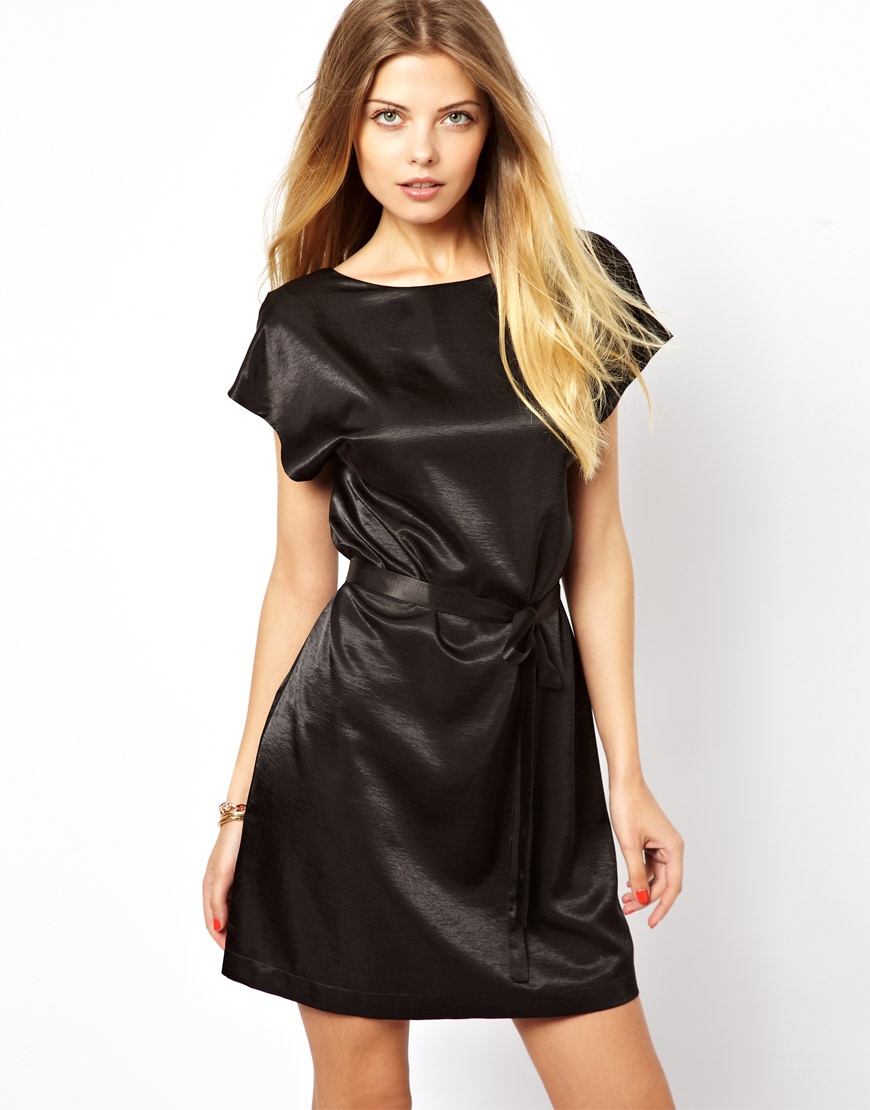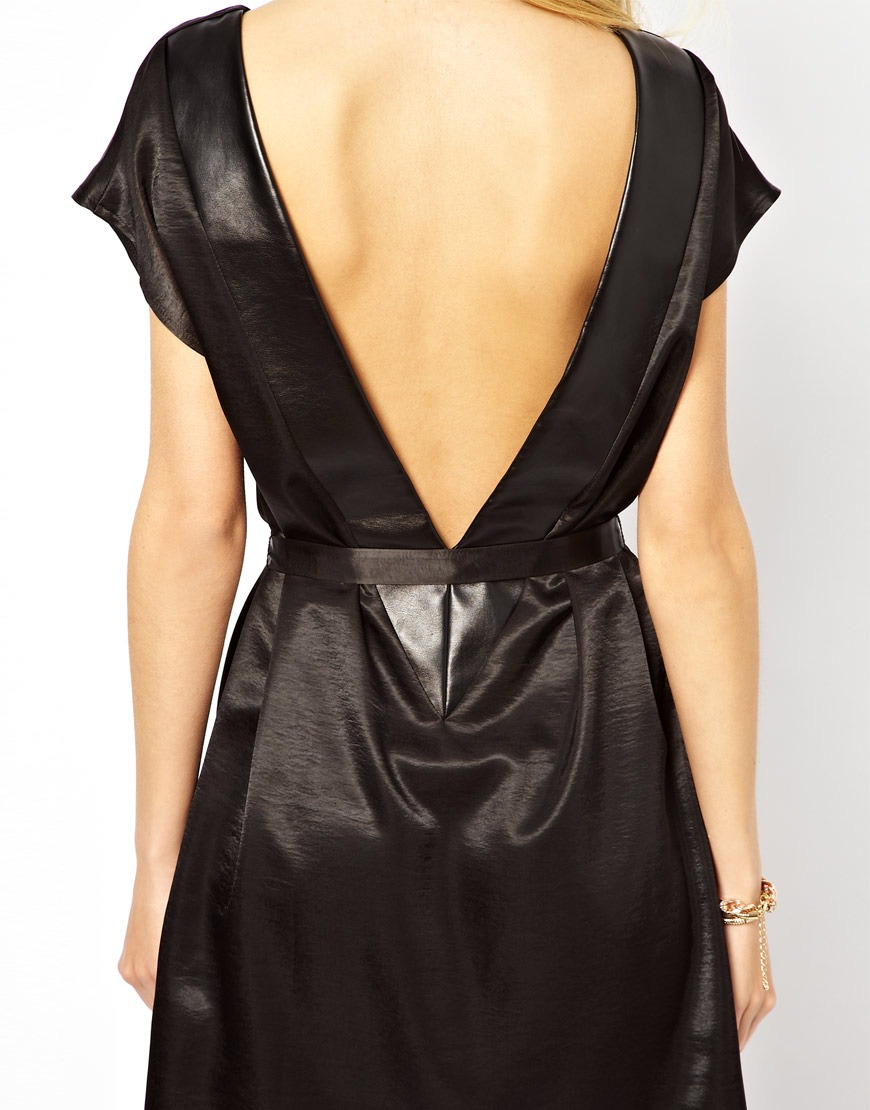 As of today I am officially back from holiday, but I figured that I wouldn't have time to blog straight away so this is the last of the super-queue of posts. I do hope that the post queue kept you entertained whilst I was off sunning myself :)
This outfit post came about when I was browsing for new looks and items to add to the Shoeniverse Lyst store and these two were right by each other on my style feed. They'd make such a perfect summer date night pairing that I figured I would have to show you. The dress is down to just £18 too, so even if you want to team it with a pair of black shoes that you already own then I think it's a very worthy investment piece. This dress would be great also if, like me, you have a backpiece tattoo of any kind. It's always good to show off your ink!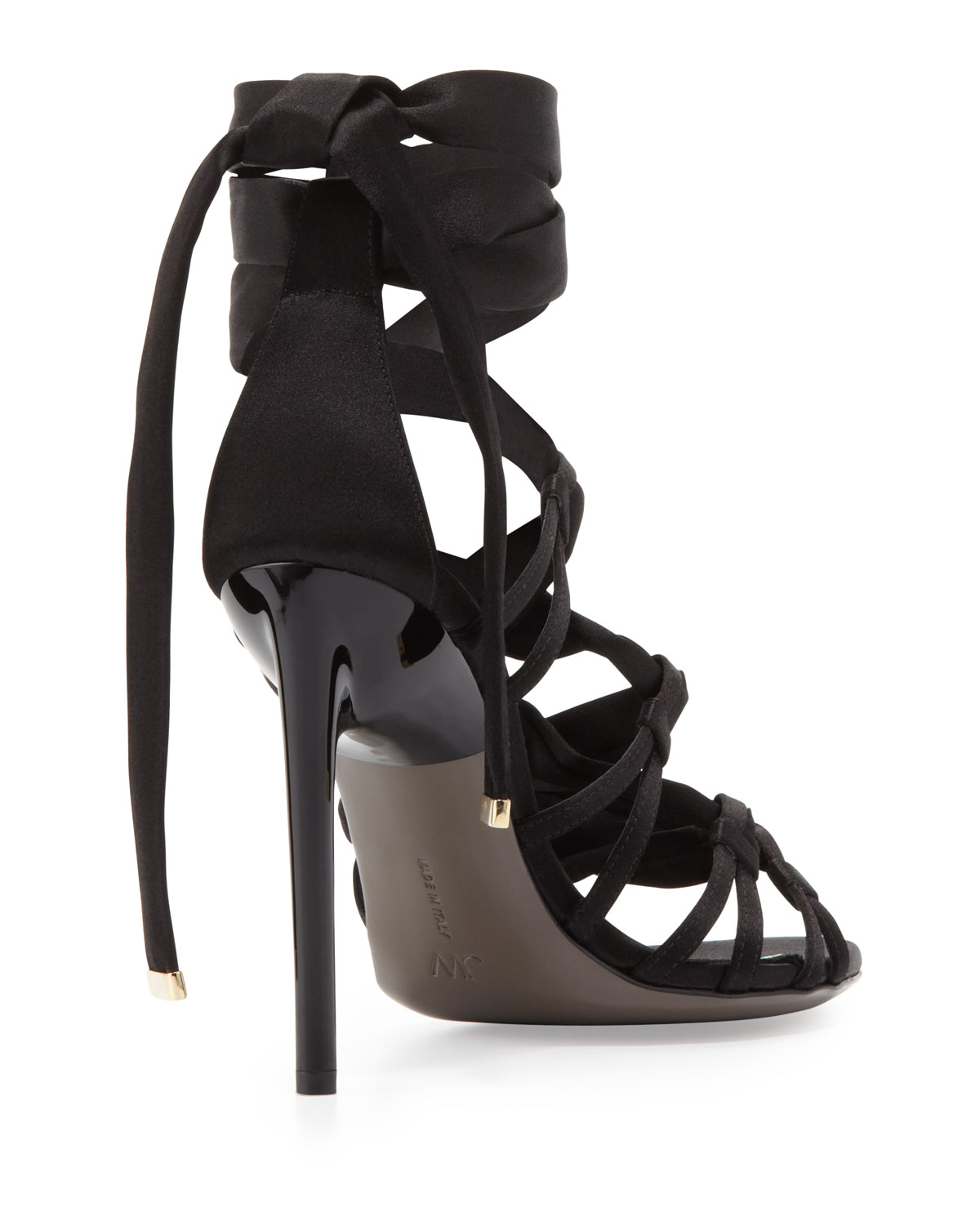 In case you haven't seen it before here's the backpiece element (this picture is fresh but it shows it off pretty well) that comes off of my right sleeve tattoo (in progress). If you click the picture you can see more of my ink too. My tattoo artist is an amazing lady called
Tori Treasure
and she makes
incredible bespoke art pieces
that you can wear always. I adore her work, and if you are in the UK I would highly recommend her.