I just wanted to take the opportunity to say thank you to everyone who enjoys my blog and to the companies whom I've been lucky enough to work with over the past two years to help bring great discounts, competitions and thousands of beautiful shoes!
I hope you enjoy the rest of the SS14 posts that are coming up and please raise a glass a click your heels three times as you wish Shoeniverse all the best for our third year! :)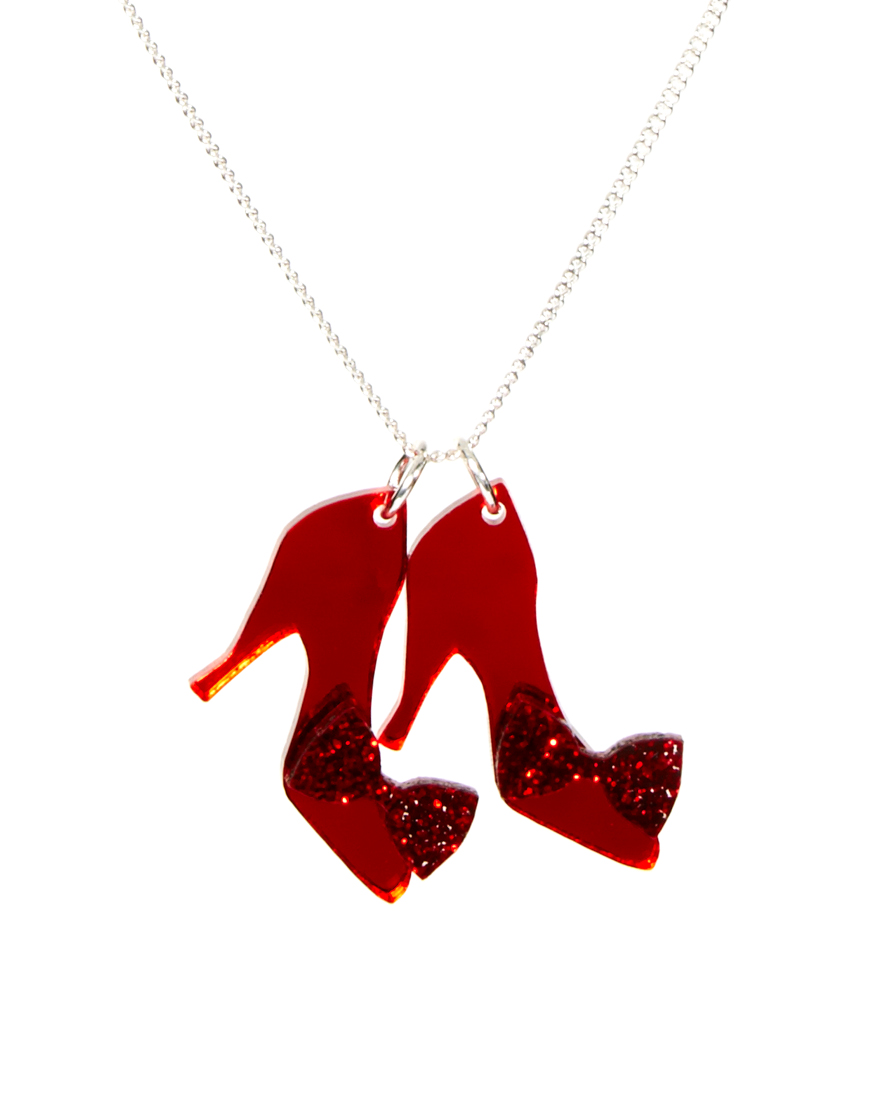 Thank you everyone,
Samantha
x
** By the way the top image is an actual paper birthday card you can buy - super sweet! I found it by accident, and it's not in any way an affiliate link, but please do click the image to buy it now if you know someone who would love it.