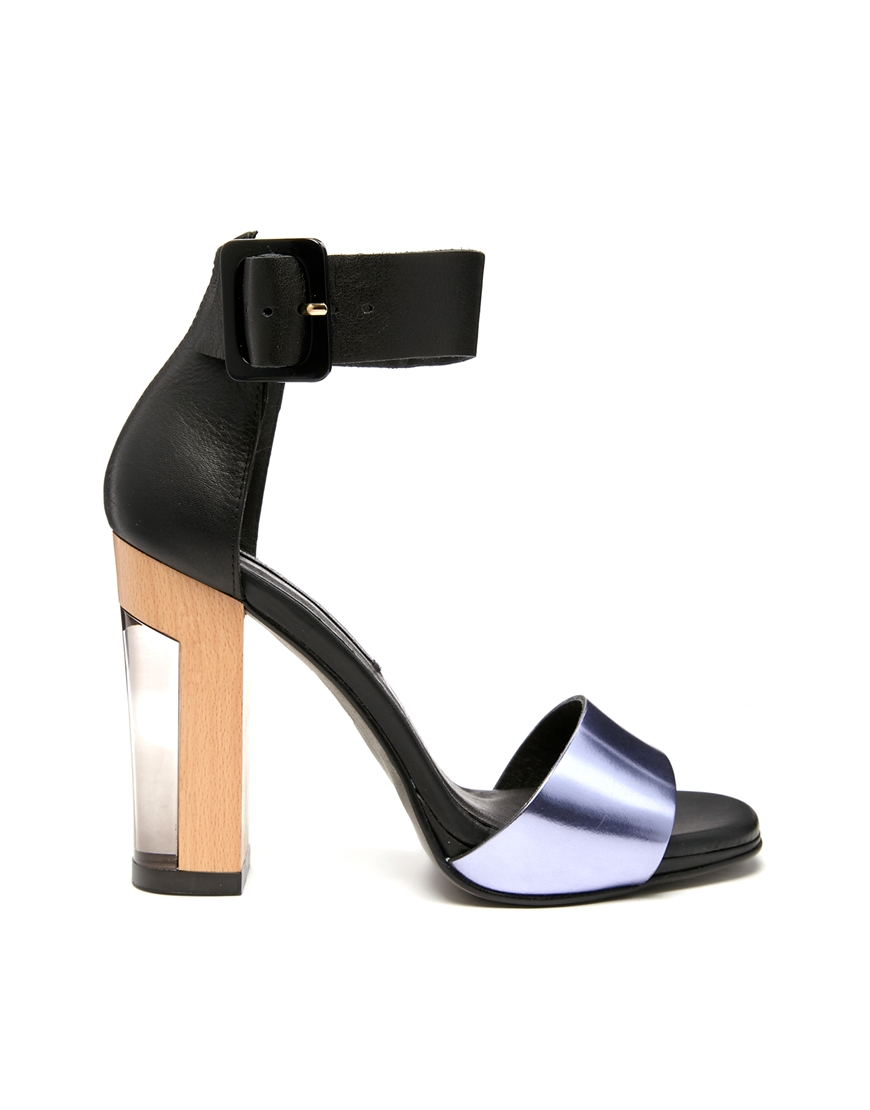 As I mentioned earlier in the week, ASOS have a habit of getting it really right over the Summer months when it comes to shoes. Heels in particular. 2014 is no exception, and these little beauties have just hit the sale. Featuring a wearable block heel and lots of reflective goodness, I must admit I'm very tempted to but them myself.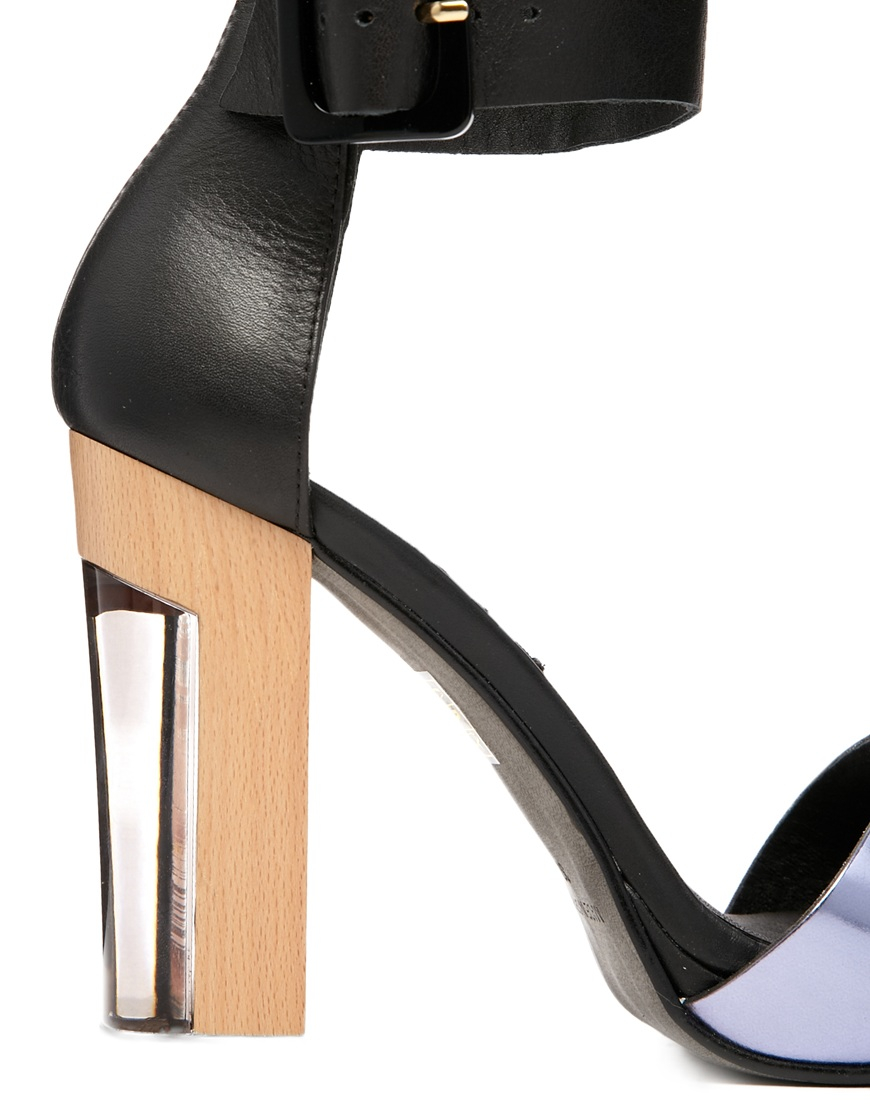 I love the clear insert in the back of the heel.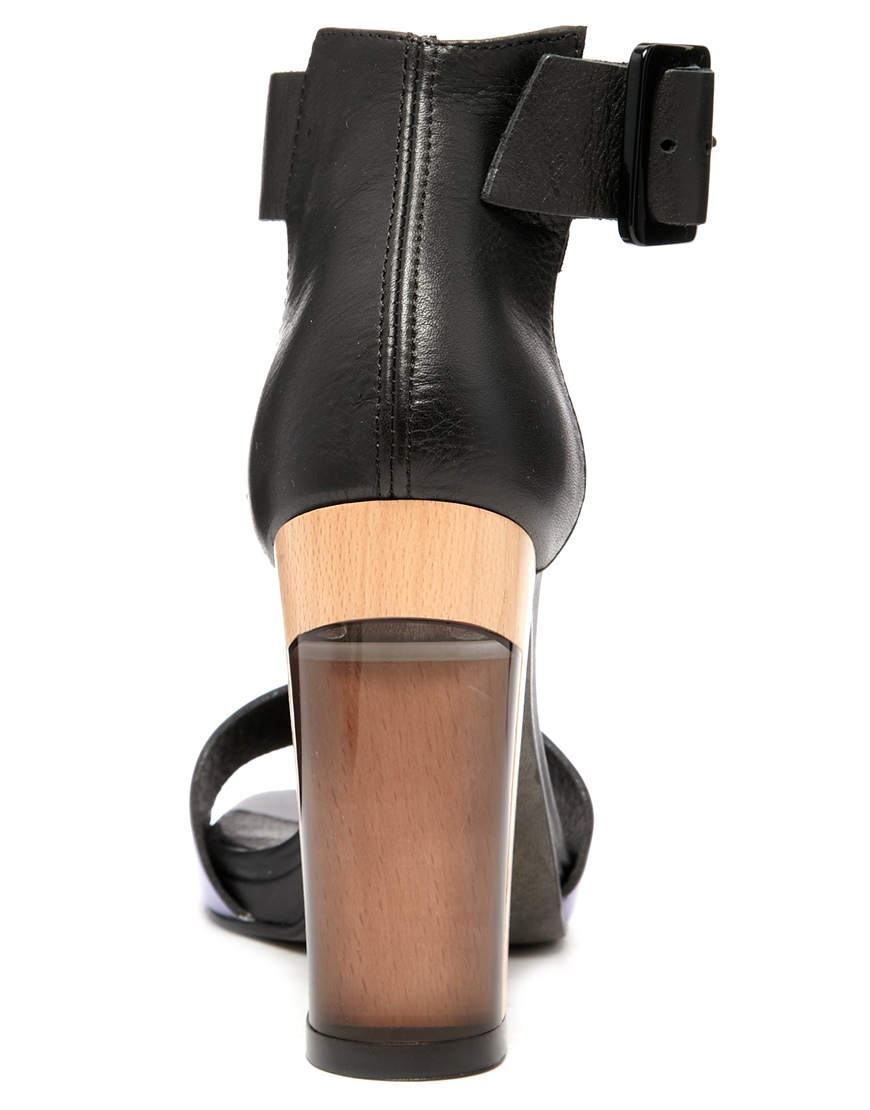 They are down from £200 to £160 in the sale. Go get them!