Just a quick Sunday post with some more gorgeous AP underwear to buy for Valentines Day. I am utterly in love with the mix of black lace and hot pink in this Maddy set. Click the images below to buy the individual pieces.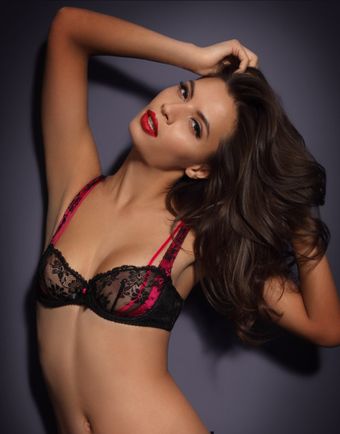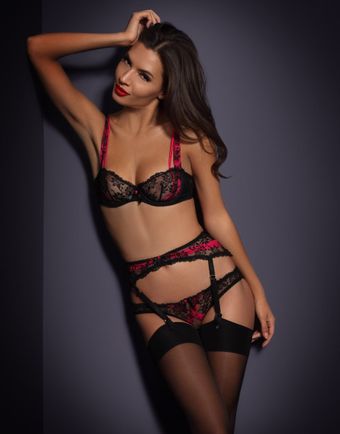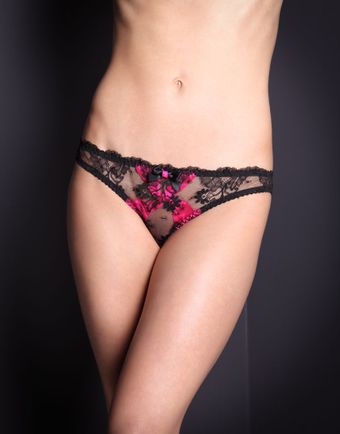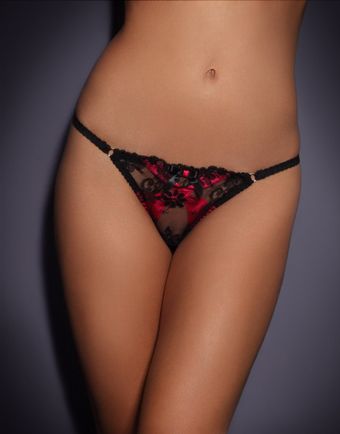 There's also Alina, for if the touch of pink really isn't your thing...
I love the deep lave on this, and the flowy chiffon babydoll is adorable too.