Good morning my lovelies - and apologies for the slightly late post today. I am still recovering and working from home after my knee operation and I, erm,
forgot
to queue enough posts. I know. Busy busy!
(Sorry)
So to make up for it (and to prove just how much I adore each and every one of you, I decided to feature the most extravagant and sparkling Louboutin heels that I could find that hadn't already made an appearance on Shoeniverse.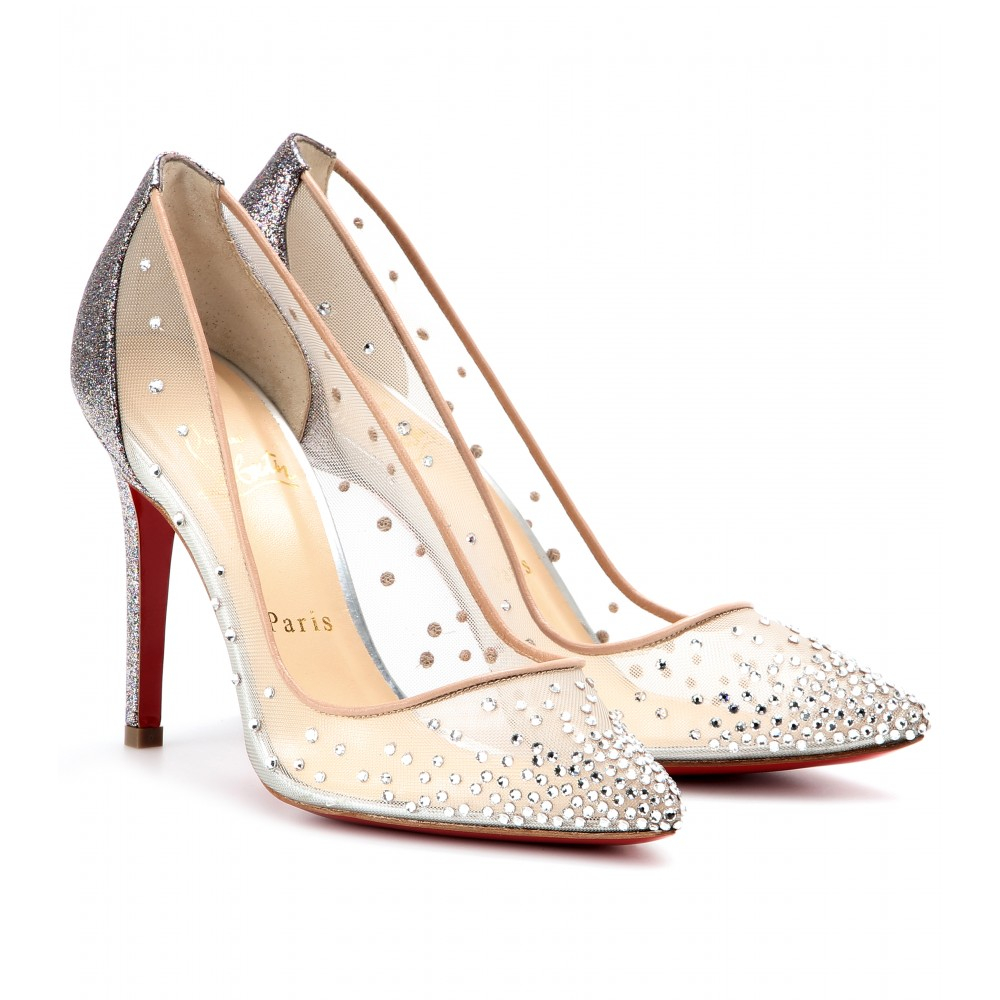 I think I did rather well.
They are available on
MyTheresa for £875
so sadly these are not coming home to me anytime soon, but they are undoubtedly a shining beacon of beauty in an otherwise dull and rather grey Thursday here in the UK.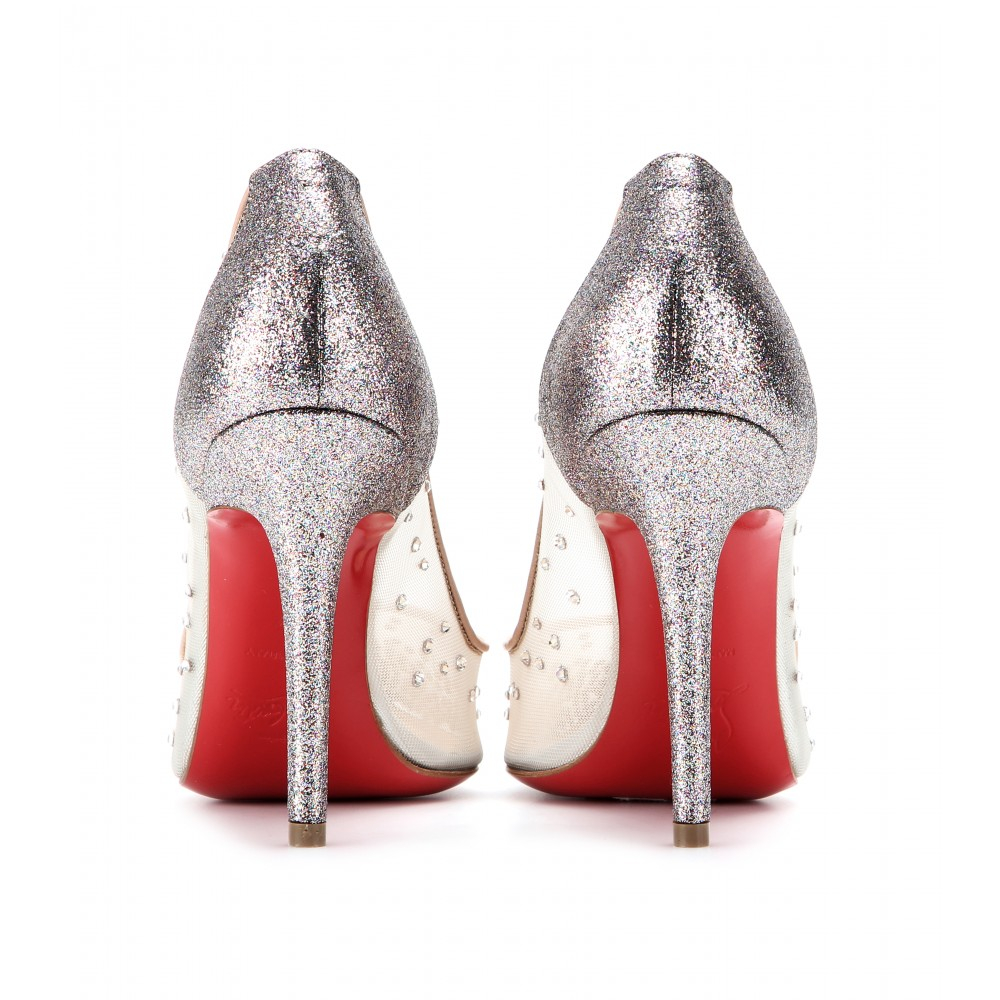 I am going to go right ahead and say it - I love these WAY more than Pigalle. What do you think?