Before I get to this look (my favourite of the week) just a note to mention there might be some minor interruptions to Shoeniverse the next week or so. Today (January 17th) I am being admitted for a knee operation, and as such will probably spend the next week or so on crutches / being generally grumpy and in pain and/or eating copious amounts of chocolate and/or wine. I shall do my very best to not interrupt posting on the blog at all if possible, but due to this being my first knee operation (with the other to follow in the next few months) I am afraid that I don't really know what to expect. Wish me luck!
So... anyway on the outfit :)
I adore this Vivienne Westwood Anglomania gown, but fear not if you are strapped for cash because bodycon midi dresses are literally everywhere this season. Comfy and easy to wear, they can't crease or ever look wrong, and when accessories with clean sparkling silver, the overall look is extremely pretty and sophisticated. This one will absolutely knock him dead*.
Please let me know what you think - I'll be checking in when not attempting to avoid certain death by trying to navigate my house on crutches...
*/facepalm*
SHOP THE STYLE now by clicking on the little image links below: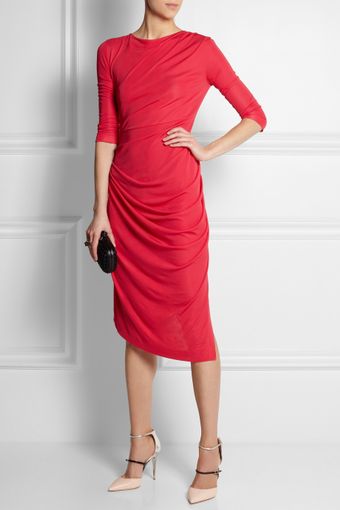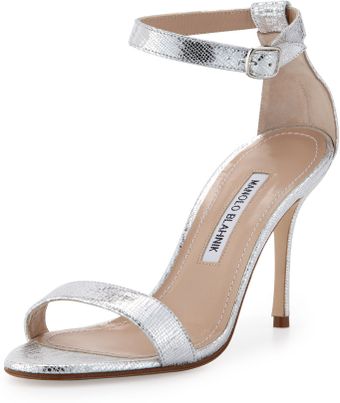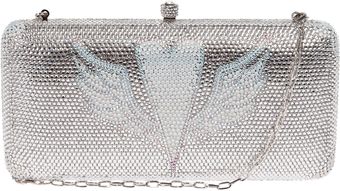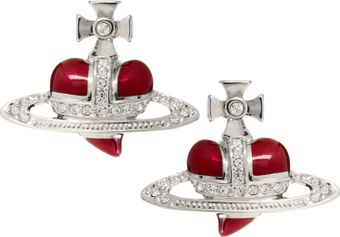 (* Not literally of course, that would be counterintuitive. Unless you are some kind of crazy femme fatale. In which case please get in touch, I'd find you rather fascinating.)