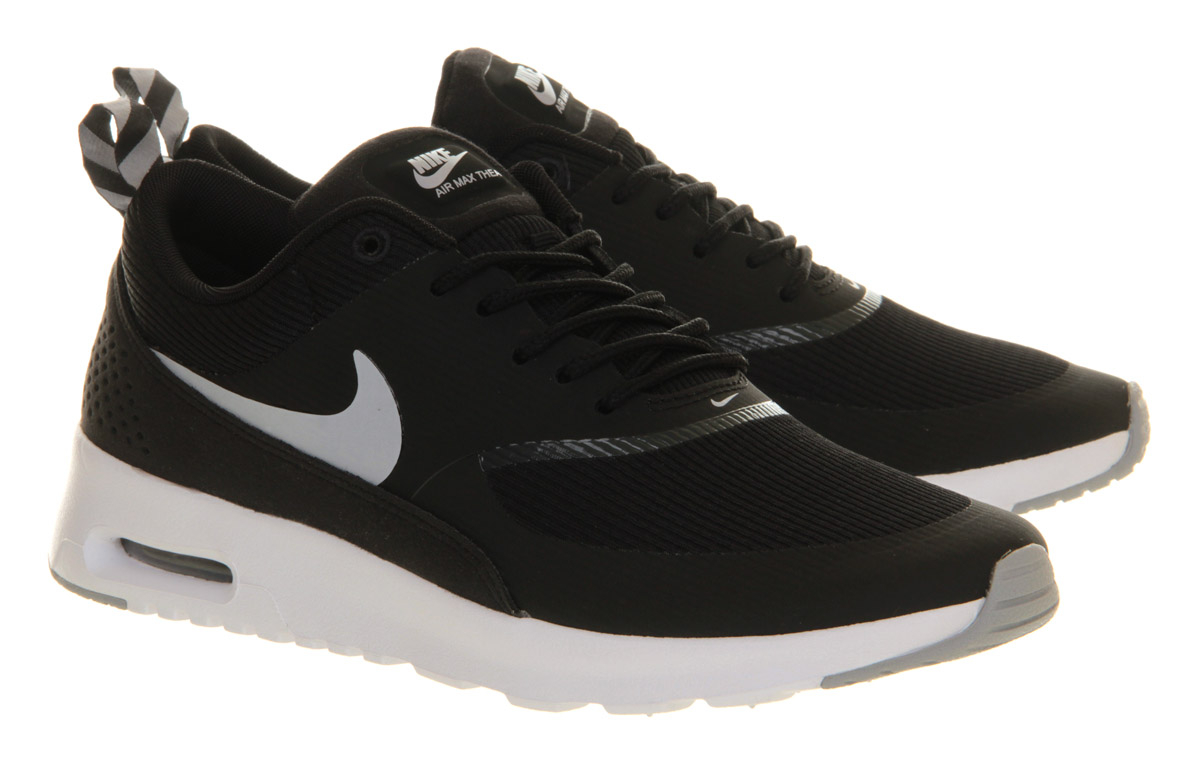 OK so admittedly trainers are never going to be the most elegant of inventions, however for those of us that like to keep fit regularly (or perhaps just to motivate anyone who's maybe overindulged during the holidays?) then at least with a decent Nike shoe you can't really go wrong. At least if you are going into a new fitness regime PLEASE make sure that you always wear decent footwear to help safeguard yourself from injury and joint stress. I chose Nike as the main shoes for this post as they are my own personal brand of choice as they fit really well. However I've added some other styles to the bottom of the post if these are not to your liking.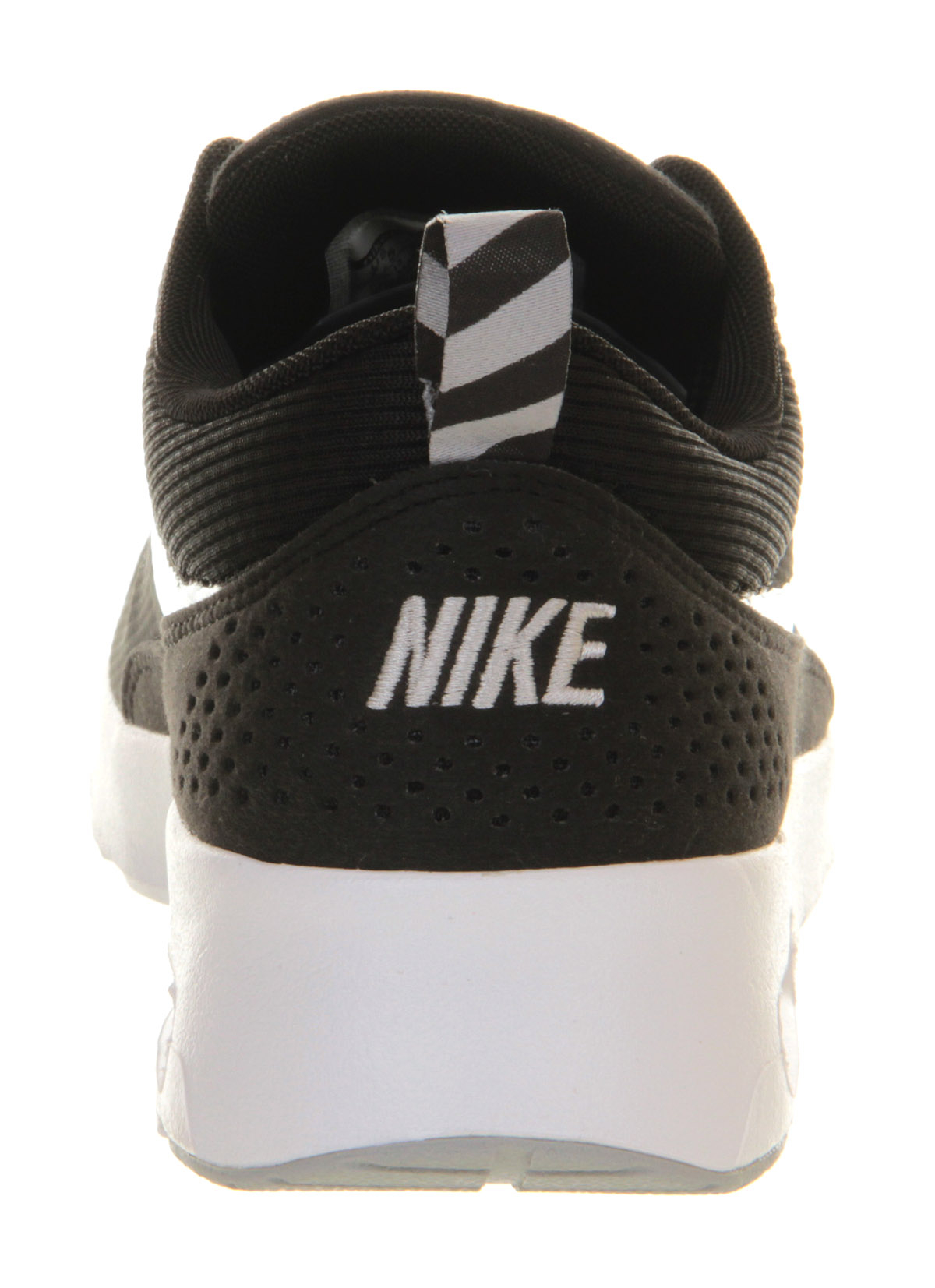 I love this style as they are designed specifically with women in mind - plus
the reviews are all really good
.
Buy them now for £79 here
.
They also come in plum for £57 - click the image below to buy them.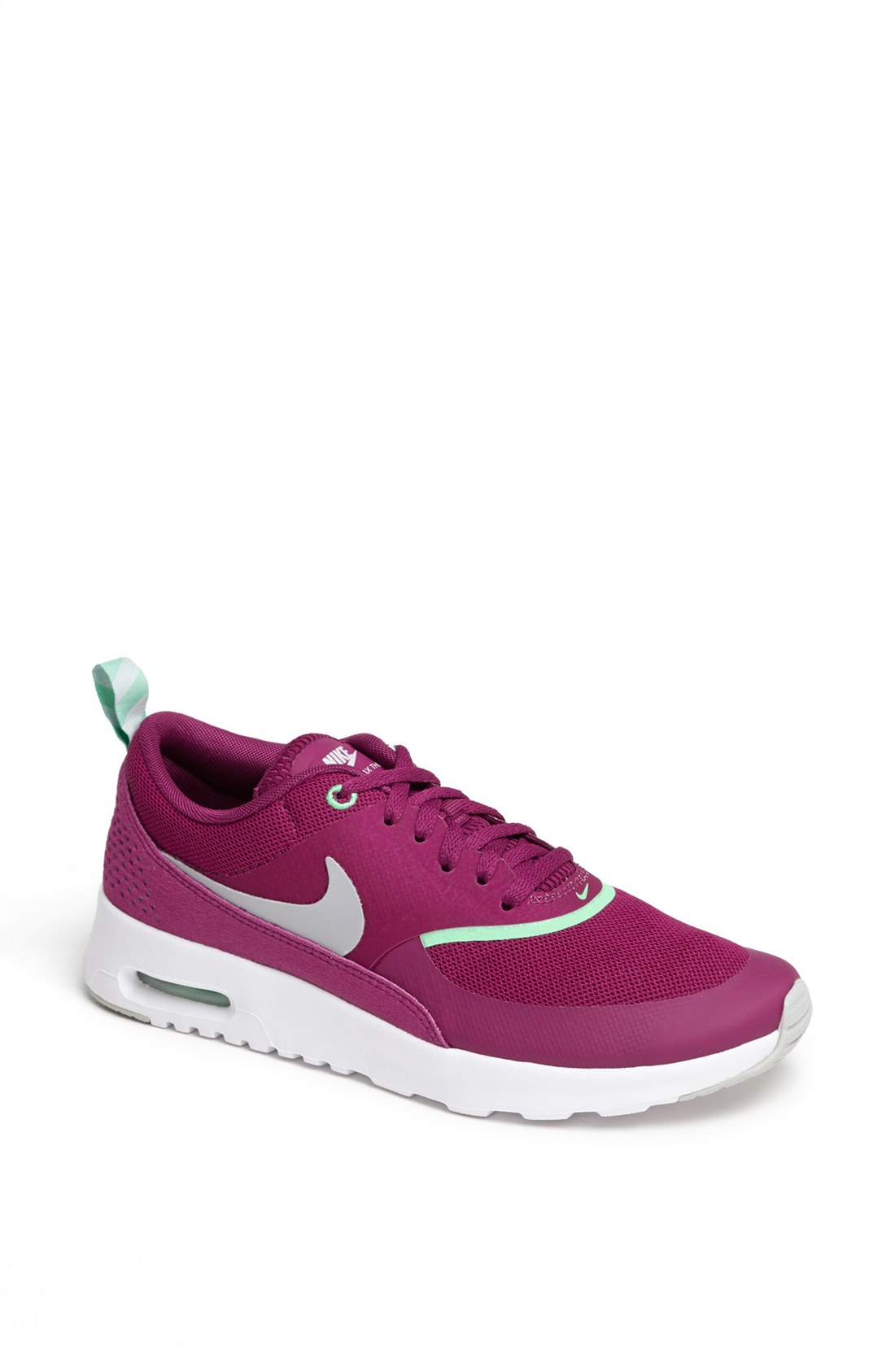 OK so if these are not to your liking but you do want some new kicks for keeping fit then why not try one of these?
NIKE
Pink Flyknit Lunar 1 Sneakers
TOPSHOP Grey New Balance 410 Trainers
ADIDAS Silver Trainers
REEBOK Pink The Classic Leather Utility Runner