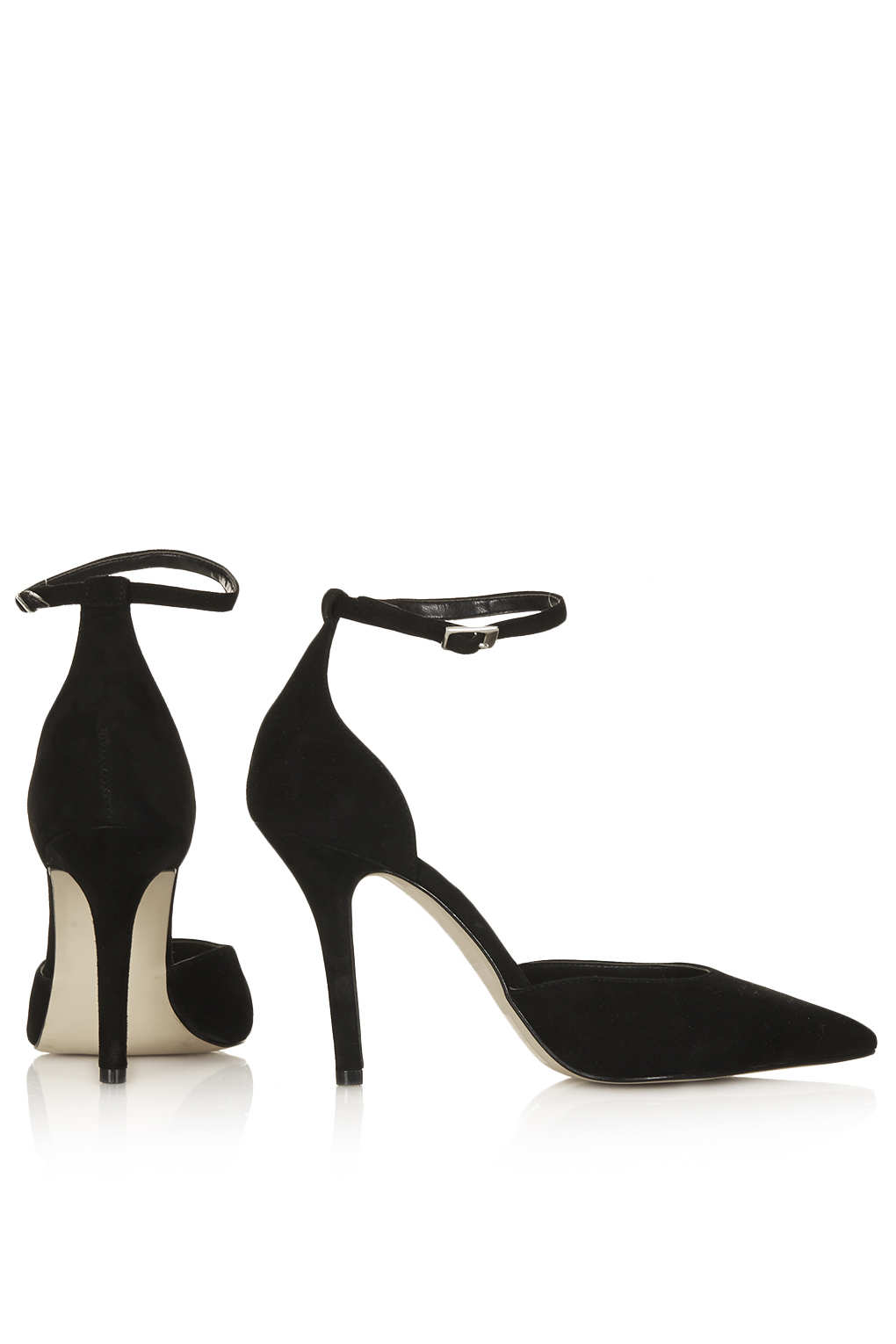 The Friday Night Steal brings you the TFL look on a shoestring, so here we are with Gizmo from Topshop - a very suitable approximation from the high street of the Casadei blade heels at just £45. They are a gorgeous looking evening heel and would look equally fantastic paired with a lace gown to complete the look.
OASIS
Black Spot And Lace Sexy Dress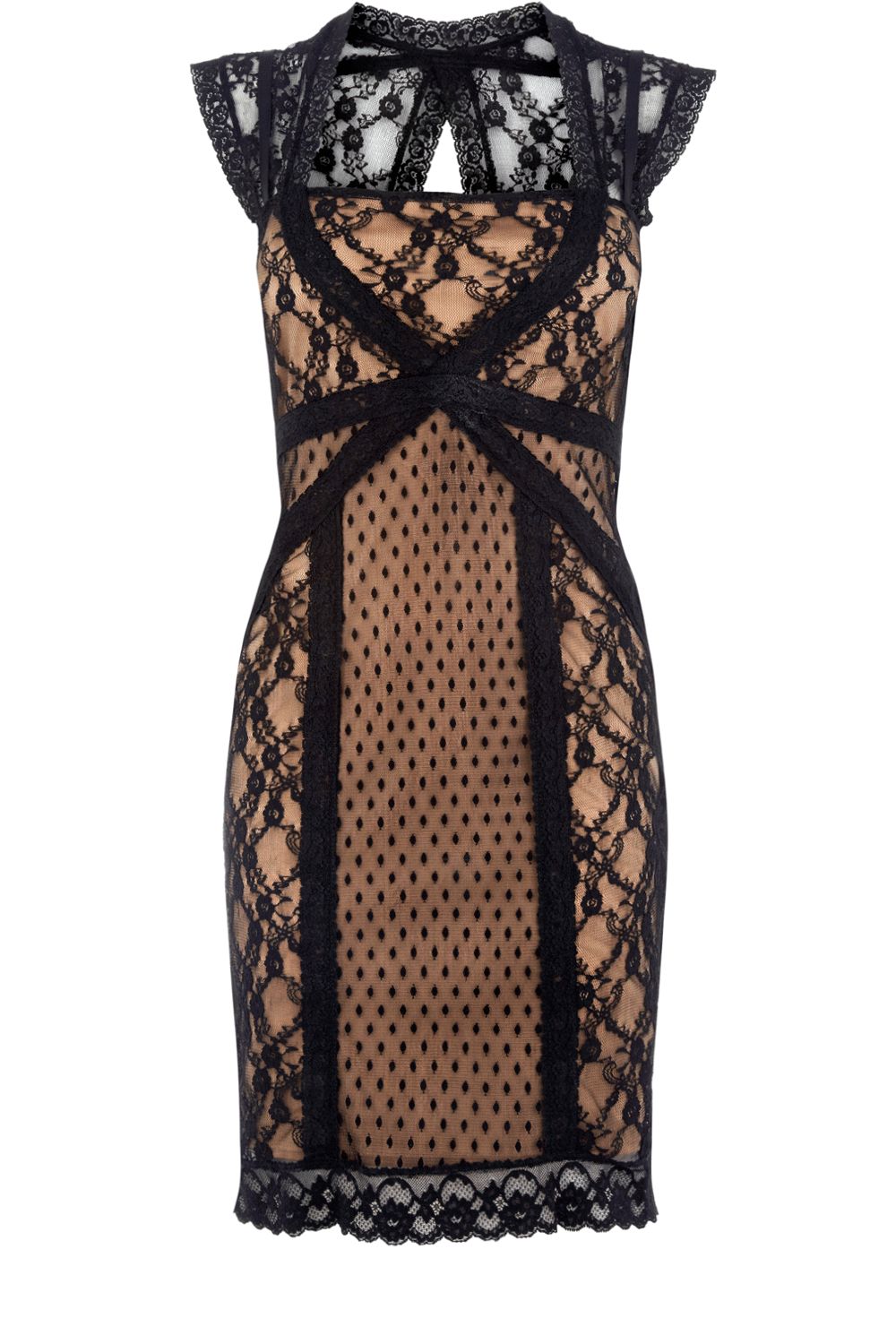 Accessories with these lookalike pieces and you are good to go.
COAST
Gold Tess Lace Bag
MIKEY
Black Small Skull Rings