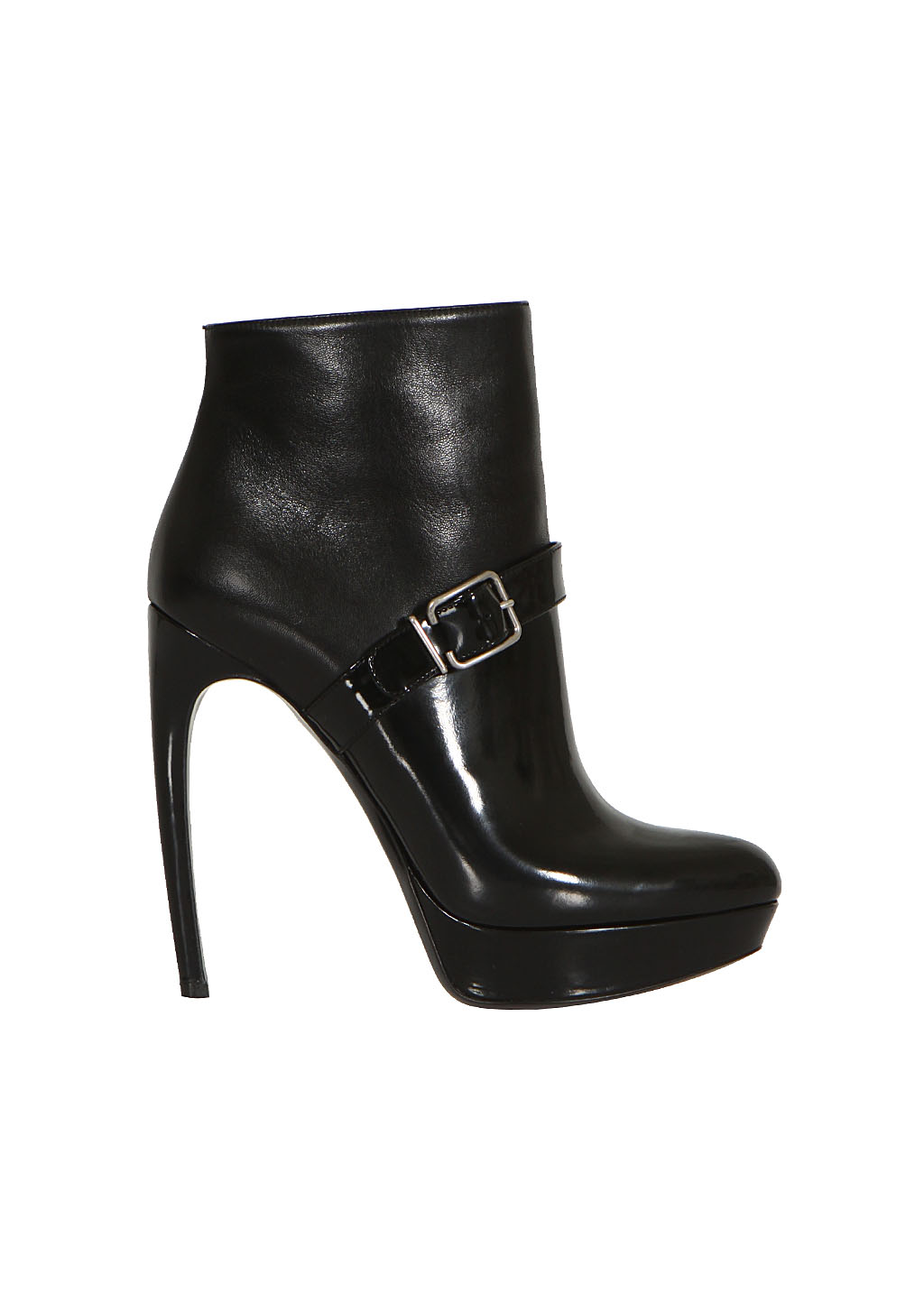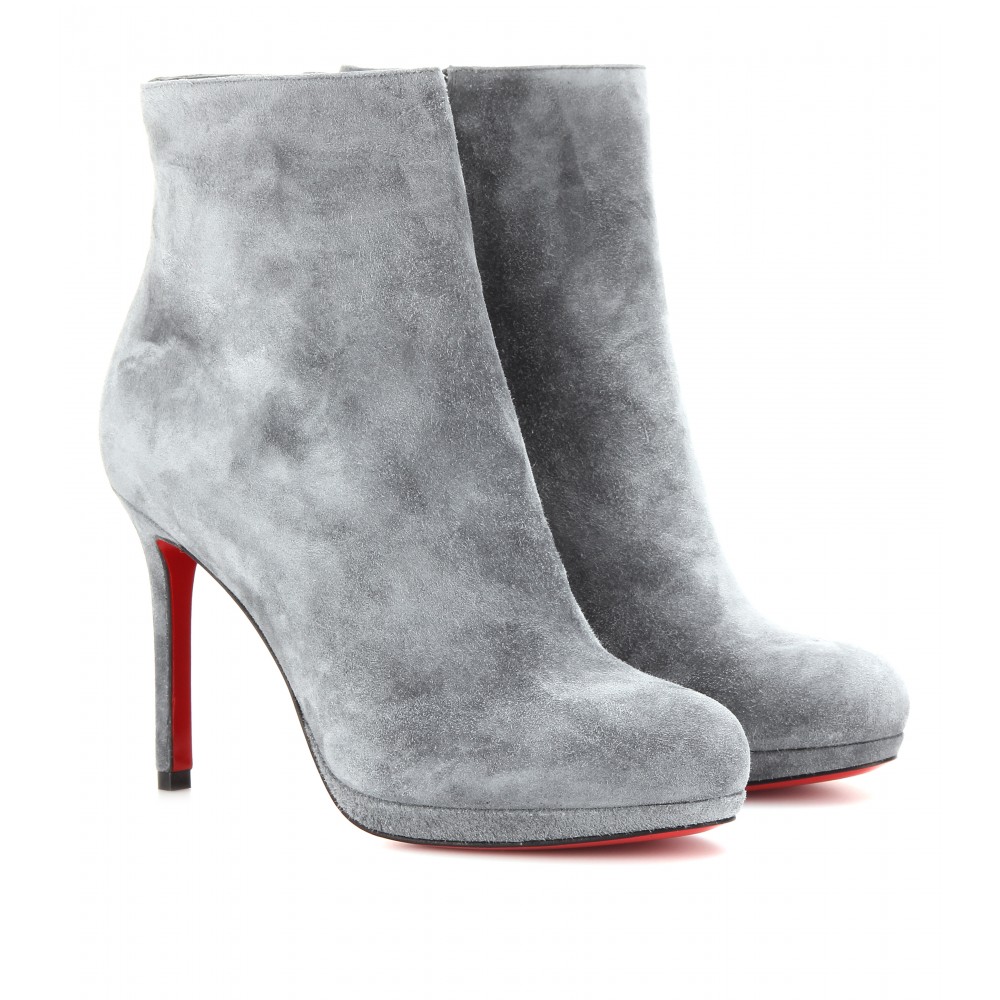 It's a double trouble post featuring my two current favourite boots in the whole wide world, like... ever!
The McQueen of course are very much 'standard Samantha' fare. Sky high, Corved heel, Platform, Glossy, Black. There is nothing to not LOVE about these boots, and I would imagine that long time readers of Shoeniverse will not be in the least bit surprised to see them featured here. They look amazing on too. Look...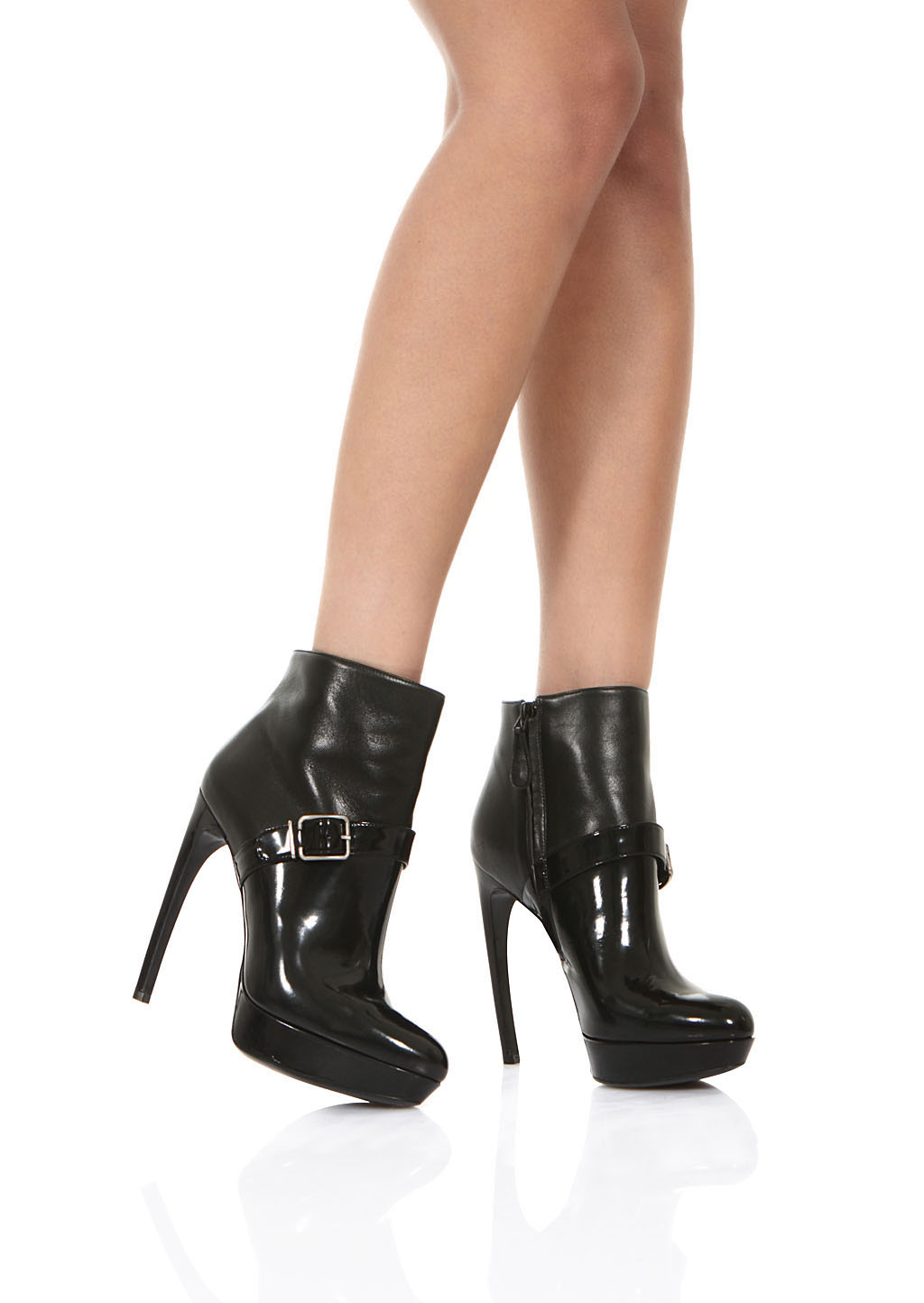 Give me a vest and some denim shorts and I am good to go with these boots. McQueen is and will probably always be a very firm favourite.
But then the soft grey suede of Bootylili is also so damned inviting... and they look incredible with tailoring and leather.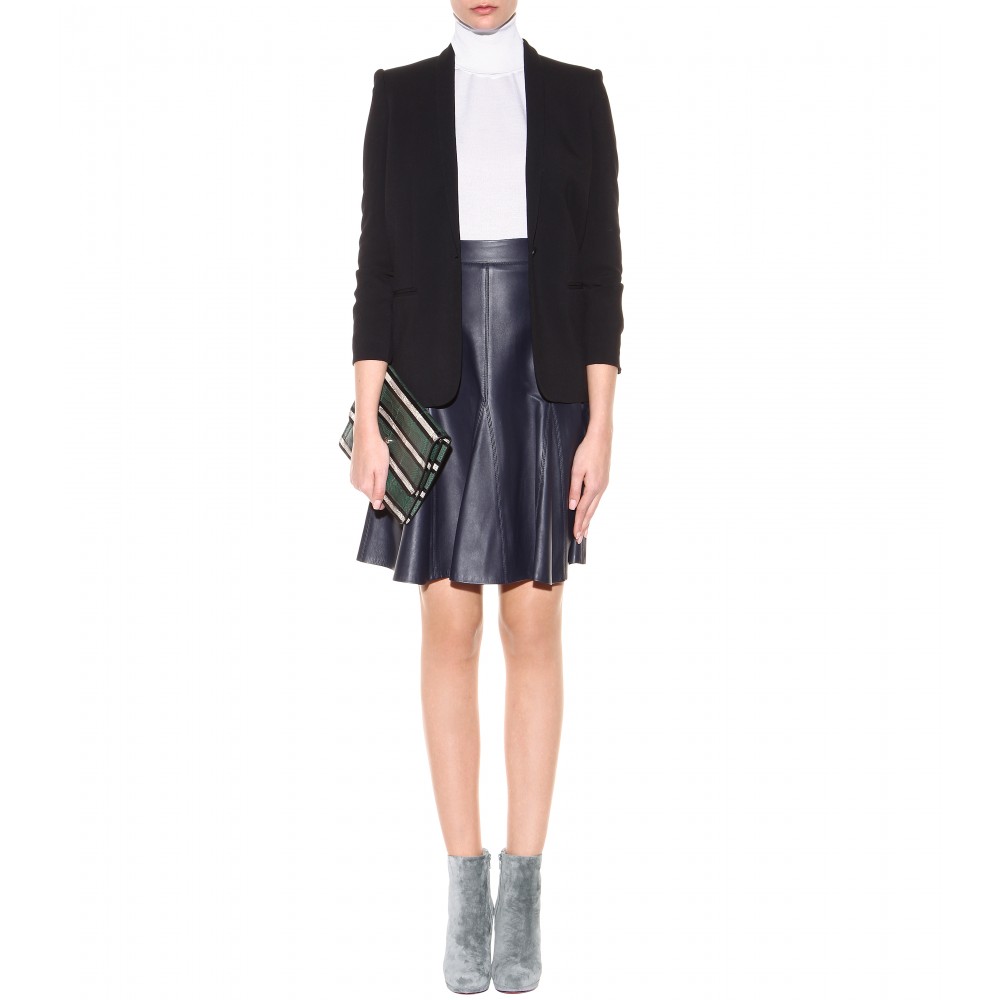 It's a tough call, they are so very different. I think if I had to pick then I would go with the McQueen but in an ideal world of course we'd all just rush out and buy them both.