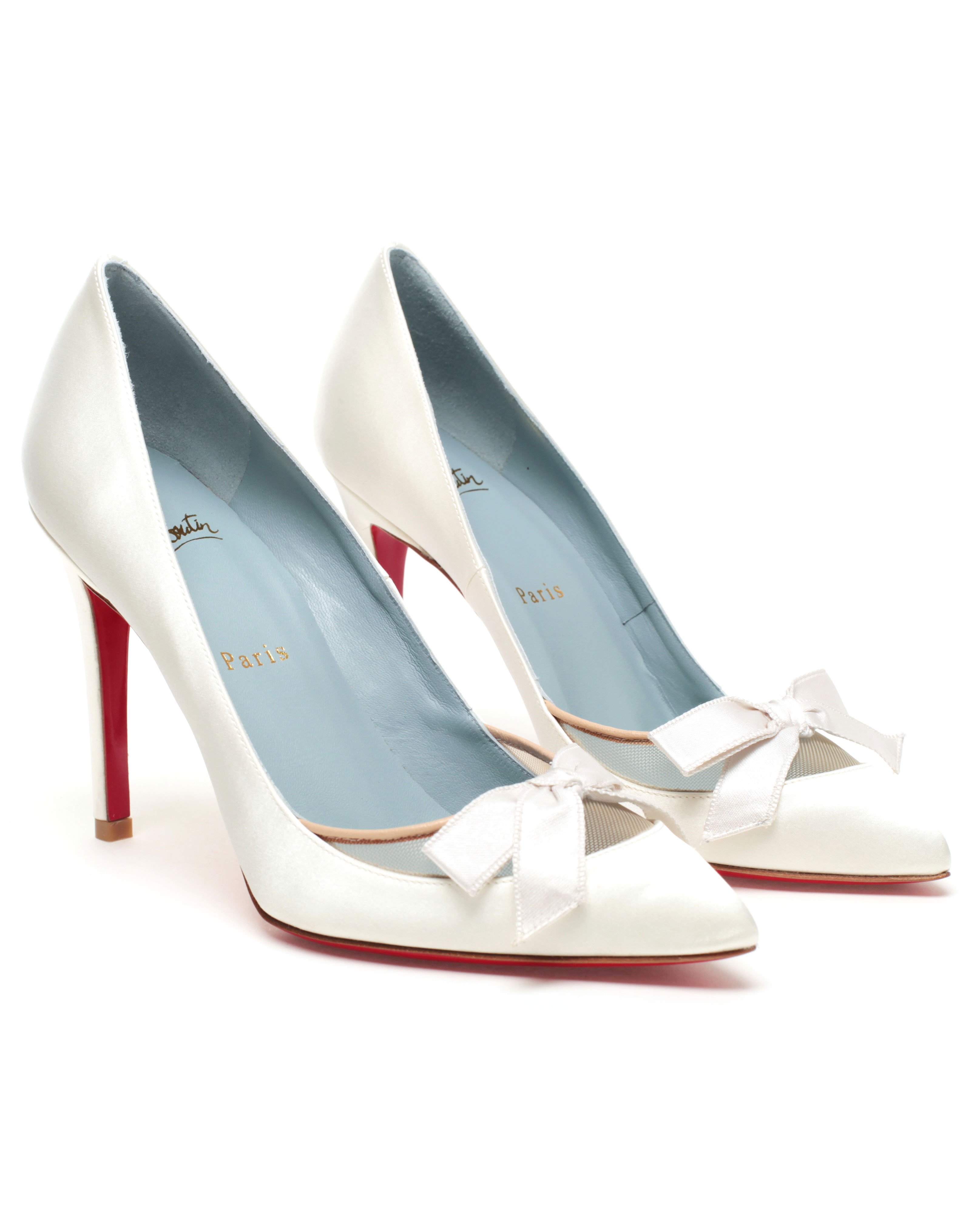 If you are a bride to be for next year, you might want to take a little look at these cutie pie little pointed pumps from Christian Louboutin. They even cover your 'something blue' with the sweet baby blue leather lining, and are versatile enough to compliment various styles of gowns.
As is often the case, the back view is the clincher.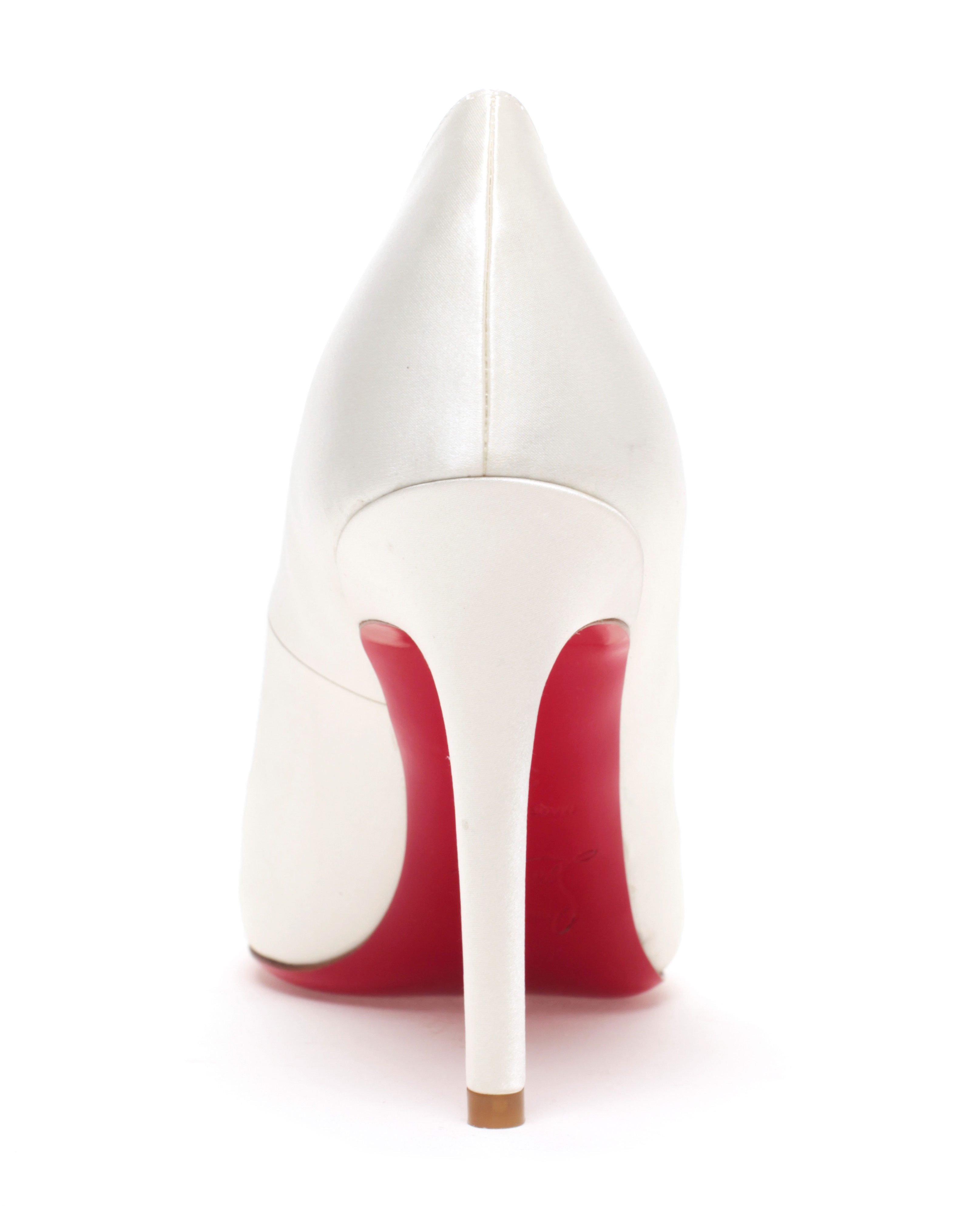 These are available at browns for less than £600 and if you really want special shoes for your big day, you could do a lot worse than adding them to your bridal wishlist.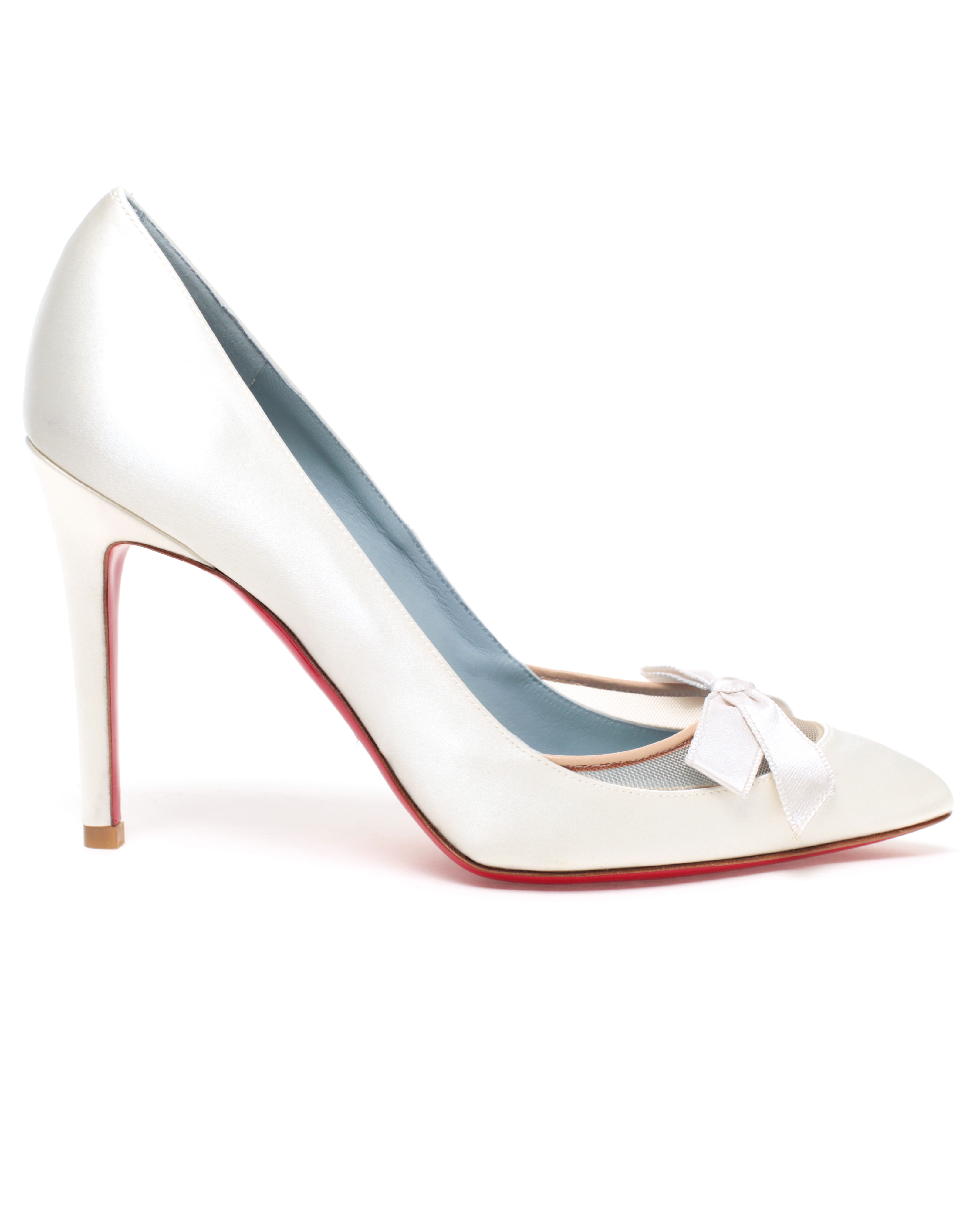 While we're at it, let's add some gowns and jewellery too, shall we? Here are a few styles that I found that might help with your wedding wishlists! Plus the ultimate getting ready UGG boots as well (love them).
NIGHTCAP
White Florence Lace Bridal Dress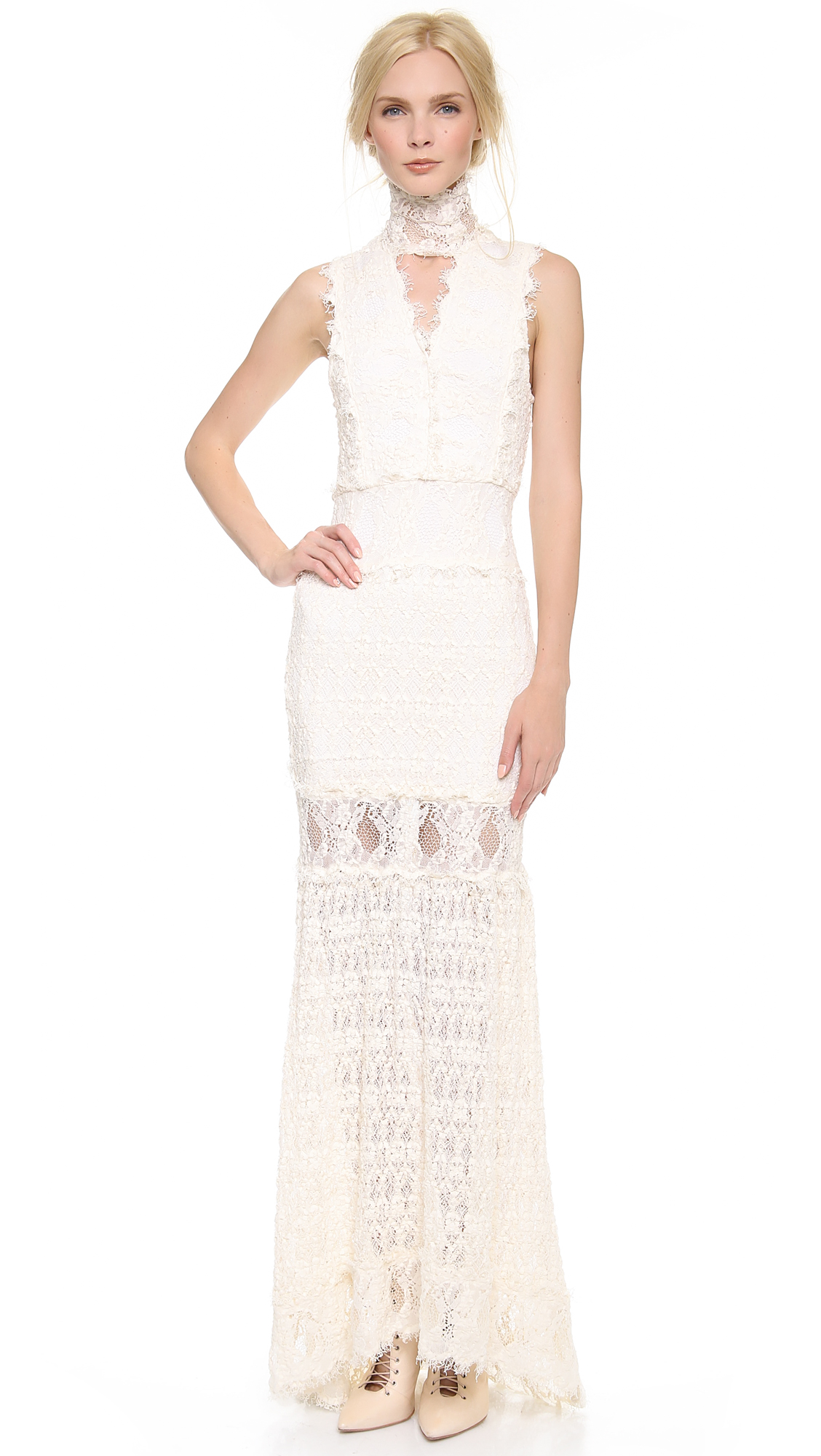 ANN TAYLOR
White Strapless Lace Peplum Dress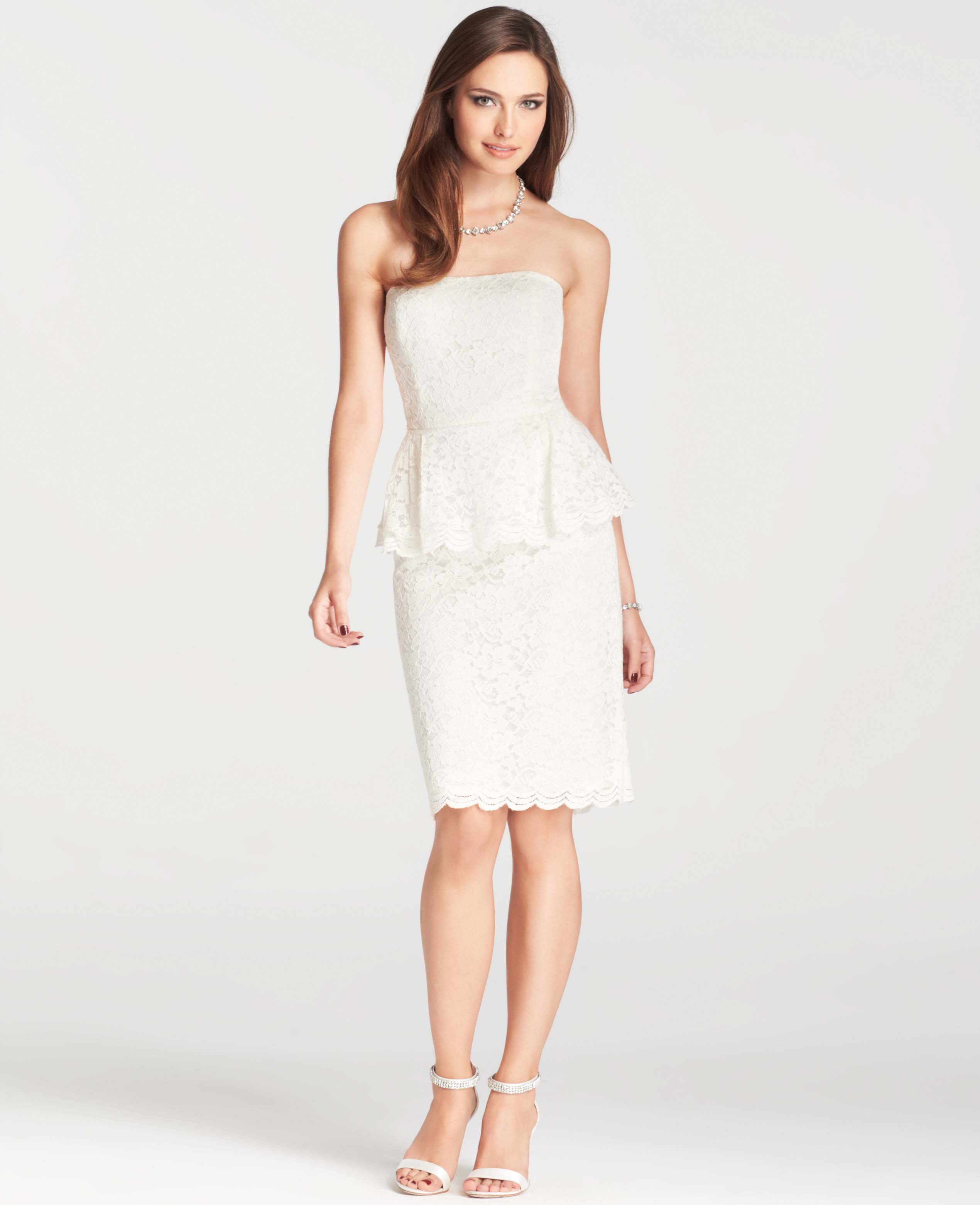 TEMPERLEY LONDON
White Long Grace Bridal Dress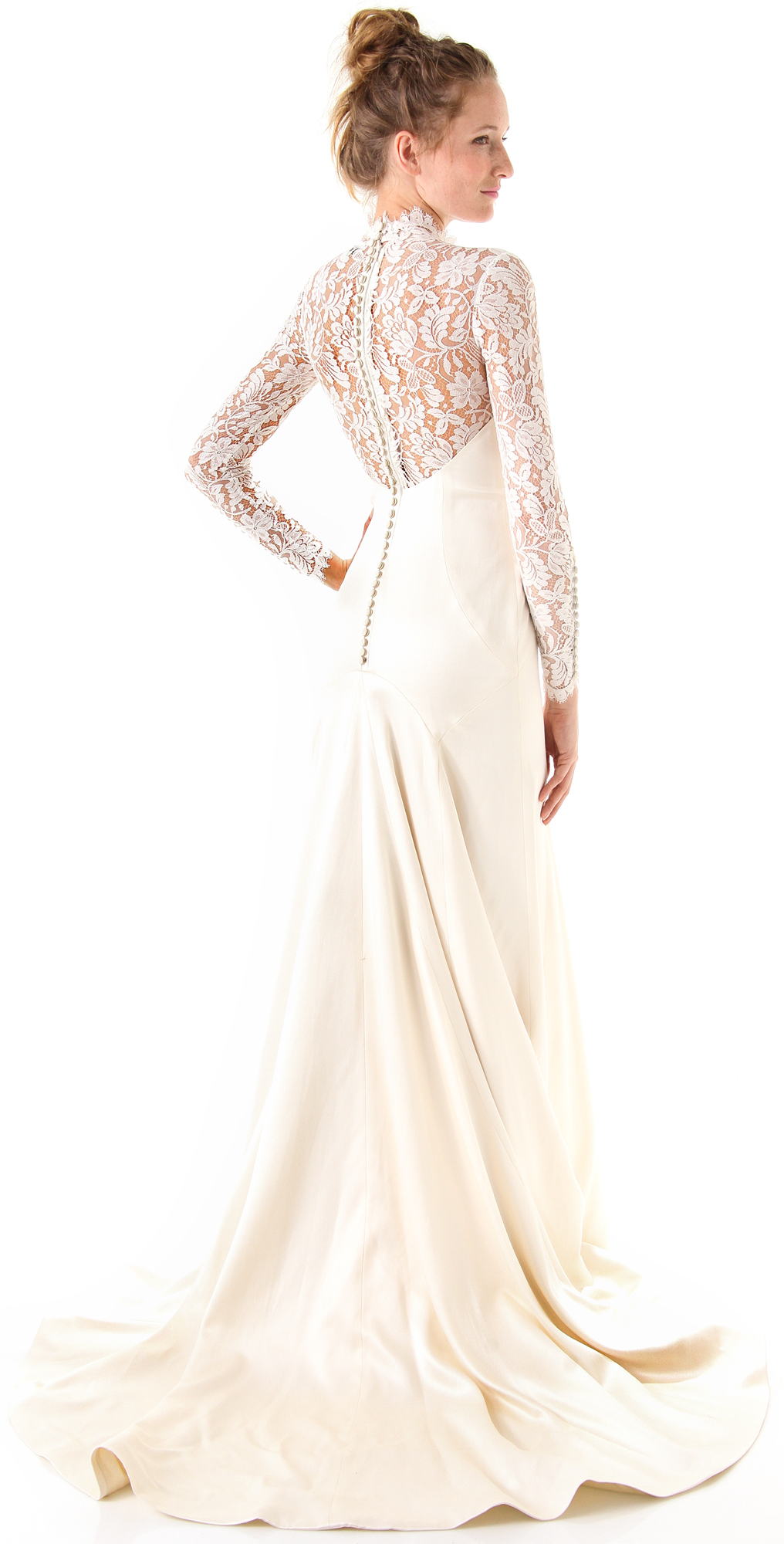 ANN TAYLOR
White Pave Border Pearlized Necklace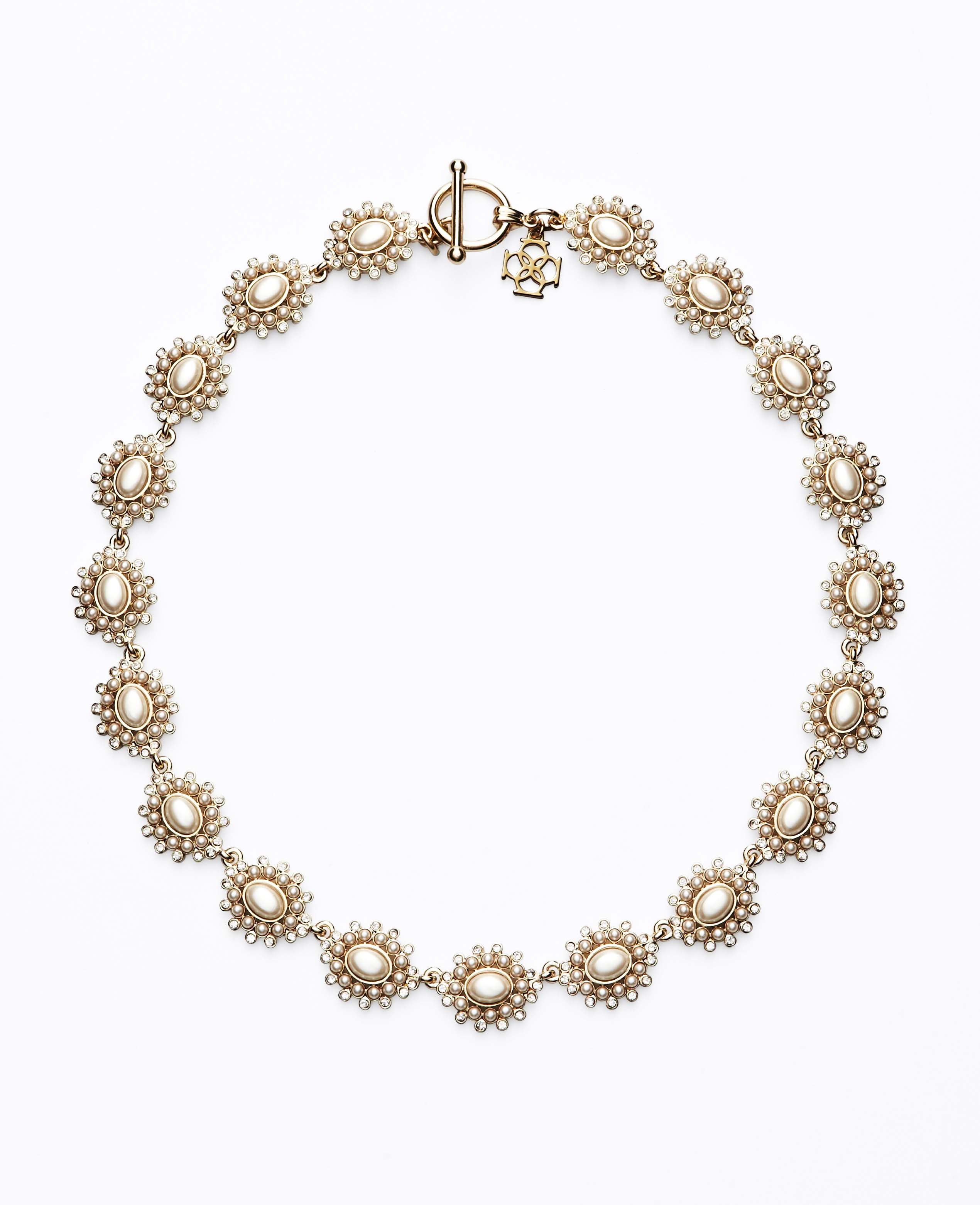 ANN TAYLOR
White Pave Border Pearlized Chandelier Earrings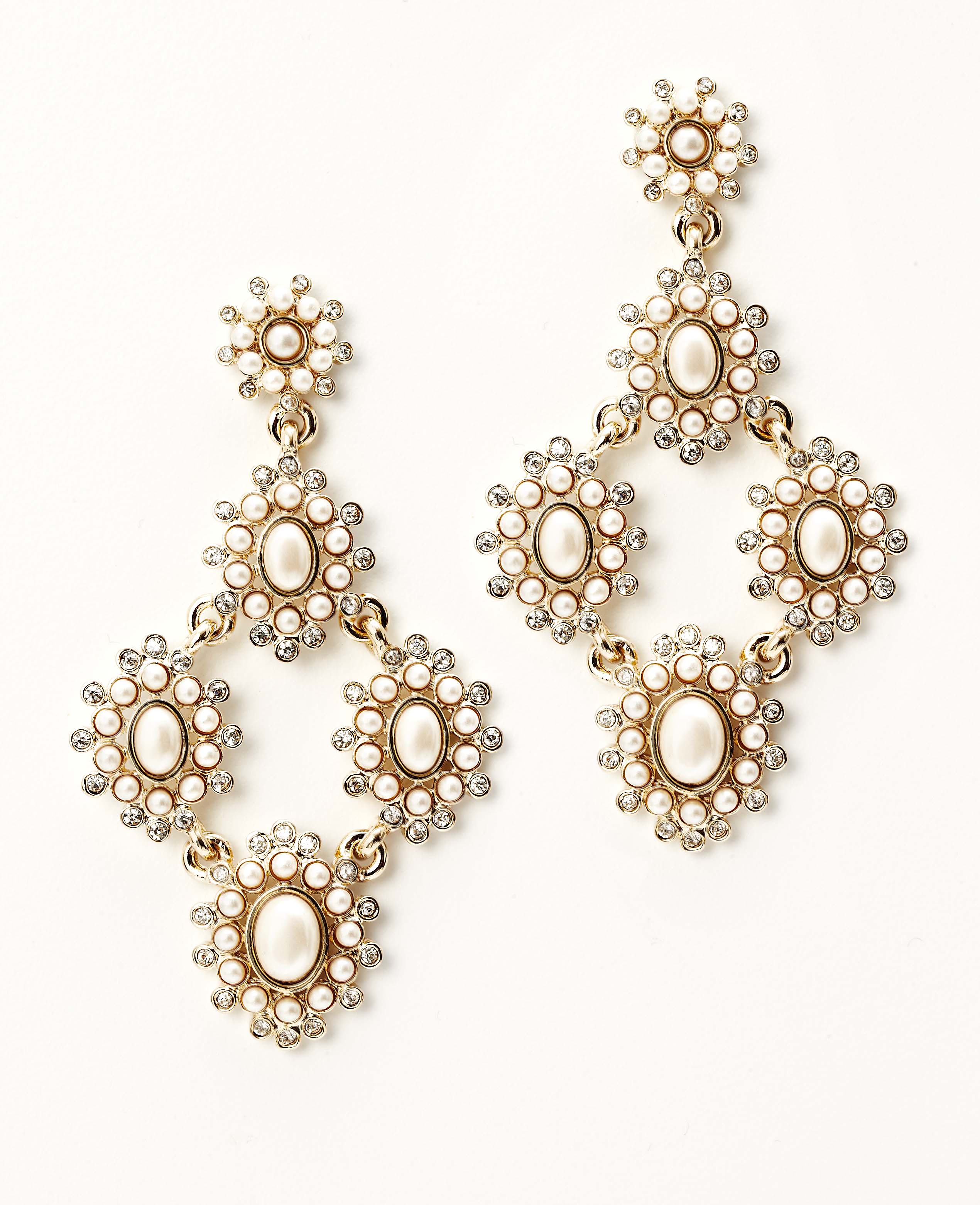 UGG
White I Do Bailey Short Crystal Button Bridal Boot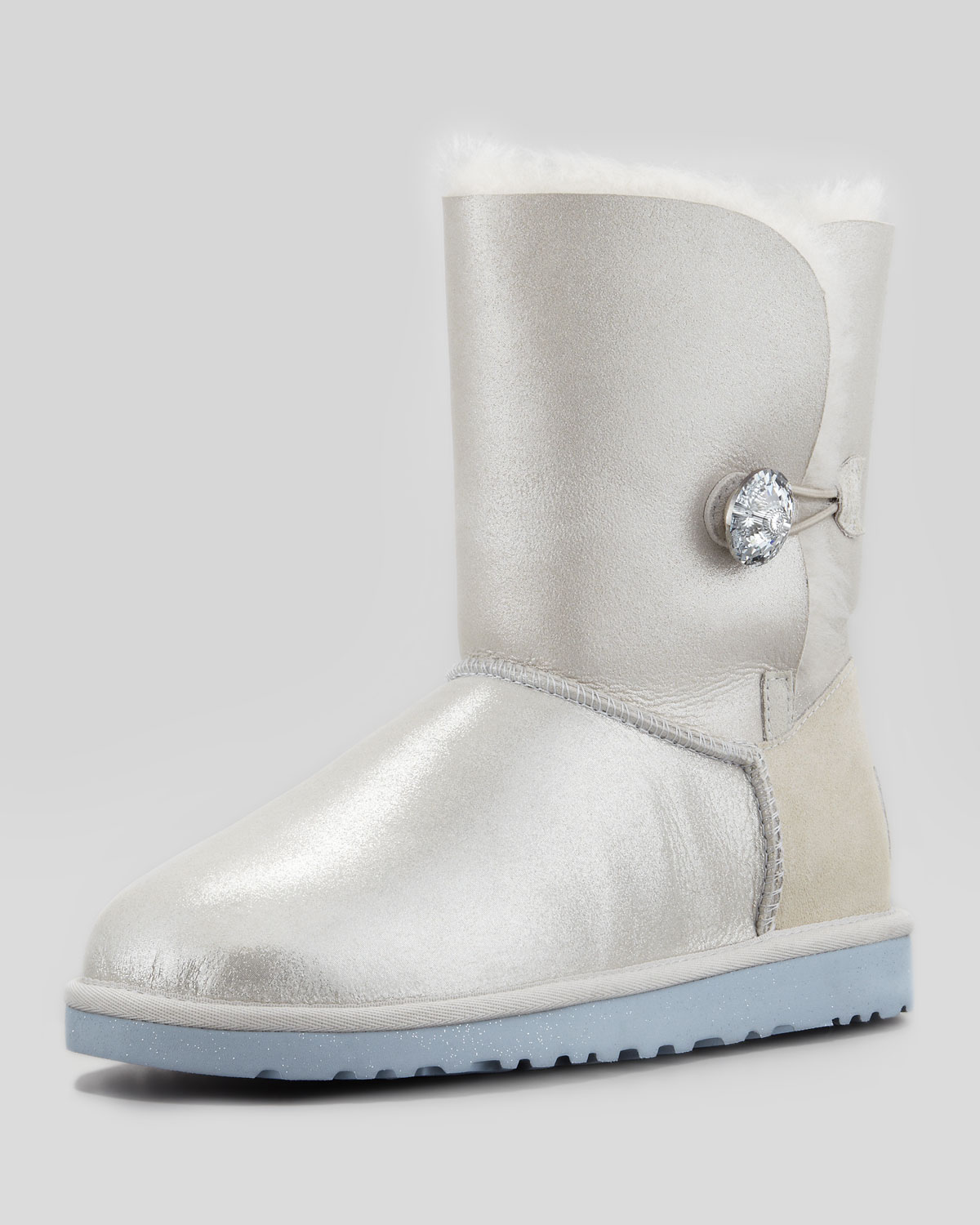 ANN TAYLOR
White Dancing Floral Pearlized Statement Necklace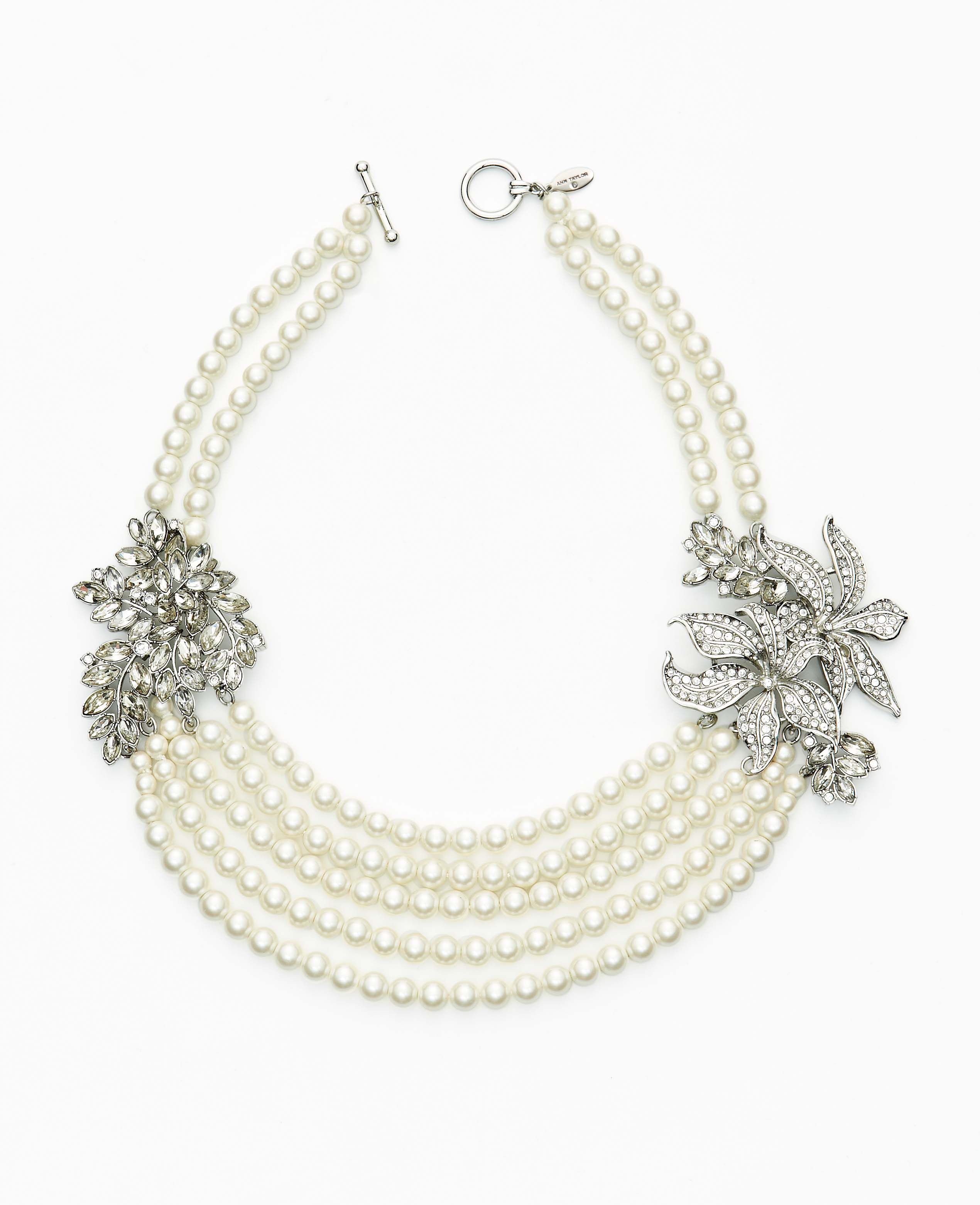 MARTINE WESTER
Pink Bridal Rose And Petal Crystal Bracelet