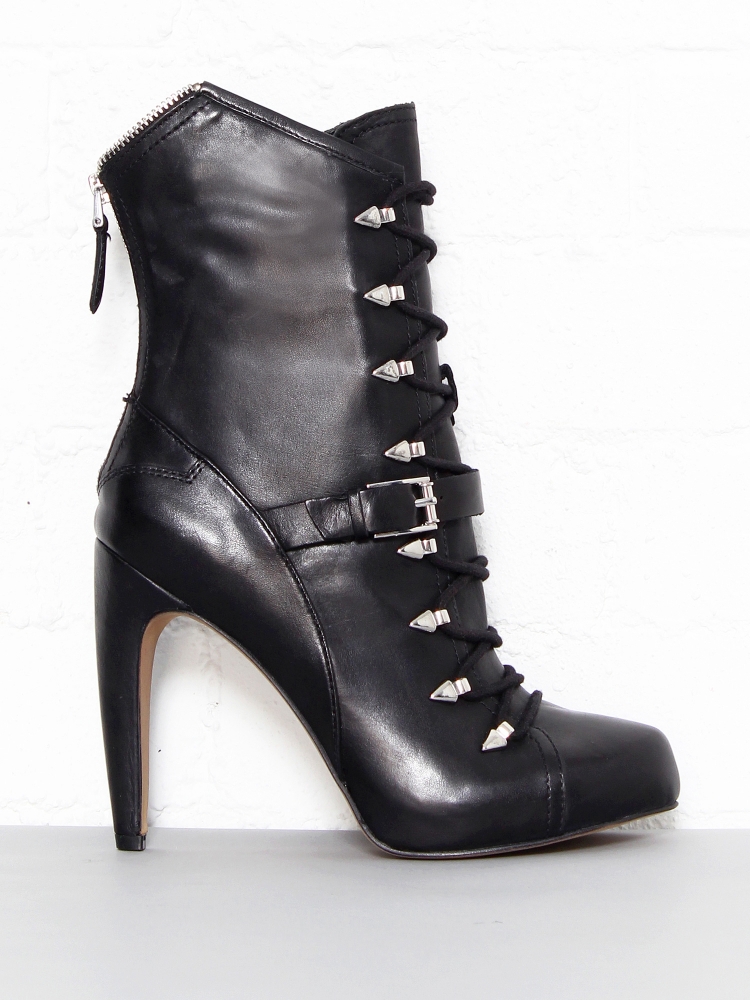 Don't get me wrong, these are still not super cheap (sorry for any confusion the title of the post may cause) but reducing the price of these gorgeous little Sam Edelman boots all the way down to £165 is something of a cause to celebrate. They are beautifully styled, sligntly reminiscent of McQueen, with embellished military styling and a glossy black leather finish. What's not to like?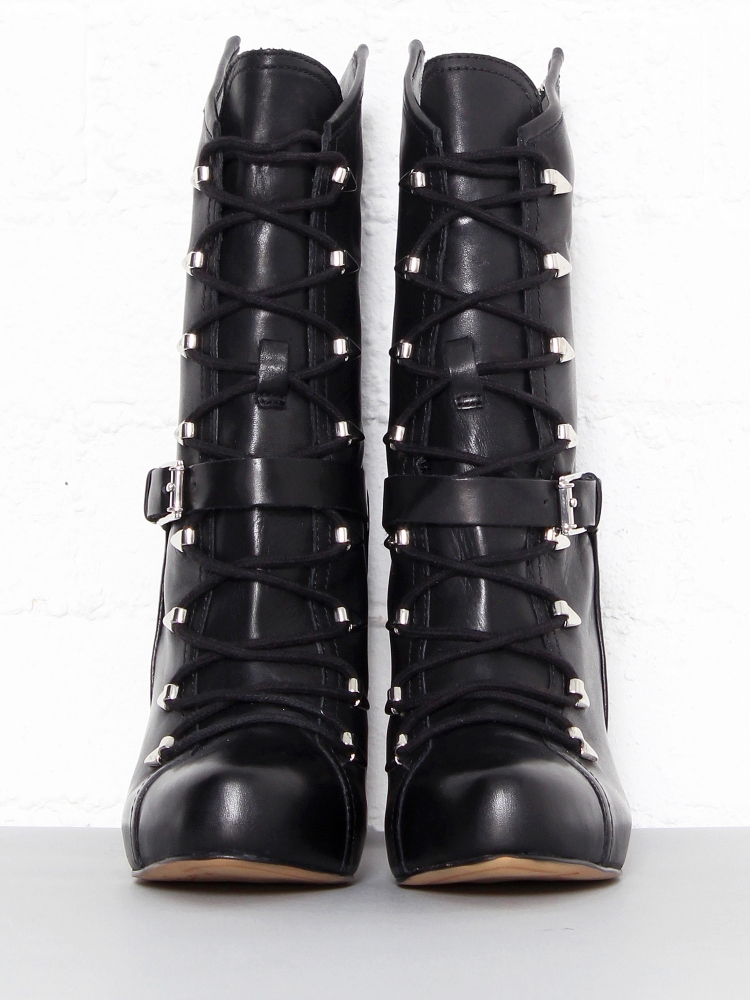 They would work really well with my wardrobe, and at a saving bringing them close to the £150 mark, they are actually really difficult to resist.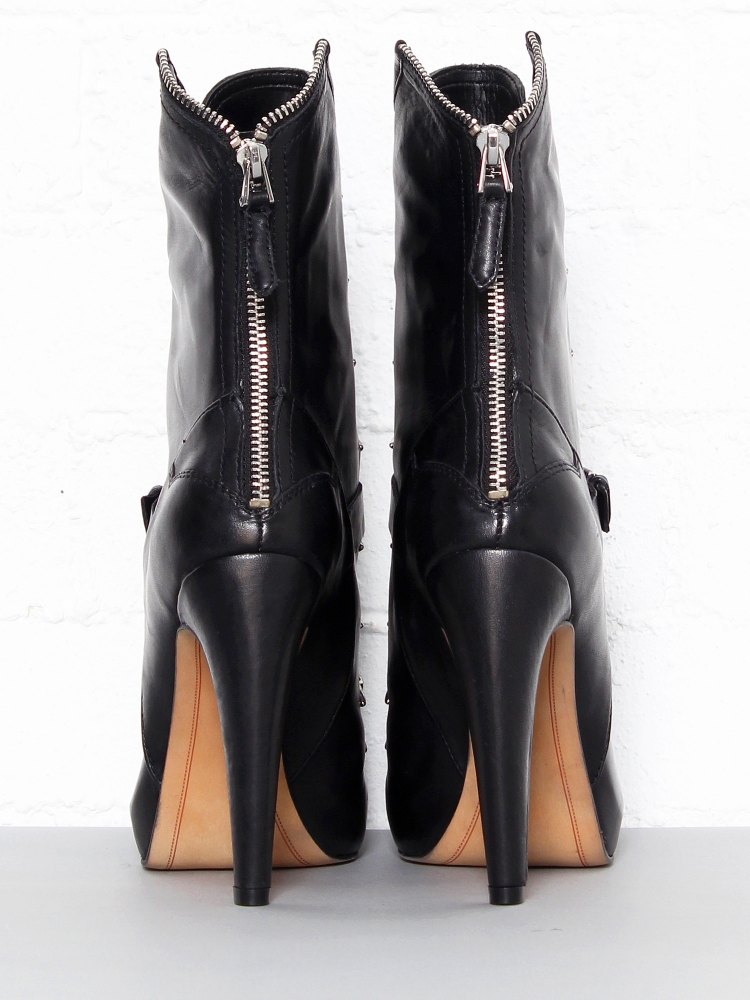 What do you think? Perfect dressy winter shopping booties?