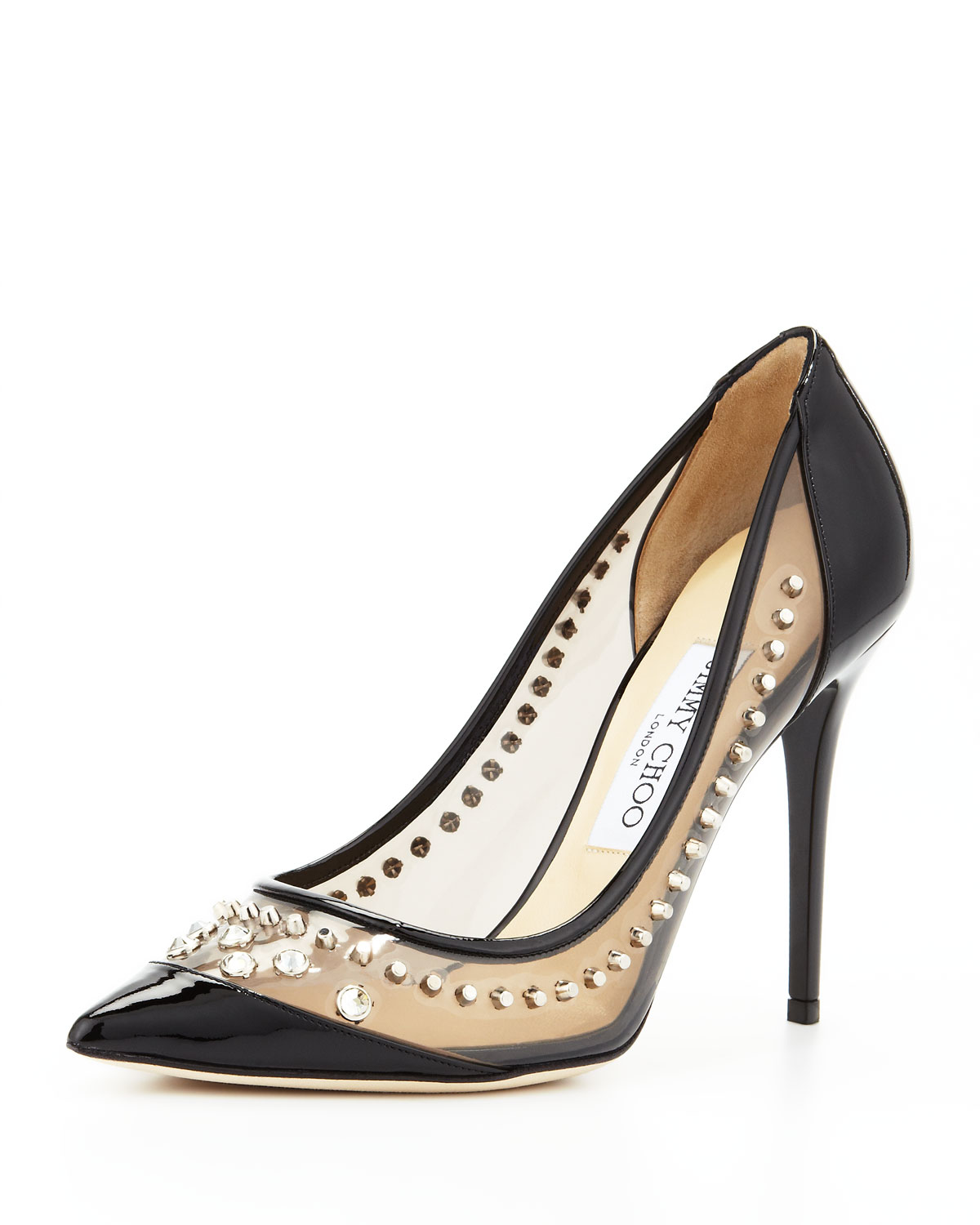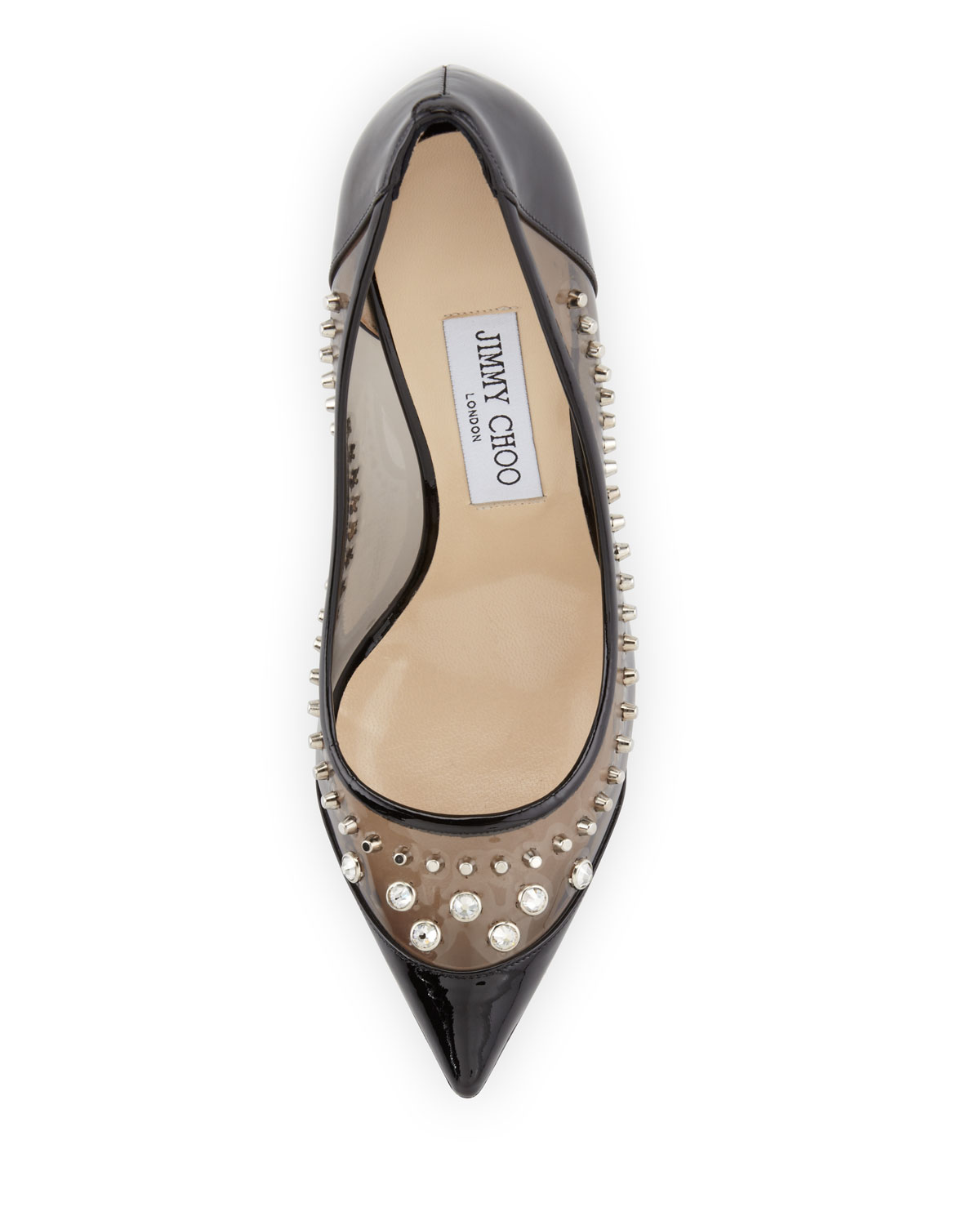 I defy any girl out there to say they don't covet at least one of these Jimmy Choo styles. My only concern with the Sparklet pump is of course the 'squished toes issue' that might occur, but when you see the actual craftsmanship close-up of the detail of the crystals, I think we can all just agree that we'd wear them anyway and possibly die for our art if the need arose.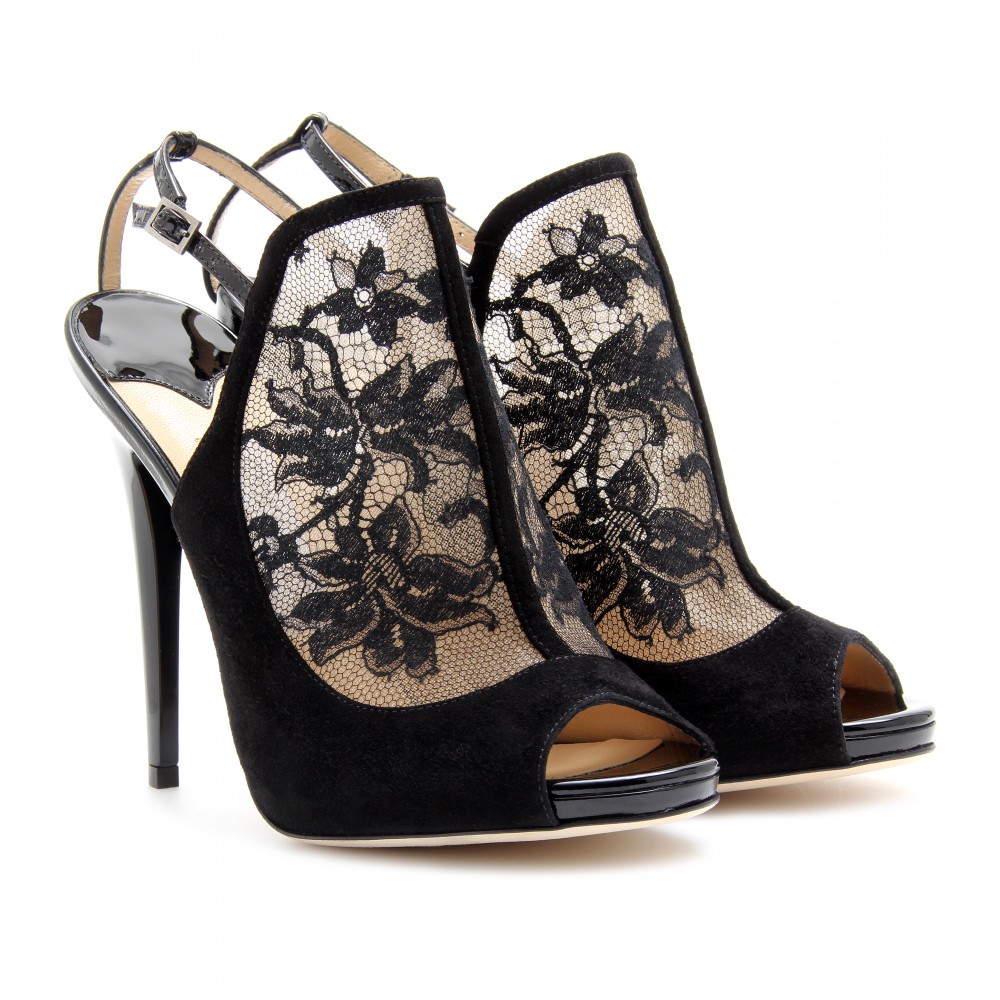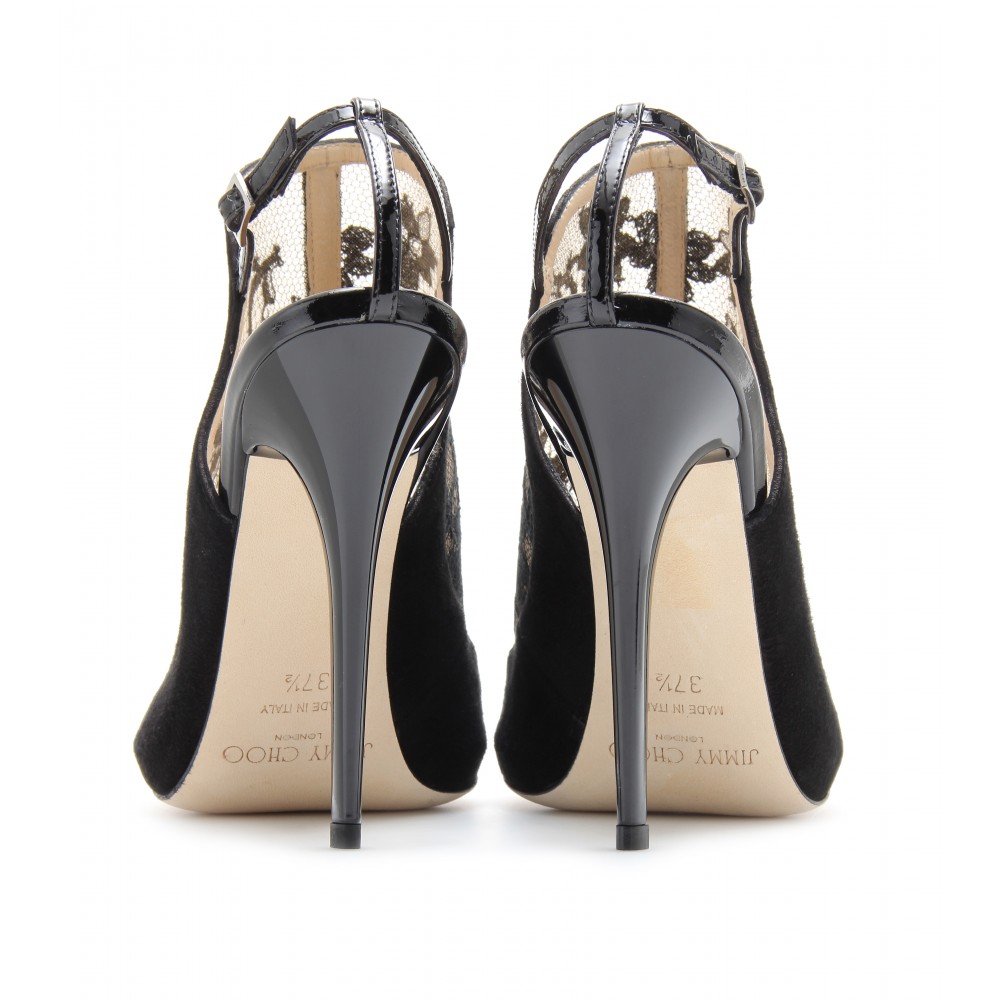 If plastic fantastic really isn't your thing and perhaps you are more of a vintage / gothic / romantic girlie then these multi purpose sandals will fit the bill. I adore them deeply and would love to wear them on Christmas Day.
Which ones are your favourites?