Due to a scheduling issue this post should have gone out on Friday the 15th... but didn't. So here we are on a Sunday with some top tips for little 'extra' presents, whether they be for a Stocking Filler or a Secret Santa for someone you really like. OK of course, they might also just be a little treat for yourself too. Don't worry. I'm not about to judge you.
So take a break from the Hog Roast and the local German Christmas Market to have a look at these. My handpicked top ten under £20 super giftlist.
Shall we get started? Here are 20 lovely little festive ideas of what to buy - as before if you are desperately searching for anything and having trouble finding it then please let me know and Shoeniverse will do their best to help!
HUE
Gold Tinted Sparkle Tights - £9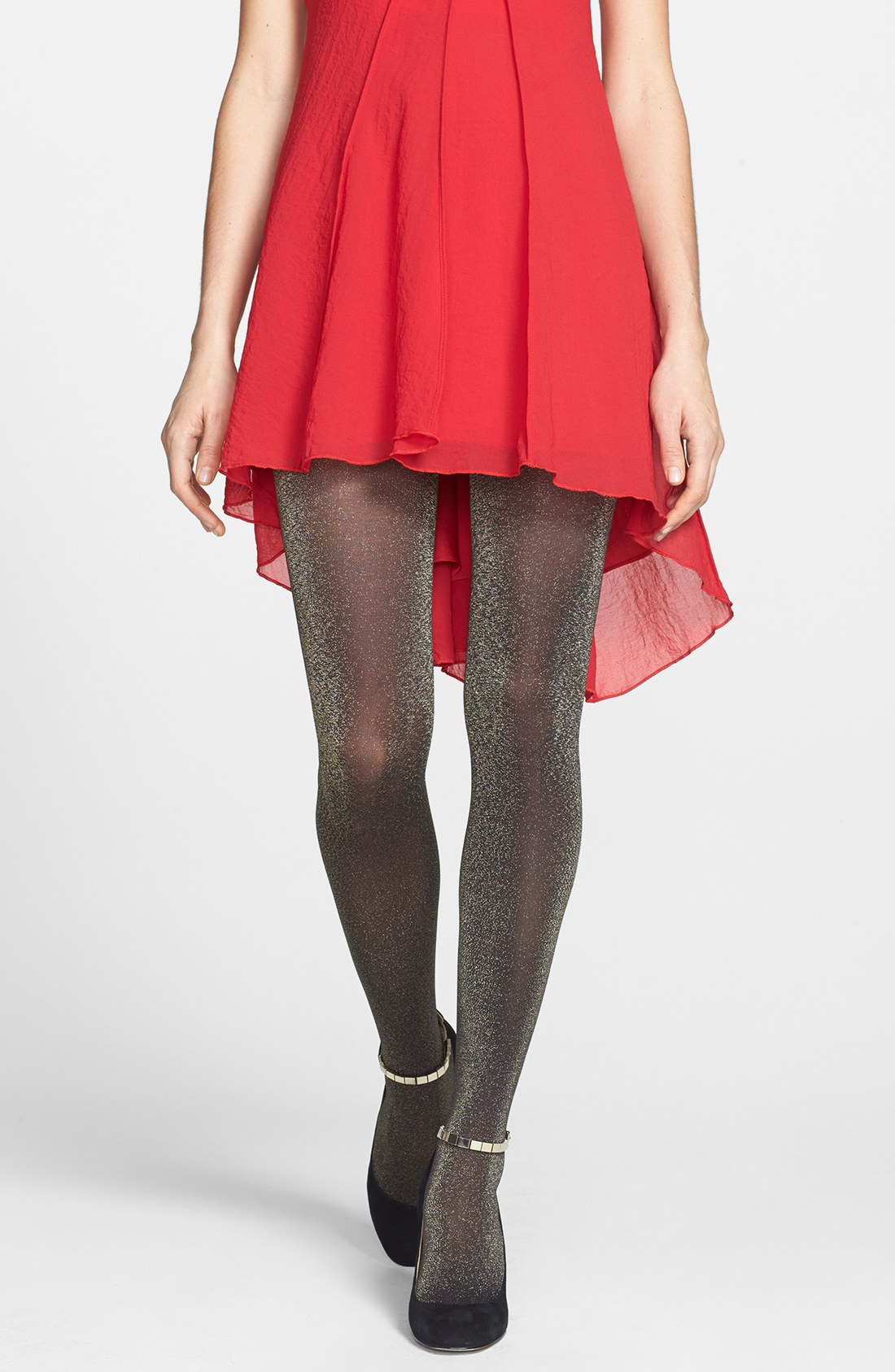 FOREVER 21
Black Romantic at heart Lace Dress - £17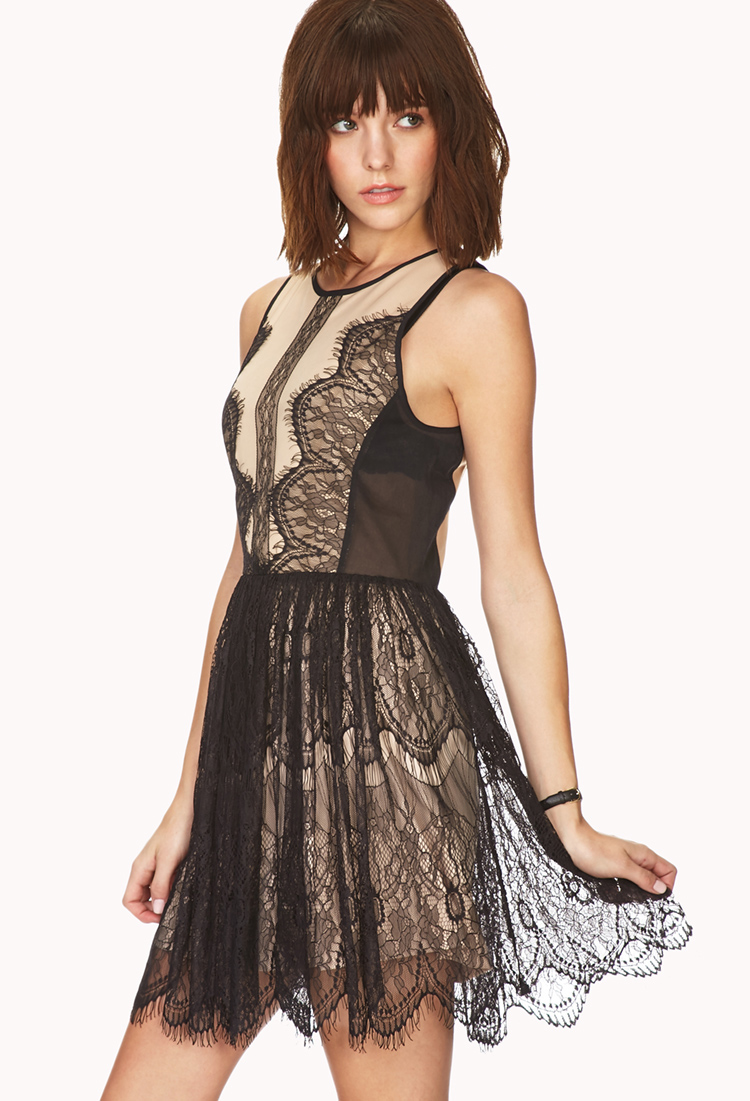 CARA COUTURE
Grey Metallic Rings - £14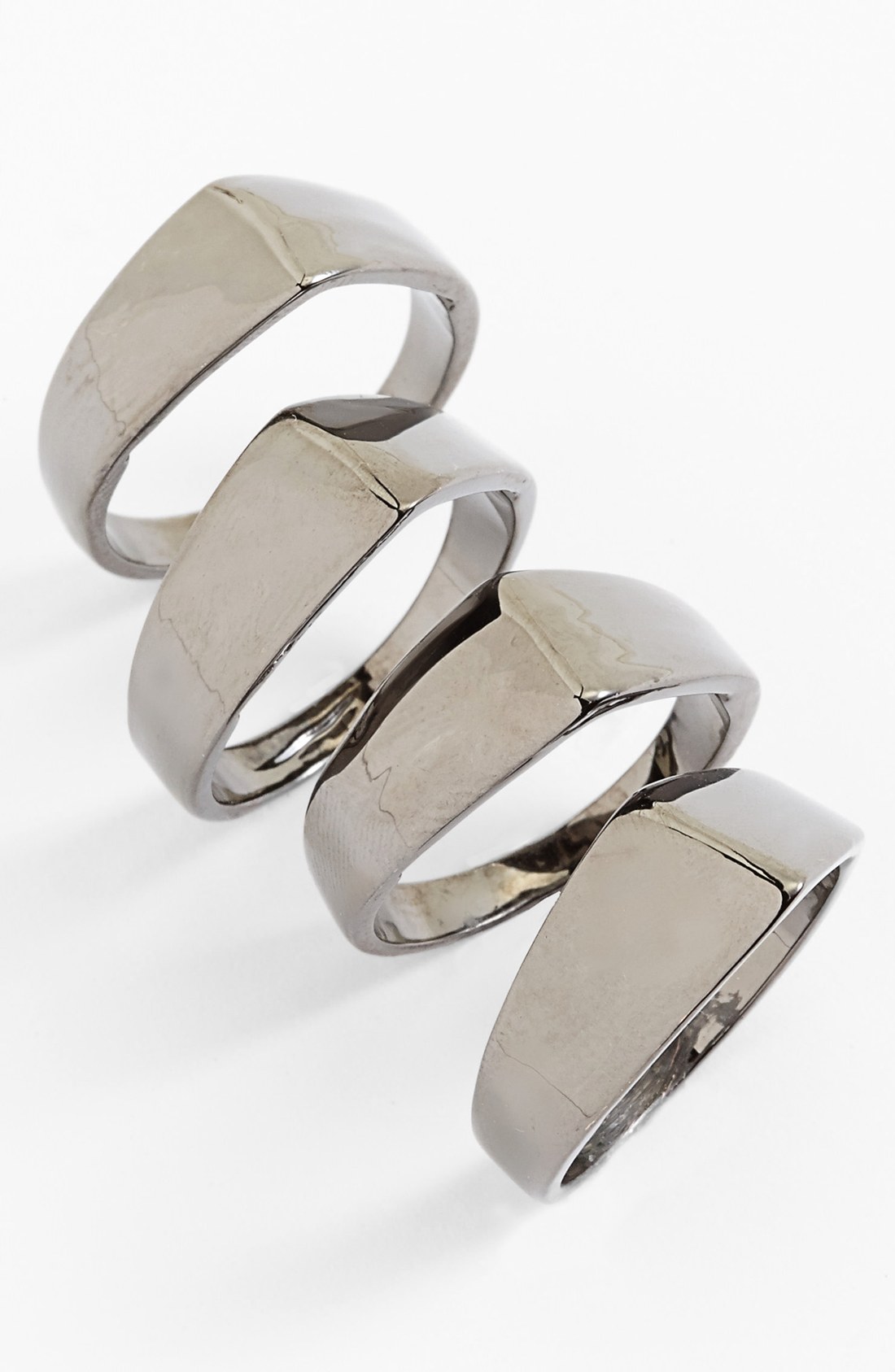 HandM
Blue Sweatshirt Dress - £14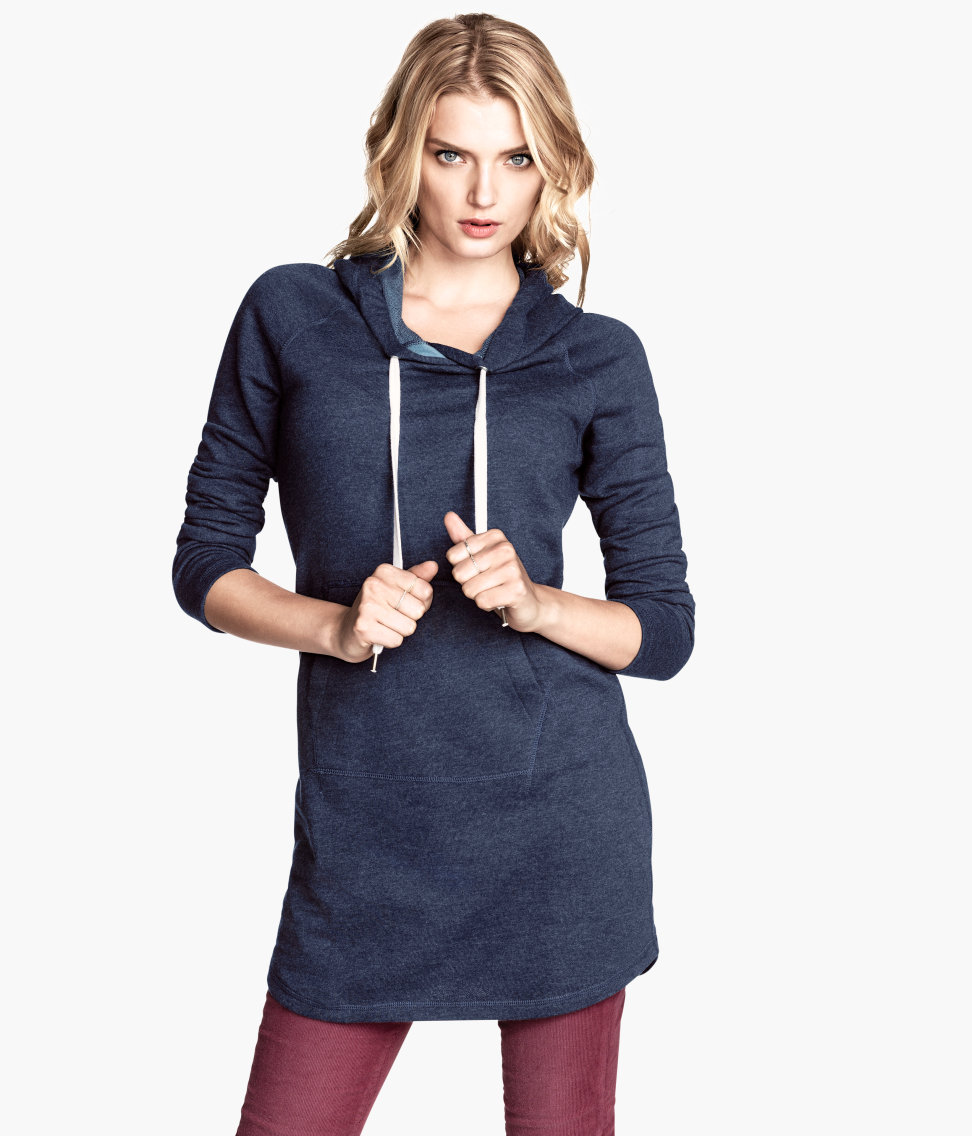 COSABELLA
Floral Never Say Never Lowrider Cutie Thong - £9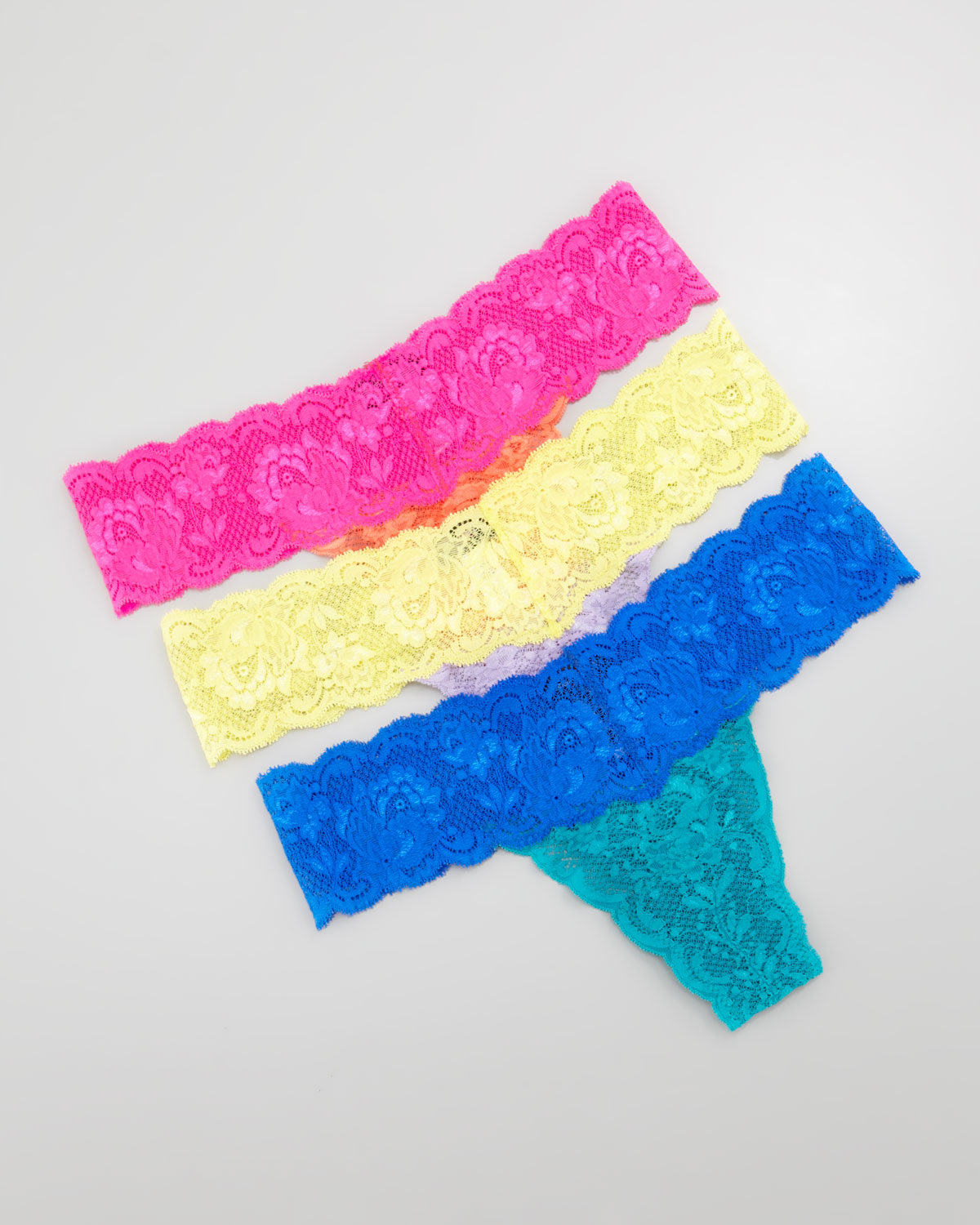 KORS BY MICHAEL KORS
Orange Joni Snakeprint Thong Sandal - £16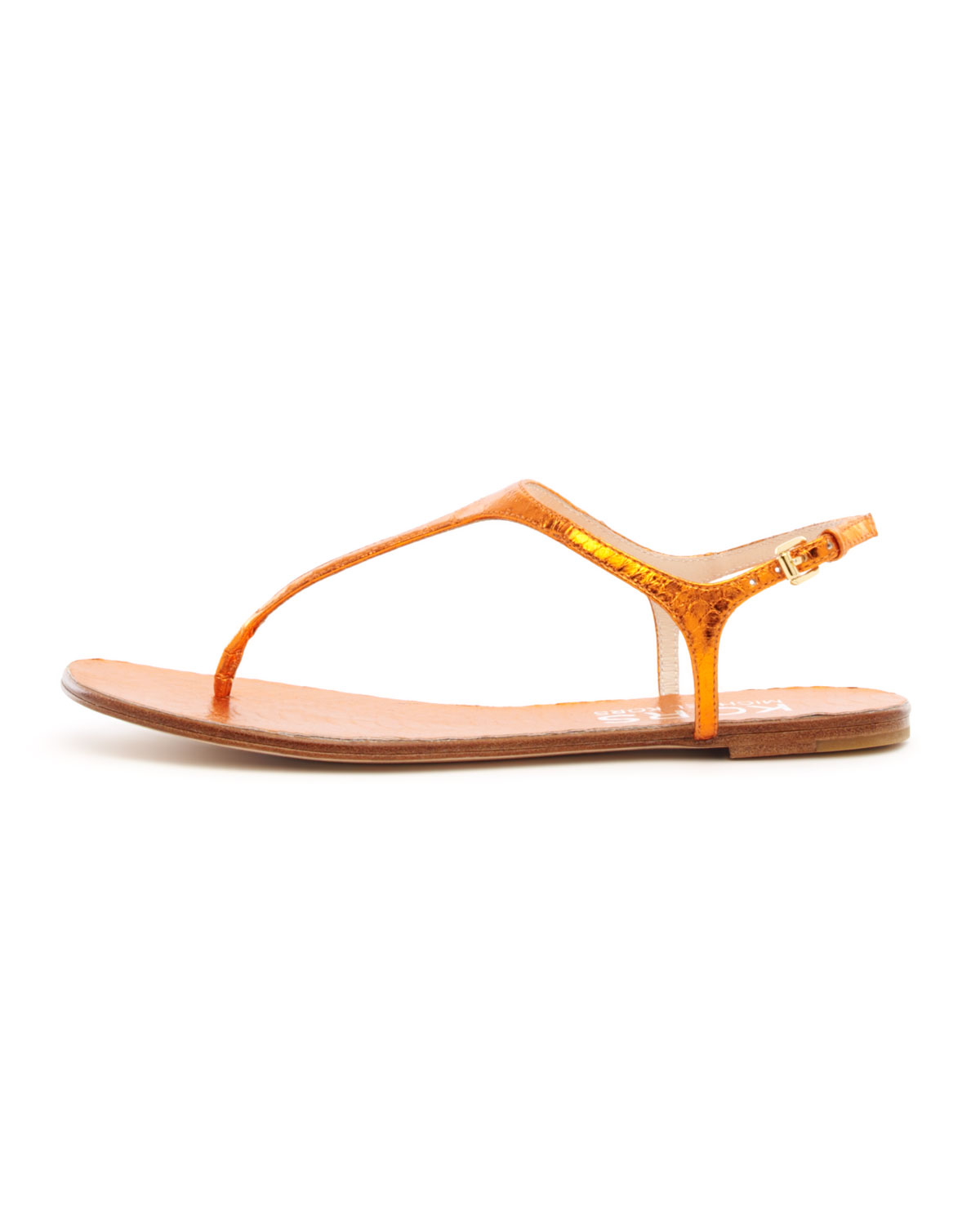 ZARA
Grey Printed Skirt - £17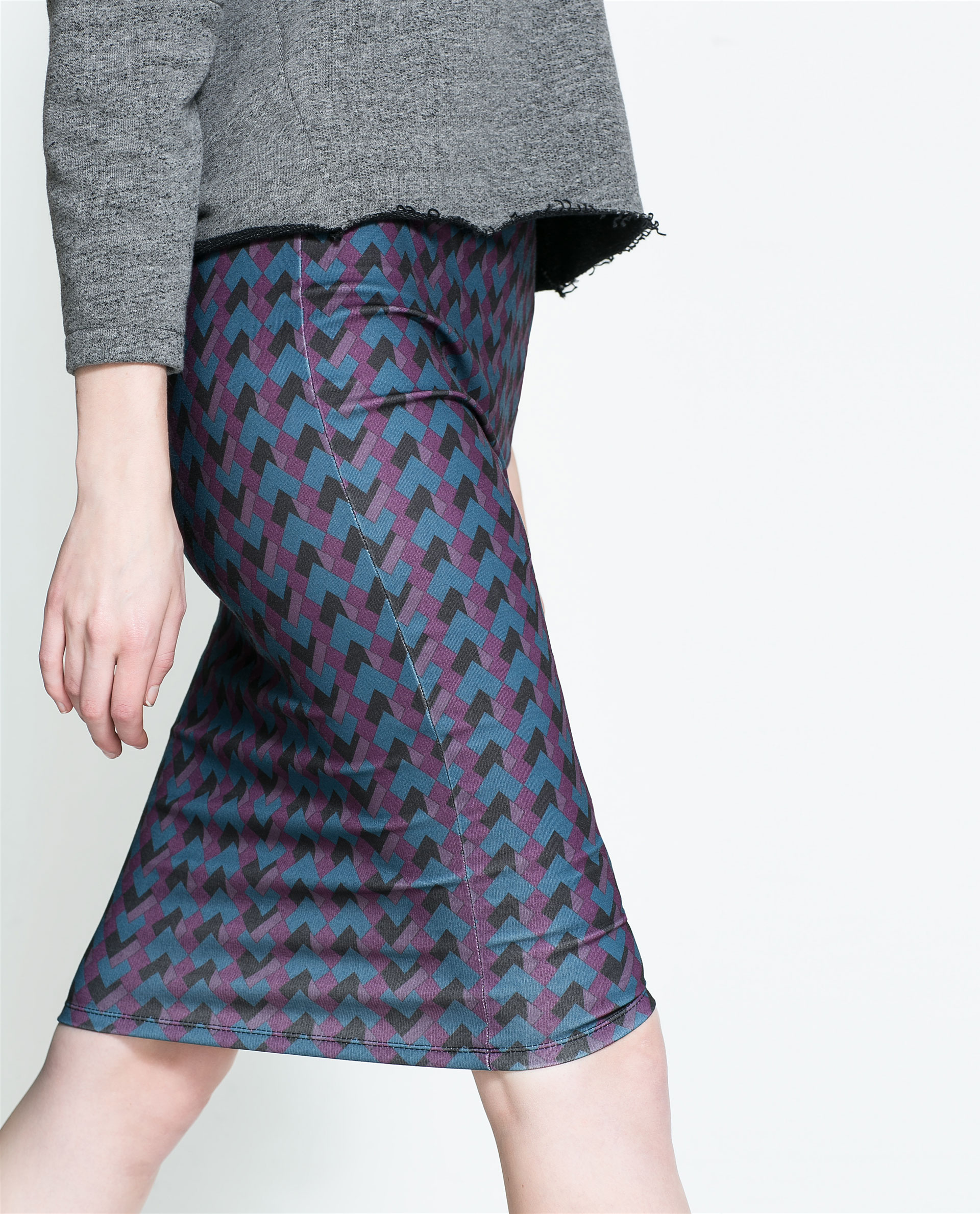 TOPSHOP
Gray Smooth Heart Midi Ring - £6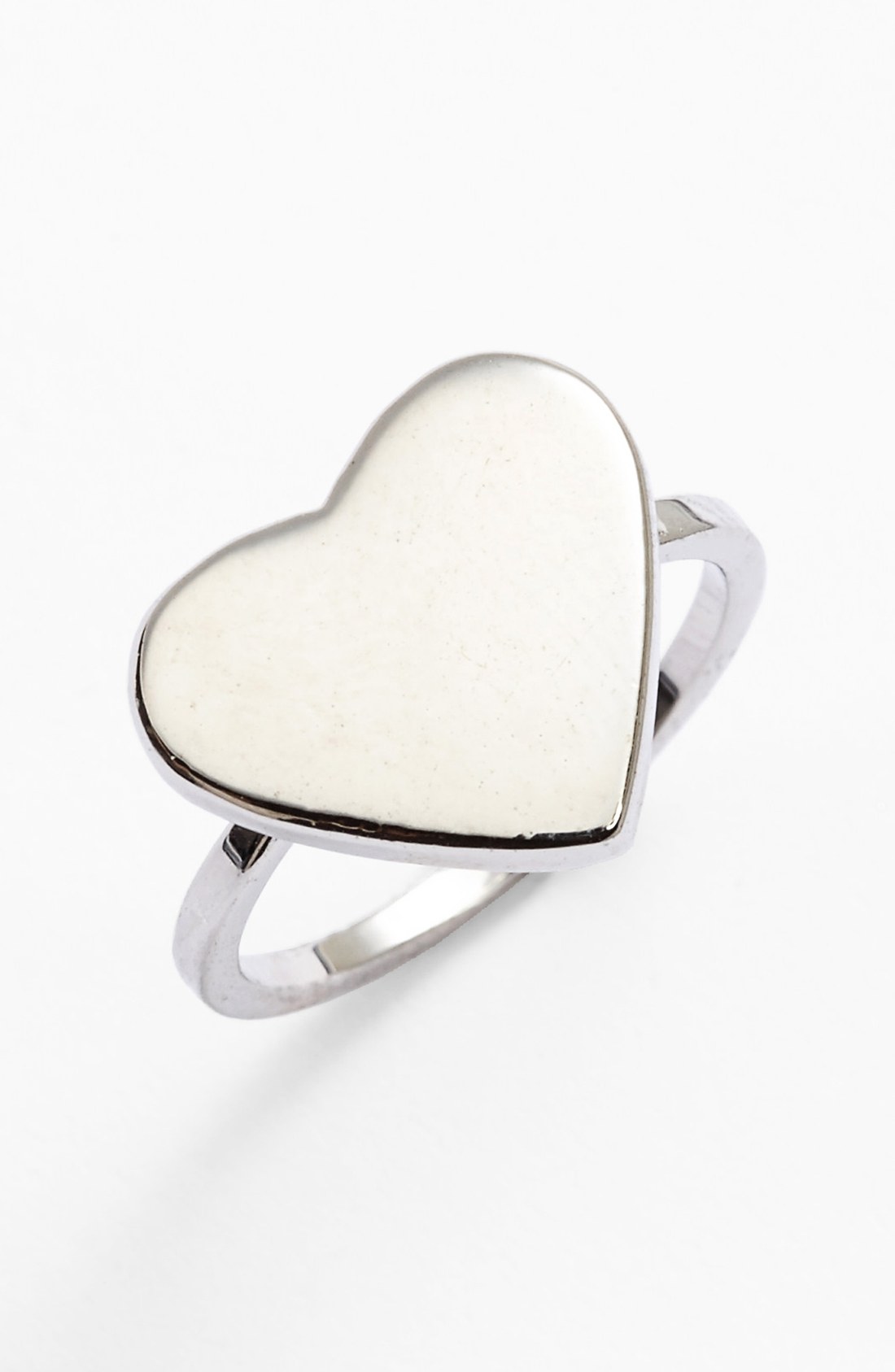 PULL and BEAR
Red Basic Shorts - £15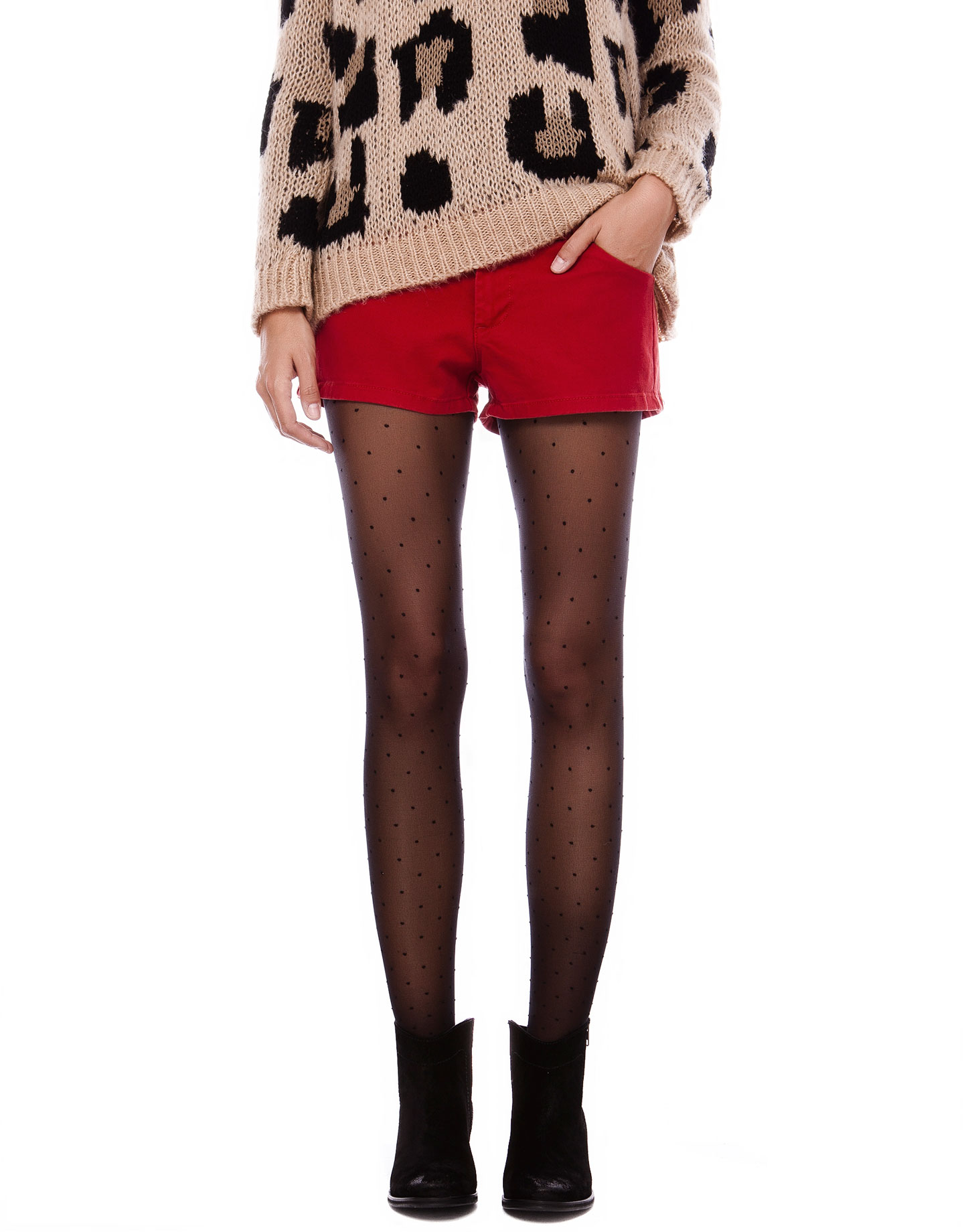 NASTY GAL
Gold Grand Wingspan Necklace - £12