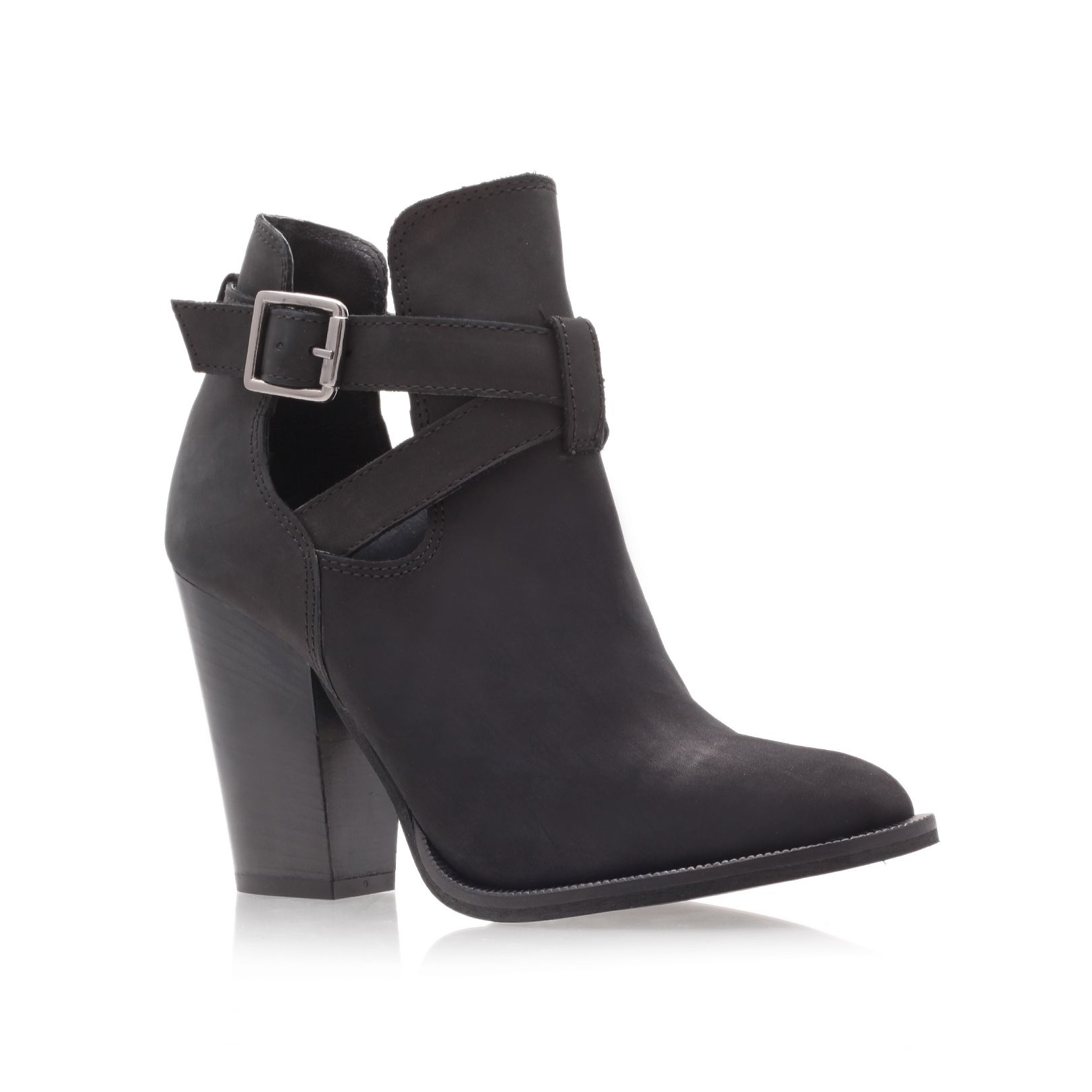 This week on Shoeniverse it's ALL about my own personal wishlist. These are the shoes that I am currently coveting and are top of the pile if I were to go shopping right this minute.
So Carvela have done it again with the Shilling ankle boots, featuring a very on trend cutout side and block heel - they are not only stylish but comfortable and practical too.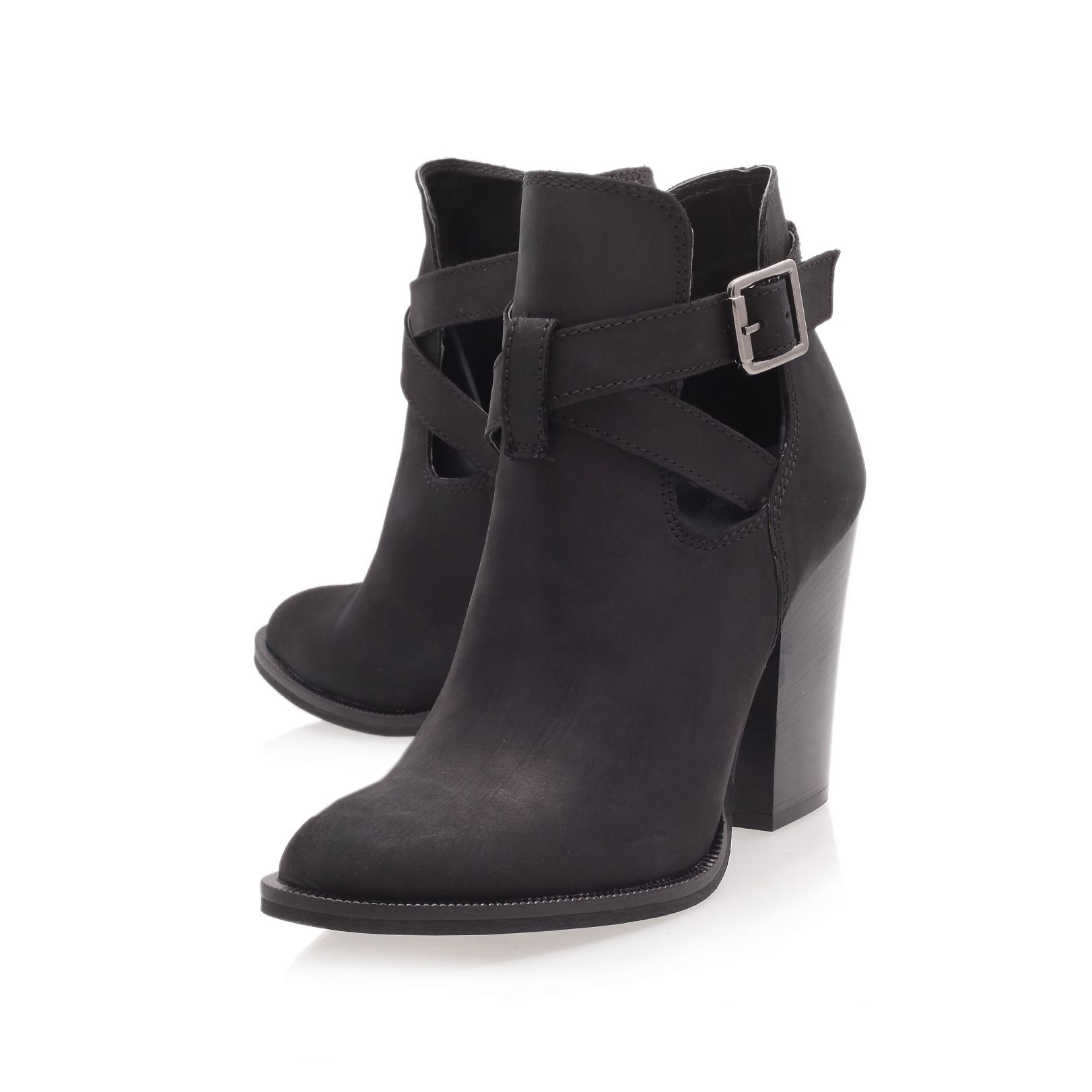 The little cross over strap feature at the front of the ankle is simple perfection. They can be yours for £150.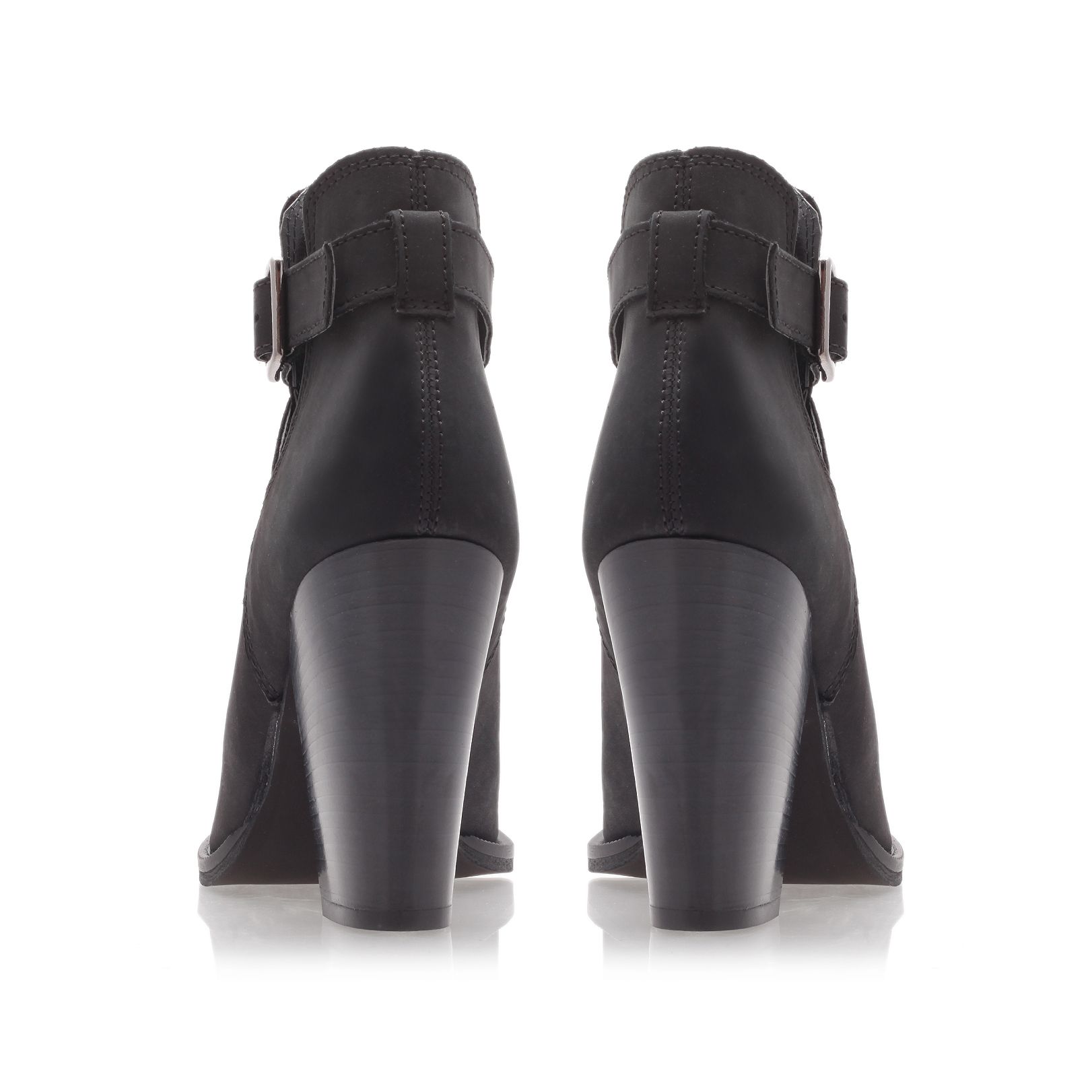 Buy CARVELA Black Shilling Ankle Boots