This dress is adorable, and by that I mean in an "I must buy it now or forever regret not doing so" kind of a way. It's fair to say that it's properly stunning, but with dresses so delicate it can be hard to find just the right footwear. So while it was 'love at first sight' for me nad the dress, how to style the ensemble did take a fair amount of consideration.
Of course the natural option is a safe nude pump, right?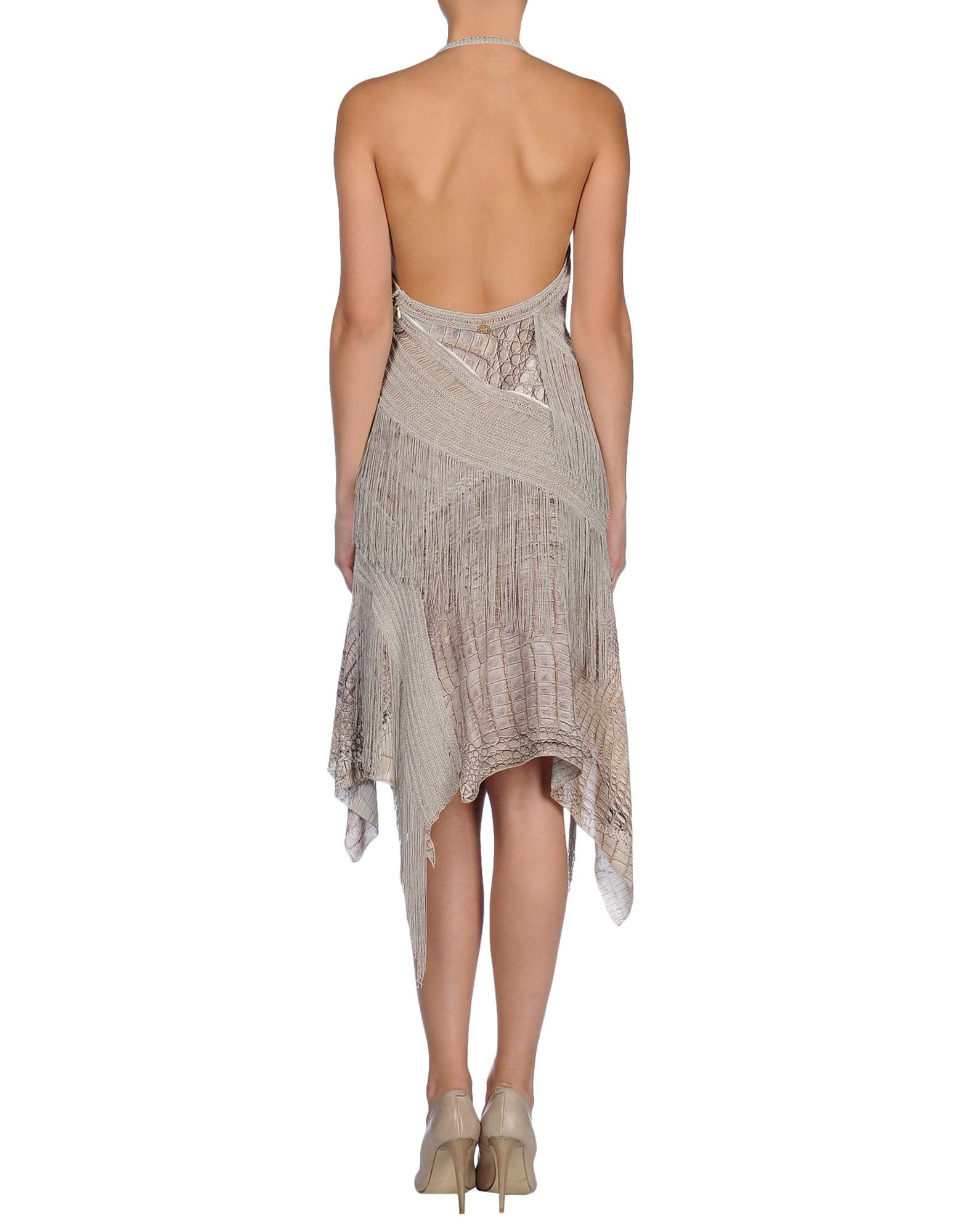 But it doesn't feel special enough to me. This dress is a rock chick fiesta of an evening gown, an edgy dress that begs for smudgy dark eyes and tousled hair. This dress, in my opinion, would be better off styled with these....
First option is the YSL Paris ankle boots in red: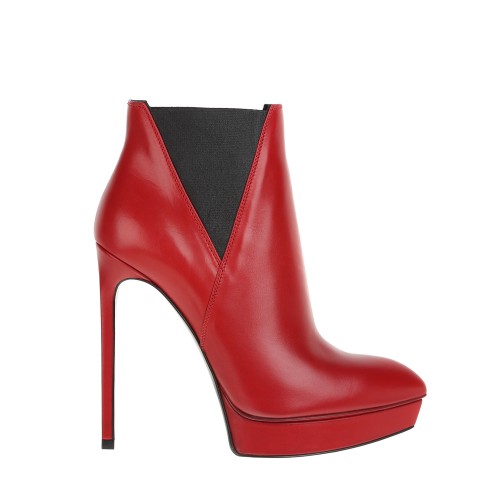 The splash of bright cherry red is unexpected and fun - the dress is neutral so why not rock it up with a boot in a fun colour?
Alternatively, for a more formal affair, how about the Jimmy Choo Anouk pump in this funky metallic multicolour finish?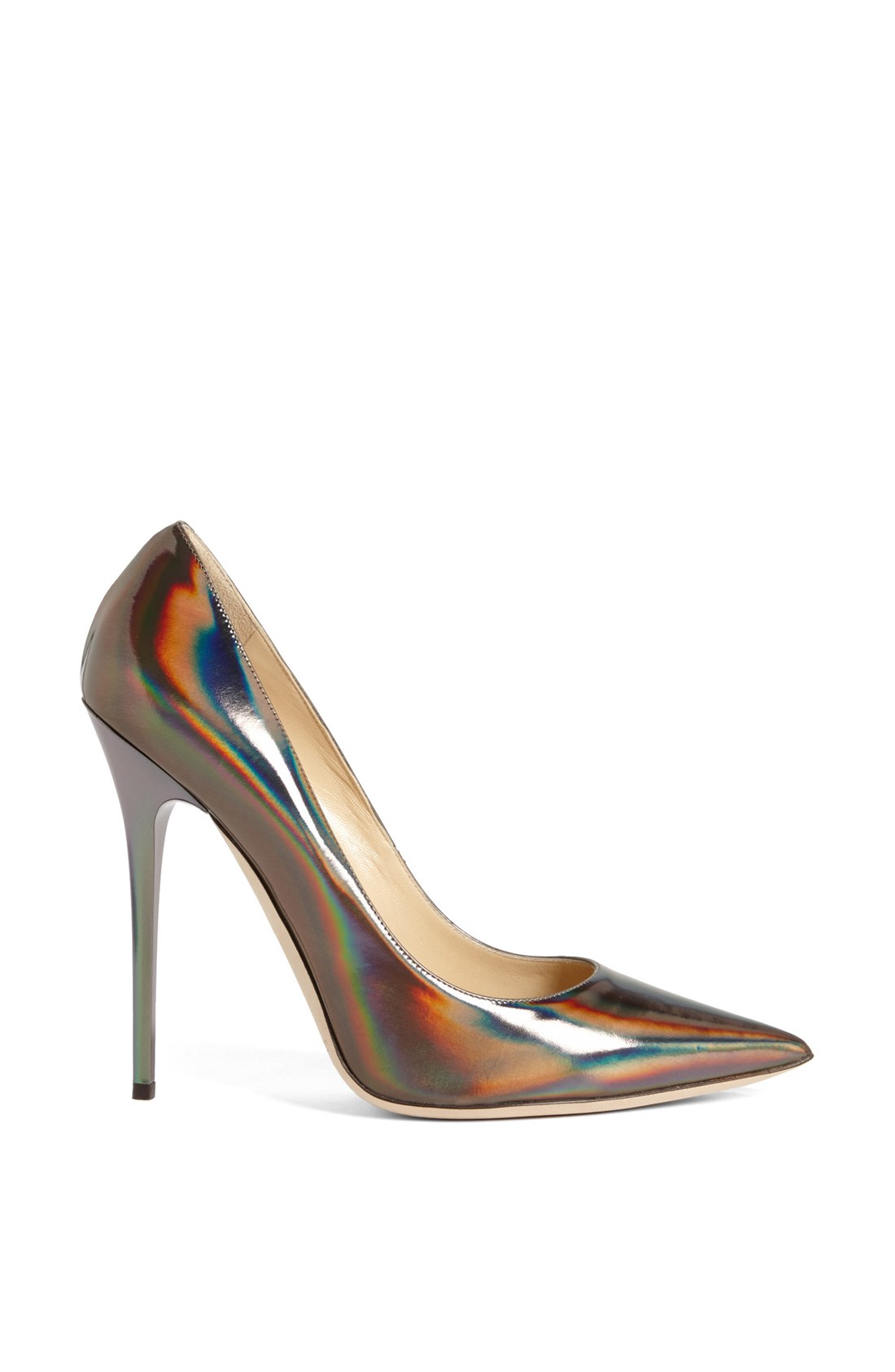 How would you style the dress?