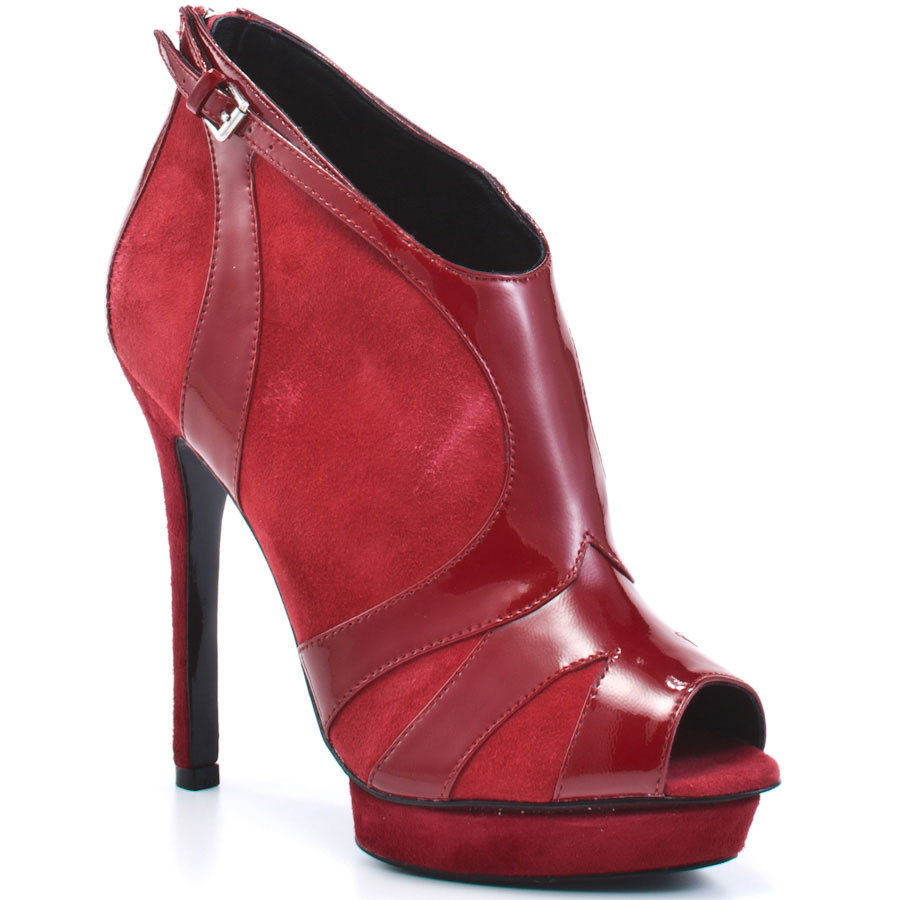 These beautiful boots - down from over £7000 to a more manageable (if you can call it that) £5291 are just about the ultimate red boots for me. I covet them, adore them and admire them more than I can possibly convey.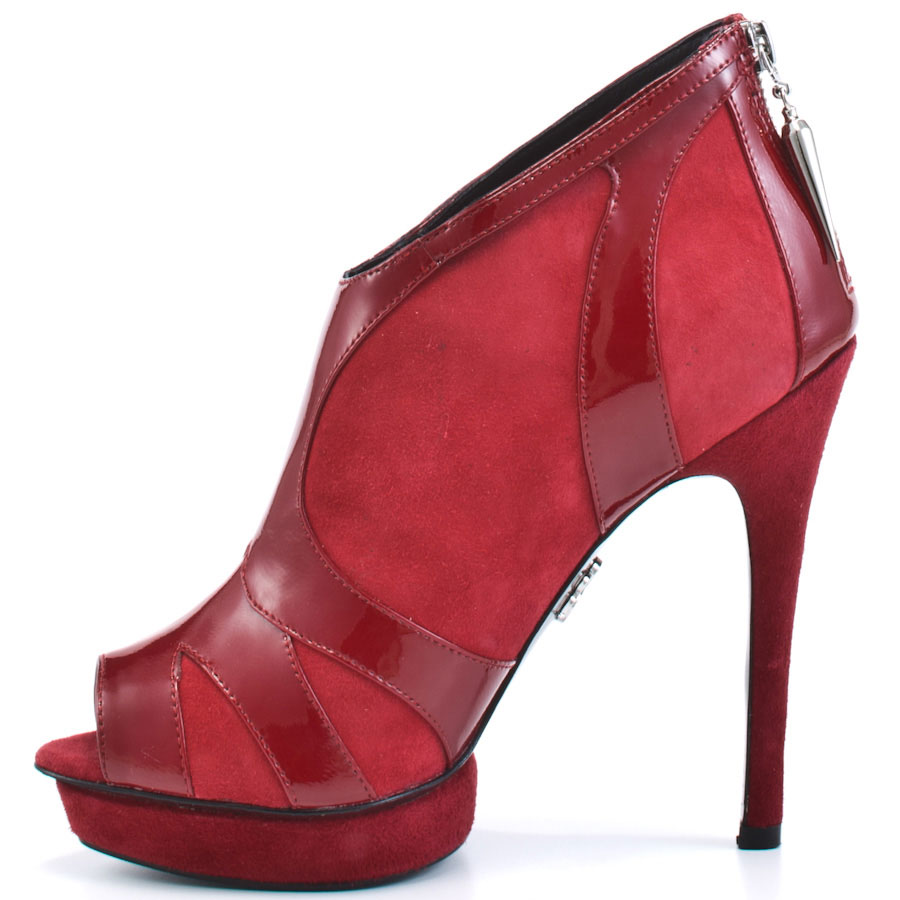 If I had a magic shoe fairy I am fairly certain she'd have a suite of these in all colours of the rainbow. Me? I'd happily make do with just the red.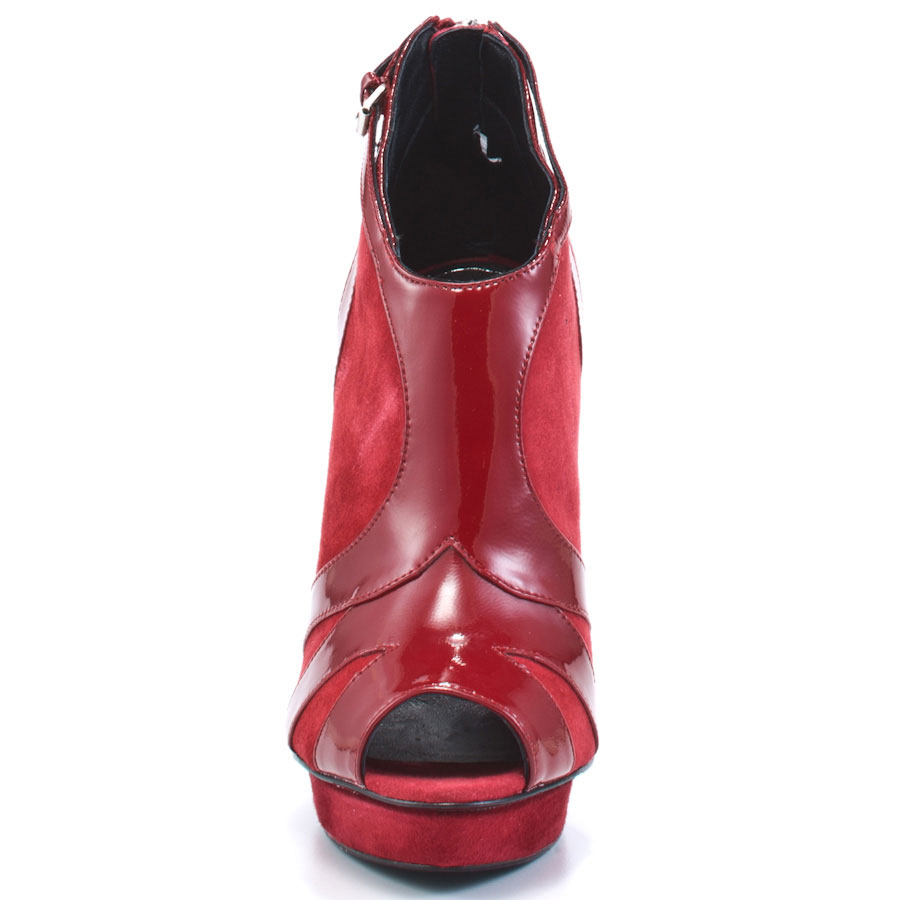 Perfection in the most beautiful shade of cherry red. Delicious.