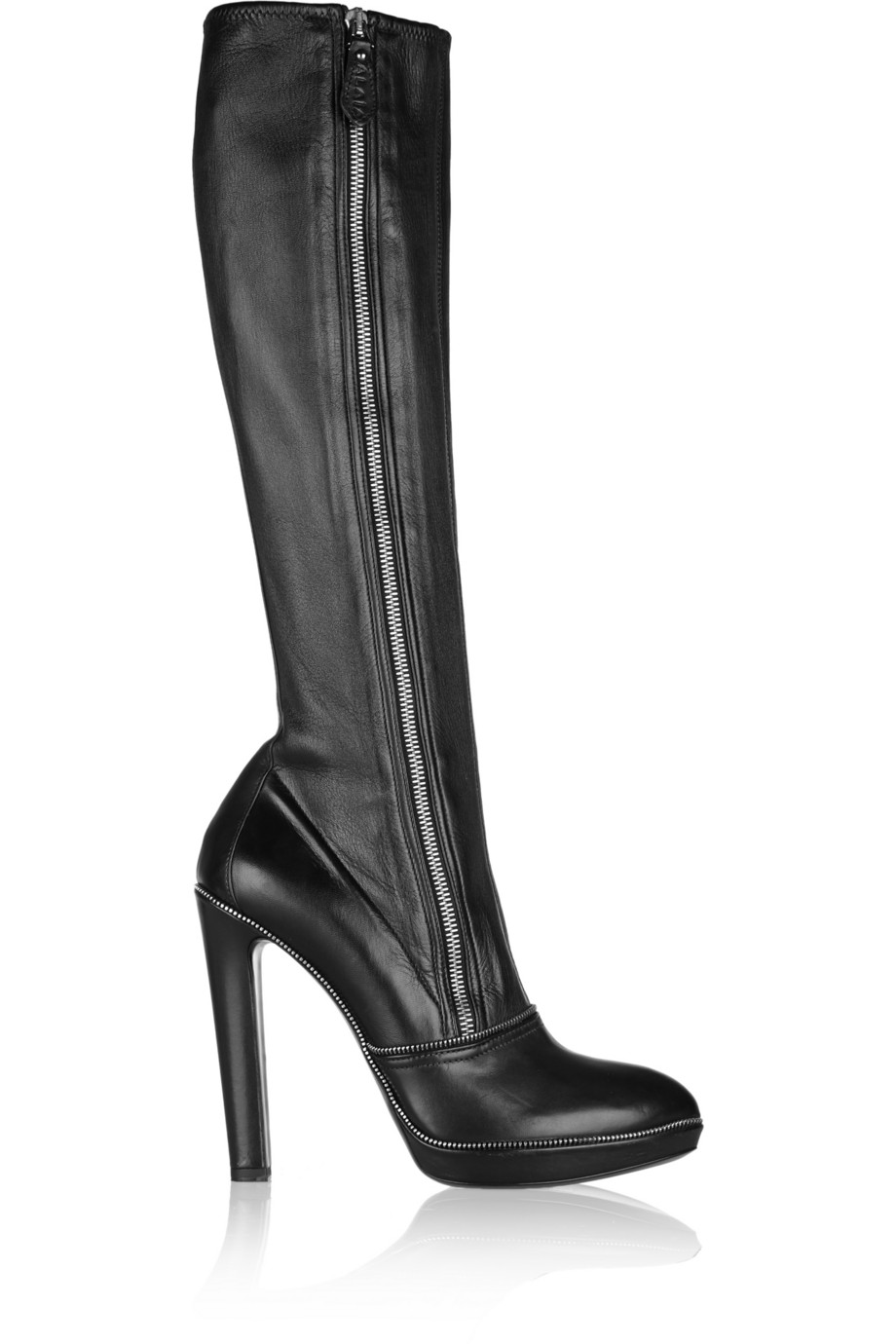 Just because there's been a very thinly veiled theme of fetish to a few of the choices this week, I thought I may as well go ahead and show you these. I think they would work very well with high end traditional clothing too BUT they really are making me want to make a mildly steampunk Femme Batman Cosplay just so I have an exscuse to wear them and really show them off. They are just beautiful.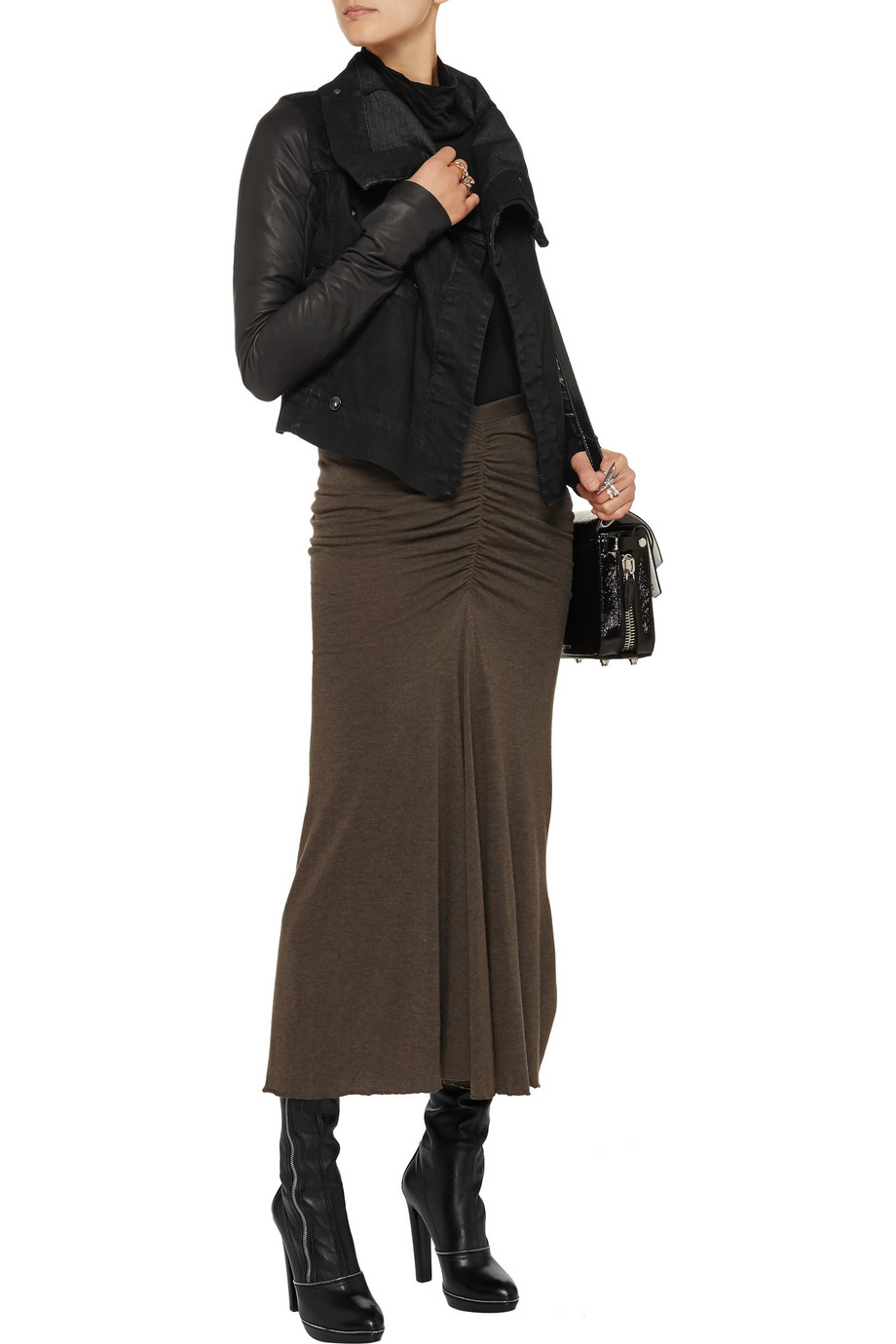 I wouldn't personally wear them with a long skirt (but then I technically don't own any...) but this picture does show off their versatility, which is always a big decision maker for me when choosing a pair of investment boots.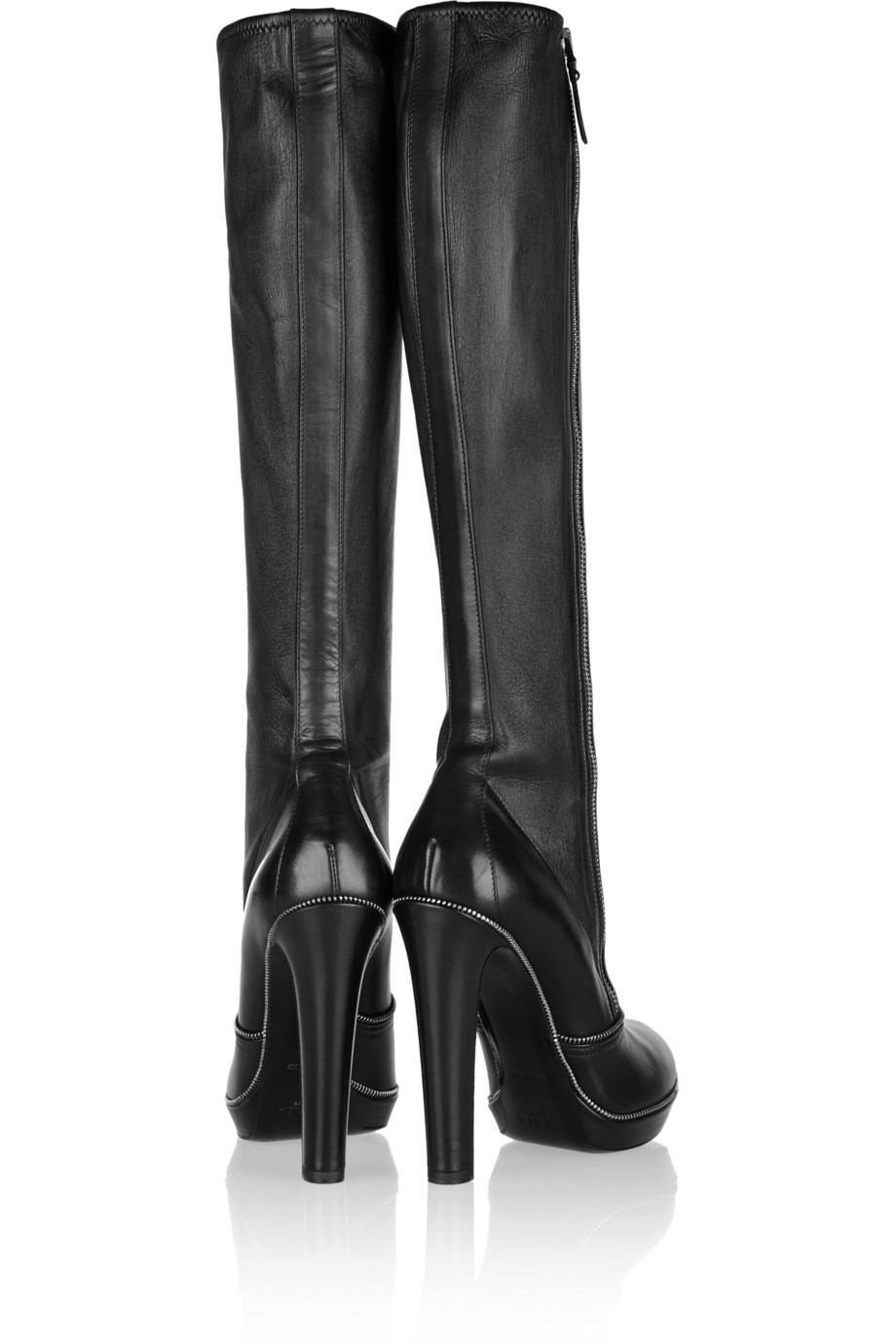 The open zip detailing right around the sole and back of the heel is simply to die for. *Be still my heart*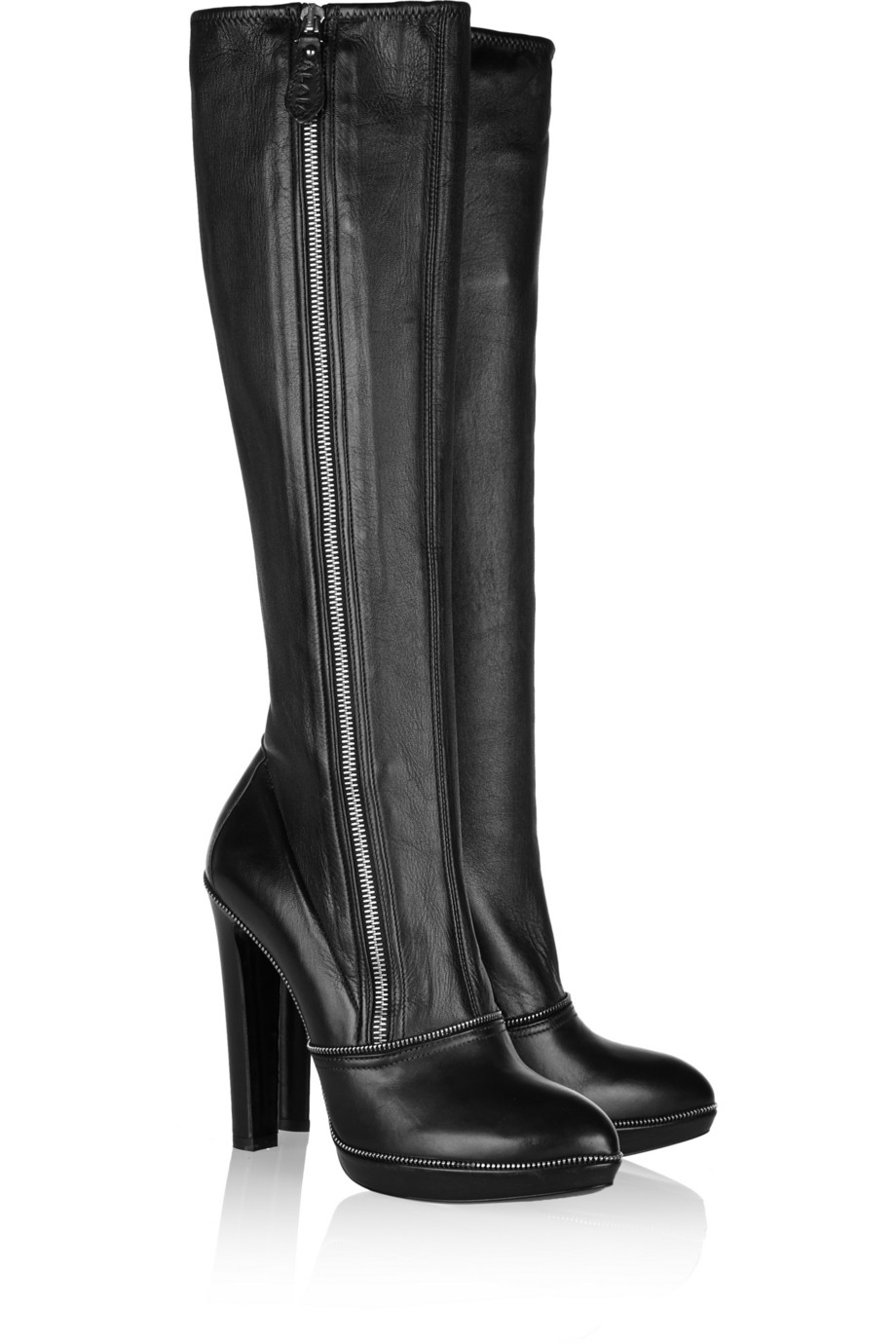 Buy them now or regret it later!