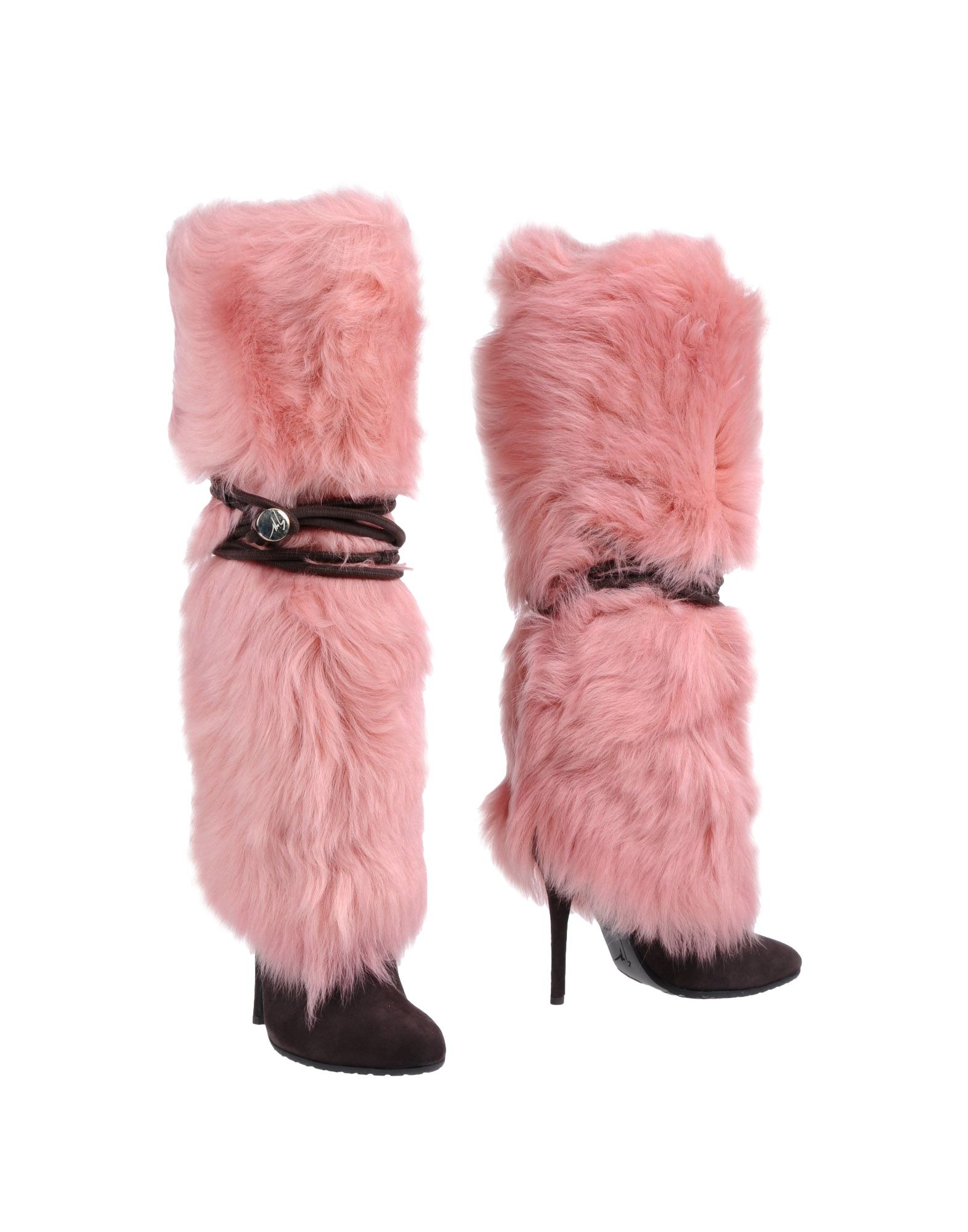 OK so it's never a good sign when you look at a pair of designer boots and the very first thing you can think of is Katie Price dressed up as a pink pony to promote her range of equestrian wear.
In an odd curious way I do love Katie Price. I have a soft spot for British eccentricity that affords me much love for 'the Pricey' even if sometimes her promotional stints are the gossip column's wet dream fantasies. She's actually very clever, not only at promoting herself but also at ensuring that she remains relevant. She does this in as batshit crazy a manner as possible, and as seen here, sometimes dressing up as a pony, Or a mermaid. Or whatever else takes her fancy.
She is not however my favourite shoe inspiration. We remember the 'one ankle sock and heels' look she tried to make happen. In turn, this just reminds me of Mean Girls...
Anyway I have gone off on quite the tangent here. The point is that it would seem GZ is hellbent on becoming a Style Trial repeat offender. Oh dear. We do hope he stops all this silliness soon and goes back to making beautiful shoes that we all adore.