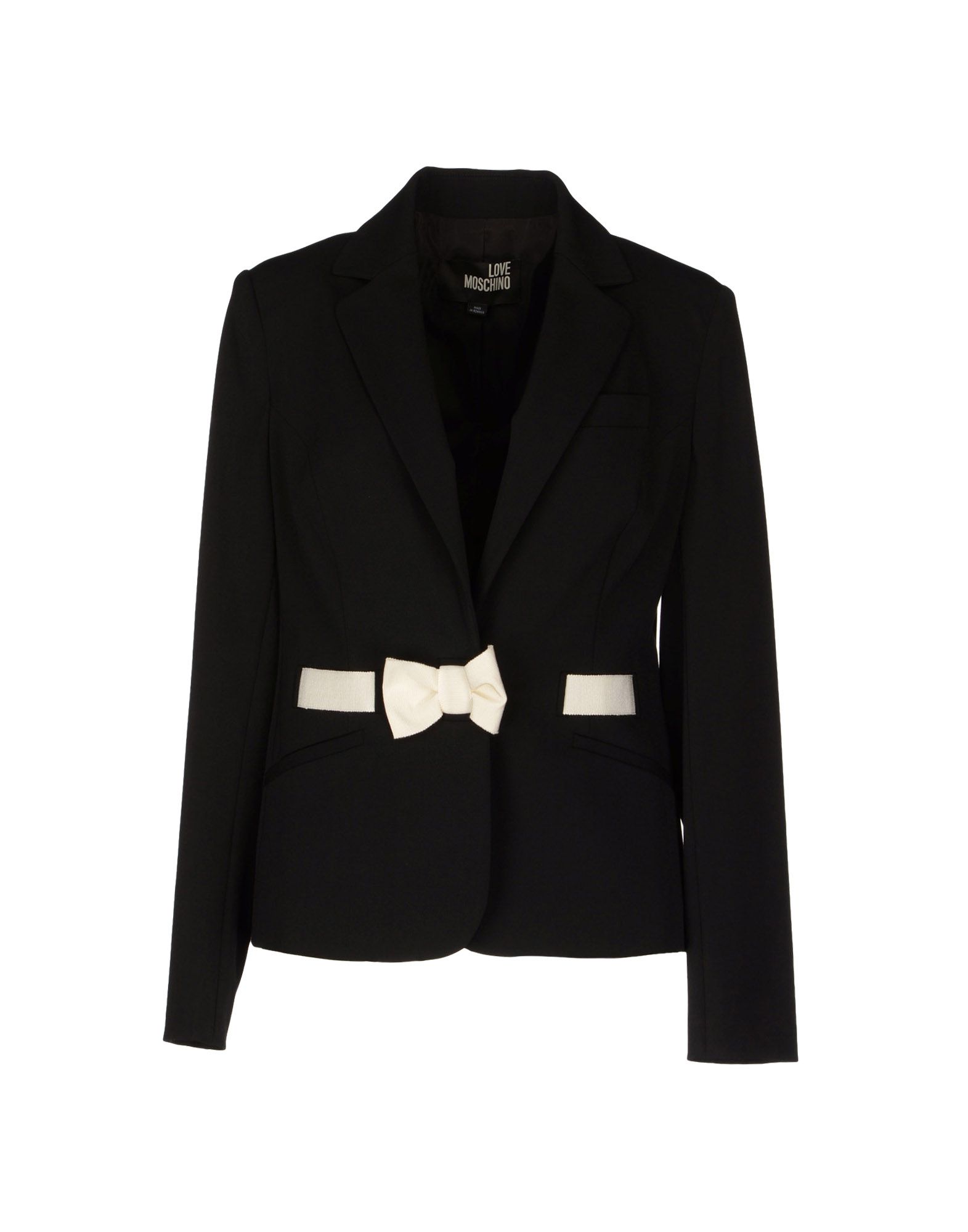 I don't often base the Shoeniverse posts solely around a piece of clothing (although we have had a few theme weeks when this has been the case) however this divine little blazer from Love Moschino is so damned delightful that I thought it deserved to have a post created just for it. It's available at Yoox and sizes are limited, but isn't it just adorable?
Here's how it fits when worn.
I do find the grey top and jeans a little, well, drab if I'm honest. The jacket has so much personality that I think it needs to be paired with something a little bit more exciting. So see below for my picks of what to team with it and an array of shoe choices (naturally!)
ALEXANDER MCQUEEN
Black Ruffled Silk Cady Blouse
TOPSHOP
Silver Cream Foil Lace Skater Skirt
ELIZABETH AND JAMES
Pink Leary Angular Square Sunglasses
ALEXANDER MCQUEEN
White Glory Skull 3d Flower Clutch
Now for some shoe choices...
CHRISTIAN LOUBOUTIN
Pink Rolling Spikes Velvet Loafers
GIUSEPPE ZANOTTI
Pink Strappy Neon Heel
GIUSEPPE ZANOTTI
Pink Bouganville Suede Contour Platform Peep Toes
LE SILLA
Pink Suede Cutout Platform Sandals