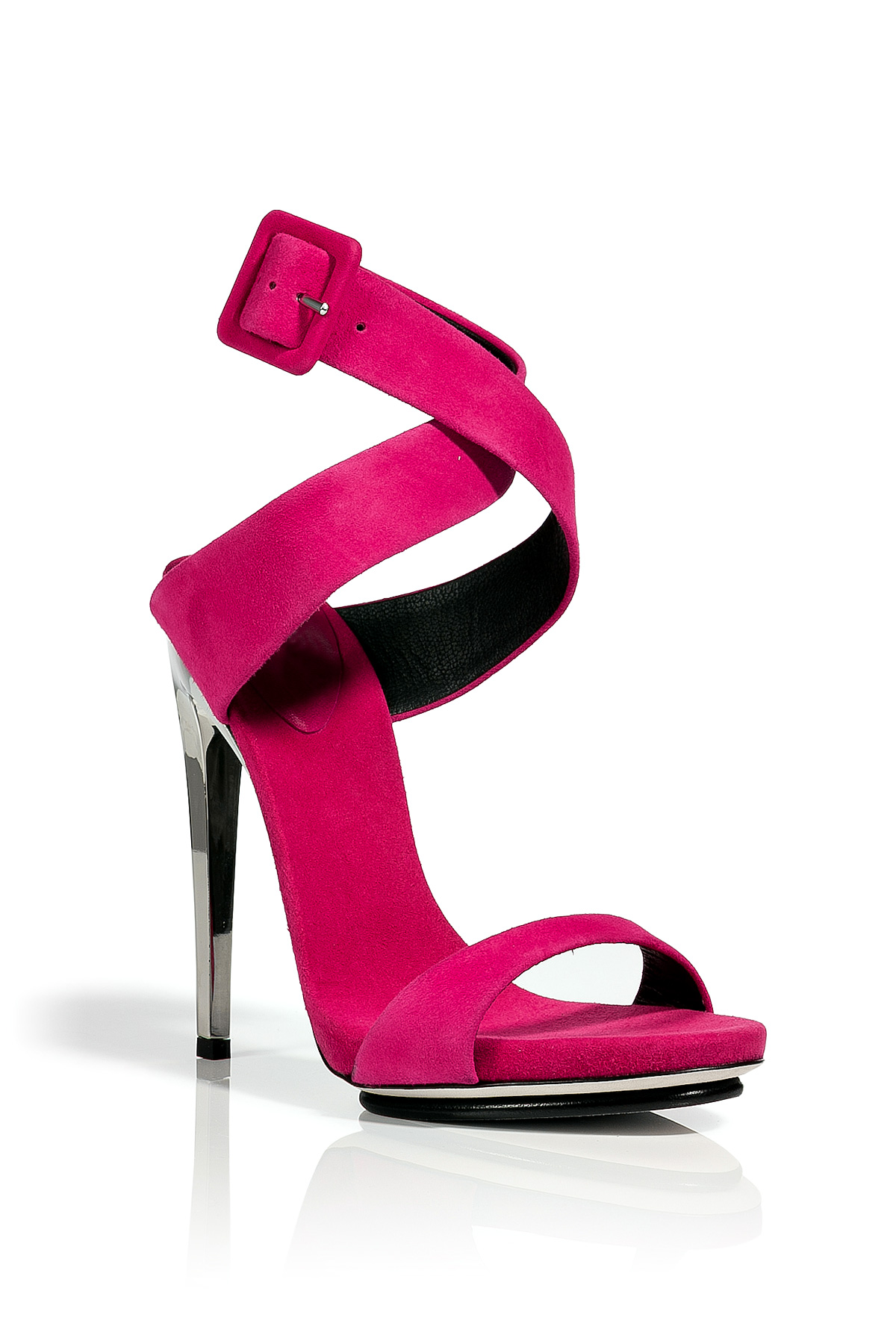 I've been up for more than 3 hours as you read this post - I couldn't sleep and consequently I've been wasting time on the tinternet since getting up. Coffee and egg whites have helped my head just enough to be able to write a quick bonus post - and all in a good cause. These Giuseppe Zanotti sandals would, prior to selling out completely, have cost you £450. They are beautiful though aren't they? However you can get the look for just over a smidge under £55 if you get the heels below:
Gladiator-style high-heeled Sheepskin sandals in Rose Red. Open Toe Type, Approx. 3-4" stiletto heel. 100% Sheepskin.
Buy it now at fancyladies.com.