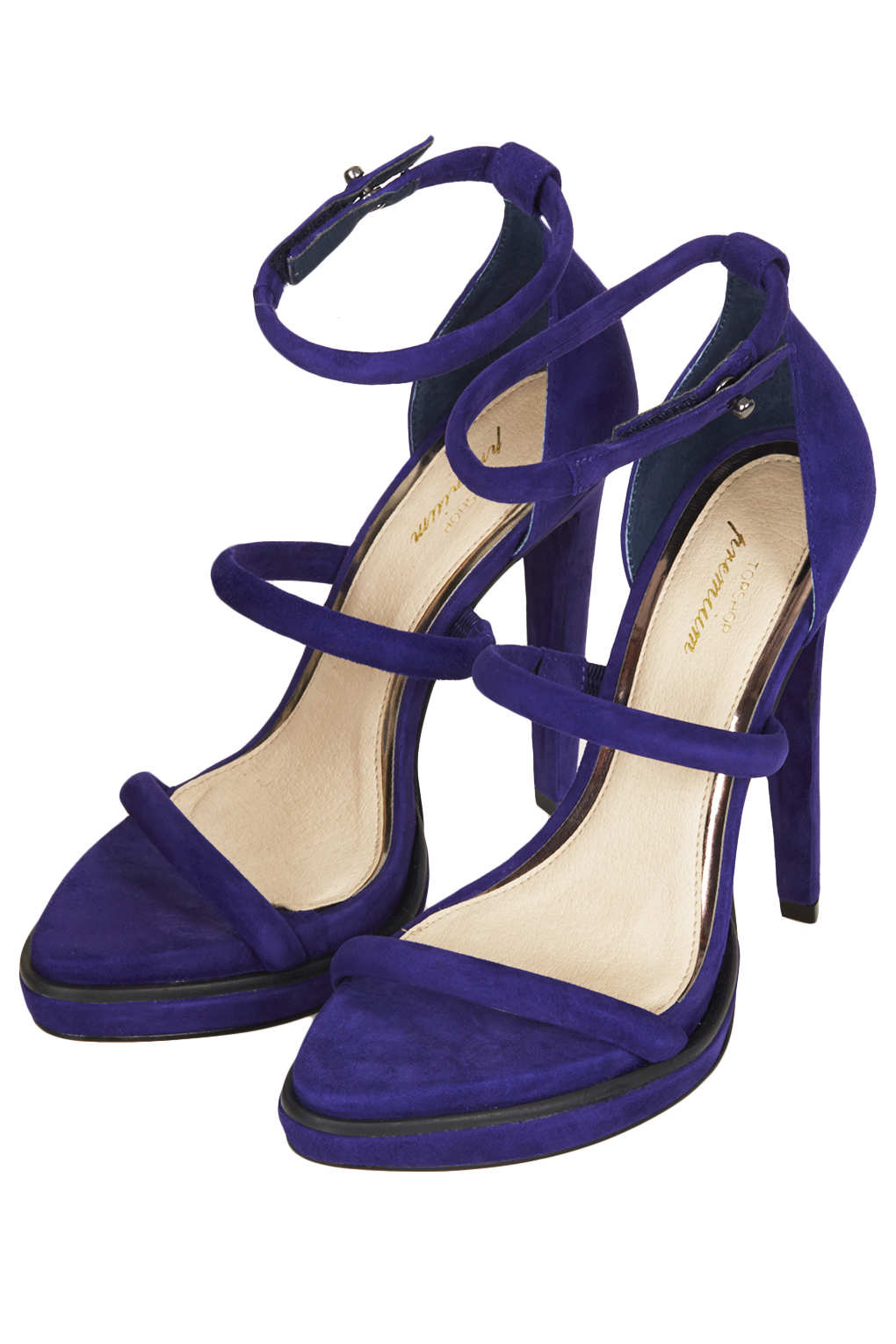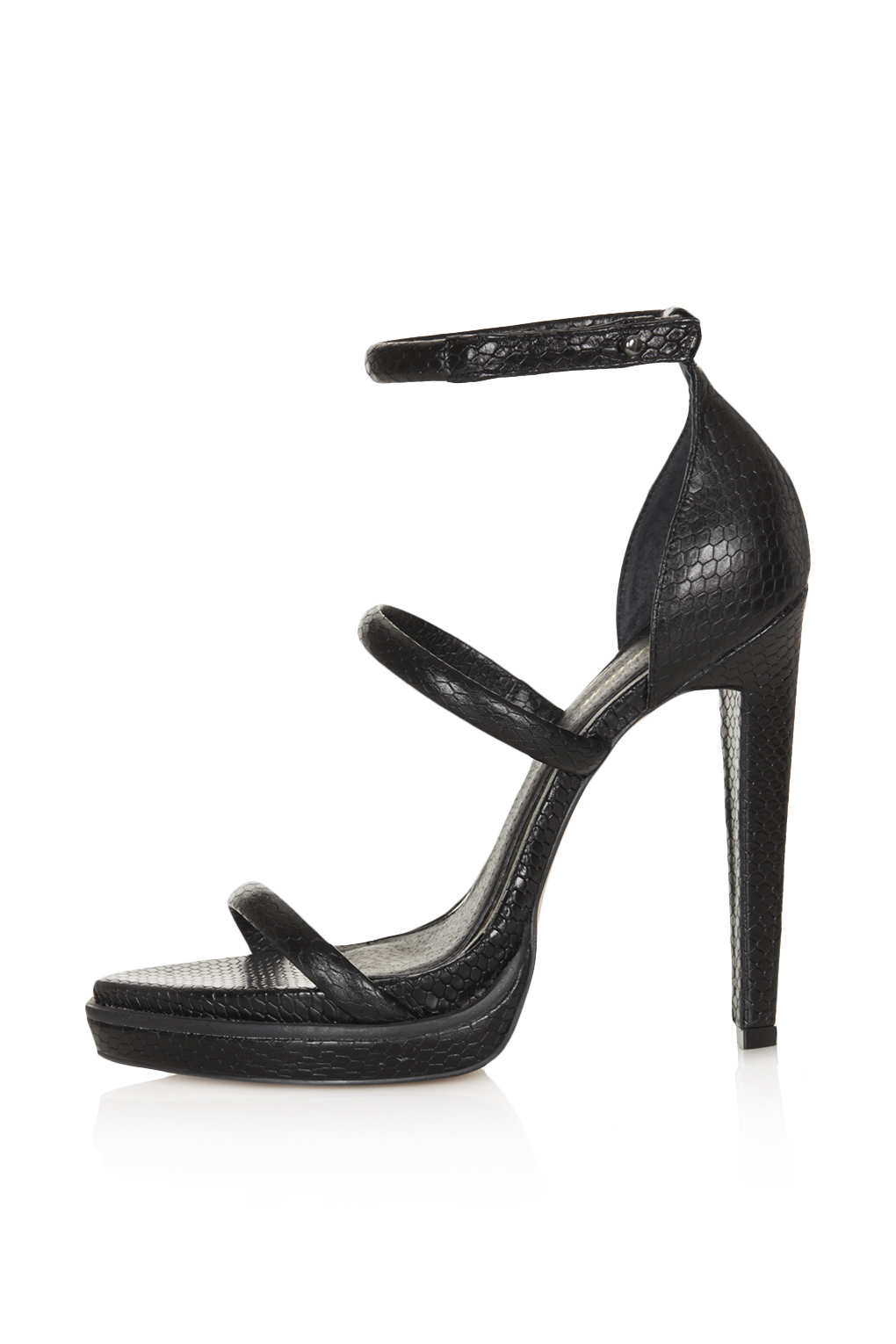 Buy Blue Polished Premium Heels
//
Buy Black Polished Premium Heels
- both £90
I adore these! Topshop have managed to create a truly stunning high quality finish with these super high sandals, but the choice of soft powdery indigo blue suede or glossy sexy high shine black leather is a tricky one. If other colours come to light then I'll post an update to this later in the week. They really do not look like a High Street shoe.
They look
so
very good when worn. On a side note just how amazing is the mini dress in the first shot too?!!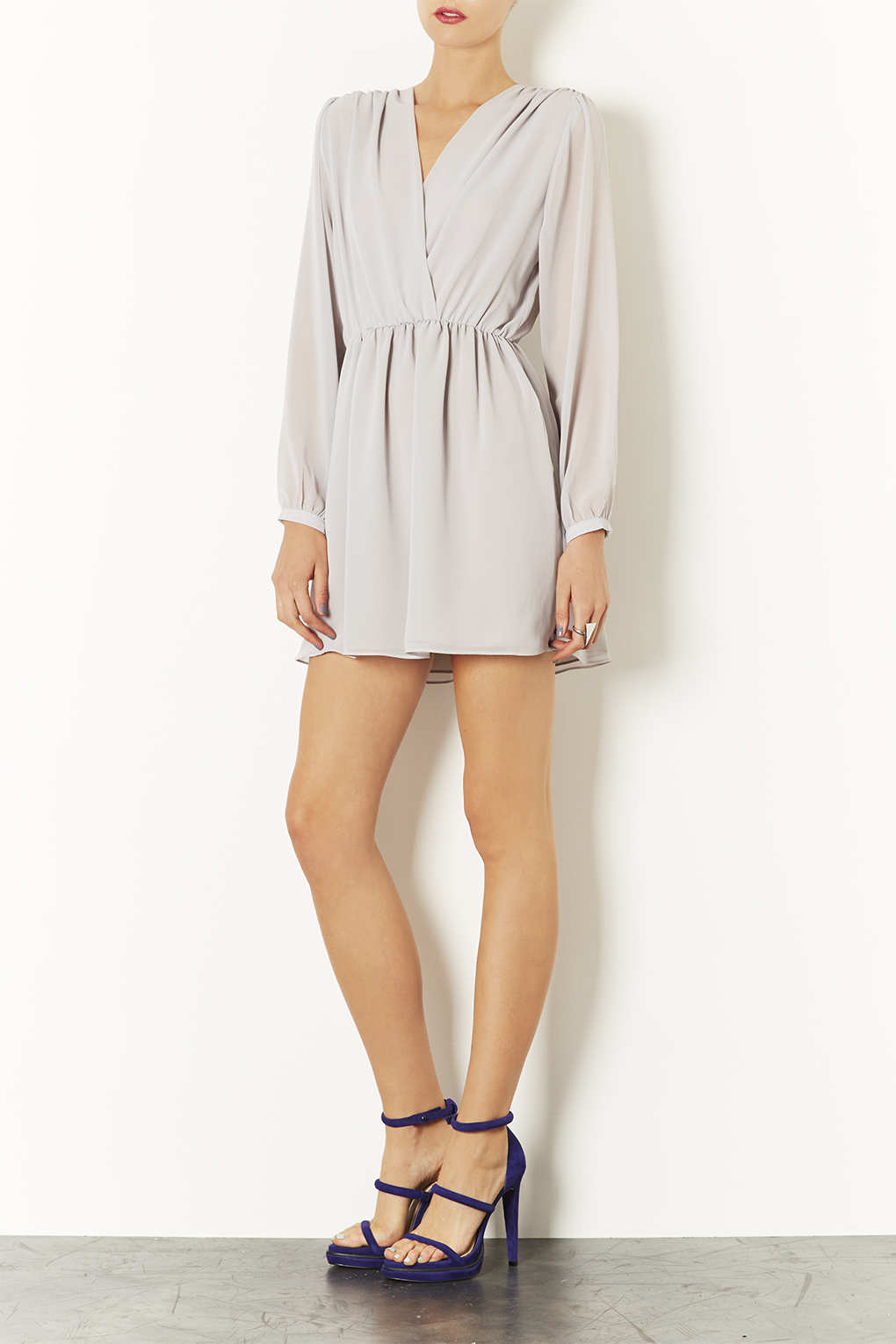 The purple blue is an amazing shade, would look fantastic clashed with bright colours like hot pink or emerald green.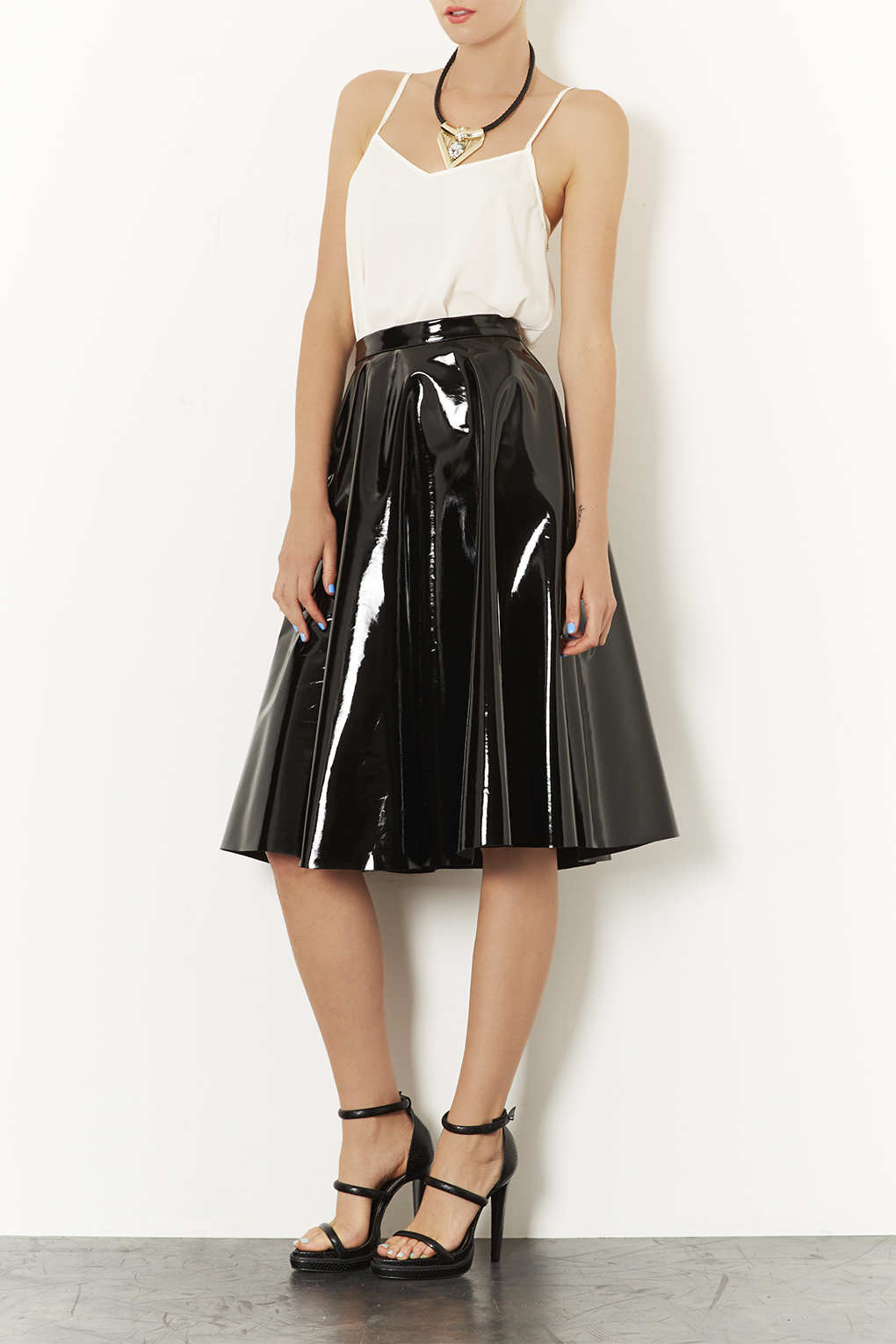 I would pick the black if I had to, however ideally I'd like to choose them both. They would also look stunning with a little black dress or even jeans and a leather jacket. Something like this (apologies for featuring my fave leather jacket yet again as it's sold out, but I do love it):
ALLSAINTS
Black Karst Cropped Leather Jacket
ALLSAINTS
Black Malone Cardigan
FRAME DENIM
Black Le Color Rip
LILY AND LIONEL
Grey Silver Jessie Scarf
How would you wear these cute little High Street Hero heels?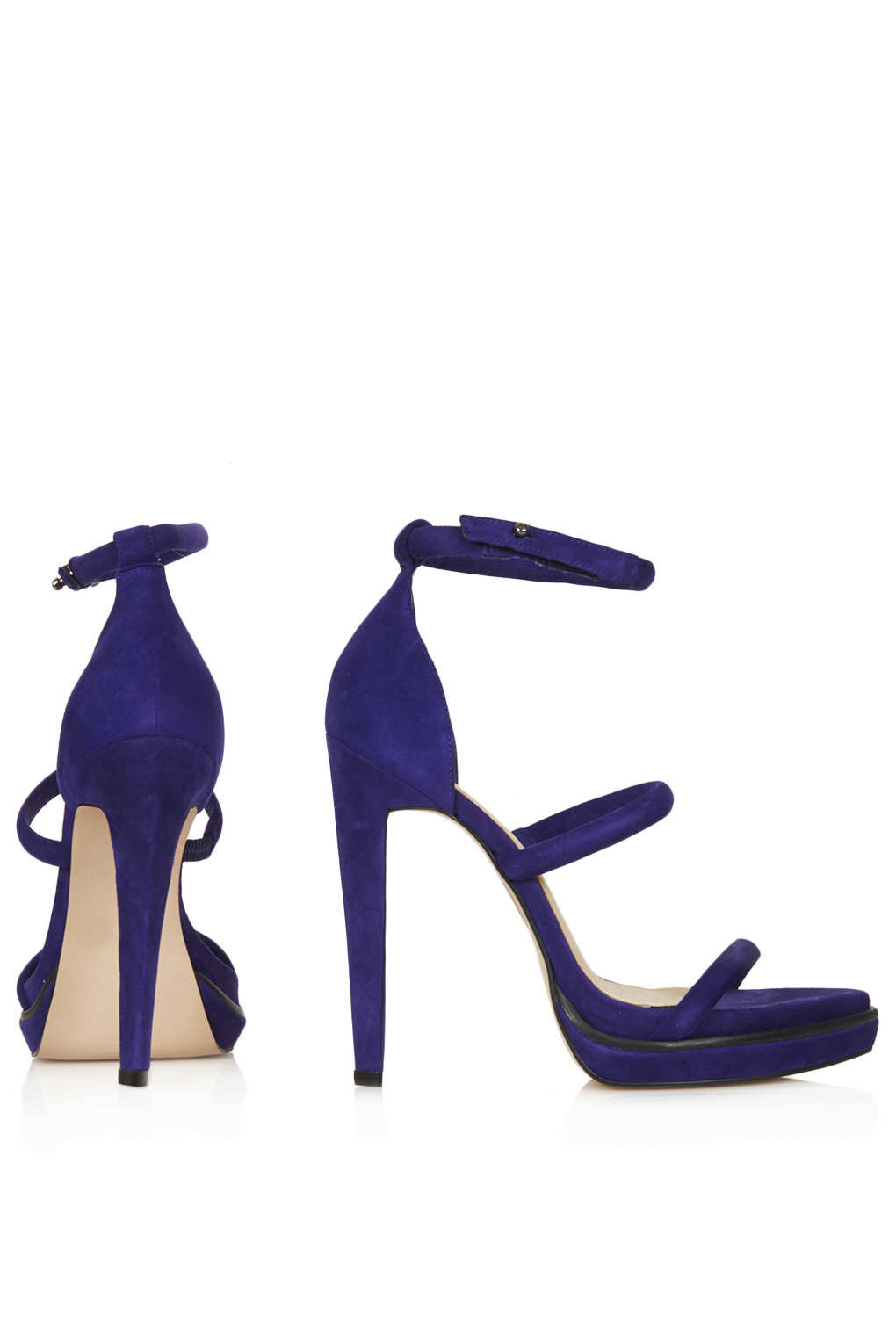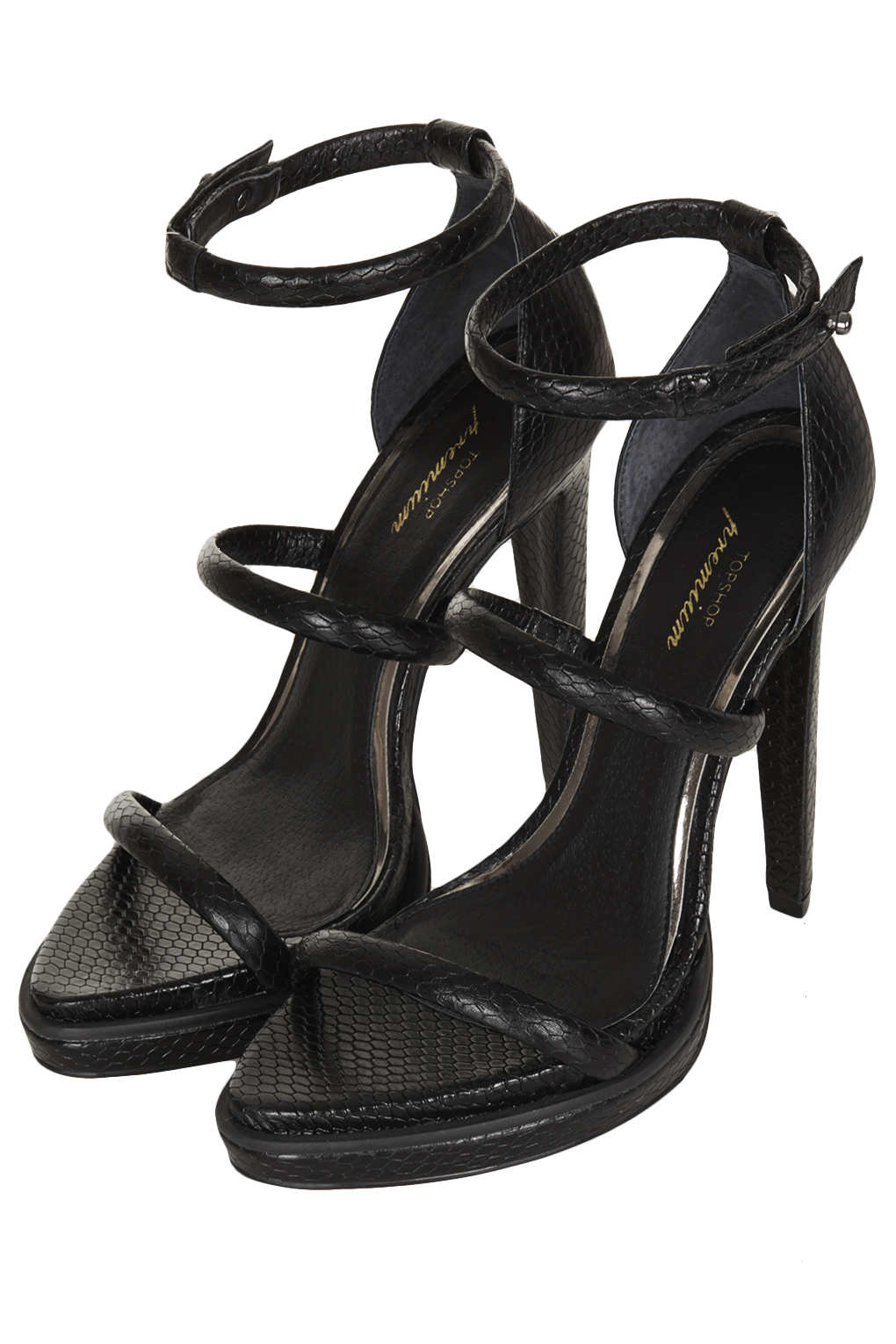 UPDATE - I found some more colours too! See below for even more from Topshop
Buy them in white: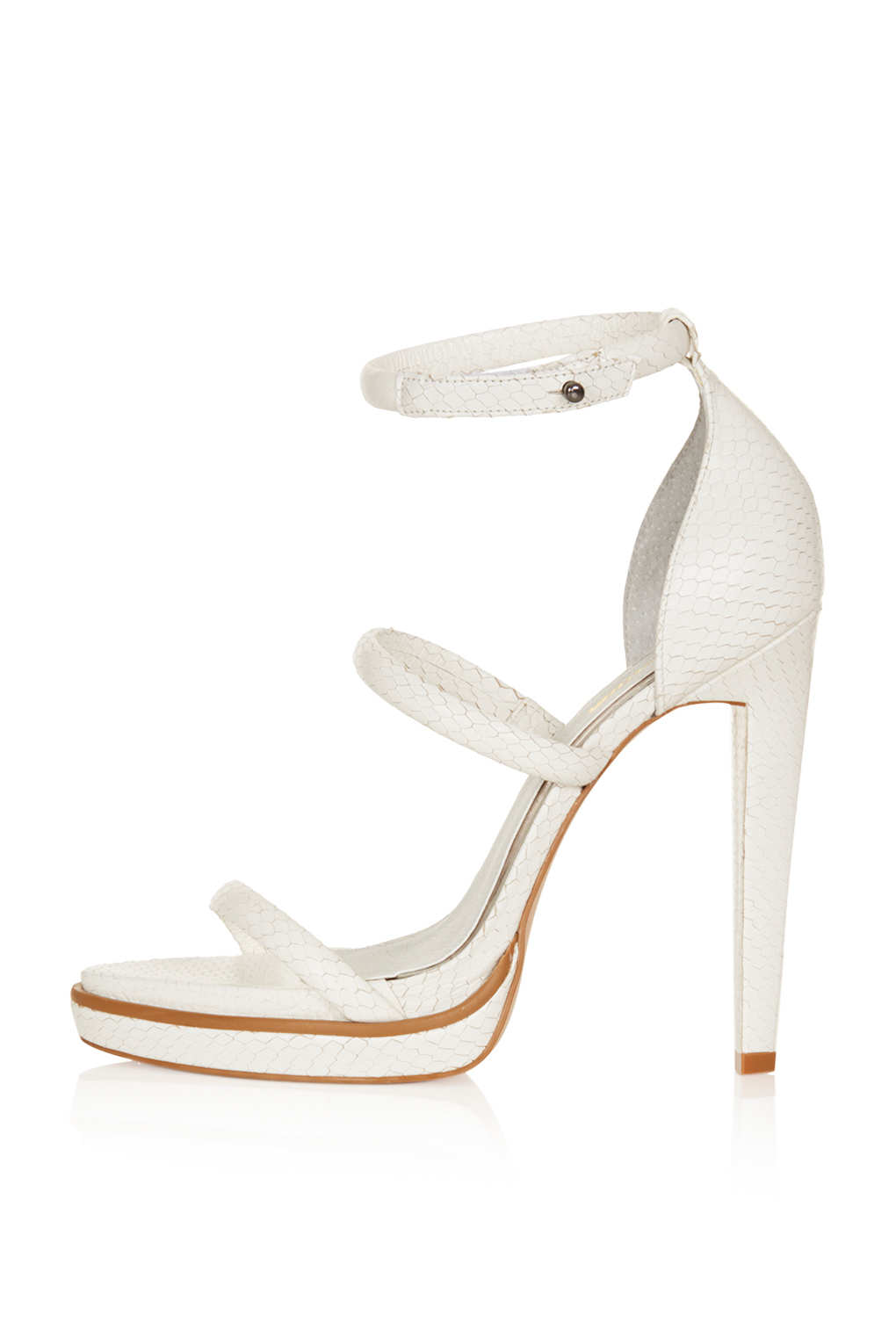 Buy them in purple: