LOLLIPOP CHAINSAW - JULIET
I thought it might be fun to more fully embrace the idea of dressing up this year ( as I love Cosplay) and I was looking around for some ready made cosplay-worthy costumes that are cute and easy to wear. You can have them custom fitted too so don't worry if you need that, you'll be assured a perfect fit. I know this post won't be for everyone, but it's a bit of fun and I hope you at least enjoy my alternative footwear ideas for each one. Juliet from Lollipop Chainsaw is a real winner - cute as hell. Shame about the game...
Bring the look to life with these amazing studded Converse platform booties. Just don't forget the legwarmers!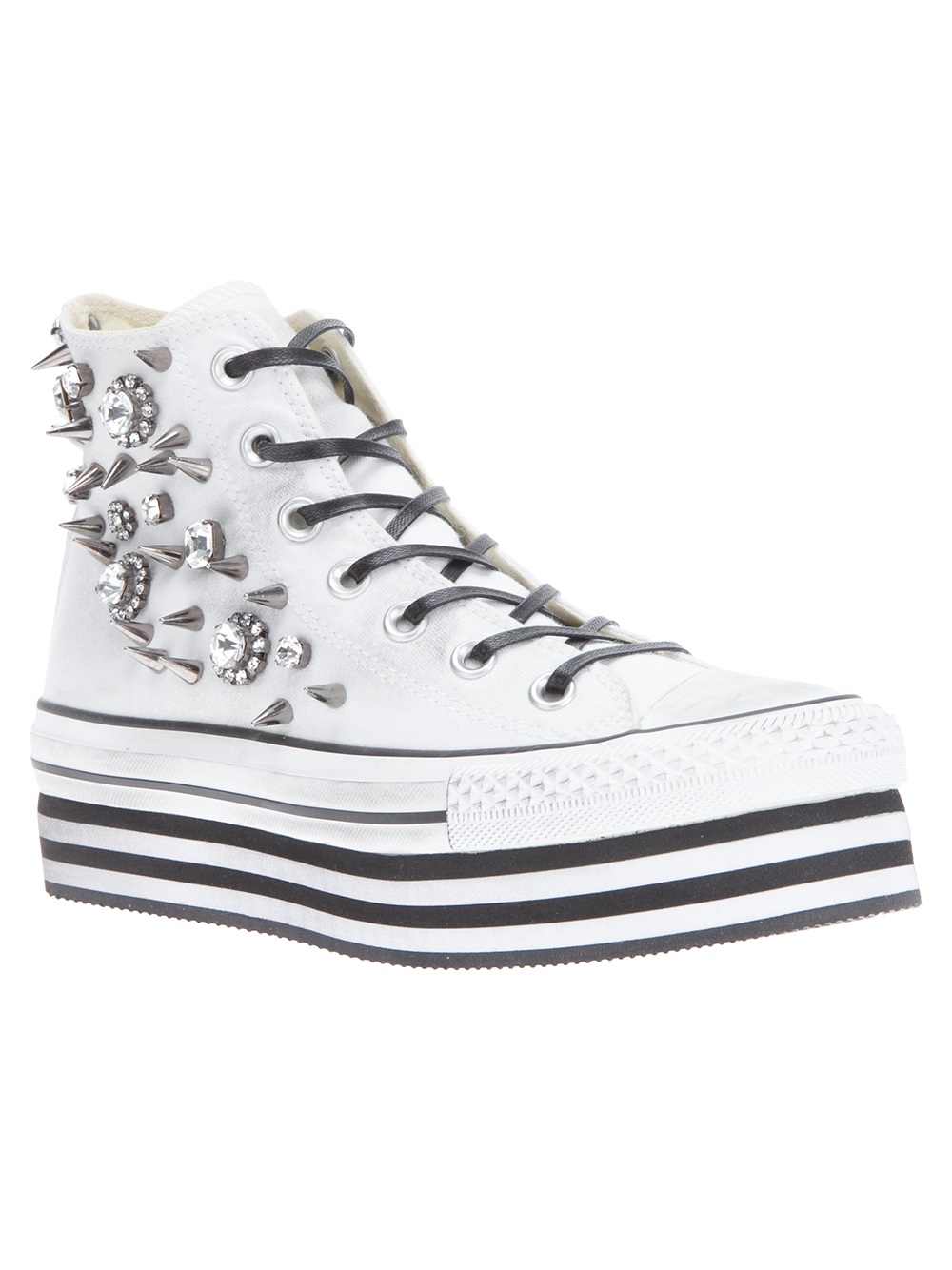 SUPERGIRL
Supergirl is another viable option for the cute look, plus this covers up your midriff if that's a concern. It also opens up a world of bright red knee high boot options, so this might be a winner if you have a pair in mind. Or just want an excuse to buy a new pair. Because you 'need' them 'for the outfit' Uh huh.
Add a bit of retro flair with these bright and beautiful red booties from Miz Mooz.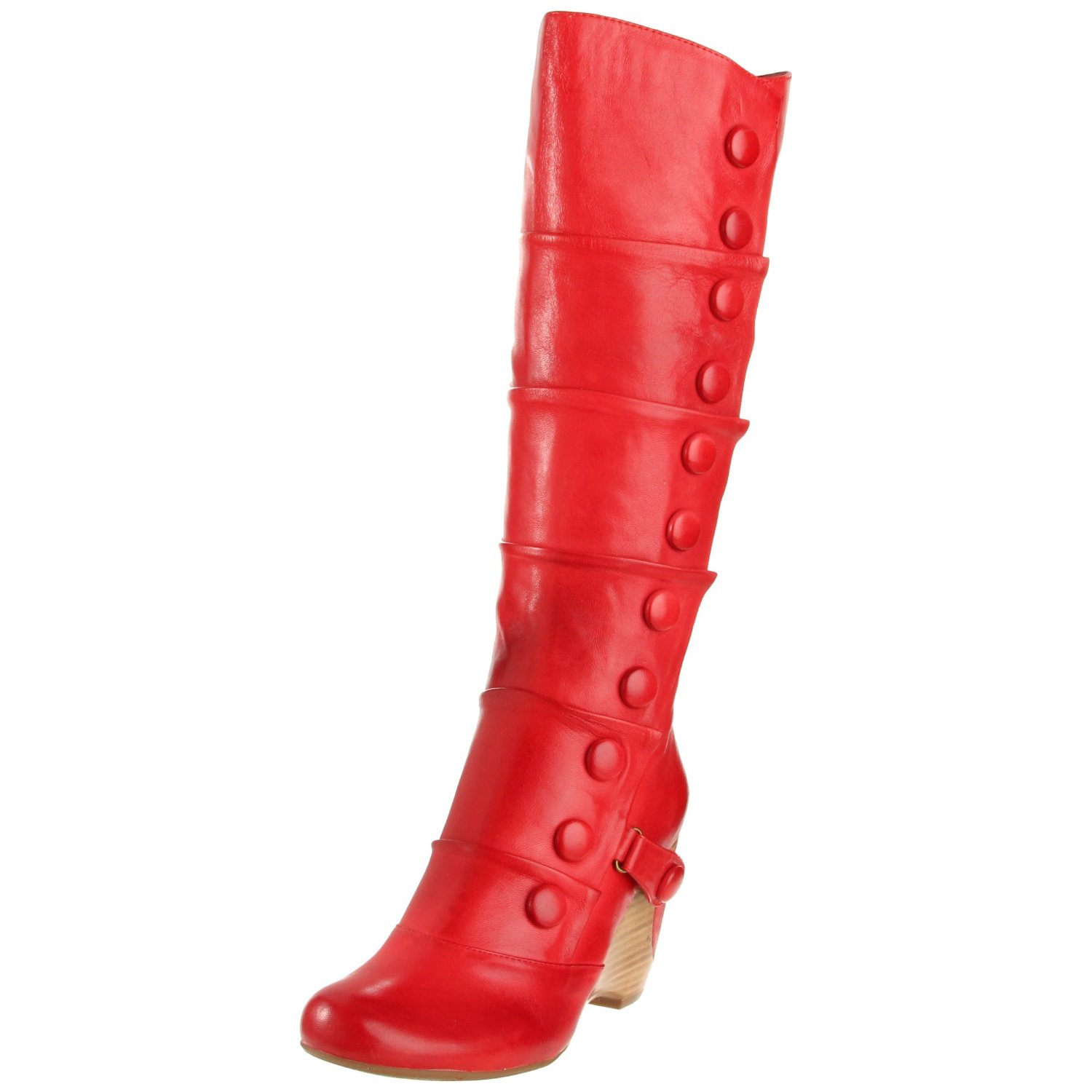 FINAL FANTASY 13 - OERBA DIA VANILLE
If you want a proper PC gamer nerd look that's cute and a lot of people asking 'who are you?' then look no further than the pink haired beauty of Oerba Dia Vanille from Final Fantasy 13. Love this. This is probably my pick of the bunch, managing to do Final Fantasy cosplay without ending up looking tacky. Well worth a try.
Add extra height and sex appeal by swapping out the black cuban heeled boots with these gorgeous ones from Zara.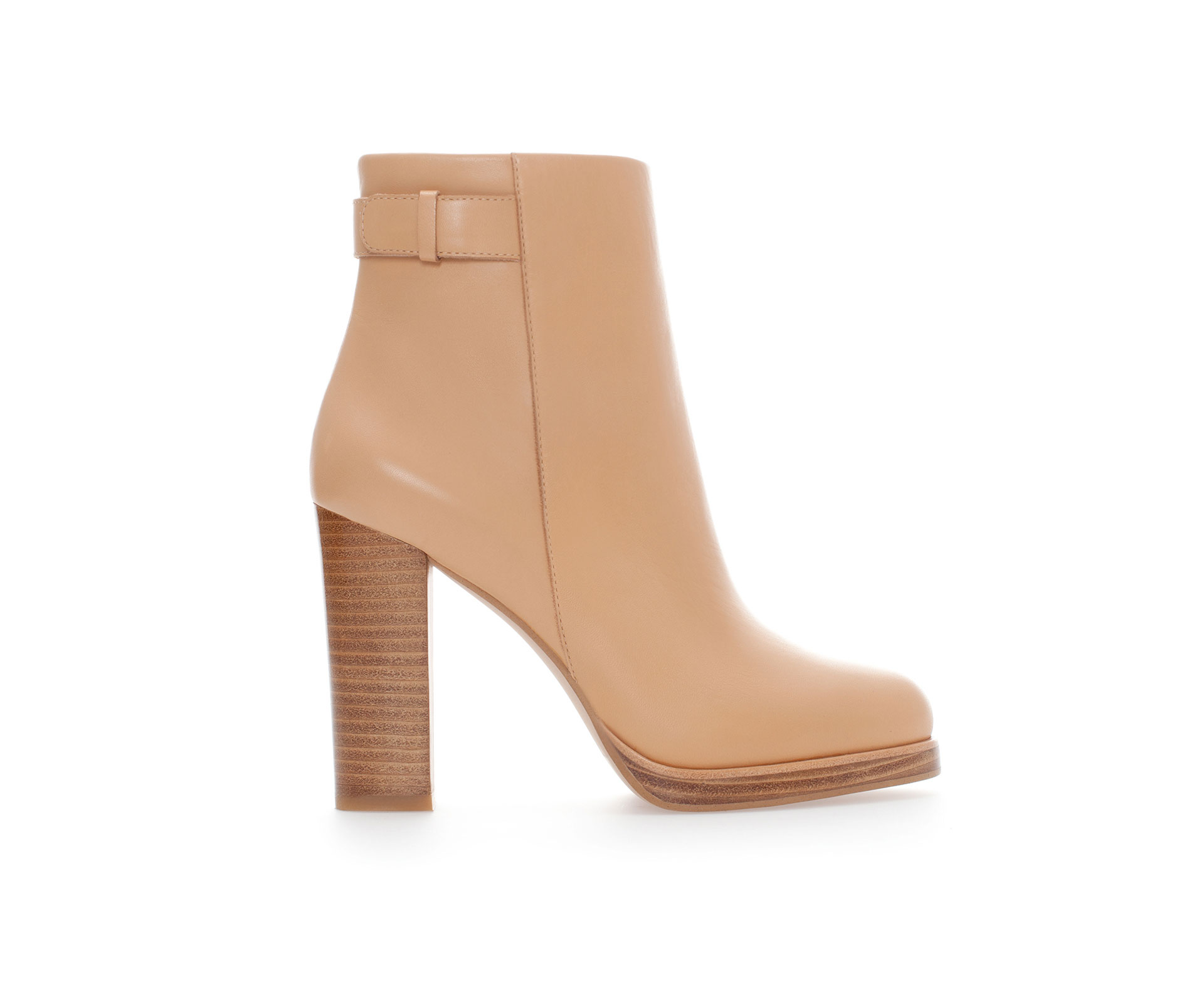 LEAGUE OF LEGENDS - AHRI
If you are after bringing a bit of attention to yourself then why not try this stunning Ahri costume from PC multiplayer online battle arena video game League of Legends. Managing to look sweet and sultry at the same time, this costume ensures that all eyes will be on you. So if that's your endgame I'd highly recommend it.
There is no better way to wear this than with Anouk from Jimmy Choo.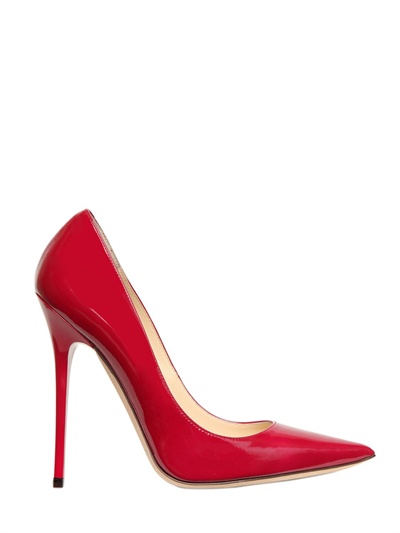 MARIO - PRINCESS PEACH
My final pick is Princess Peach from the Mario universe. One of my all time favourite game characters ever, this is a super cute and feminine costume that will be instantly recognisable to everyone. Peachy!
Add the fearsomely awesome Alexander Mcqueen black mary jane heels to make this a little bit less of a stripper costume!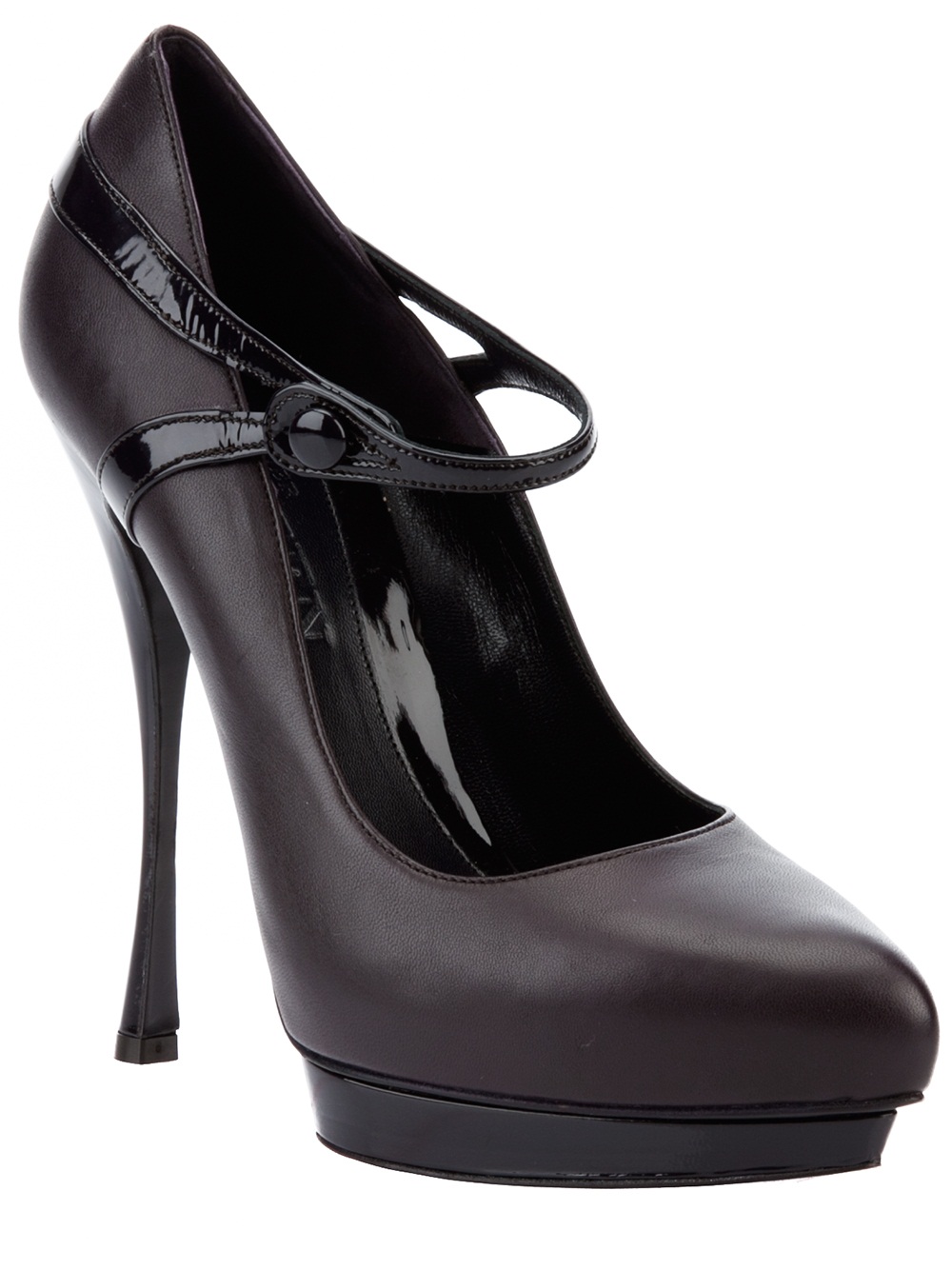 That's your lot - if you do dress up for Halloween and would like to be featured on Shoeniverse then you can email me in pictures of your costumes and I'll create a post nearer the time.