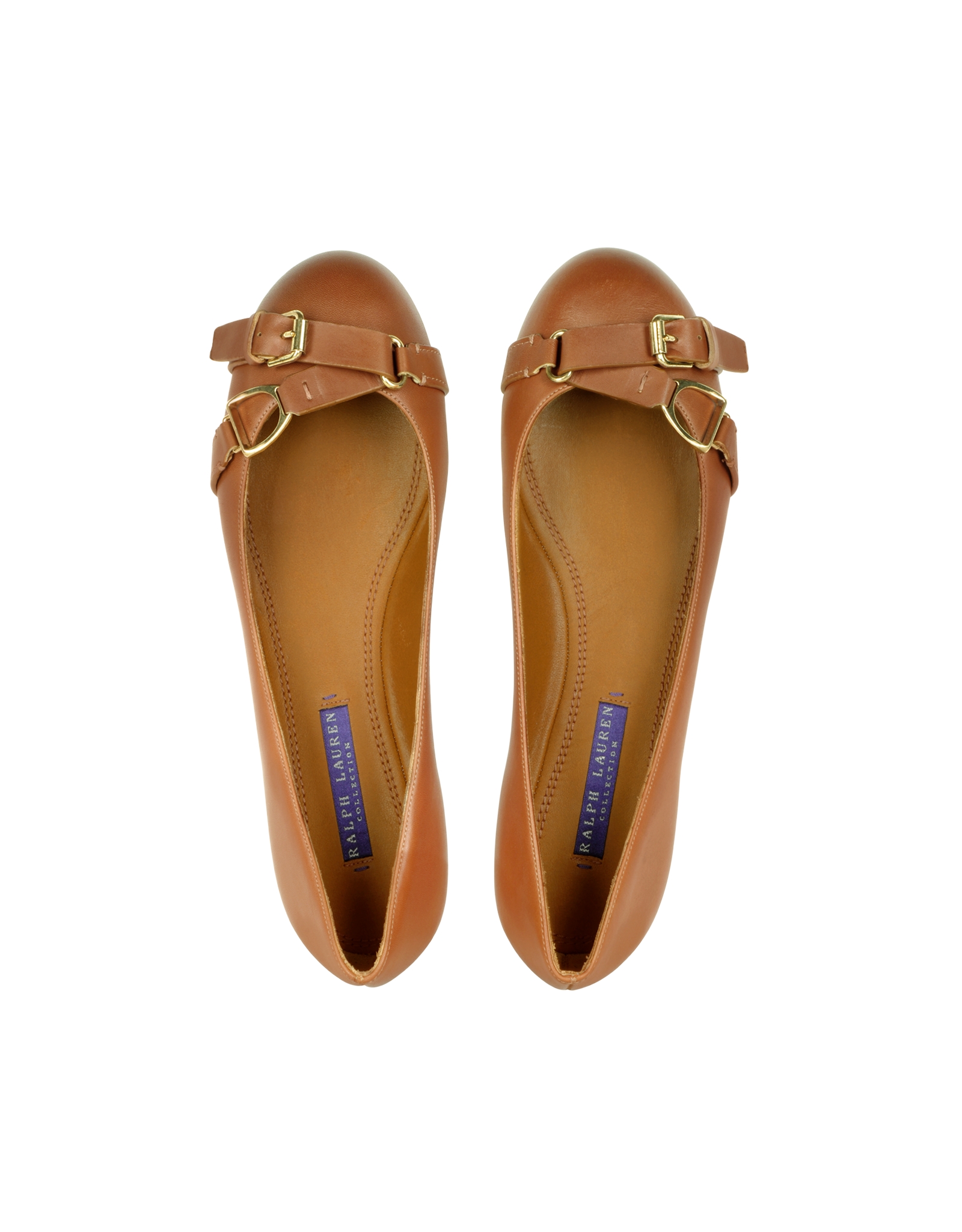 It's fair to say I've probably been neglecting my flats-loving shoe fairies for a little while. I do apologise for this and I come bearing a peace offering in the form of these beautiful Ralph Lauren flats which are reduced right down to just £84. They were originally £204 so even better than half price.
Burnished calf leather and brass-tone buckles create a carefully crafted old england mood in the dainty rounded toe umina ballerina flats. Signature dust bag and box included.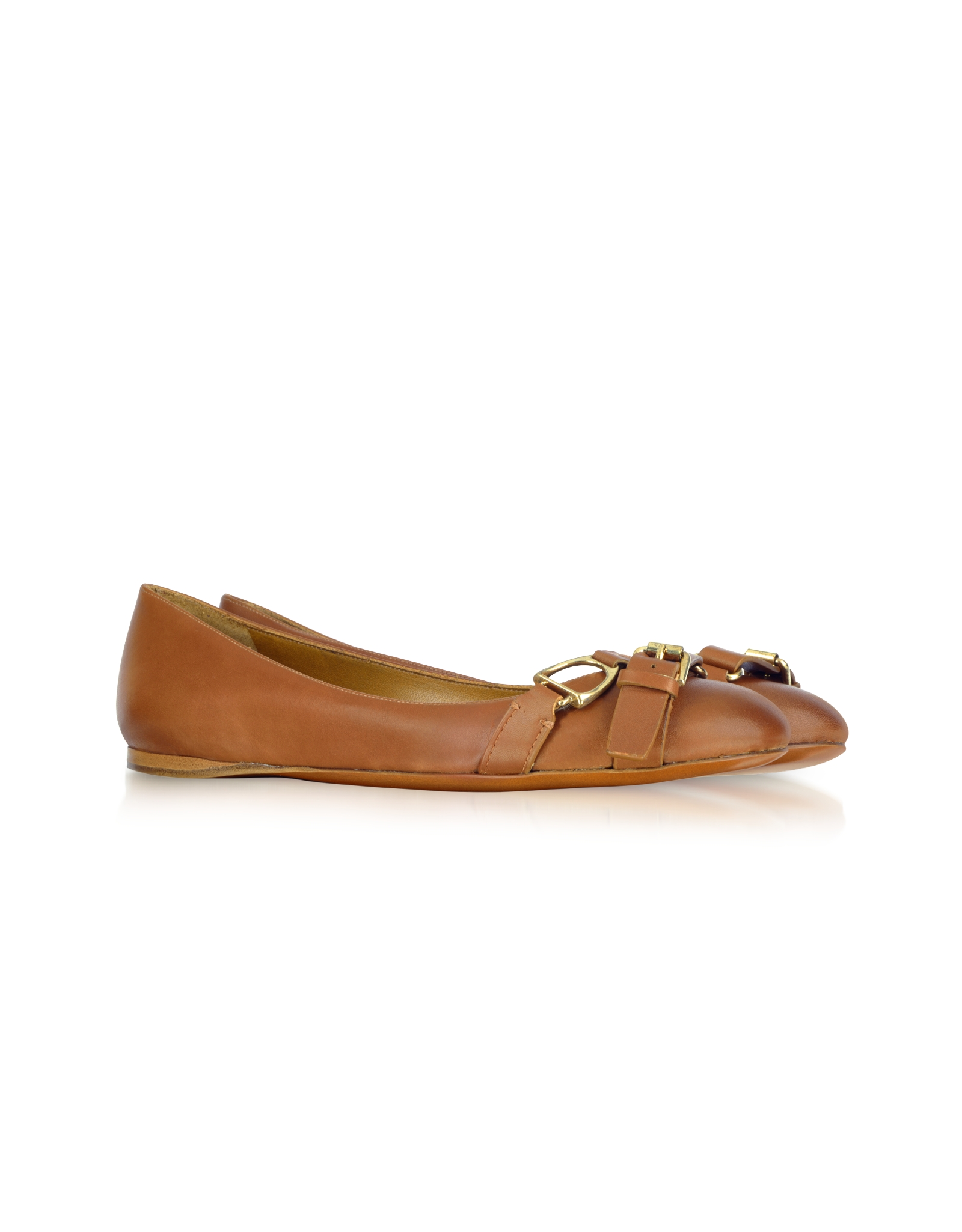 They are a real high quality classic, I think everyone should have a really good pair of neutral flats in their shoe collection, and these would certainly fit the bill. Perfect for when your feet need a well earned rest from the towering heels.