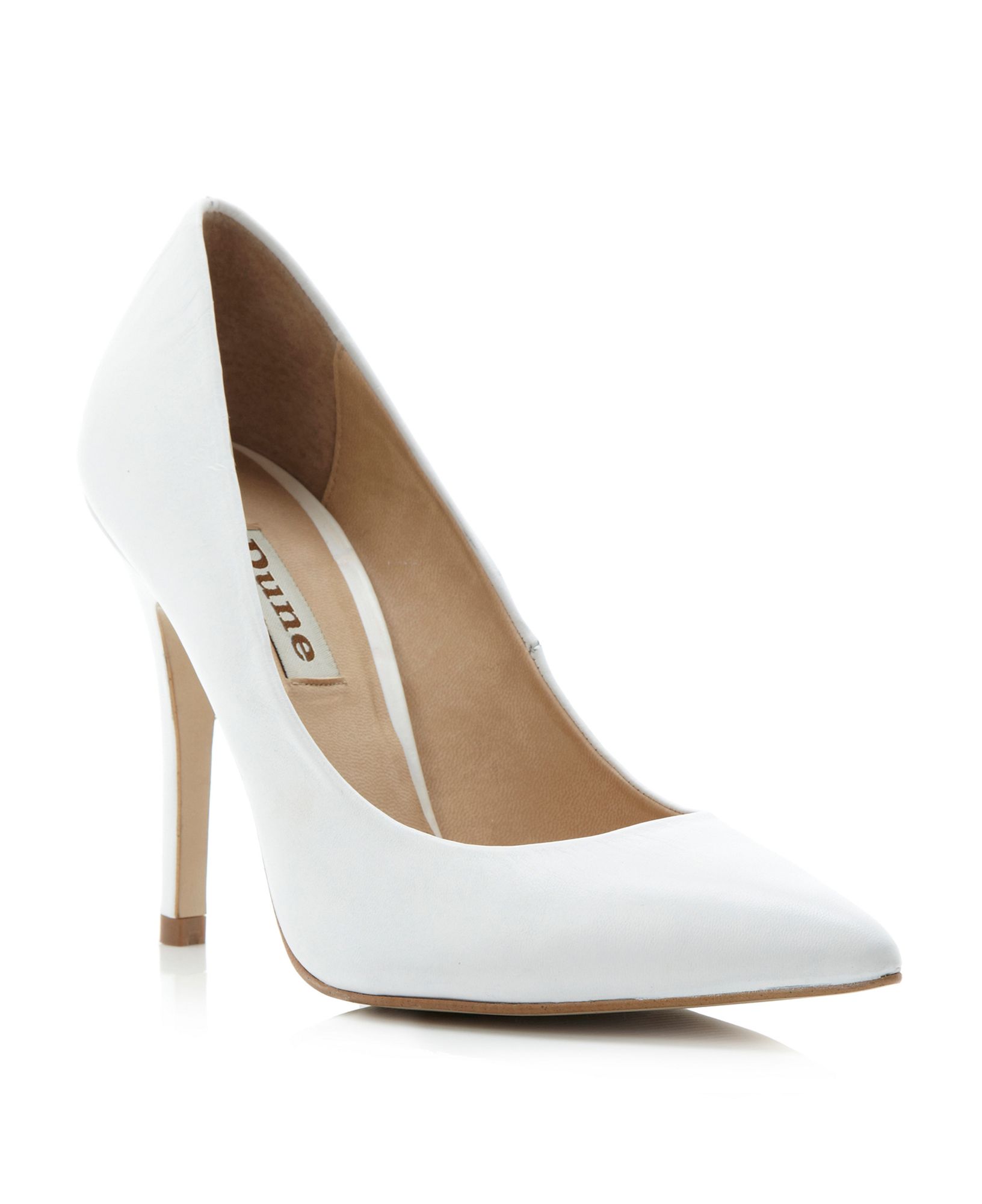 As you will all know by now I am not the biggest fan of white wheels and would prefer a nude pump myself. However for the traditional bride then there is much to be said for a classic pointed pump, and these Alvino courts are rather fantastic as well as being under £80. I chose to feature these as wedding shoes though because they also come in black and both a silver and gold metallic meaning that potentially the bridesmaids and even the mother of the bride can wear matching heels. Not for everyone perhaps but it would look rather neat in the photos.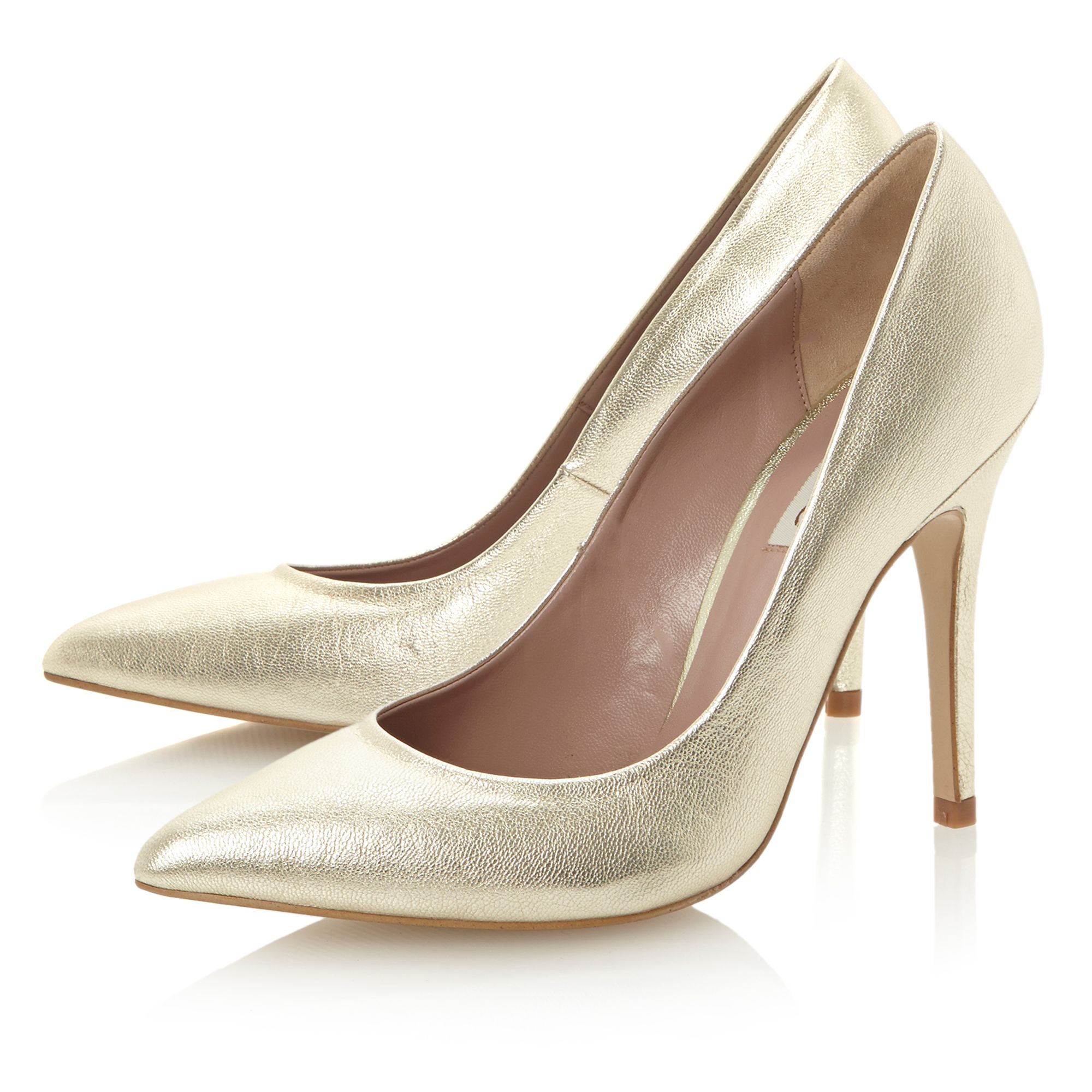 It definitely makes a wedding shoe more wearable afterwards to go for a plain style that can be used again, and either a warm or cool metallic will go well with any shade of bridesmaid dress.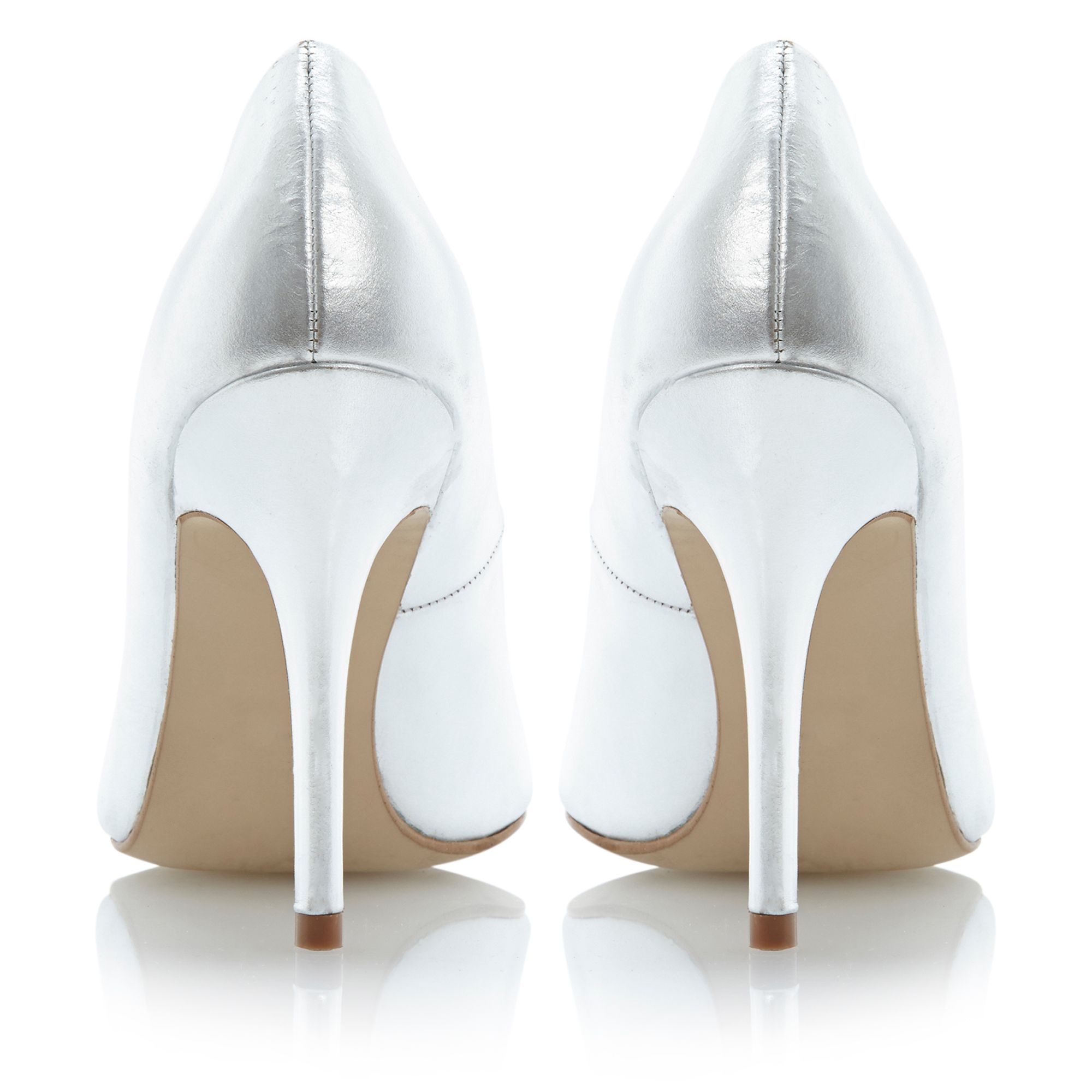 There is also the classic black suede option - and everyone needs a pair of heels like this.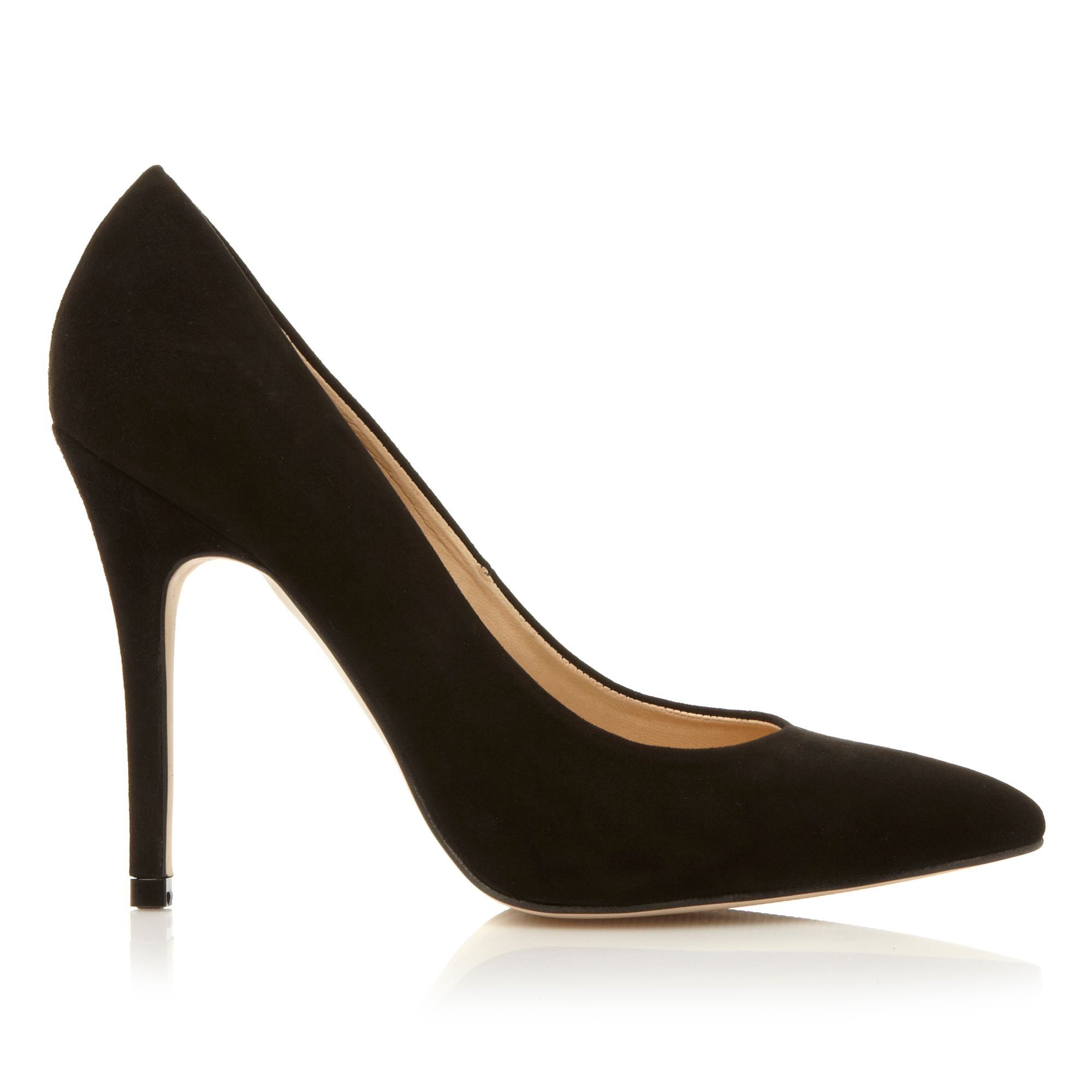 Fabulous value at £79 each, click through to buy if you like them!
Whilst on the subject of bridal wear I also found this sweet little bangle that might appeal to some of you. I love the inscriptions around it - it's from Kate Spade and
can be yours for £40
.