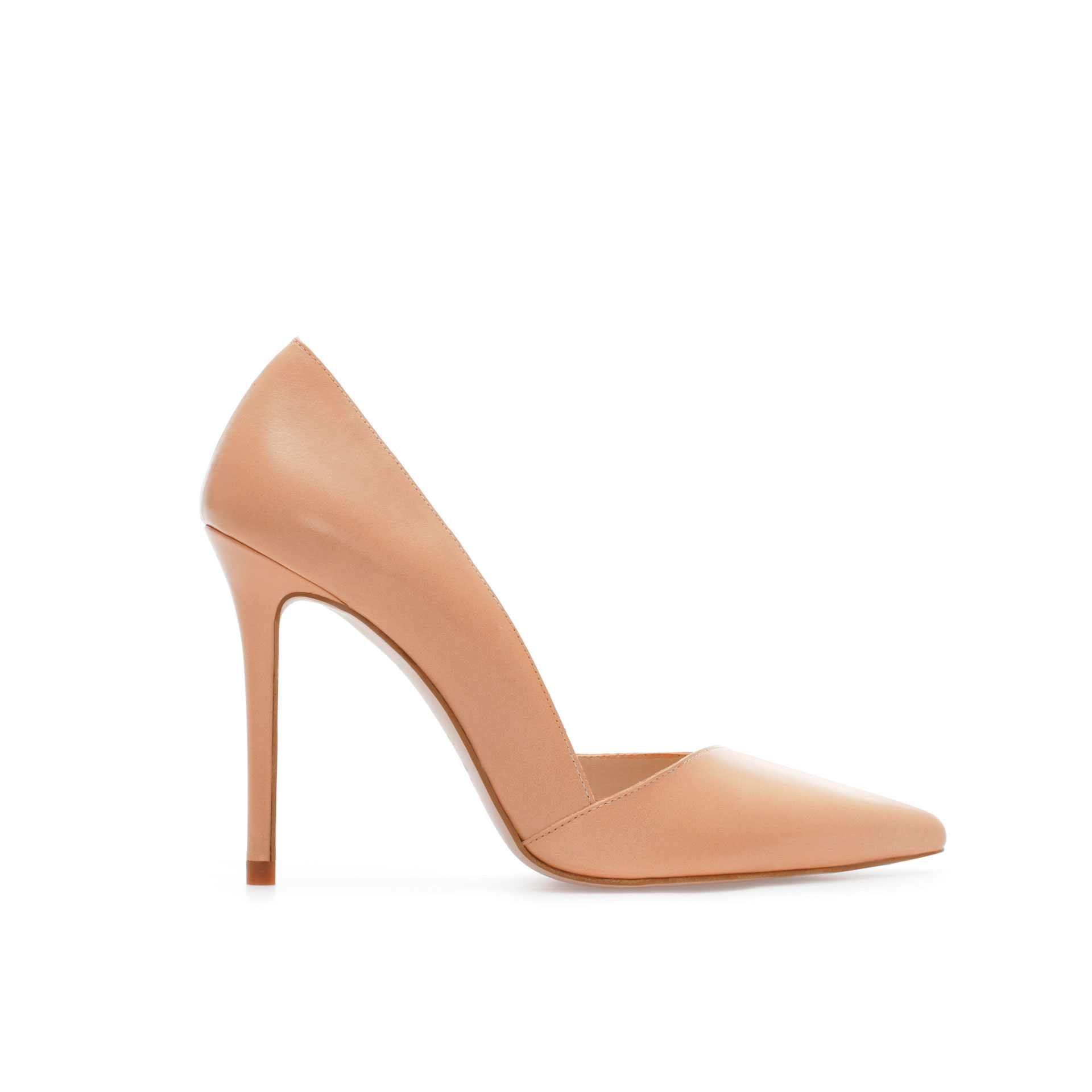 You may remember
the platform asymmetric Zara heels from earlier in the summer
which were featured in white as budget bridal shoes. I am really pleased they now have the same idea but without the platform and have added a filled in toe as well as making them from genuine leather. This makes the pointy version quite a staple piece, and still coming in at just £69 they are very affordable too.
I am rather in love with them. They really don't look like a high street shoes
at all
.
Keep the high street nude theme going by pairing them with this rather lovely little
bodycon foiled dress from TOPSHOP
.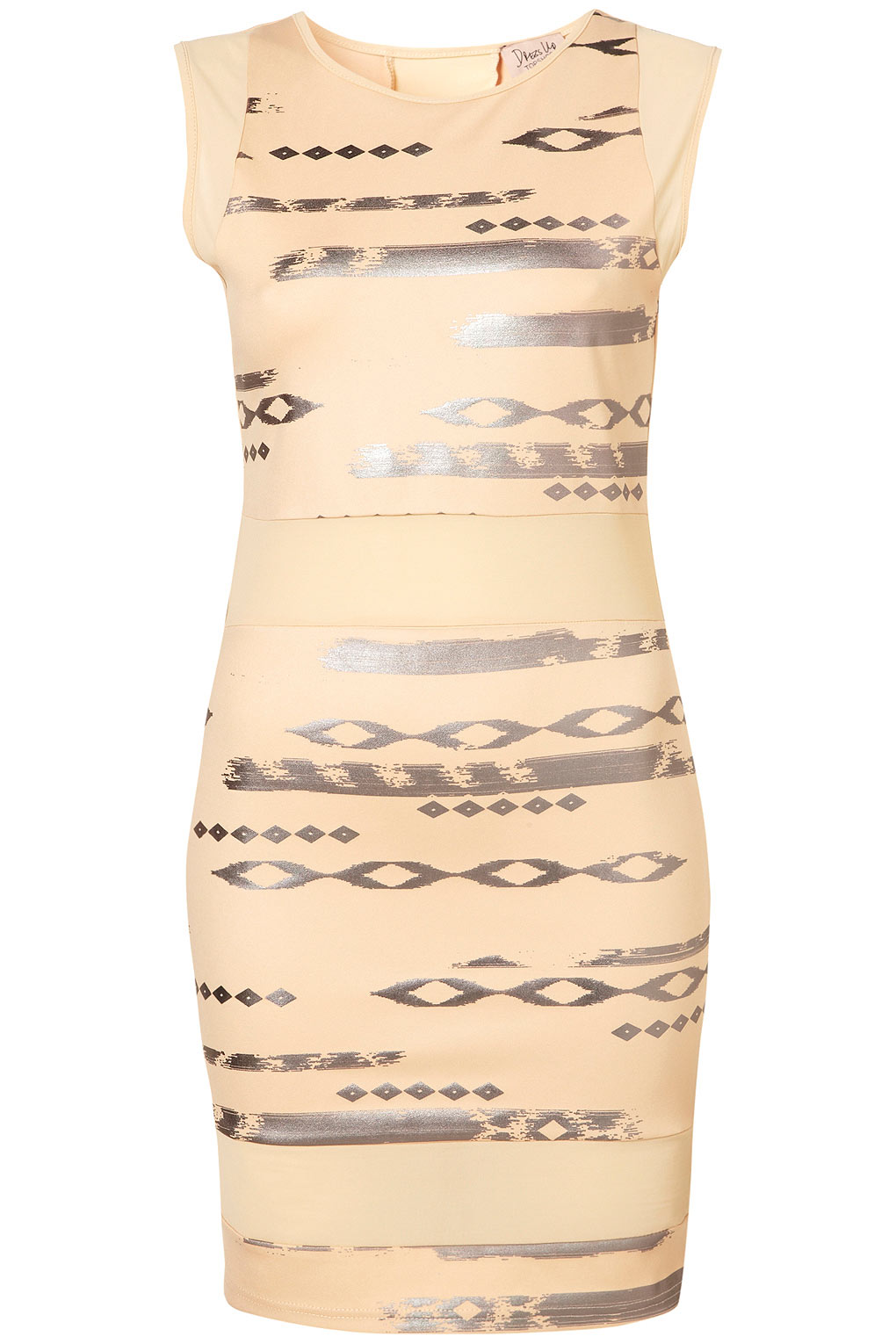 Gorgeous. Can you resist them? They could be worn with everything from jeans to a suit. Such a great shoe. Well done Zara!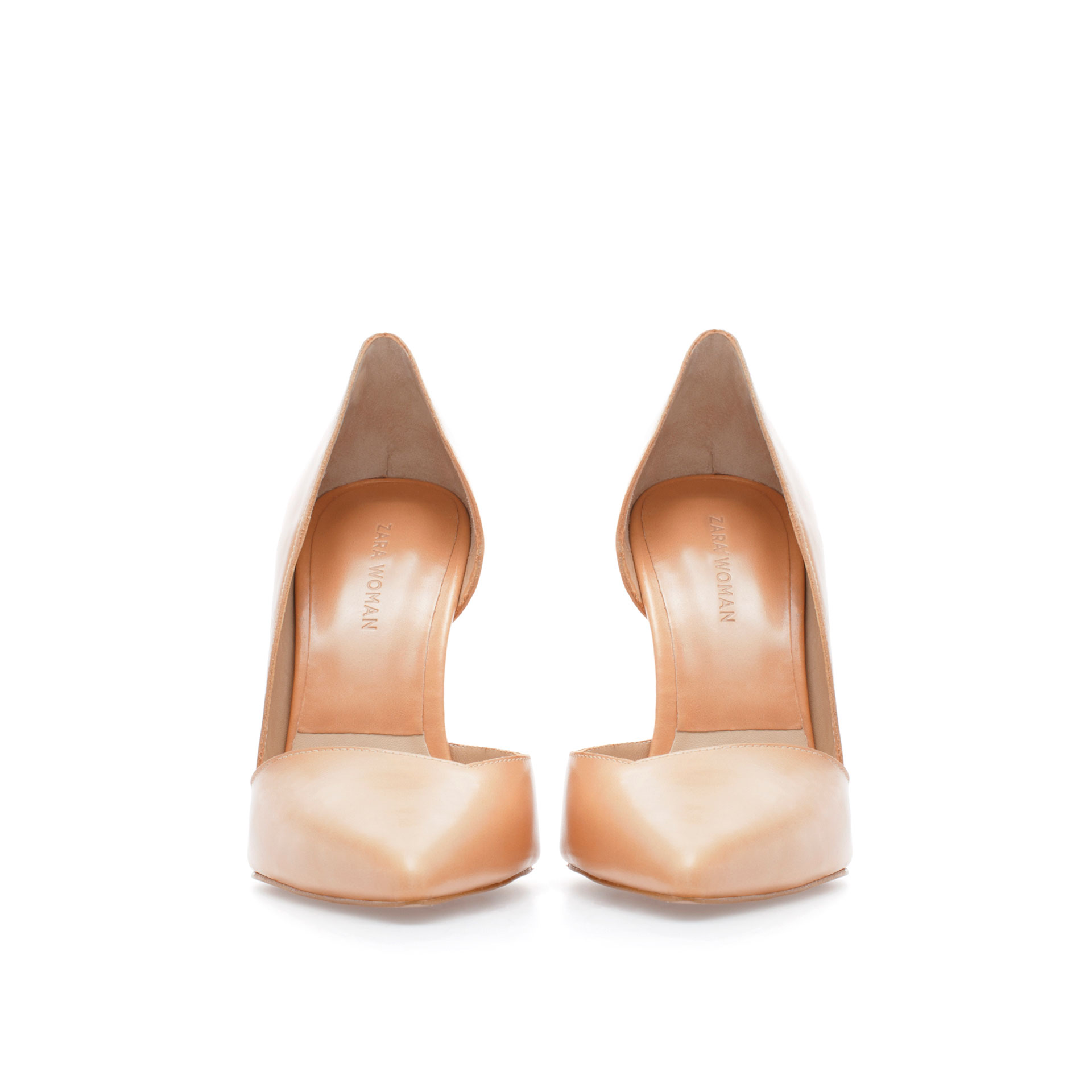 Buy ZARA Beige Asymmetric Leather Pointy Shoe