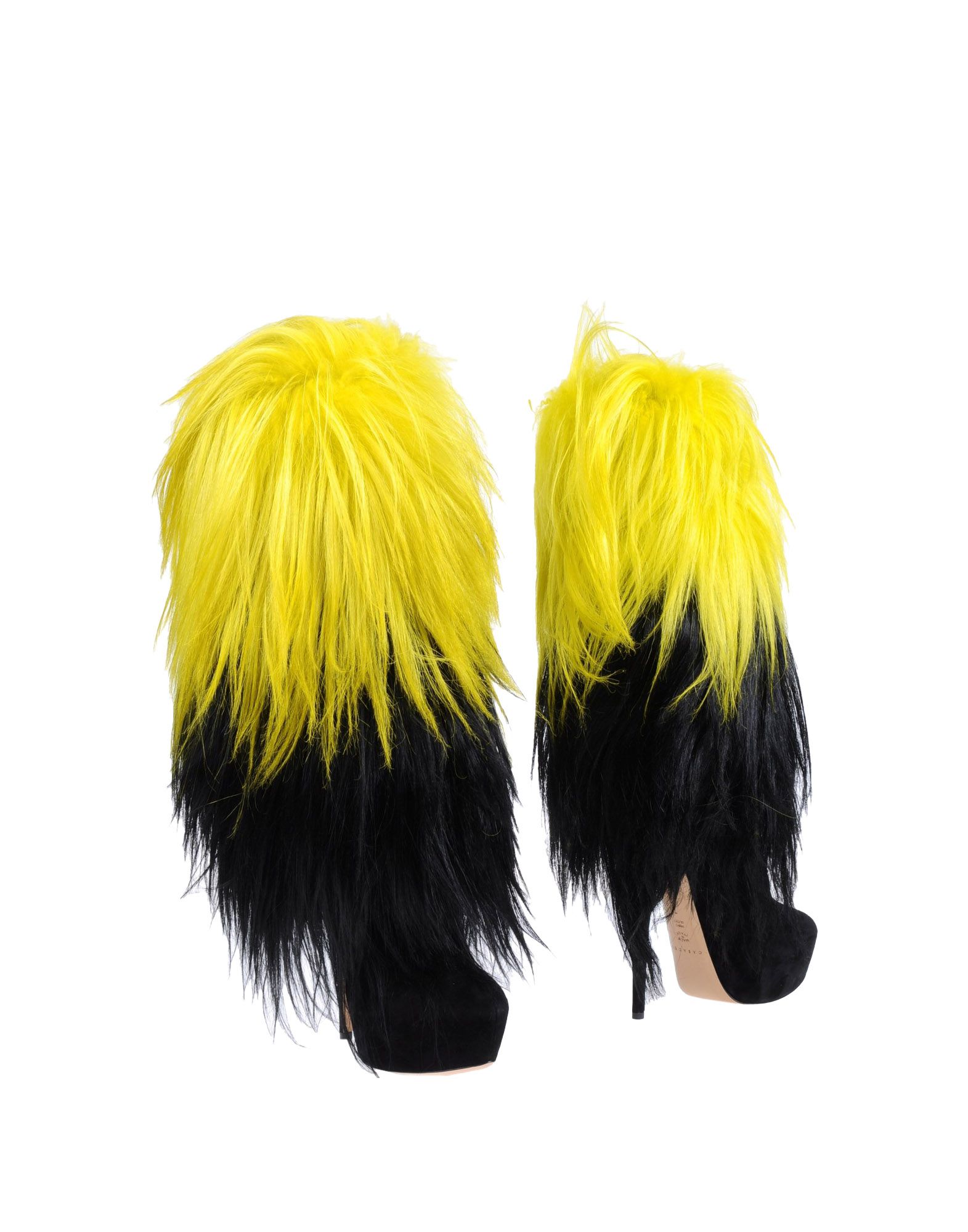 Is it a (big) bird? Is it a bee? No apparently it's a designer boot. And no, I am very much not ok with them! Casadei have made some of the
most elegant killer heels
ever to have been featured on Shoeniverse, so it only goes to show that even the very best can (and do) get it wrong from time to time.
No Mr Louboutin, this does not give you a free pass for
Cataclou
. I actually feel damaged by the ulginess of
those sandals
.
The Casadei boots are bad, but almost in a comedic way, as though they should form part of some bizarre Cosplay costume. I wouldn't personally wear them but they are very much more 'strange' than downright ugly. What do you think?