Hmm... I don't know if even I could go this far with 'cutesy' pink shoes. And this is coming from a grown women who owns both a Powerpuff Girls annual and Hello Kitty slippers.
They successfully have managed to be both 'sort of cute' and 'utterly horrific' simultaneously. To be honest it's not just the colour - even if these were in black or my beloved pewter I don't think I could go there. They might work in white as bridal heels but even for that they are a little too saccharin sweet. Best avoided - or do you love them?
Buy KG KURT GEIGER Pink Kitty Heart Sandals - £160 now £69
The sale's not done there however, as I also chanced upon these animal print 'bargains' when browsing through - so now no matter what style you like you can take 'advantage' of the sale prices. They are just about the loudest and most horrible leopard print I've ever seen. Which is a shame because both Delight and Dizzy are actually great styles of shoes - just not in this finish. More animal print madness coming up next week on Shoeniverse. Believe it or not, it can actually get worse...
KG KURT GEIGER
Red Dizzy Ankle Strap
KG KURT GEIGER
Red Animal Delight
Please don't think I am hating on the KG sale altogether though - the star of the show for me is Bella which you can pick up for just £25 - and they are an amazing little heel - especially at this price. There is also a black version for £45.
KG KURT GEIGER
Pink Bella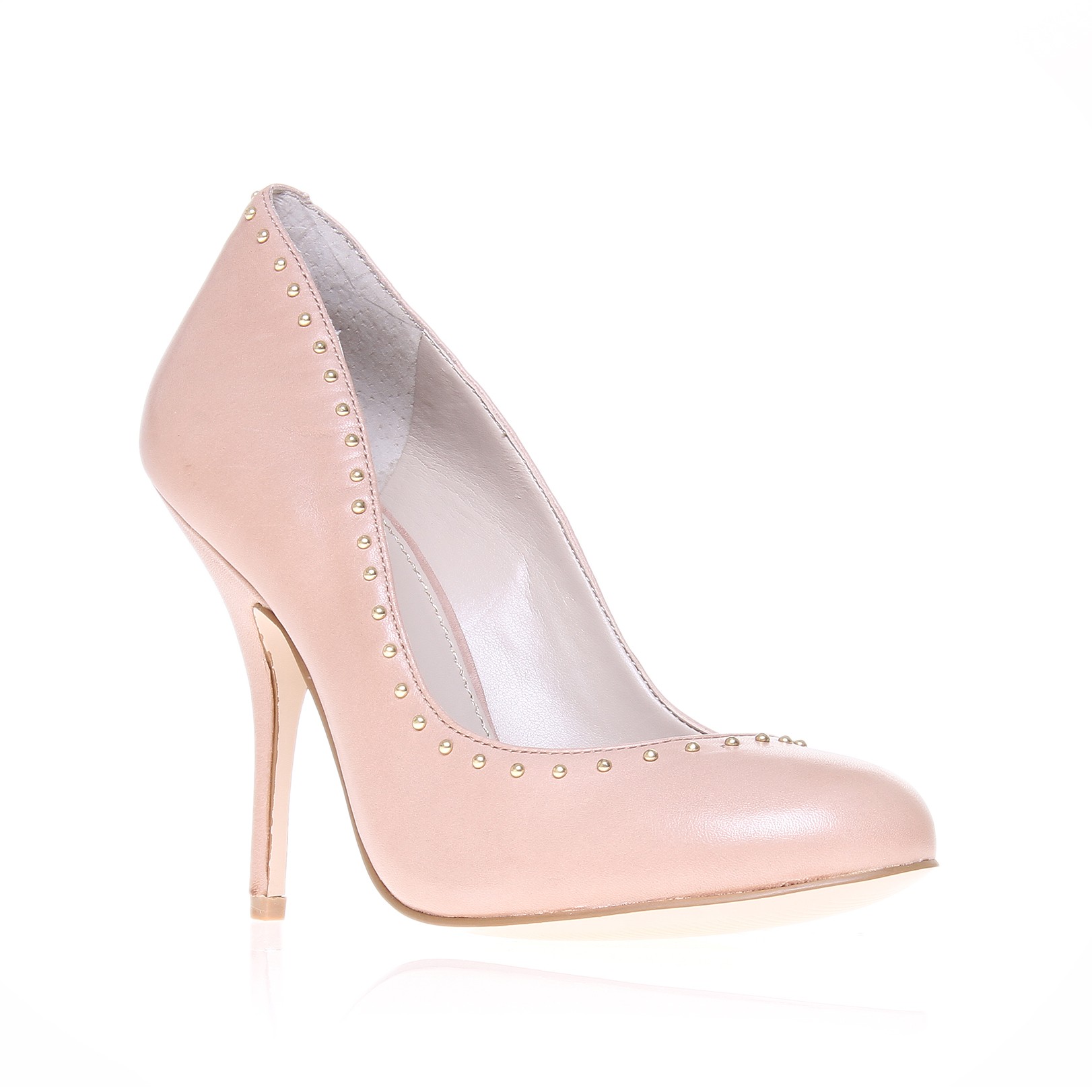 KG KURT GEIGER
Black Bella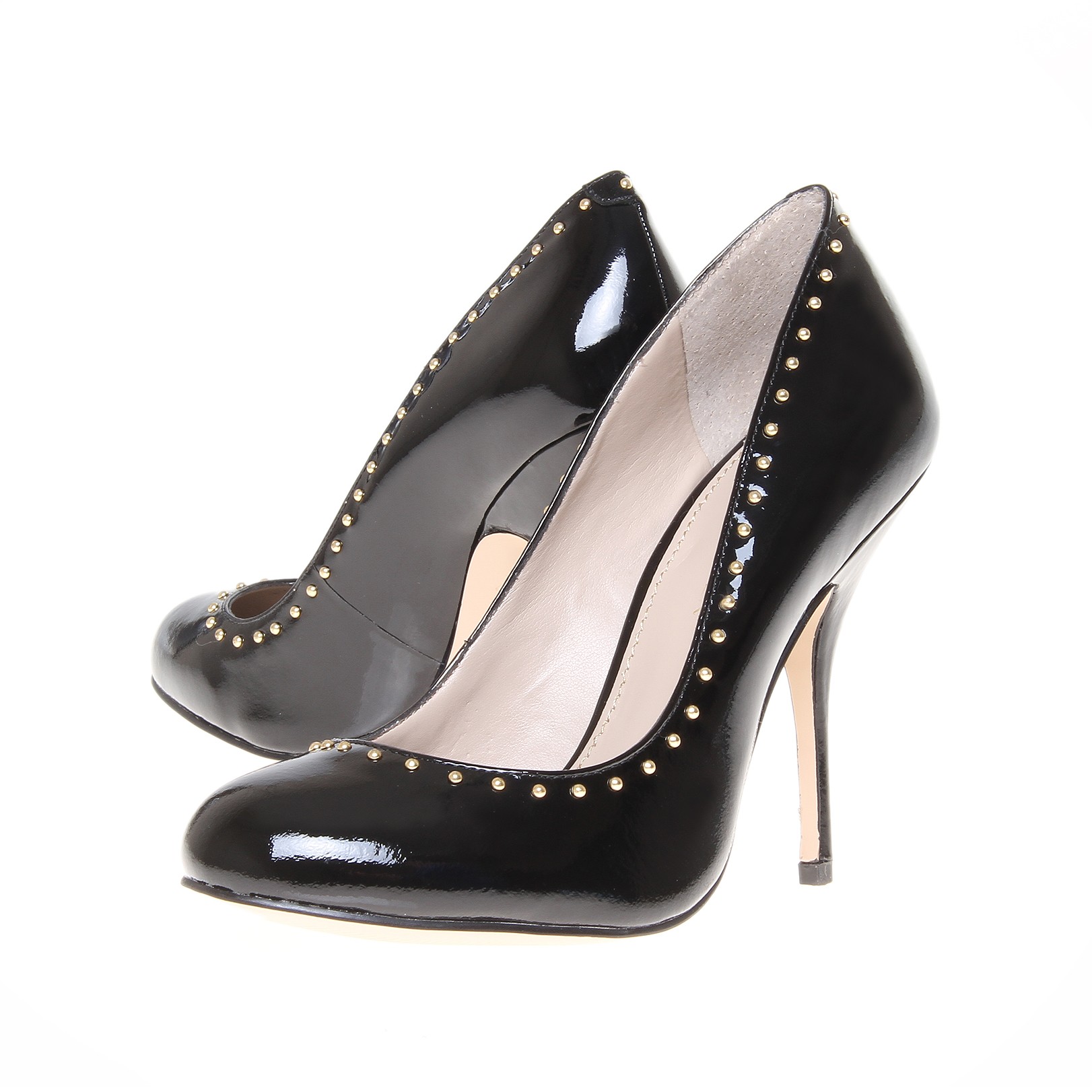 Lastly an honorable mention goes out to one of my favourite KG styles Admire also available for under £50 in either bright pink or nude - perfect.
KG KURT GEIGER
Pink Admire Peep Toe Pumps
KG KURT GEIGER
Beige Admire Pumps
Have you bought anything in the KG Kurt Geiger sale?