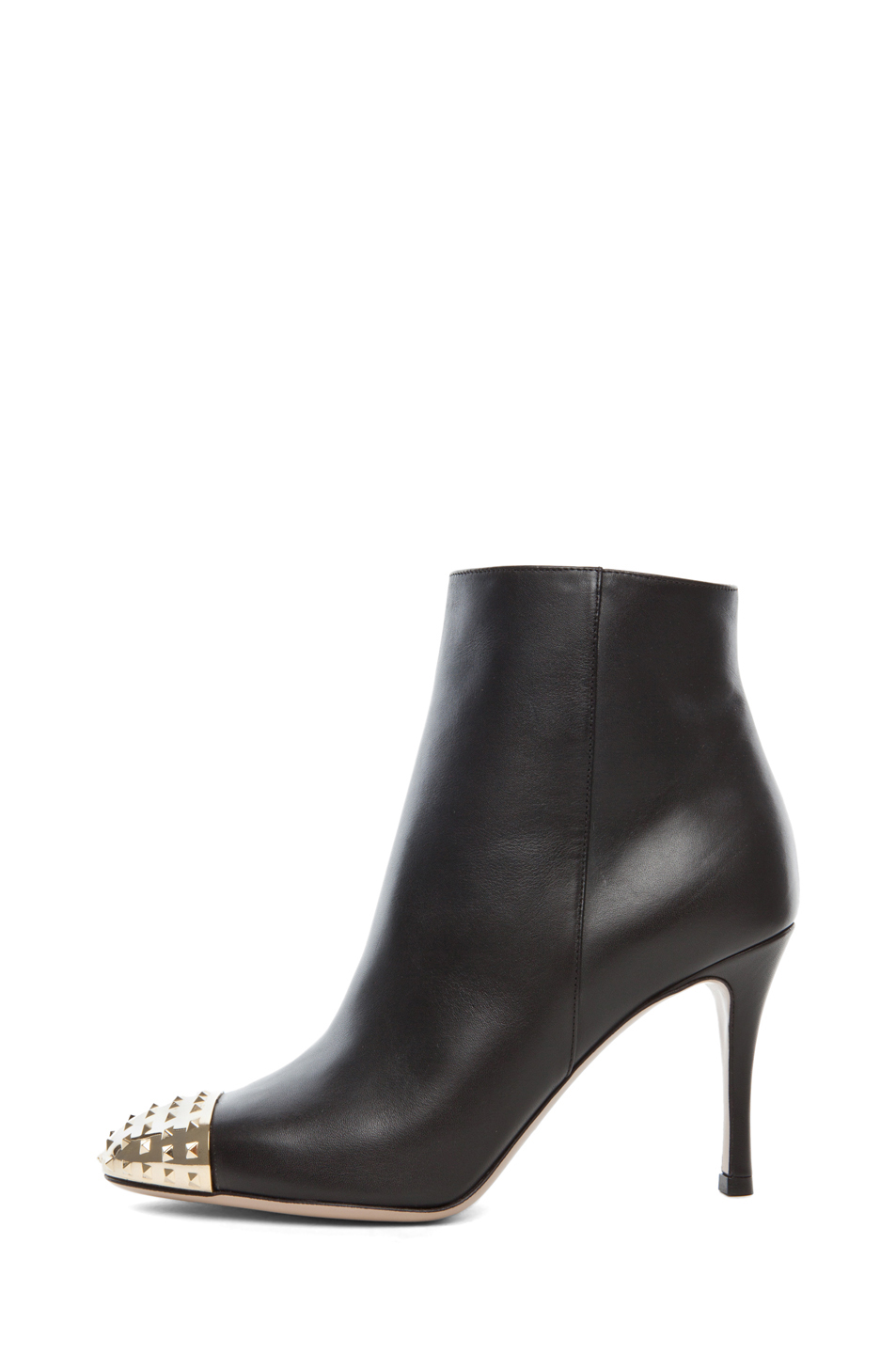 These stud toe Extreme Tip ankle boots from Valentino are perfect for Autumn and as a long term fan of both Valentino and ankle boots, I can honestly say that these appeal to me hugely. I also really love the studded toe detailing.
A case in point are these stud toe pumps that I picked up on Ebay this week. Hey, I love a bargain and these are going to look really cute with a bandage bodycon dress I just picked up on the same day. So as you can see, when it comes to styling and choosing the shoes and clothes to feature on Shoeniverse I do indeed practice what I preach!
Here are my new shoes:
... and the new All Saints dress that is going to go with them:
I would happily wear ankle boots with a mini dress like this also - one of my favourite looks in fact, and also waiting to be delivered from Shoeaholics this week are these gorgeous ankle boots (and they will totally get worn with this dress as well).
Skid by KG Kurt Geiger:
So enough wardrobe updates from me, and back to Valentino, and how I'd style these amazing little booties:
Buy VALENTINO Extreme Tip Boot T85 In Black
My picks would be any of these three beautiful dresses.
MCQ BY ALEXANDER MCQUEEN
Jet Black Zip S bend Dress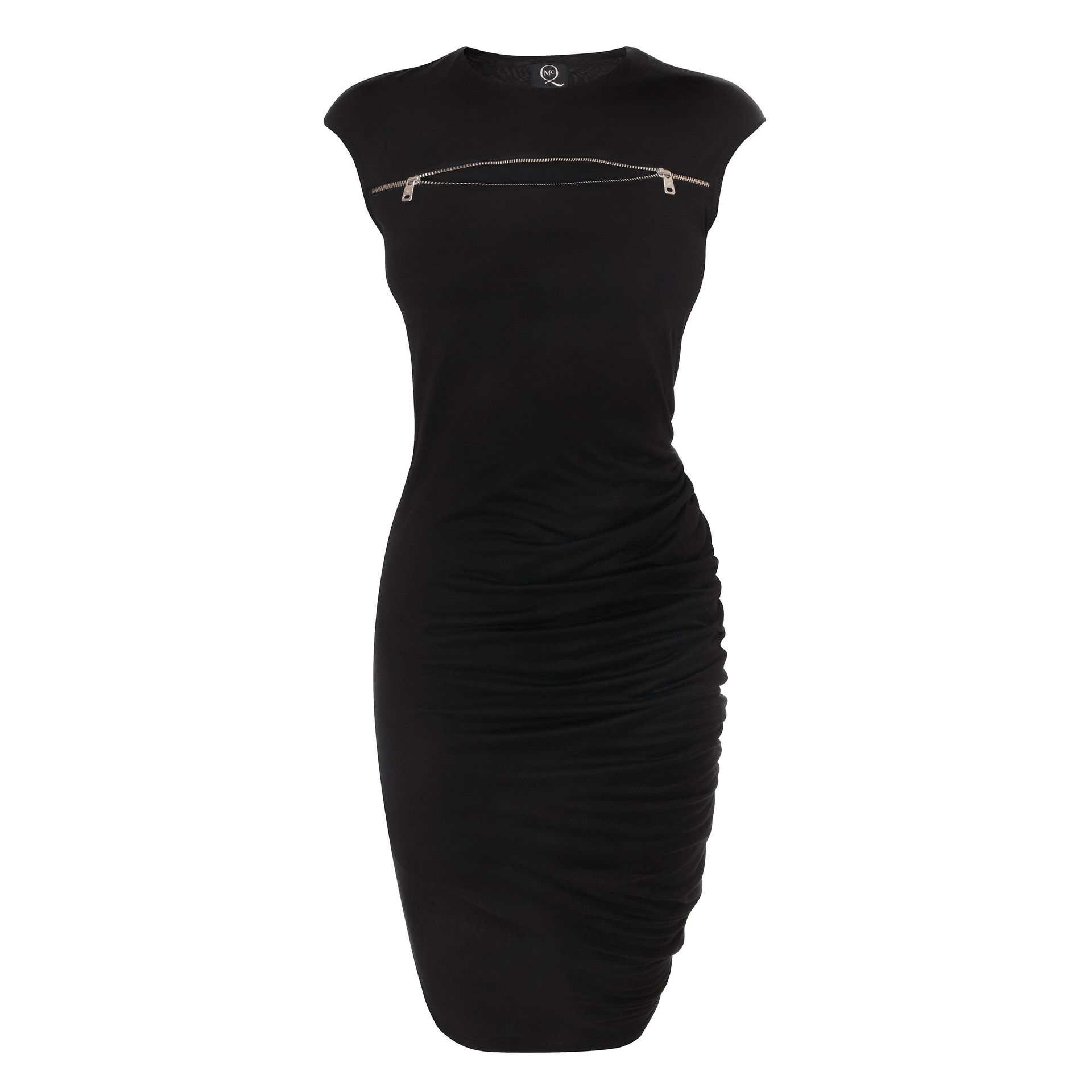 PAULE KA
Black Gem Detail Shift Dress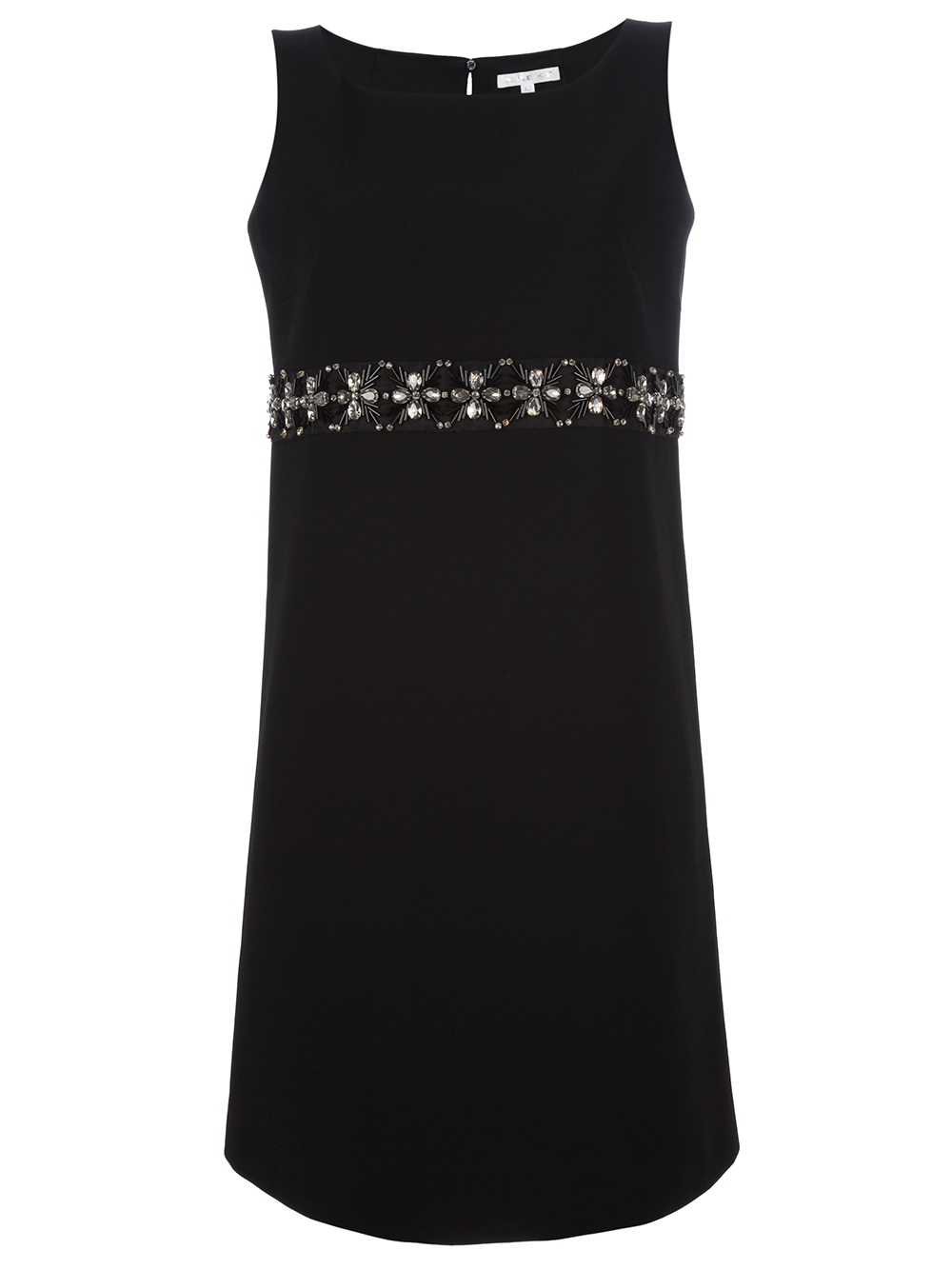 RED VALENTINO
Black Embellished Silkorganza Dress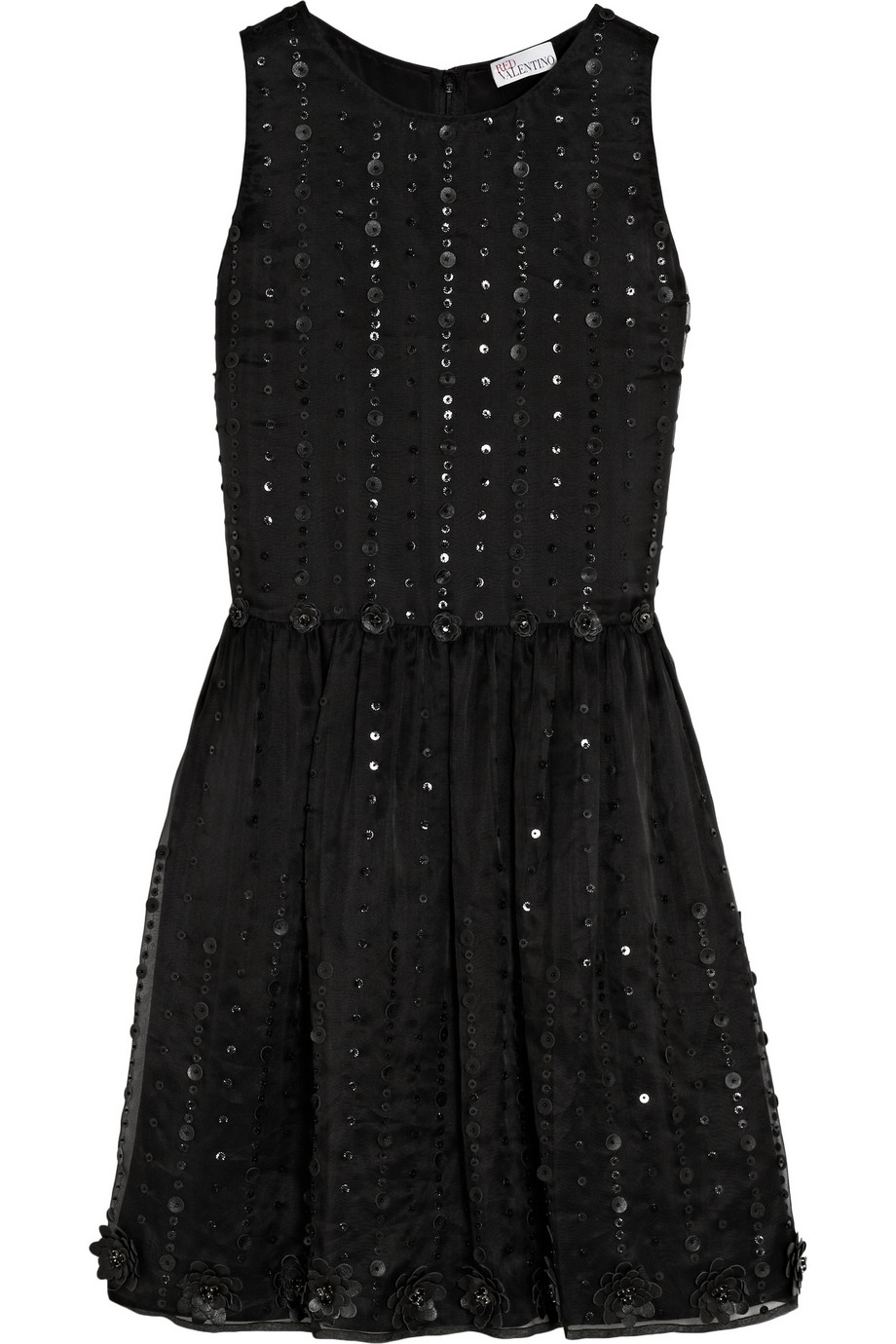 How do you love to wear your ankle boots the best? Do you mix pretty dresses with biker boots and heavy boots? r do you prefer to keep things classic and simple?