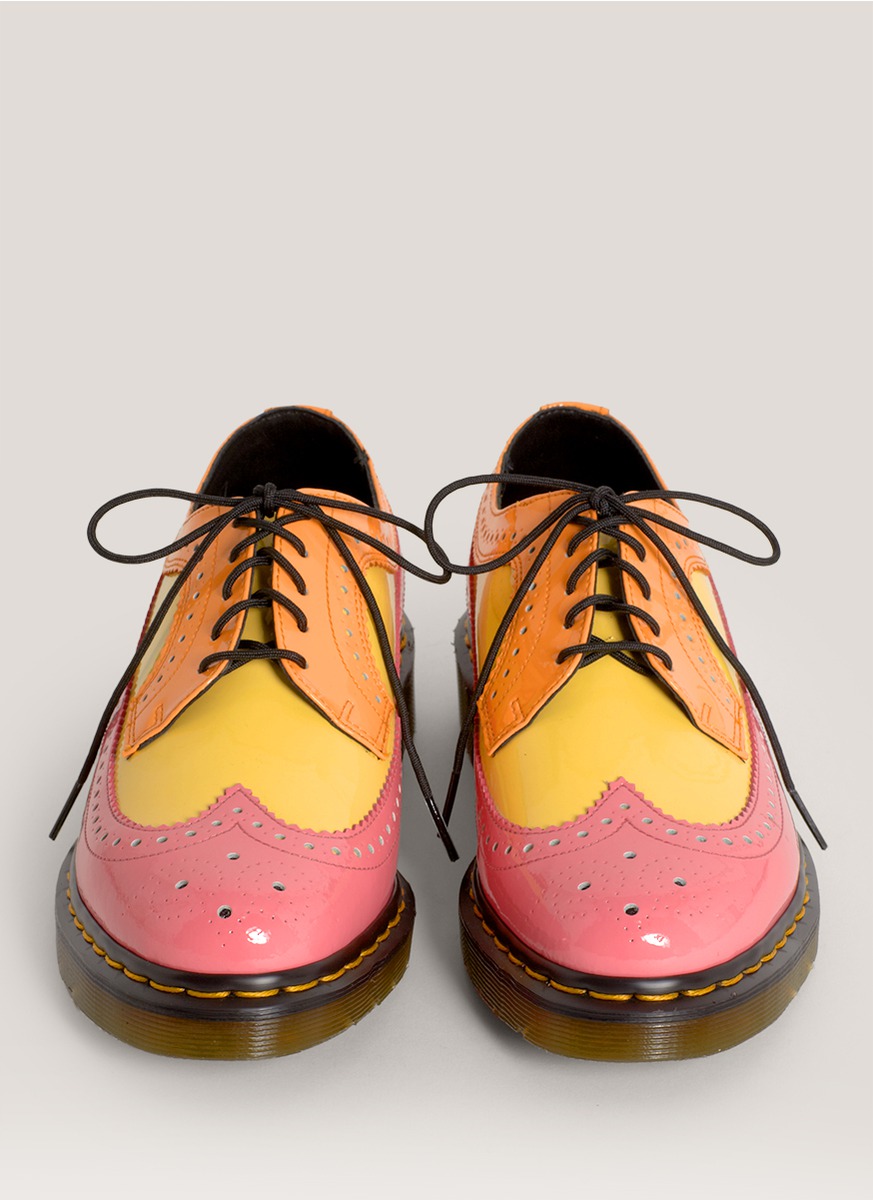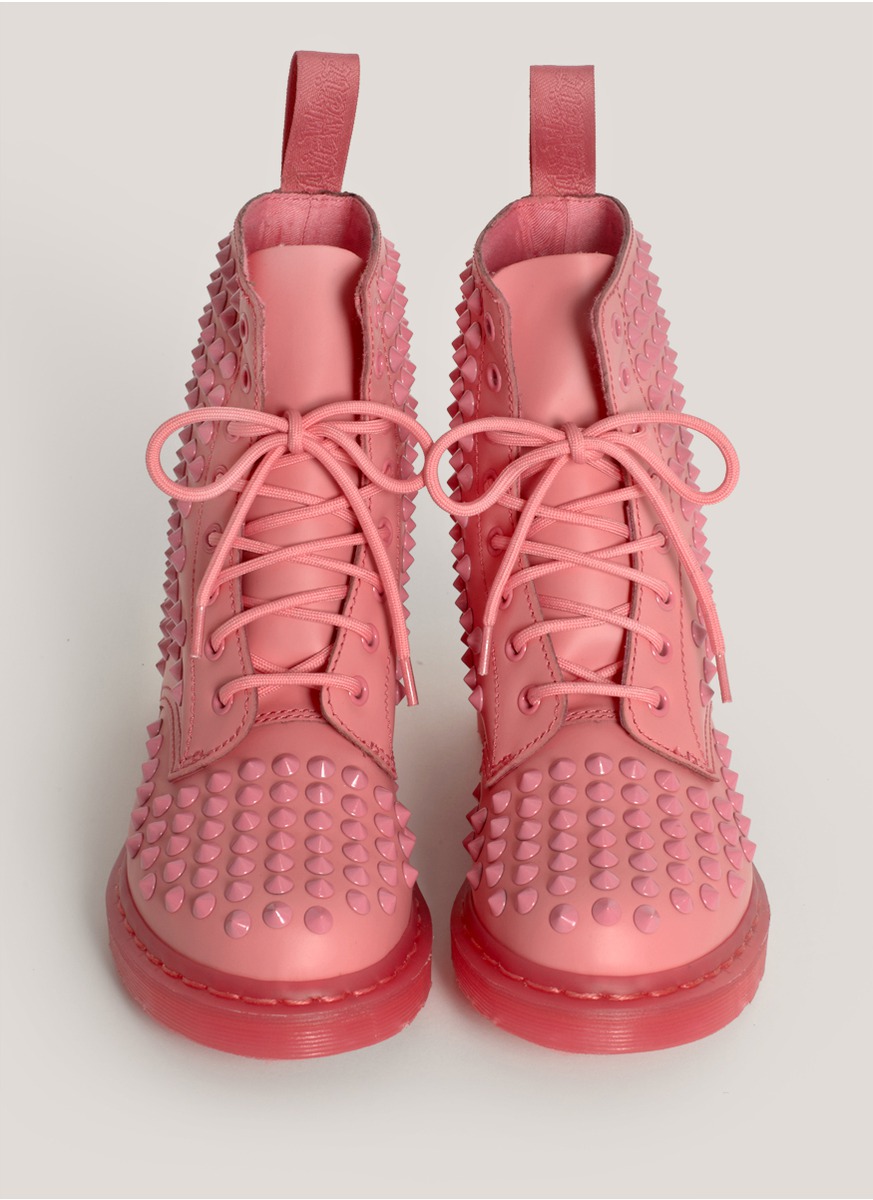 So, I've had my eye on both of these for some time, and now that they are finally on sale I thought it'd be a great time to bring them to your attention. I do really wish the 3989 came in a knee high boot but unfortunately they don't - however the pink studs bring a girlie contrast to the classic DM style that I really like too.
There are actually a lot of DM styles in the sales at the moment, so it's a great time to pick up a pair for the winter. If you do then I urge you to go with one of the bright colours. My favourite pick of the bunch is Hincky - very acid house.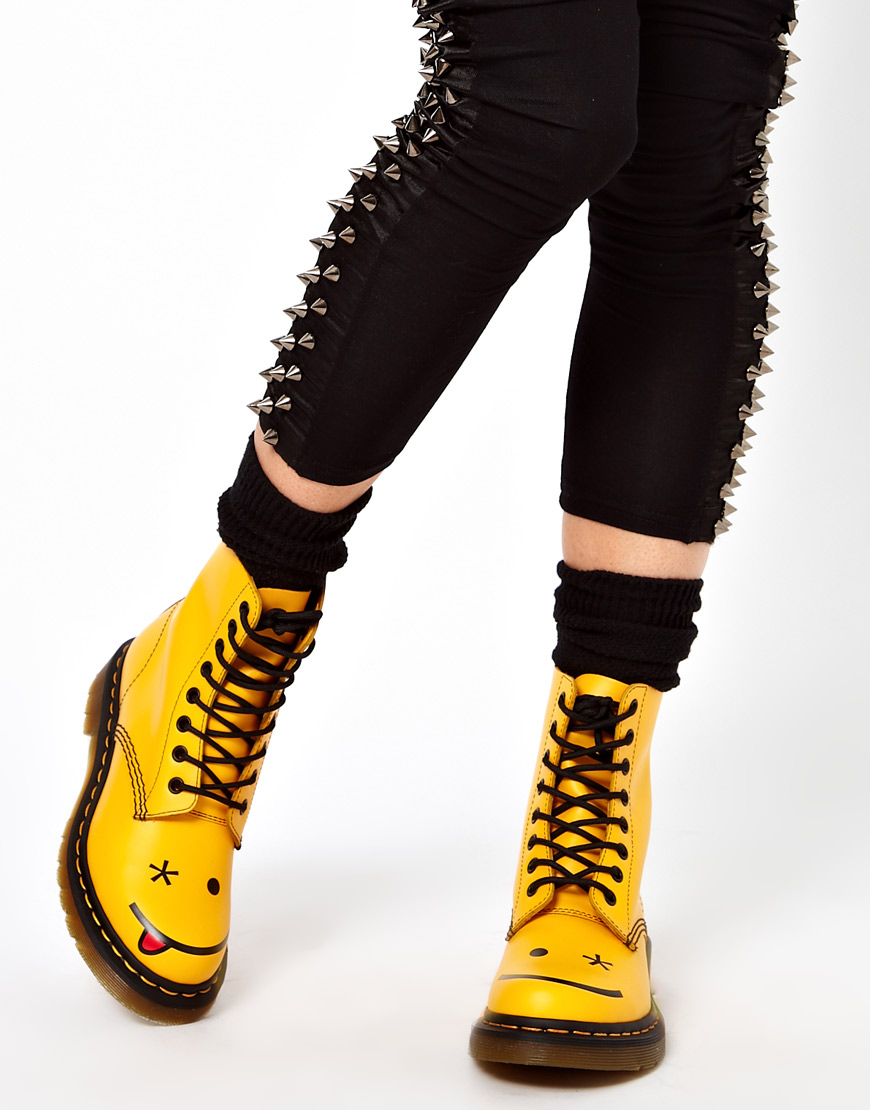 Click through on any image for product information. What's your favourite way to wear your DM's?