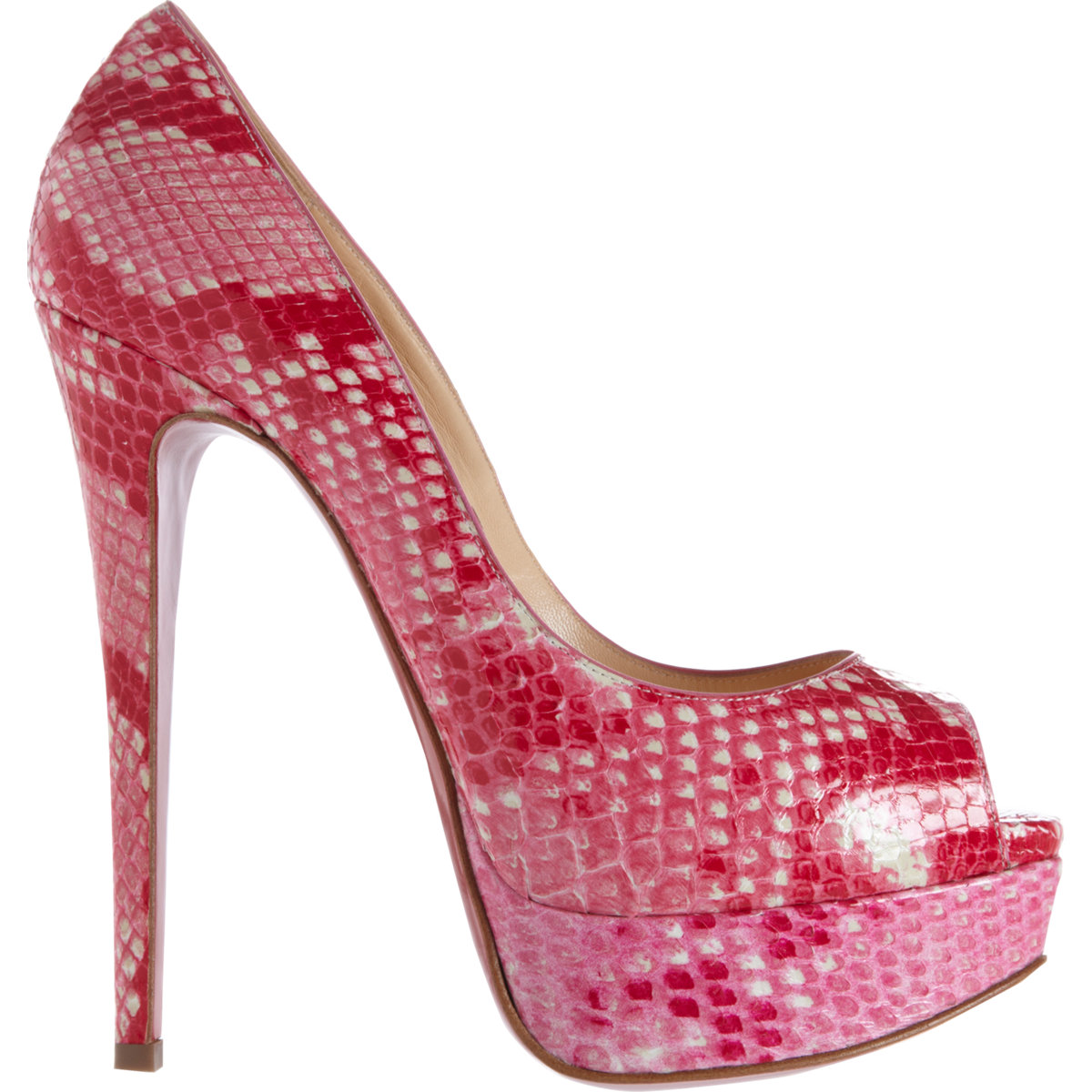 The latest iteration of the beautiful Lady Peep style from the maestro Christian Louboutin. Some other links to past posts if you fancy them in a different colour as below:
Blue Lady Peep 150 Mini Glitter Pumps
Neon Pink Lady Peep 150 Platform Pumps
Pink Lady Peep 150 Platform Pumps
Lady Peep 150 in fuchsia pink
- the first Shoeniverse TFL!
There are so many versions and I think I have just about said everything that could be written about these stunning shoes. So let's just enjoy some more pictures of the new colour shall we?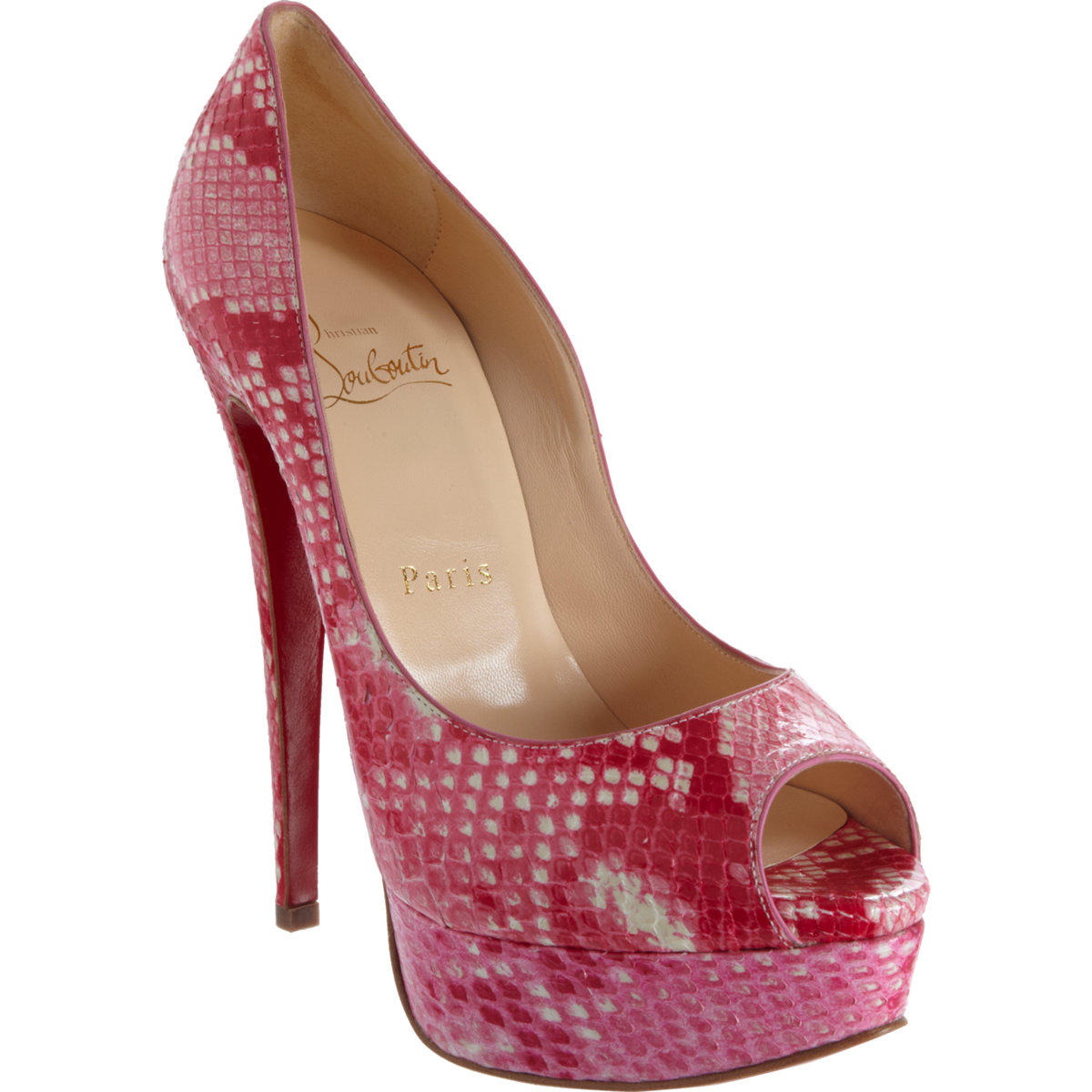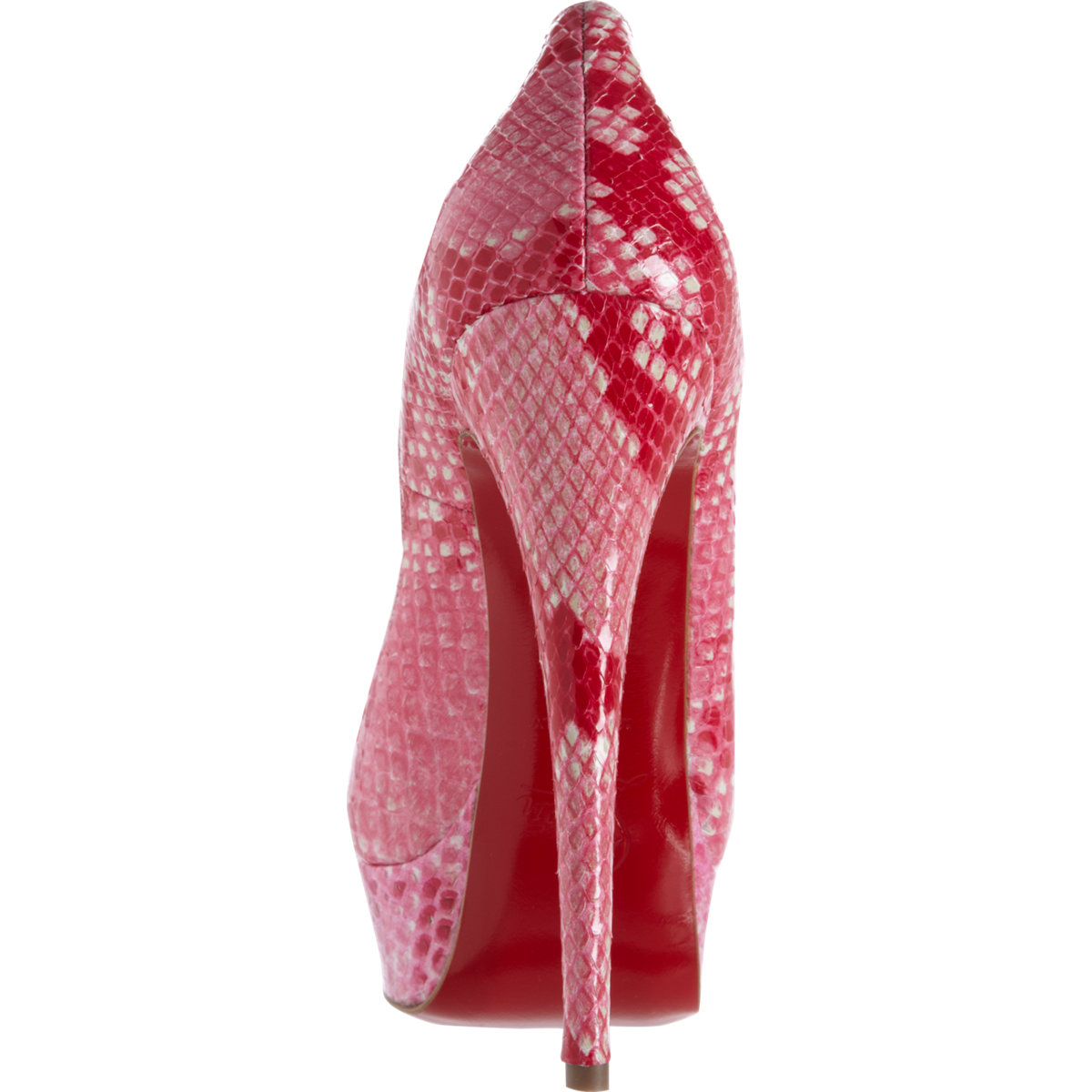 What do you think? Hot or not?
Buy CHRISTIAN LOUBOUTIN Pink Python Lady Peep