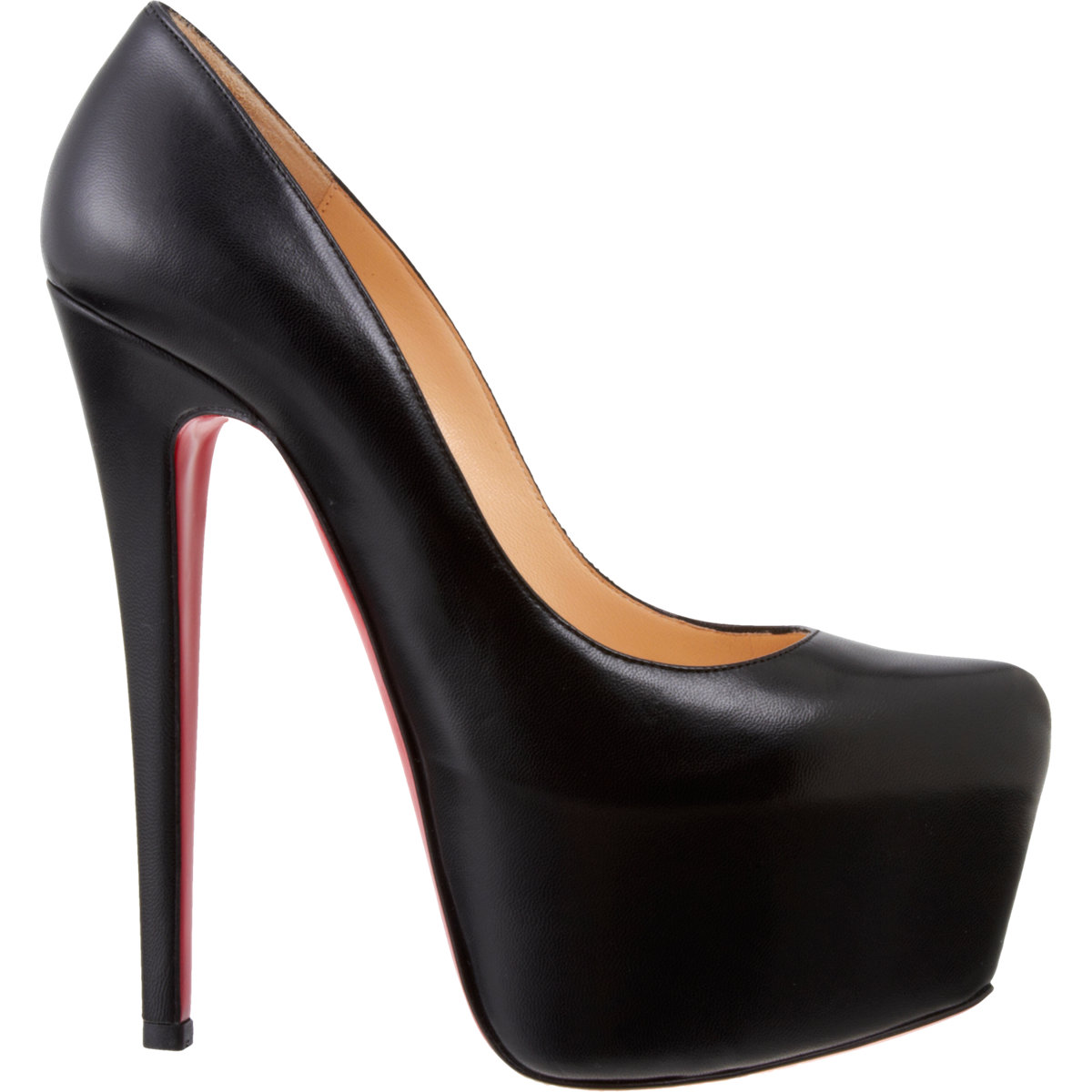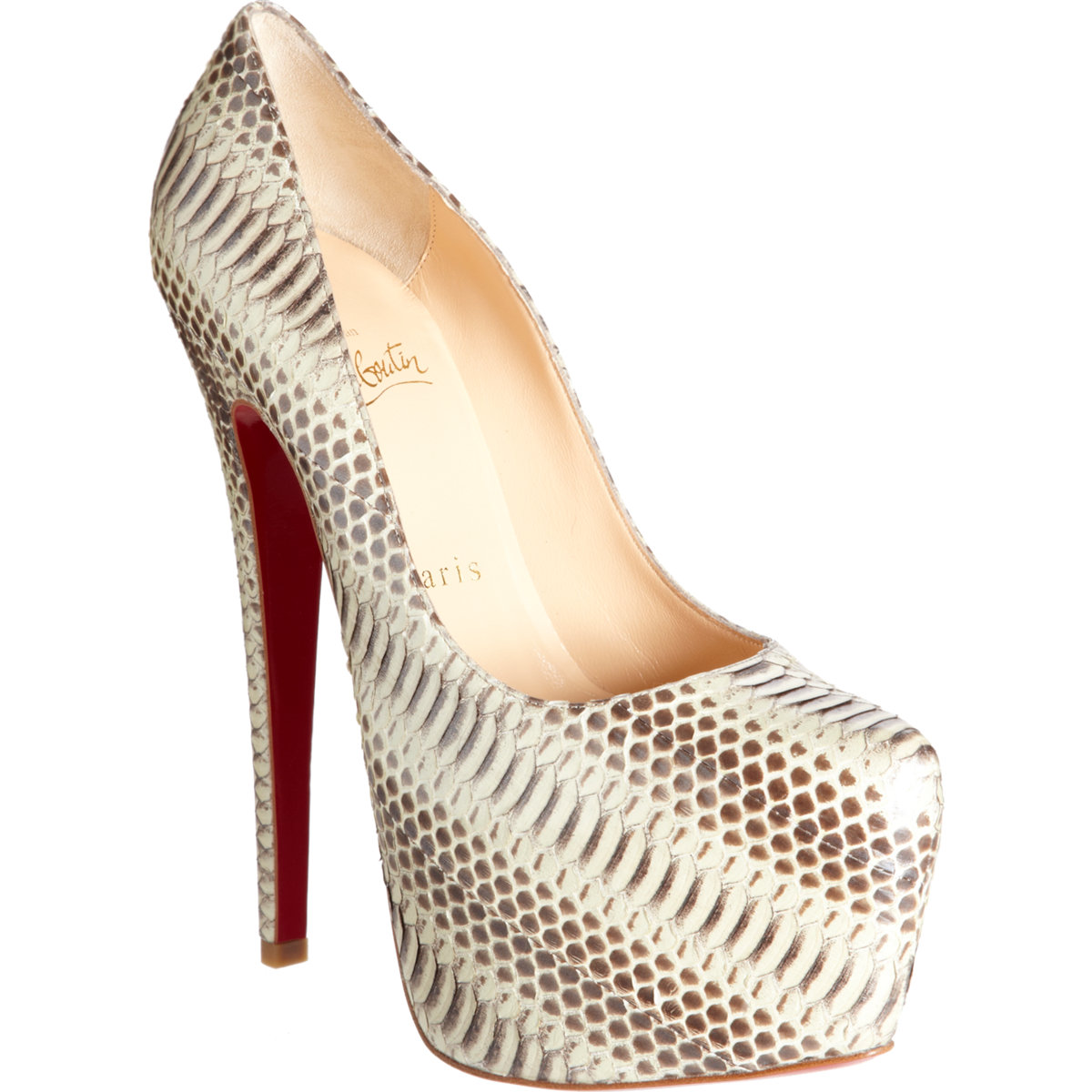 Neither of these styles are new, of course, but I've never actually featured the regular Daffodile pump on Shoeniverse. And so I decided that this was as good as time as any to rectify that and give them a showing off.
It's funny. I remember vividly when I first saw these heels and for such a long time I detested them. But as platforms grew I slowly became accustomed to them, and they are actually still probably not only the first but also the very best example and execiution of the style.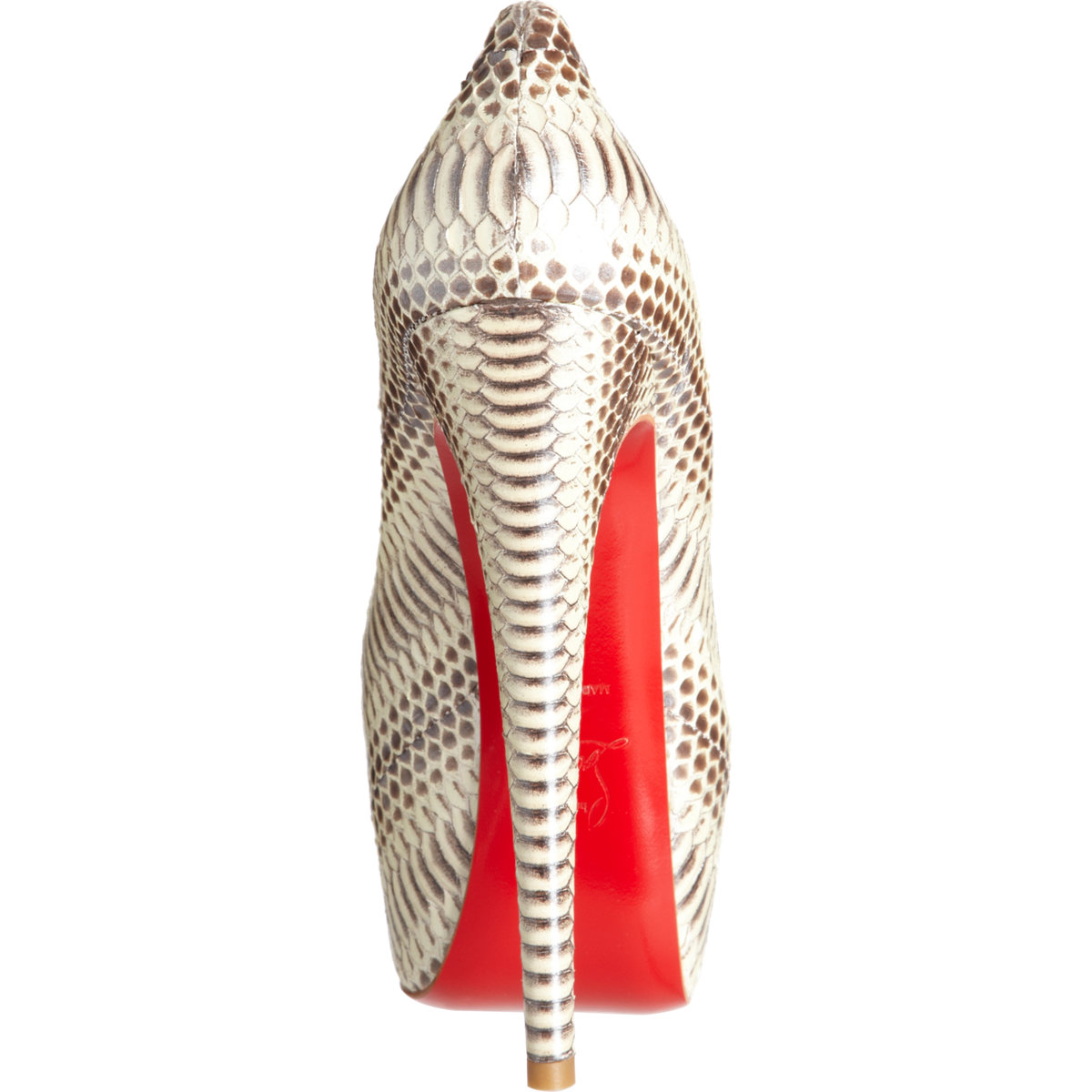 The only real question here is of course, how on earth do you walk in them?
Click either style above to buy if you dare!